Tipping in Thailand isn't common practice. If you observe the locals you'll rarely see them tip in a restaurant, for example. On the other hand, small tokens of appreciation for top-notch service will be much appreciated. You'll also notice in touristy places that tips are expected and 10% is added to your overall bill, so don't be too surprised by this.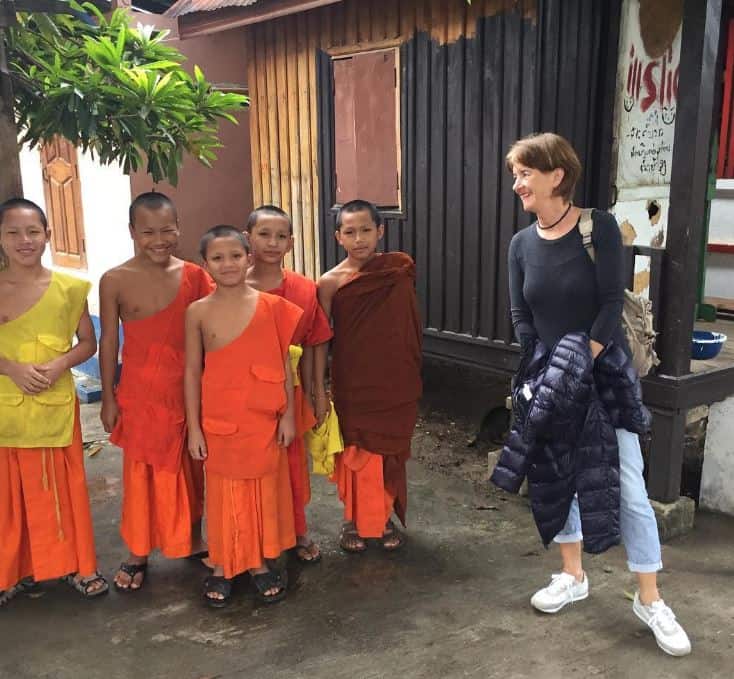 How much should you tip guides in Thailand?
Tourist guides appreciate tips to supplement their wages. As a rough guide, around $10 per day would be about right for a good job, perhaps more for something special or if you are a larger group or family.
Tipping your driver in Thailand
When tipping your driver it depends on how much time he's spent looking after you. For a day's work, driving you to 3-4 stops along the way, you might give them $3-4. It's up to you; if they've only provided transfers to and from an airport, don't feel obliged to tip.
Should you tip in hotels?
If you're in a hotel for a few days or more, a tip of a few dollars for your chambermaid or anyone else who has been helpful will be appreciated.
Restaurants:
Many restaurants and most hotels will add a 10% service charge to the bill. It's also customary to leave any small change (coins etc) and if a charge is not added then 10% is a good gauge. In local bars, you are usually given your bill in a glass and it's customary to leave a small tip.
Taxis / tuk-tuks:
Do not require tipping unless for exceptional service.
**All rates mentioned are per couple/family.
---
What else would you like to know about Thailand?
Don't hesitate to get in touch. You can reach our Thailand specialists on 0207 924 7133 or via an enquiry form.
Alternatively, you can take a look at our example Thailand holidays.