Thailand's exceptional combination of bustling cities, palm-fringed beaches, verdant mountains and delectable food culture has been fundamental to its development as Southeast Asia's ultimate luxury destination. Find out for yourself why the 'Land of Smiles' continues to charm those fortunate to venture an inch off the well-trodden path.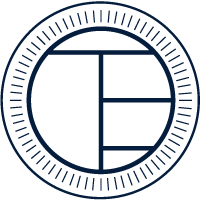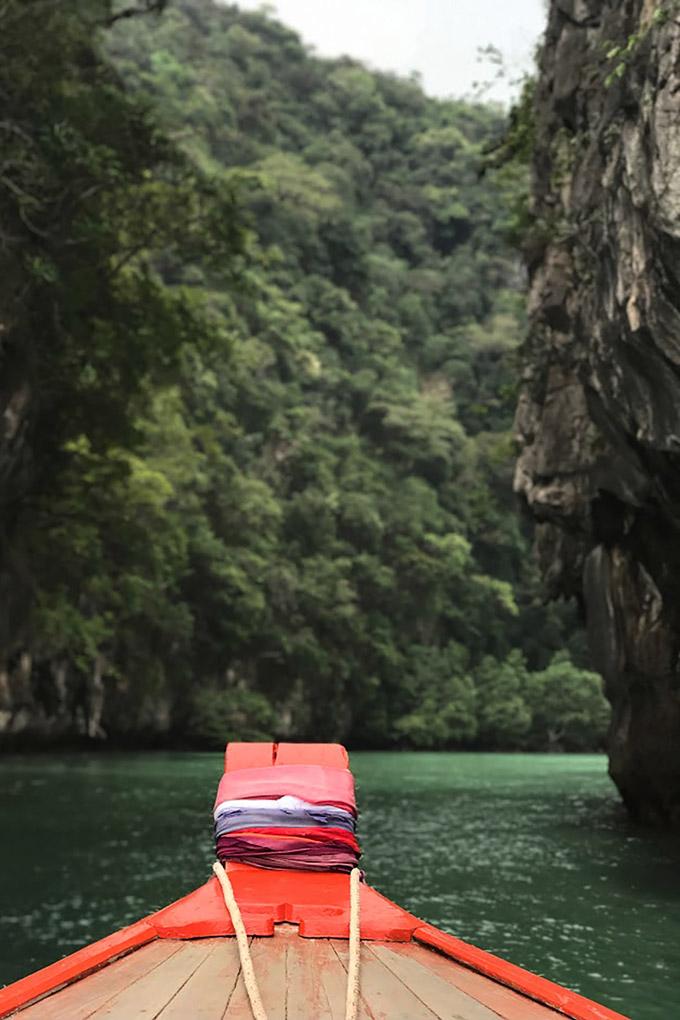 WHY CHOOSE A LUXURY
HOLIDAY TO THAILAND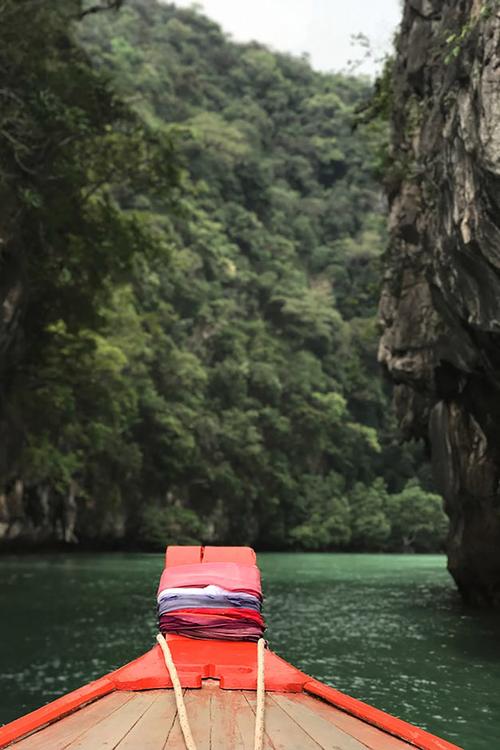 Imagine waking up to breakfast on your terrace, overlooking the sprawling jungle below. Stepping out onto your stretch of beach as you prepare to dive in a pristine reef. Explore dynamic cities with your private guide, safe in the knowledge that a beautiful hotel awaits you on your return.
At ETG, our definition of luxury is intrinsically linked to your experience. We'll help you find the best of the best hotels in Thailand, while still revealing the fabric of the destination. If urban culture, food and night bazaars are your thing then be sure to visit Bangkok, Chiang Mai and Phuket; all unique yet all home to fabulous luxury hotels and plentiful food options. If you prefer escapism, explore Thailand's natural beauty further by getting up into the mountains or retreating to some of the glorious beaches in the Gulf of Thailand and the Andaman coast. Whatever it is you are looking for, Experience Travel Group can design an interesting, immersive and relaxing luxury holiday in the Land of Smiles.
Where to Visit on a Holiday to Thaialnd?
Thailand is a vast and varied country. From the mountains and terraced hills of Chiang Mai Province and the north to the palm fringed coastlines of the south, there truly is something for everyone. Most flights arrive into Bangkok, home to some of Asia's most eccentric urban life and night bazaars and undoubtedly the best place to explore Thai cuisine and food in greatest detail. The islands of the south and the Gulf of Thailand are equally contrasting and alluring while the rural heartland of the southern interior provide great opportunities for cultural exploration. Thailand has so much to offer that it works as a single destination or in combination with its equally interesting neighbours; Myanmar, Cambodia, Malaysia and Laos. Experience Travel Group's luxury tailor-made holidays to Thailand are fully customised to your interests and requirements and are sure to take you a step away from the everyday.
We know where to find the quintessential Thai beaches, with few other travellers in sight.
Stay in hotels with a unique character and community spirit, where you'll find friends and laughter along the way.
The mountainous north of Thailand is often overlooked, but for landscape-lovers, it's an absolute must.
Top Thailand Holiday Destinations
The metropolis that is Bangkok and other towns such as Chiang Mai and Phuket offer a myriad of cultural and culinary delights. Night bazaars, markets and hawker stalls ensure there is plenty of food for the eyes and the stomach! Unsurprisingly, these places are also home to some of the region's finest luxury and boutique hotels. Similarly, the islands of the Gulf of Thailand and the Andaman Sea are home to some of Asia's hippest and most exclusive luxury beach escapes where Thailand's incredible natural beauty can be absorbed at a much slower pace.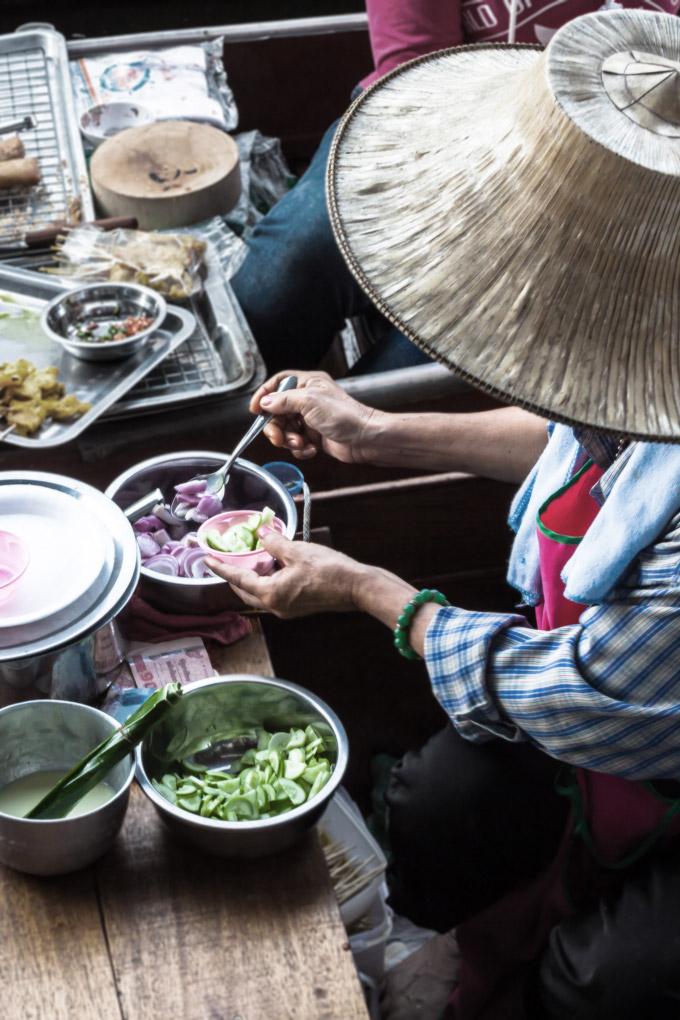 Fresh, zesty and hot, "real deal" Thai food is infinitely better than anything you've tasted in the UK.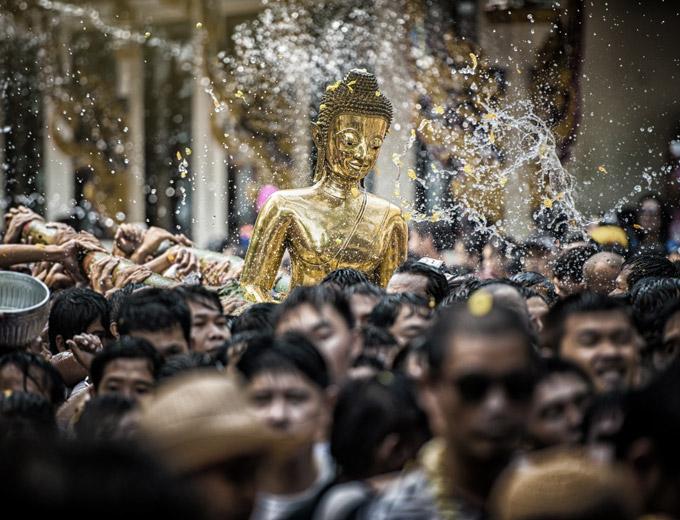 Striking temples and vibrant festivals keep the influence of Buddhism strong in Thailand.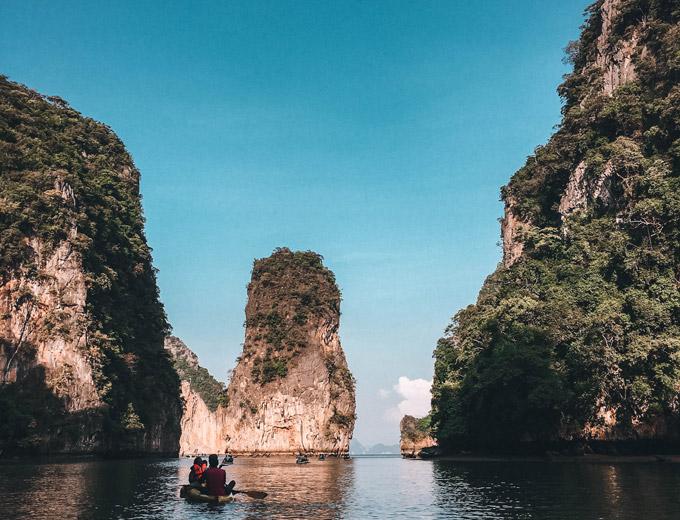 Sail amidst the limestone karsts off the southern coast for an otherworldy experience.
Once-in-a-Lifetime Experiences
From relaxing on remote islands to roaming the diverse cities and spending time with local communities in the rural north, Experience Travel craft experiences that reveal the fabric of Thailand. Night markets and walking food tours, island hopping boat trips, guided countryside walks and homestays are just a few examples of our favourite experiences.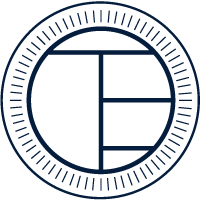 Luxury Holiday Experiences in Thailand
Our holidays include a range of immersive and interactive Thailand experiences to take you close up to Thai culture. Whether you want to explore the natural beauty or east as much delicious Thai cooking as possible, our experiences complement our carefully selected hotels to make any Experience Travel Group holiday to Thailand truly unforgettable.
WHEN TO GO
TO THAILAND
The best time to visit Thailand is generally considered to be between November and April, although this is not a hard and fast rule. The weather in Thailand can vary from region to region. Travellers often ask what the weather is like in Thailand during the rainy season and, while there is no simple answer, it is nearly always possible to plan sensibly to work around traditional weather patterns.
Popular Types of Holidays in Thailand
Experience Travel Group carefully plans every trip in close collaboration with the client to ensure all the details are right. Browse our sample itineraries for an idea of the kind of holidays we organise, remembering any individual element can be tailored to your specific requirements. From an in-depth three week holiday that takes you the length and breadth of the country to a simple two-station trip with plenty of time on a remote beach; we can provide your ideal Thailand holiday.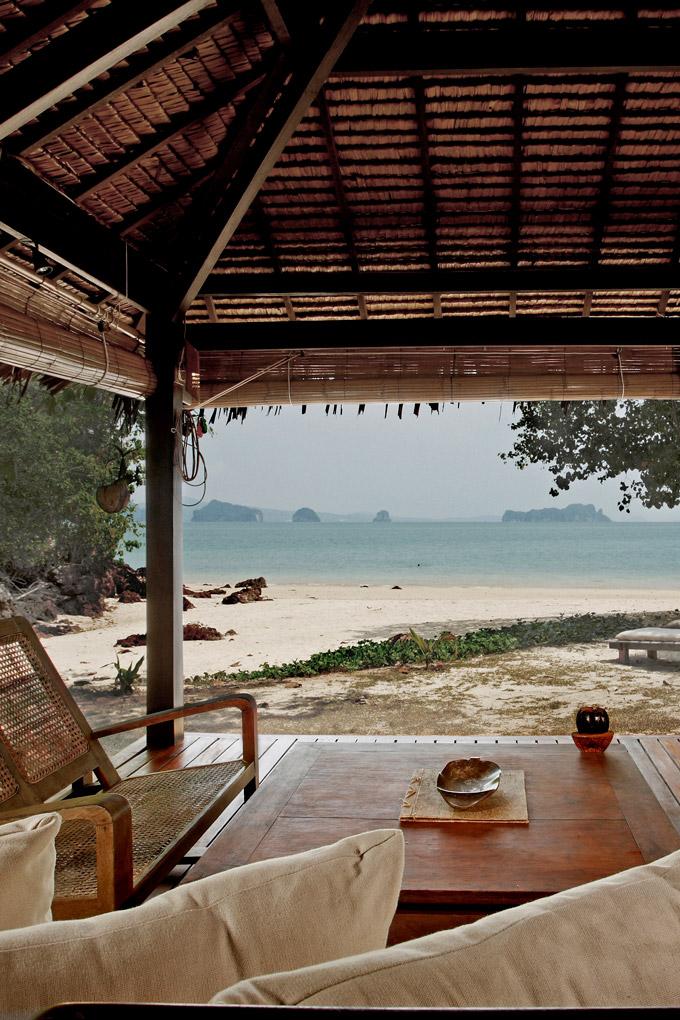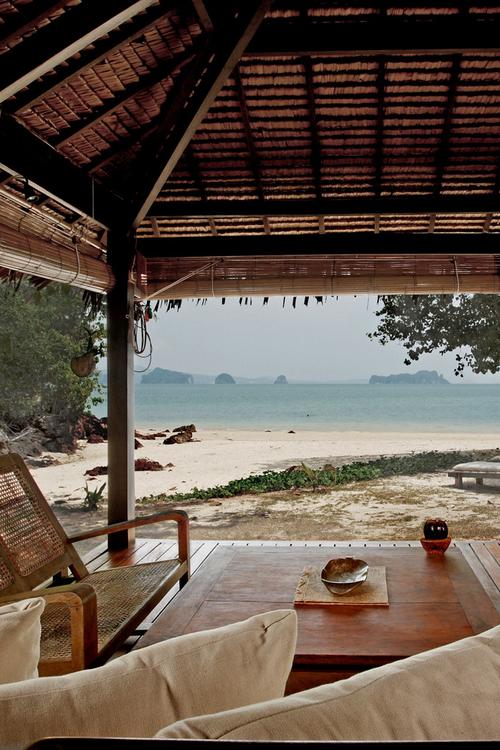 LUXURY HOTELS IN THAILAND; SPECIALLY CHOSEN FOR YOU
Our portfolio of hotels in Thailand is sure to take your breath away. Beach hotels like the stunning Koyao Island Resort offer white sands and impossibly clear waters (without the crowds of some Thai beaches). Boutique city hotels like Ariyasom Villa offer a beautiful oasis in the heart of Bangkok. We also know where to find ultimate-luxury hotels, private cruises and ecologically sensitive lodges. Each hotel we recommend has been tried-and-tested by our travel team and will enhance your experience of the country - get in touch to find a personalised recommendation.
IMPORTANT TRAVEL INFORMATION
Our travel services cover all the nitty-gritty details; we handle the logistics, leaving you free to dream about your remarkable experience. From travel insurance to advice on staying safe and healthy, you can ask us absolutely anything no matter where you are in the planning process! We monitor the latest travel advice through regular meetings with our in-country partners and the Foreign and Commonwealth Office. Plus, as we are members of the ABTA and ATOL scheme, you can rest assured that we offer total financial protection.
Please take a look at our COVID-19 travel advice page for more information on how to book with confidence during the pandemic.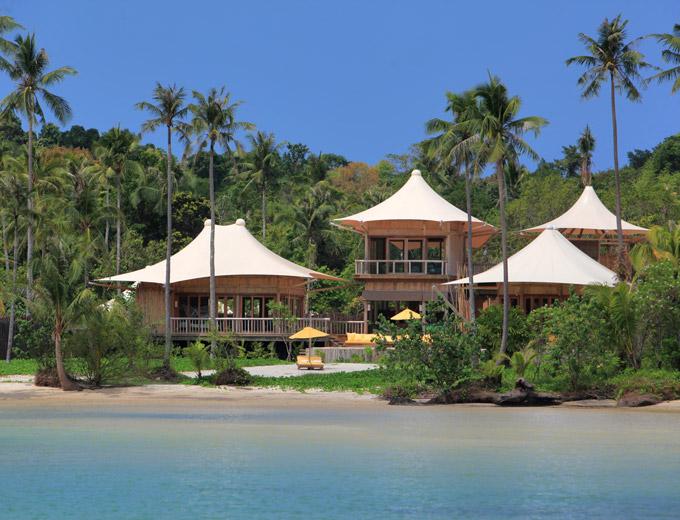 Why Experience Travel Group?
Here at Experience Travel Group, we are truly passionate about Asia and sharing our knowledge with our clients. No two Experience Travel Group holidays are the same; we plan each journey individually to bring the right mix of accommodation, our carefully researched and exclusive range of immersive experiences and the in-country back-up that lets you truly unwind while away. To discover more about how we do what we do, read our FAQs section or our Why Choose Us page.
When you travel with ETG, it's not just another holiday. It's genuine connections, friendships and laughter. Like you, we believe that the planet's resources are limited and precious, which means sustainable travel is at the heart of what we do. Cheesy though it may sound, we believe in the power of travel - for ourselves and for the world around us. We'd love you to join our community.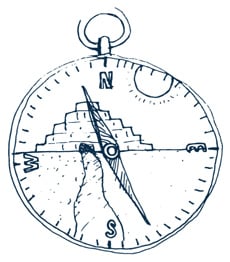 A HOLIDAY WITH EXPERIENCE TRAVEL GROUP
Make it
Count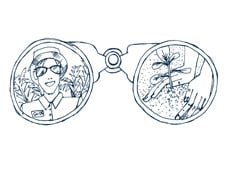 Exceptional, ethical experiences that impact positively; sustainable, mindful travel is at the heart of all we do. So, you can tread gently, knowing every step of your journey counts.
JOIN OUR TRAVEL COLLECTIVE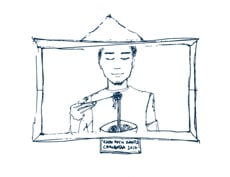 Unforgettable journeys where you realise you don't need the same language to laugh, commune and connect. Come join our travel collective and share the extraordinary world we know.
FIND A DIFFERENT STORY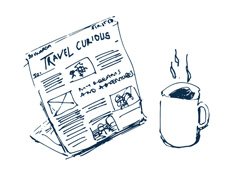 Imaginative, immersive adventures; our individually created holidays are your guaranteed passport to a life less ordinary. Embrace the unexpected; travel curiously; discover a new you.
TRAVEL WITH CONFIDENCE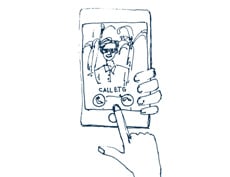 Bespoke itineraries designed to suit you, and only you. With full financial protection and 24/7 support; we'll ensure you travel seamlessly, safely and responsibly, too. We're with you all the way.