More and more travellers want to get under the surface of a destination but keep a sense of independence and freedom whilst exploring. To combine the best of both worlds, we strongly suggest getting a private guide. Here's three reasons why: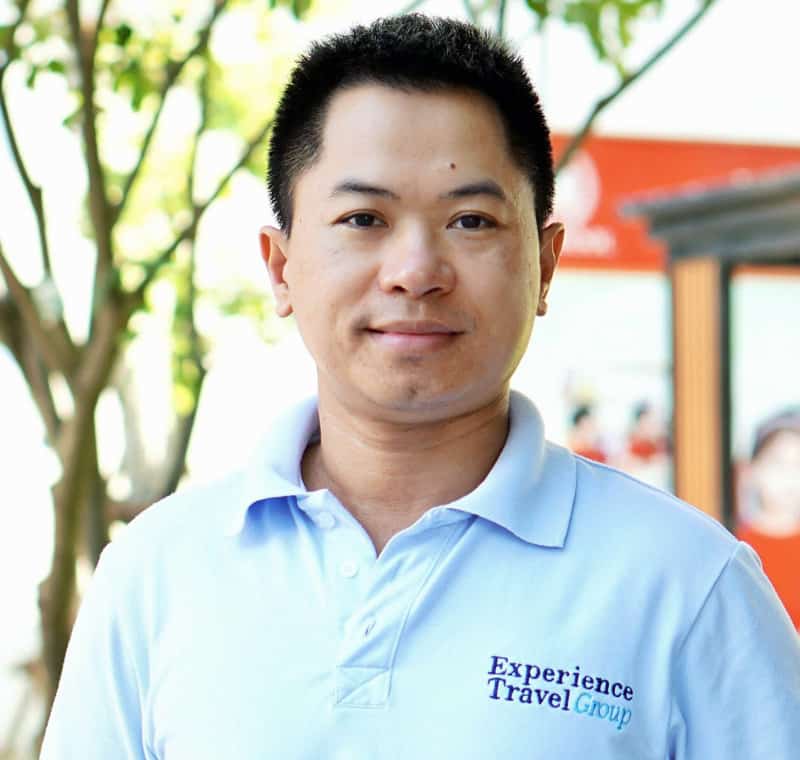 ---
1. You'll get a better sense of what makes the country tick
It can be a little tricky interacting with Vietnamese people without a translator or an introduction from a mutual friend. Having a guide can solve this problem. They will have done their tours with numerous travellers in their time and so they know the chatty characters with interesting stories to introduce you to. Not only this, but they can help you with any questions or queries you have.
Guides are knowledgeable about the Vietnamese version of history and can give you a really interesting perspective on this country's story. They are regionally based, so you won't have a guide longer than the time you spend in one place. For example, you would have three separate guides during a holiday to Hanoi, Hoi An and Ho Chi Minh City. To this end, each guide will be involved in your trip but not overwhelmingly.
---
2. You'll have practical support
Guides are a brilliant source of practical knowledge about a country. They can let you know if you're being ripped off whilst haggling, can make tipping suggestions for a restaurant and can direct you to cash machines or currency exchange points as needed. They have all the local knowledge and more, making sure you can concentrate simply on enjoying your holiday.
---
---
3. You'll have good company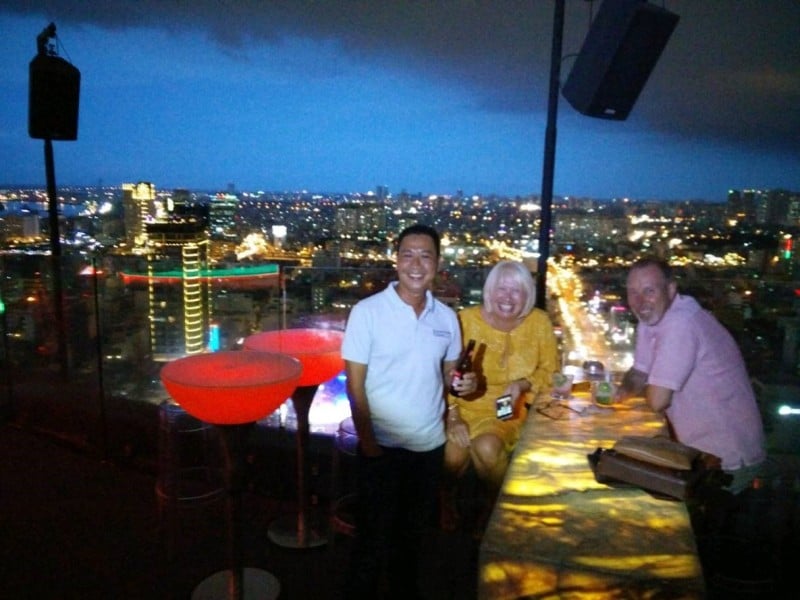 Hiring a guide often gives you the chance to have some interesting conversations on your trip that will extend your understanding of all aspects of day to life in the country from a really personal perspective. Experiencing some activities with your guide can also add an extra, sometimes unexpected, dimension.  A spot of Karaoke, for example, can be hugely entertaining when it's your guide taking the lead and blasting out a famous Adele song with a Vietnamese accent or a traditional folk tune. It's these rather spontaneous, 'free form' moments that will stay with you for a long time after your trip.
---
A final note on how it works with drivers and guides:
In Vietnam you'll usually have a guide and a driver when going out on your excursions. Your guide will be fluent in English while the driver will have basic/little English but an enthusiastic outlook and will get you safely from A to B.
---
Here's what our travellers thought of our Vietnamese guides on their holiday:
Our guide in Ho Chi Minh City recommended a show (outside our itinerary), which we thought was brilliant. It was nice that he went the extra mile for us, not only to suggest it but to get our tickets as well." – Rodney
A special mention to Sony in Hanoi who was very good. When our plans had to change at the last minute in Halong Bay, he organised everything calmly and efficiently without disruption to us at all." – Sarah
Vinh in Hue was fantastic. He gave us a real insight into the religion and politics of the country and added something very special to what could have been just a tour of a Buddhist temple; we learnt so much about the role of Buddhism within Vietnamese society. He was personable and honest and worked very hard at trying to trace my lost camera in Hanoi." – Georgina
---
If you wanted to hear a little bit more about our guides, do call us on 020 3627 6972 or drop us an email here. For more inspiration, have a look at some example holiday itineraries or download our Vietnam travel guide. 
---