At Experience Travel Group, we appreciate the risks of visiting iconic sites: throngs of crowds, hot weather and a lot of time standing on your feet. That's why we've developed ways to do them differently. Lauren and Becky visited  Angkor Wat as part of our signature experience, and we're sharing their favourite photos in this blog! 
---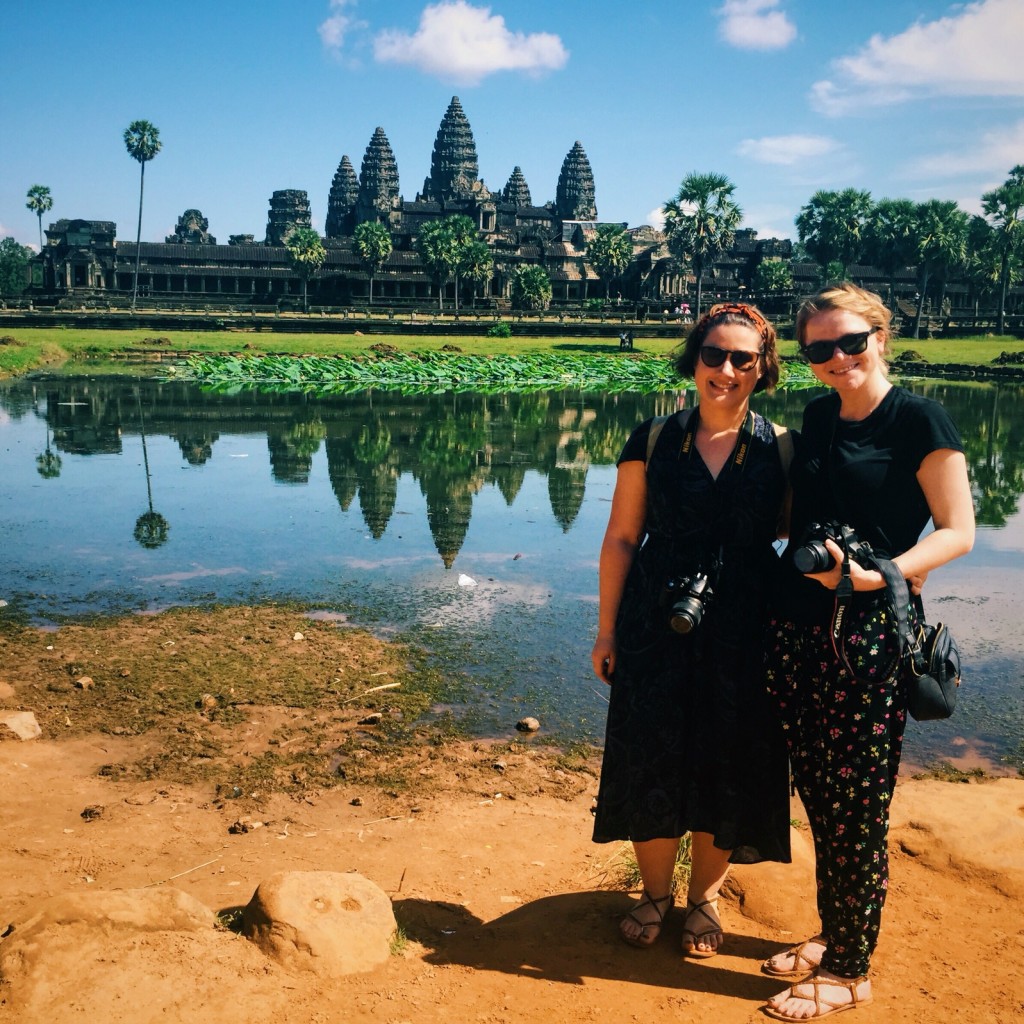 We've especially developed ways to travel to Angkor Wat to make sure you experience the temple in the best way possible. From avoiding the crowds to the blazing midday sun, we can tailor-make your visit to ensure you truly enjoy the magical atmosphere.
The signature Angkor Wat experience is exclusive to Experience Travel Group and has been developed with experts in the country. We don't want to give too much away but if you call us on 020 7924 7133, we can chat in more detail about how it could work with your holiday to Cambodia.
---
To see this experience in context, take a look at these sample itineraries:
Cambodia to Vietnam via Mekong
Feel free to contact us on 020 7924 7133 for a chat about more ideas for your Cambodia holiday. We're happy to talk at any stage of your planning and there are no obligations whatsoever. If emailing is easier for you, do contact us in writing here.