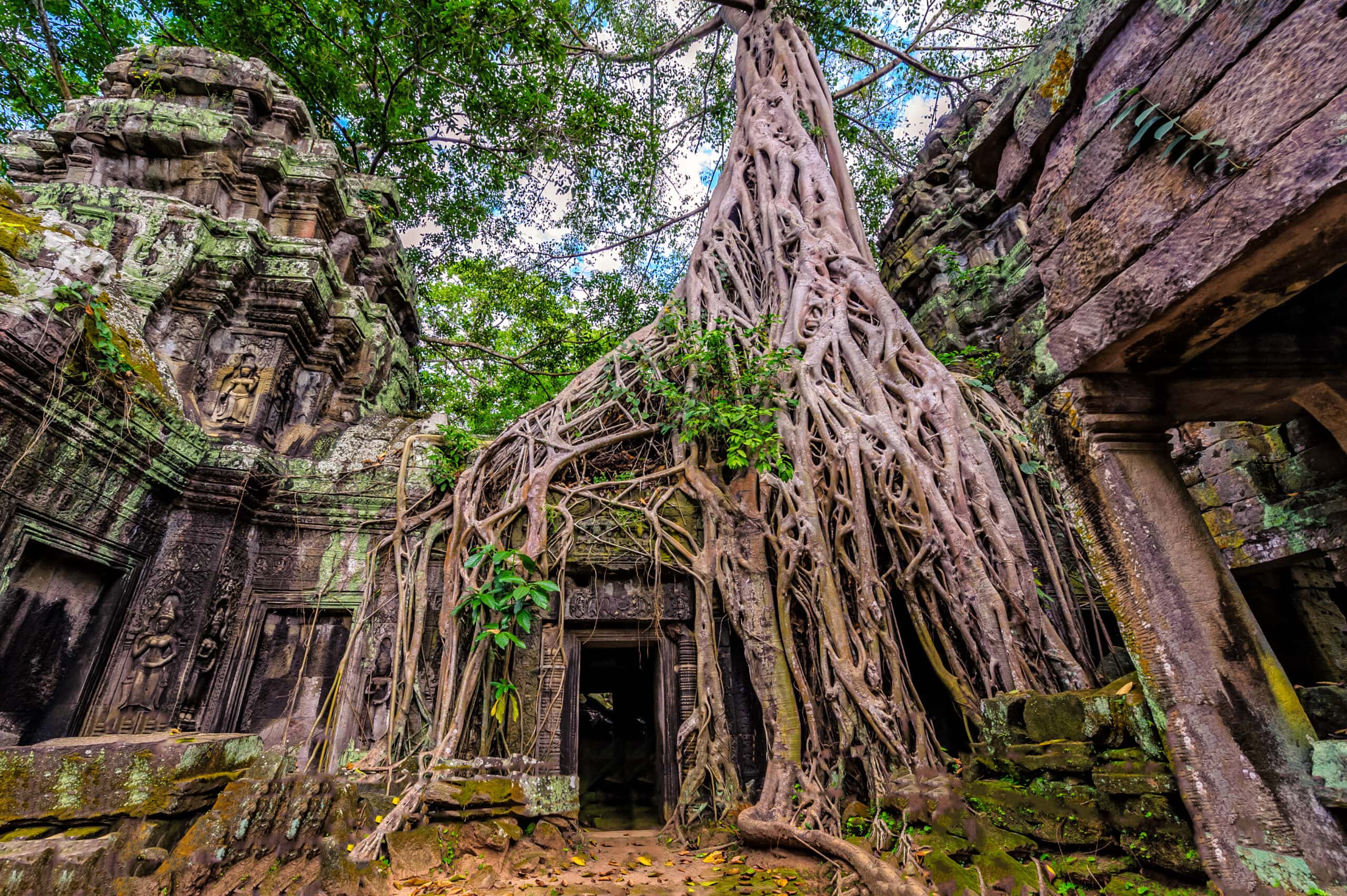 What is Cambodia famous for?
When people think of Cambodia, most conjure images of the infamous temple complex, Angkor Wat, which is the largest religious monument in the world. 
They may also think of the terrible events which happened under the rule of Pol Pot and the Khmer Rouge. Although Cambodia is a country courageously moving forward from that era, it left an indelible imprint.
In addition to the magnificence of Angkor and the horror of the Khmer Rouge period, Cambodia has a complex cultural tapestry and a fascinating and long history. Cambodia is also famous for beautiful and sunny beaches, lush natural attractions, delicious food and the charming capital city of Phnom Penh. 
Cambodia has a significant French-colonial architectural legacy and plenty of attractions for tourists hoping to discover this beautiful country's secrets. Continue reading to find out more about what Cambodia is famous for.
Temples and Architecture
Beyond the stunning seemingly never-ending temple complex of Angkor Wat, Cambodia is well known for its ancient temples that simply refuse to dissolve into nothingness as time goes on. And that's a very good thing – as there are roughly 4,000 temples in Cambodia that offer a truly spiritual aura and a glimpse into the past.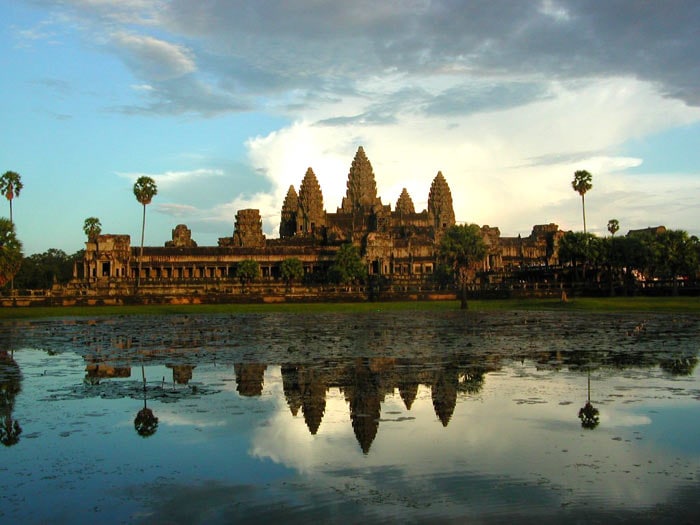 These temples are an important part of Cambodian culture and heritage, as they tie a link back to the country's rich and vibrant history. The majority of Cambodia's temples are nearly a thousand years old. Besides Angkor Wat, some of the most famous temples in Cambodia include:

Bayon

West Mebon

Phnom Krom
In addition to temples, Cambodia is a great destination for anyone who appreciates architecture in general. Apart from the perfect examples of Khmer (or Angkorian) architecture demonstrated throughout temples and other ancient stone buildings, visitors to Cambodia can also find plenty of examples of French colonialism. 
The French colonised Cambodia, starting in the 1860s, for nearly a century. Over 90 years, the French left their stamp on the country's architecture. Some of these buildings can be seen in Phnom Penh or Kep, but the city of Battambang has even more examples of colonial architecture.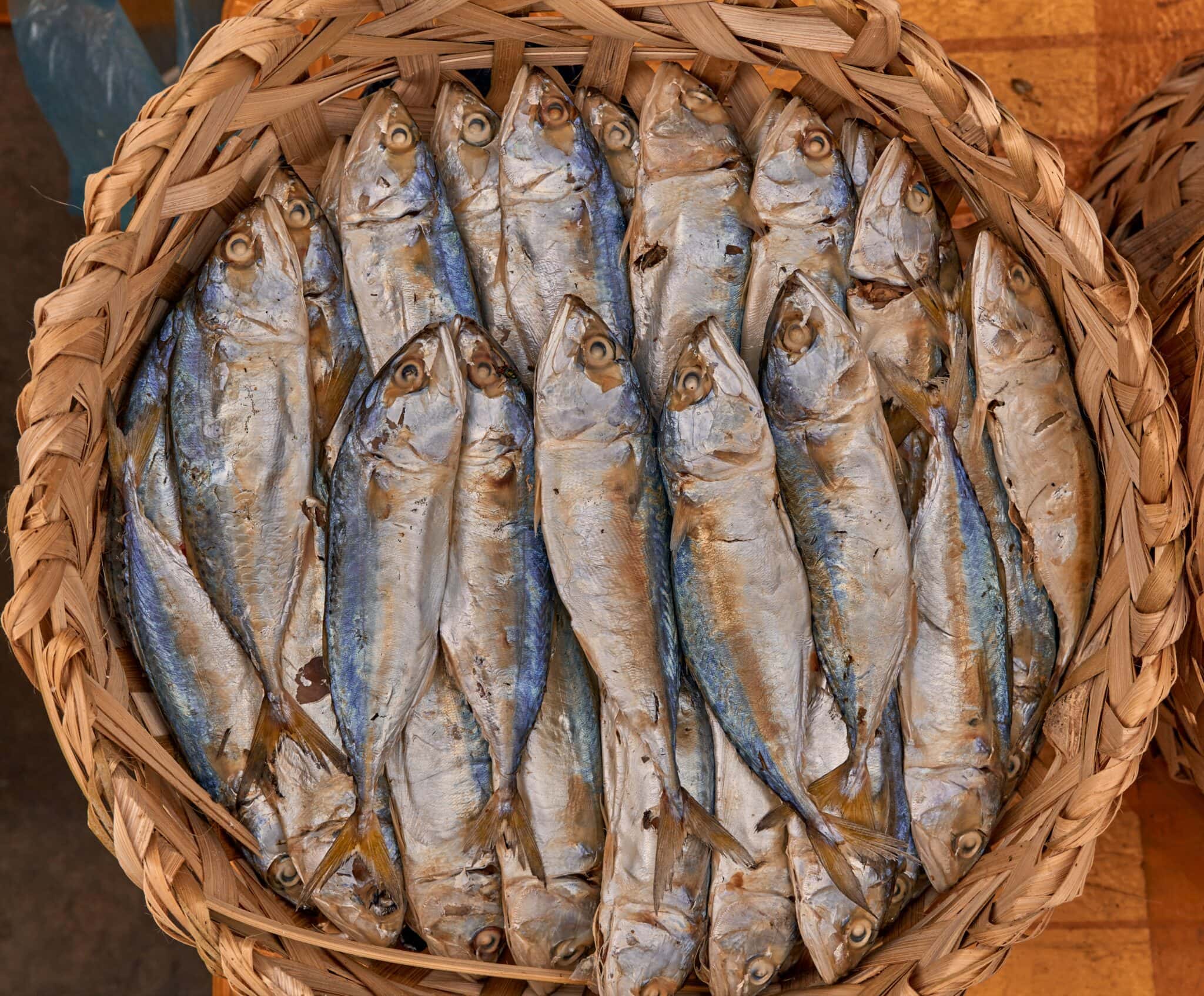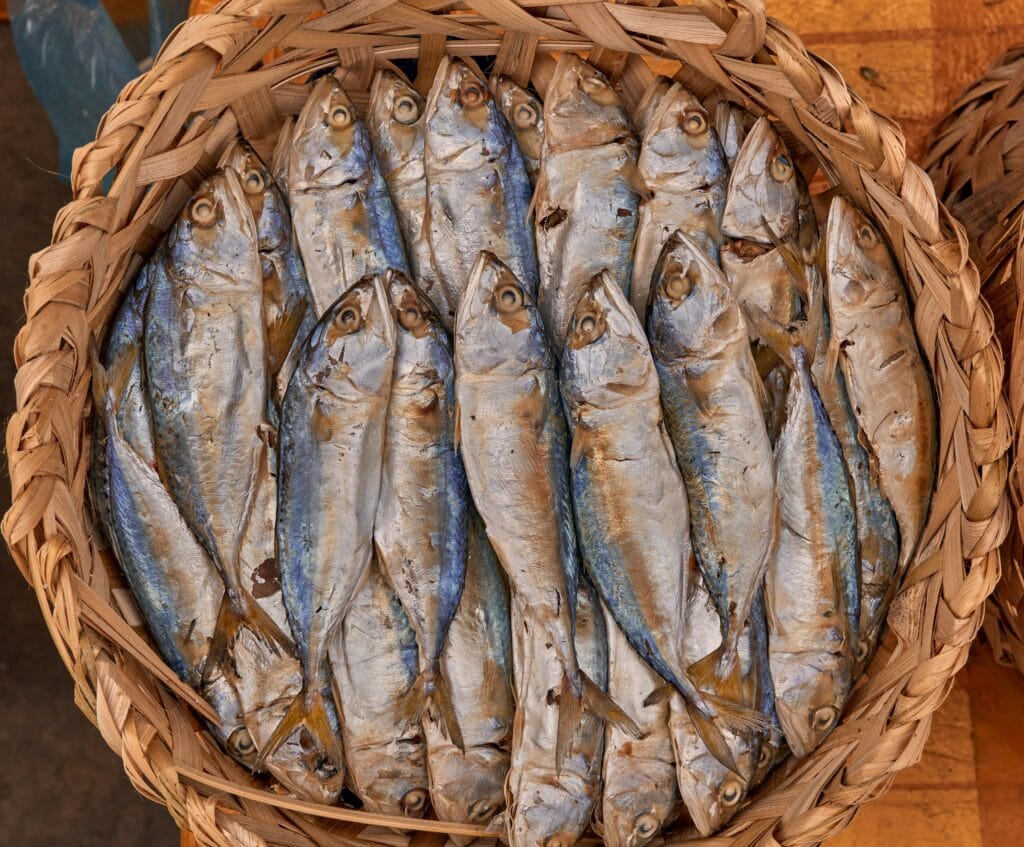 Cambodian cuisine is well known for being delicious as well as quite palatable for visitors. Unlike some other Southeast Asian destinations, the main objective of Cambodian food is not to deliver a spicy hit. Instead, you'll find that Cambodian food is spiced, rather than spicy, with aromatic flavours. Some of the most common types of foods in Cambodia are salads, vegetables, rice, fish and soups. Anyone who is visiting Cambodia will want to make sure they sample some of the below foods:
Kuy teav, a type of noodle soup

Lap Khmer, a tasty beef salad

Samlar kari, a succulent chicken curry

Lok lak, or stir fry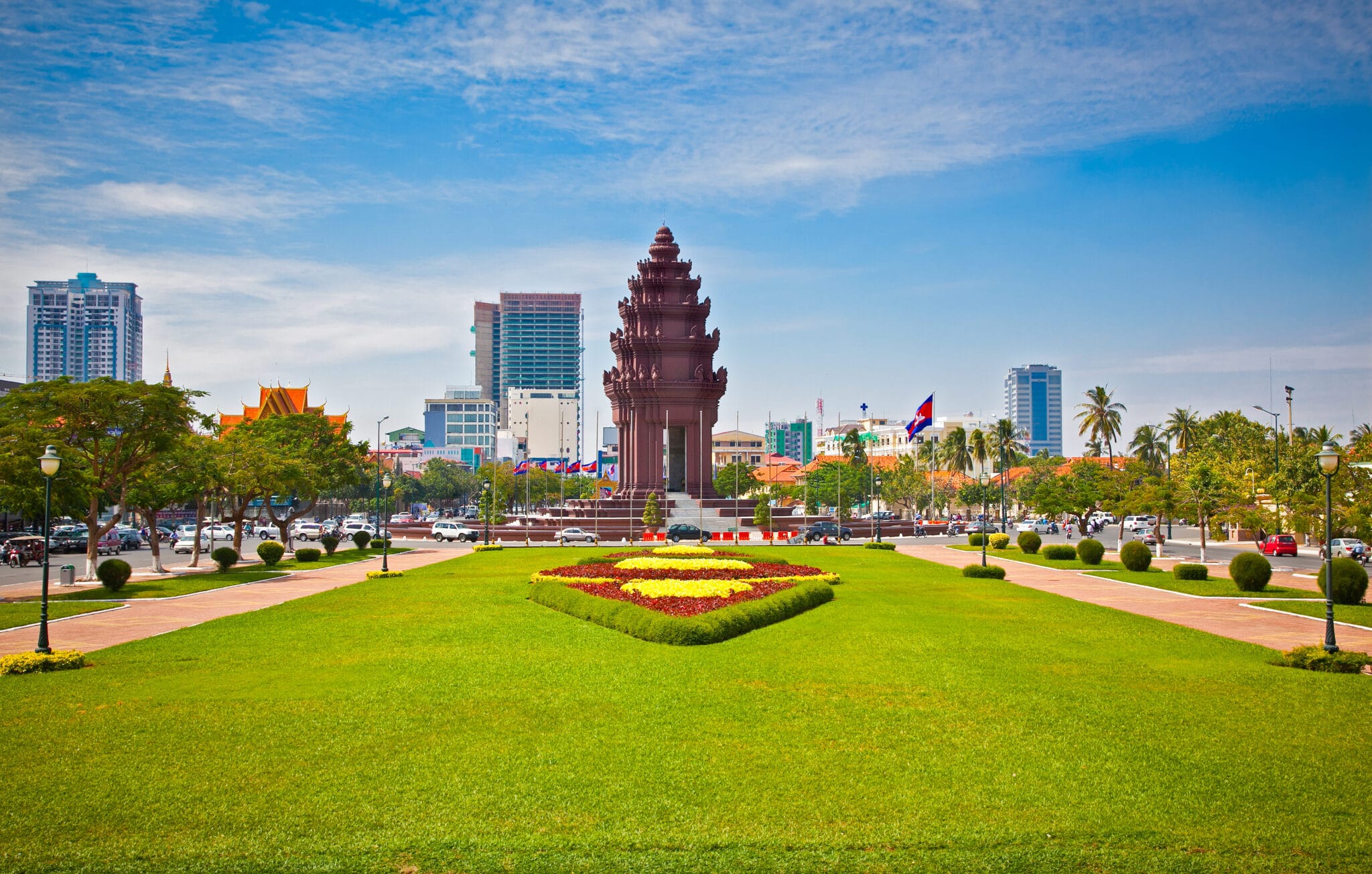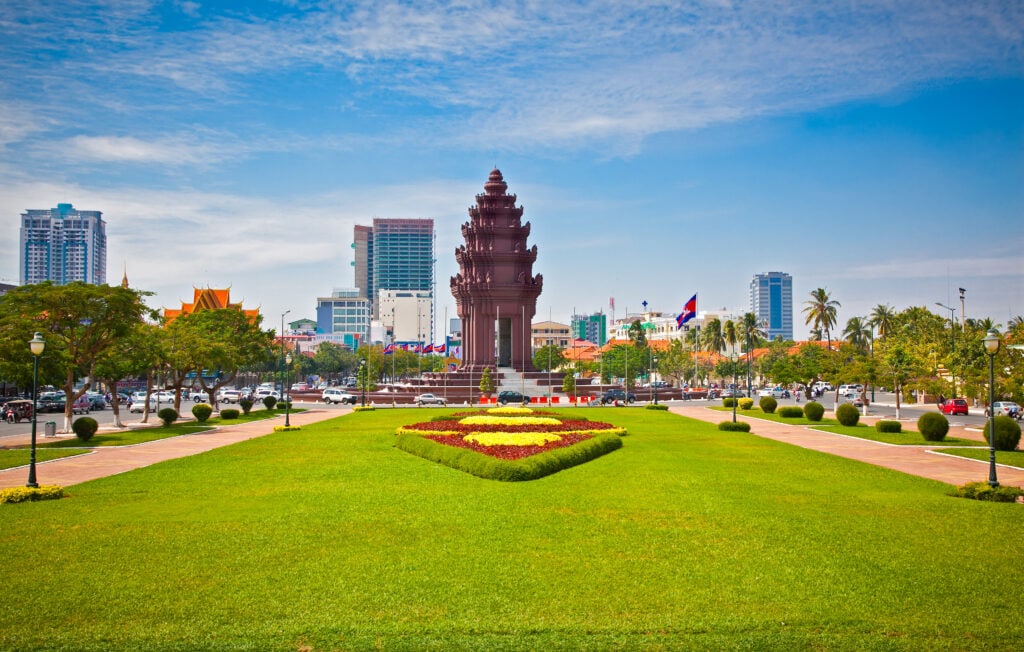 The city of Phnom Penh is a must-visit destination in Cambodia, and it's one of the most famous cities in Southeast Asia. Situated along two rivers, the Mekong and Tonlé Sap. In addition to plenty of riverfront walks, markets and restaurants to explore, there are a number of fascinating museums and attractions that are also famous in the city. Some of the most famous attractions in Phnom Penh include:
The Silver Pagoda

The National Museum

Central Market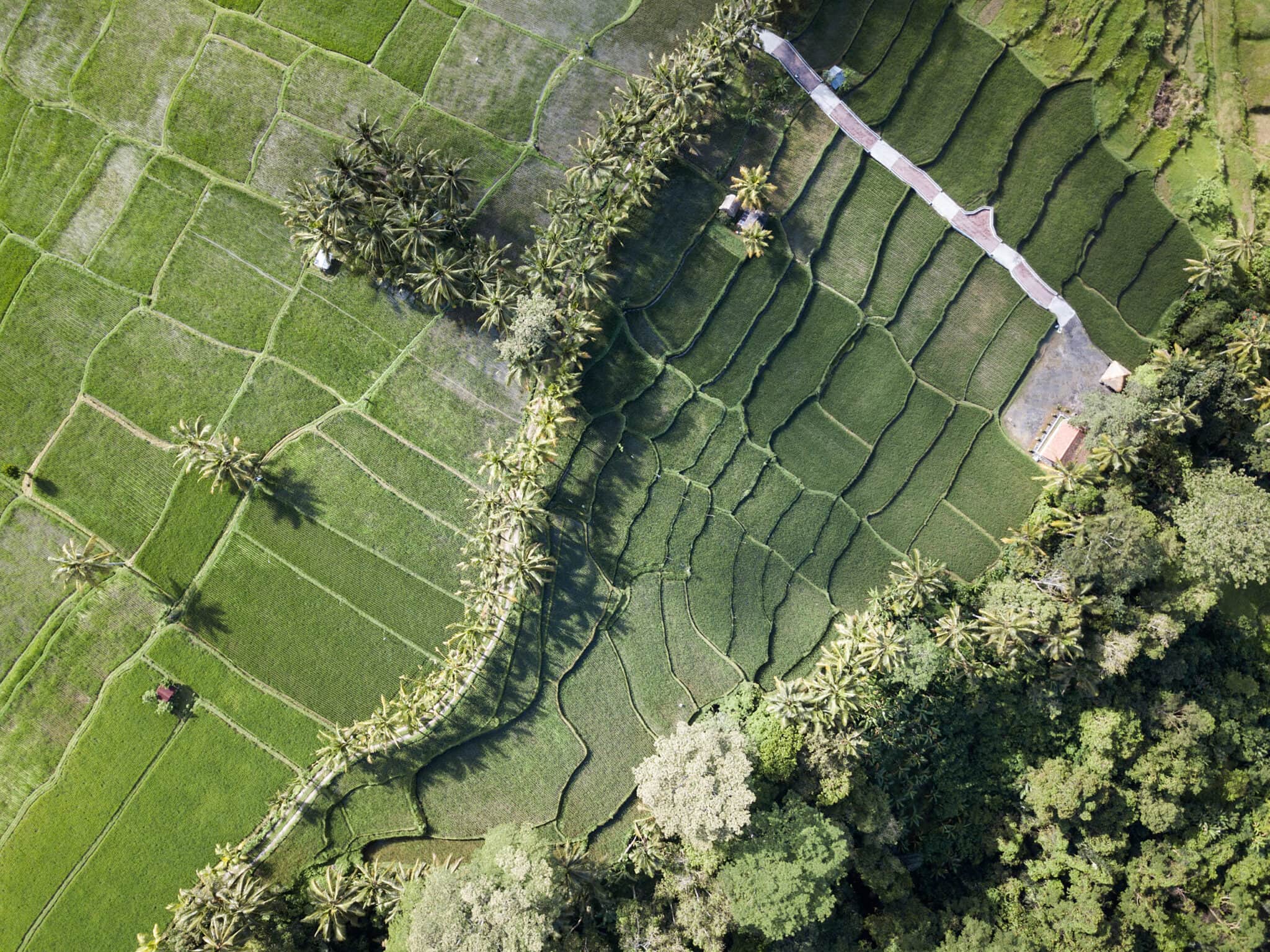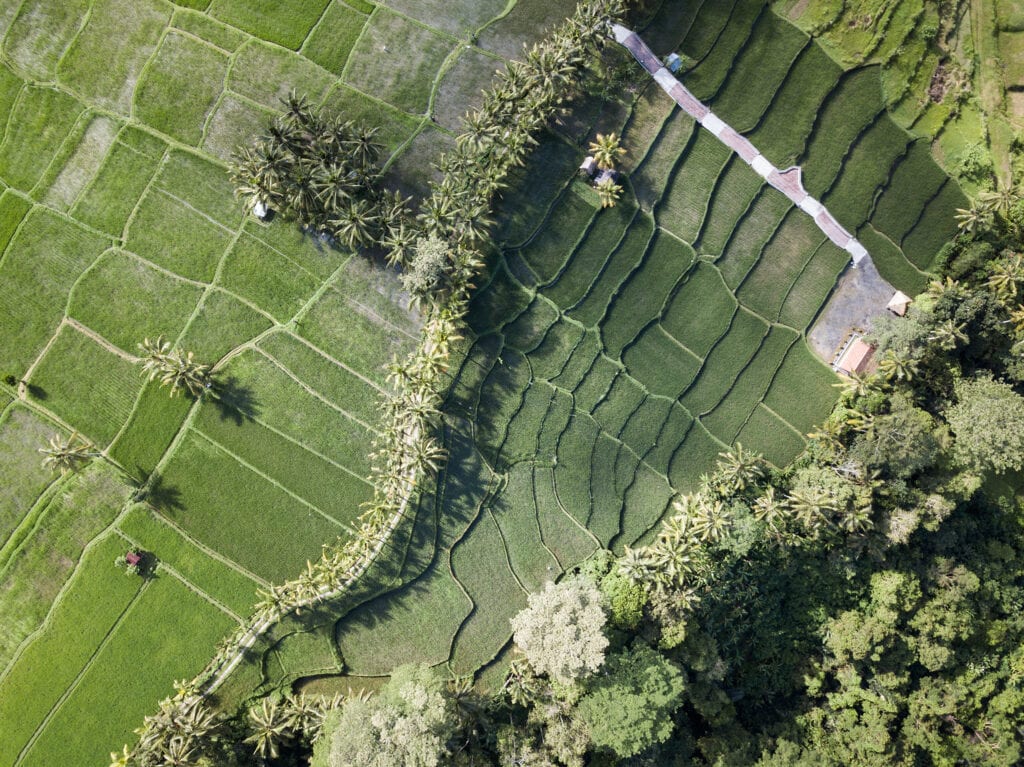 Cambodia has a wealth of natural beauty to offer visitors. If visitors are keen on wildlife, beaches, or hidden gem natural features, there is plenty to experience in Cambodia. Some of the most famous attractions include:

Battambang Bat Caves

Long Set Beach

Phnom Kulen National Park

Chreav Waterfall
While Cambodia may not be one of the most famous or frequently visited Asian countries, there are certainly a number of famous sights and historical events to come out of Cambodia. Ready to learn more or plan a holiday to Cambodia? We can help.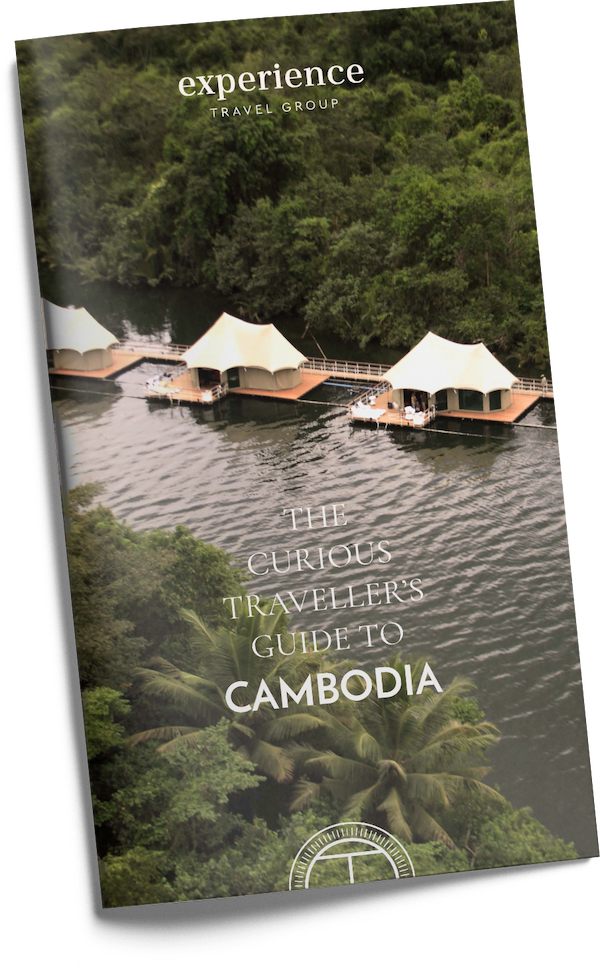 CURIOUS TRAVELLER'S GUIDE TO CAMBODIA
Curious to find out more? The Curious Traveller's Guide to Cambodia is our experts' edit of hotels, experiences and holiday tips. Get your complimentary copy today.
DOWNLOAD NOW