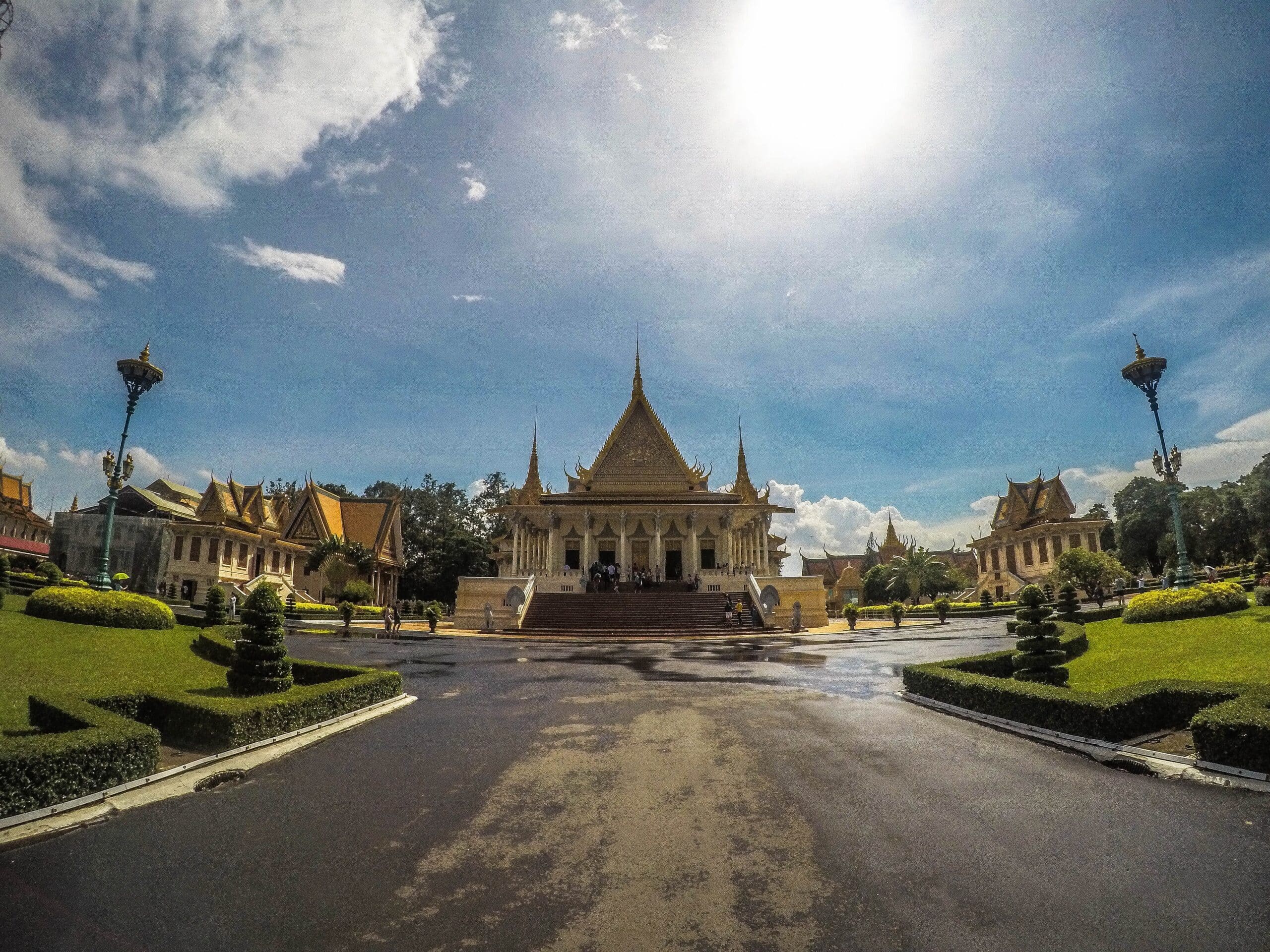 Cambodia – beautiful beaches, lush landscapes, welcoming people and aromatic foods. This south-east Asian country is a renowned holiday destination, and it comes with an even more interesting history. At the centre of it all is Cambodia's royal family. 
Cambodia's history is punctuated with colourful royal characters of all kinds. From celebrated kings and queens to those who were seen as flat-out unsuccessful, all have their place along Cambodia's timeline. 
The long line of royals in Cambodia can be categorised into different dynasties, including the Funan Kingdom which reigned across the 1st to 6th centuries AD, and the infamous Khmer dynasties of the 9th through 15th centuries. Here, we'll introduce you to Cambodia's royal family and look at the role currently played by the country's monarchy.
Does Cambodia have a king?
The head of Cambodia's current royal family is King Norodom Sihamoni. An interesting fact about the King of Cambodia is that he is a trained ballet dancer. King Sihamoni's official residence is the Royal Palace of Cambodia, and he has been the king of Cambodia since 2004 after his father, Norodom Sihanouk, abdicated from the throne for the second time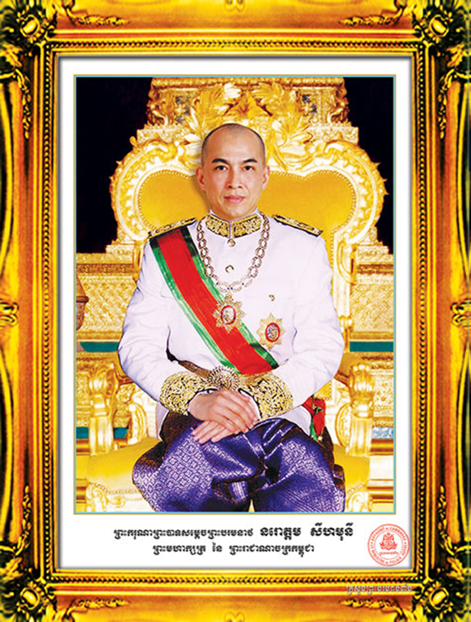 The House of Nordom has been on Cambodia's throne since the mid-19th century and all of its members are descended from Cambodia's "Great-King," Ang Duong. The modern royal family is currently a symbolic figurehead for the country, with no real power. The decisions fall to the country's government, which is currently led by Prime Minister Hun Sen.
Cambodia is unique for a kingdom, in that the monarch is not a hereditary duty. The next king or queen is chosen by the National Assembly from a group of qualified candidates
Political change in Cambodia and the royal family
Cambodia is a country that has seen a great deal of political change throughout its centuries-old history. In the 20th century alone, Cambodia has seen several different political regimes, all of which the previous king, Norodom Sihanouk, experienced throughout his life. 
From the 1860s through to the 1950s, Cambodia was under French colonial rule. The country then was briefly an independent kingdom, then a republic across the 1950s and 1970s. The mid-1970s saw the start of the Khmer Rouge Regime, which was replaced with yet another communist regime by the end of the decade which led through to the late 80s. The early 90s saw the country as a state, and by 1993 Cambodia was a kingdom and has been ever since. 
All this political upheaval has caused its share of change for Cambodia, but having the royal family in place lends a certain sense of constancy that can be helpful during such turbulent times
Cambodia's modern royal family
Today, Cambodia's royal family is more symbolic than anything. The king is a symbol of national unity and spirit, and is responsible for ceremonial duties and meeting diplomatic visitors from across the globe. 
If you're interested in learning more about Cambodia's culture on your trip to the country, consider one of our Classic Cambodian Holidays