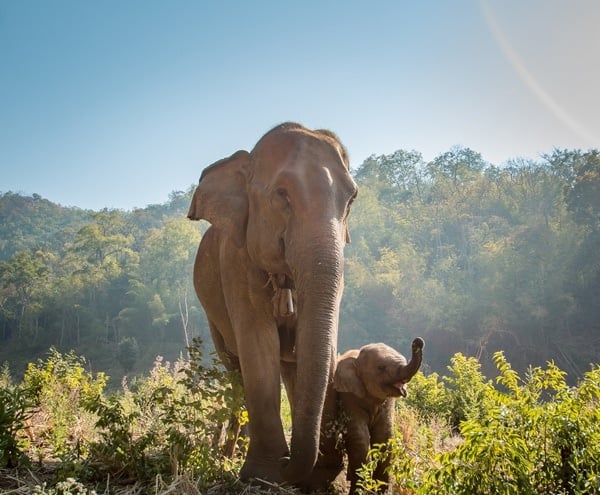 What is the Walking with Elephants project and why is it needed?
Nestled in the hills of northern Thailand is a unique and remarkable elephant project, with elephants roaming in thousands of acres of protected forest. Our lucky guests visit us in small groups of one to a maximum of eight tourists and have the unique opportunity to camp out in the forest with our mahouts and guides. Learning about the culture whilst sitting around the campfire, cooking with bamboo pots made in the forest and of course spending time just watching and following the elephants loving life in THEIR natural habitat. The forest is full of wildlife and it is a magical experience to wake to the sound of wild gibbons in the morning.
Elephant Tourism has never been more spoken about than in recent years. It has hit the media and created a storm of protest.  For years those who work closely with captive elephants working in the tourist industry have known what an abusive and also dangerous world this can be.
We have watched as the campaigns flood in to "stop riding" and calls to "set the elephants free". As an organization dedicated to improving welfare for captive elephants and a better way of life for their mahouts/caregivers, we know the solutions are as complex as the problems themselves.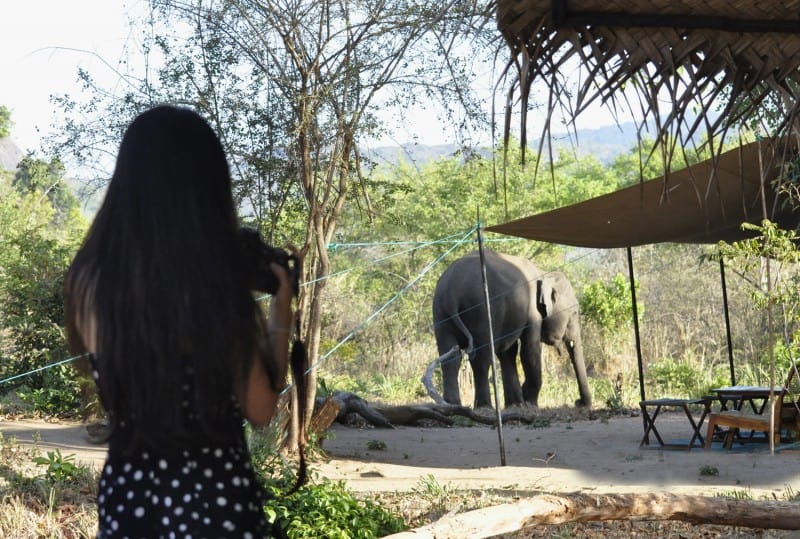 What can we learn from Mahouts?
We work primarily in Thailand as it is home to the largest number of captive held elephants working in tourism, beside every captive elephant stands a mahout, like in every walk of life some are totally unsuited for the job, uncaring, unskilled and disinterested and none of these attributes is suitable when you are caring for a very large, intelligent and socially complex animal. We are honoured to work with a community in northern Thailand where mahouts have generations of knowledge to offer, they treat their elephants with compassion and care on a level rarely understood by those who are not within the folds of the culture. They are Karen hill tribe mahouts and we are humbled by their wisdom every single day, both of the forest and the elephants in their care.
We named our UK registered charity Mahouts Elephant Foundation for a reason and that was after spending years researching mahout communities we realized that the only hope a true welfare focused future had was with these men at the forefront of change.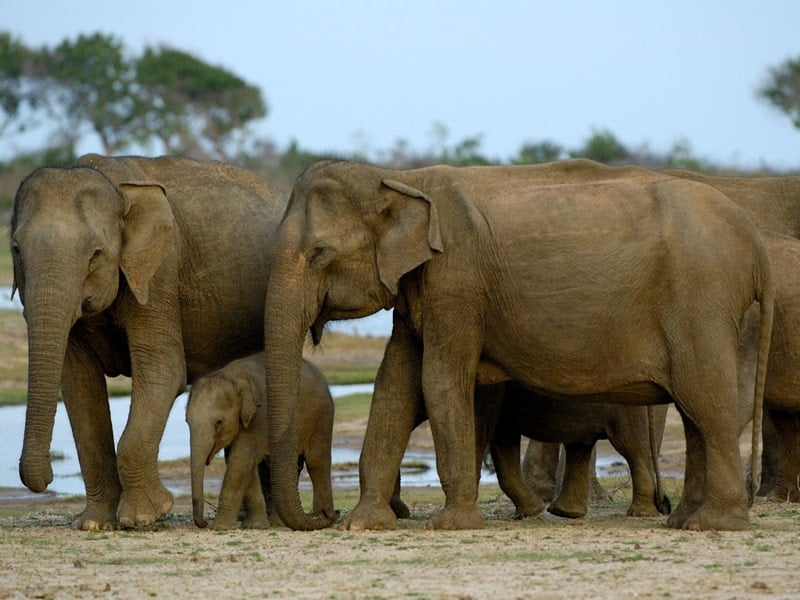 Introducing a holistic approach to elephant conservation efforts
When studying the elephants we realized that most of the calls for change were to simply "ban" riding without really looking deeply into what welfare for an elephant actually looks like, what does optimum health and well being look like. We were always convinced that it involved a much more holistic and far-reaching approach than simply "changing" the way the elephants work each day.
Does simply removing a chair from an elephants' back actually change its life for the better?? Well of course the elephants back will feel great relief but if we replace that with a "neck riding" tourist or we continue to feed, shower and have selfies with elephants are we truly enhancing these animals lives?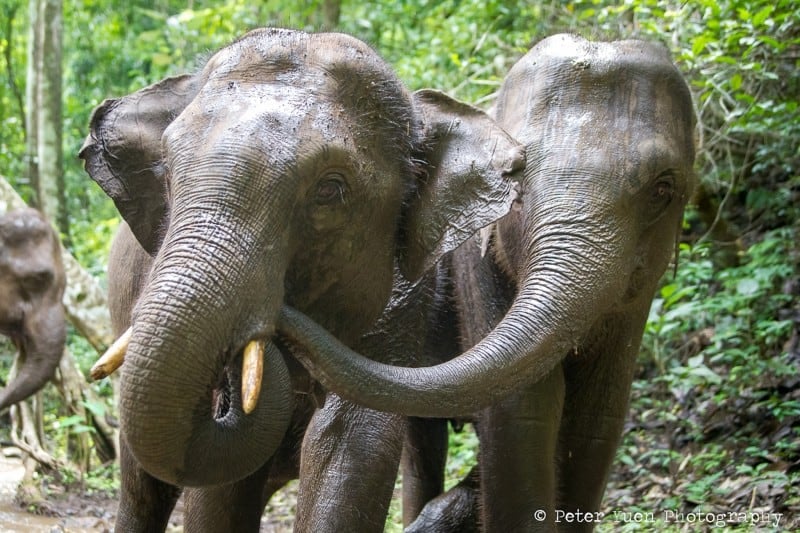 The welfare of elephants and the local community comes first
We work with a remarkable community that has a deep desire to return all the elephants owned by the village (estimated at 80 individuals) back to the forest, which surrounds the community. We walked our first elephants HOME last August and they are now thriving in a vast and protected forest covering 8,000 acres. We buy in NO supplementary food as they can forage year-round in this beautiful natural habitat. They bathe in rivers, streams and mud wallow, tourists do not surround them every day and they decide how their day is structured.
The most exciting part is that we do have a tourist program and that enables us to present to the world a model of ethical and sustainable elephant tourism that truly puts the welfare of the elephant and the lives of the mahouts at the very top of the agenda.
Small groups, from one to a maximum of eight guests have the unique opportunity to follow our elephants as they wander through the forest, they spend their days simply being elephants and our guests get to watch their natural behaviour and leave with wonderful memories and photos.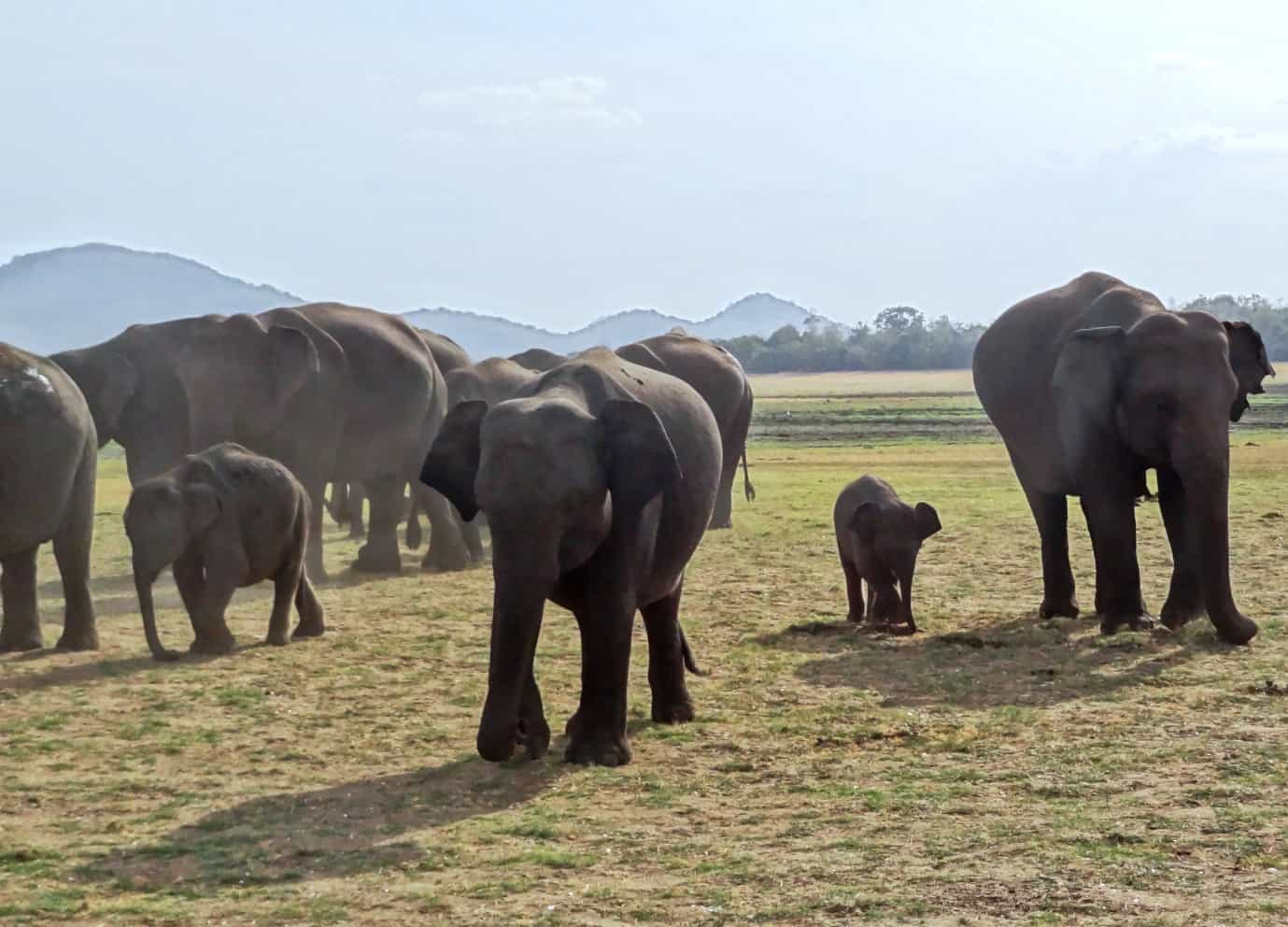 Releasing elephants back to where they belong
Elephants are large animals and need a LOT of space; they naturally walk miles every day searching for food. This movement is vital to the health of their joints, muscles and feet. They need to eat a varied diet of hundred's of different plants and trees and frequently search in the forest for herbs for medicine.  They need to be covered in mud to protect their skin from the sun and biting insects and they need to drink from the flowing streams and rivers to gain vital nutrients. Their mental well-being is of course dependent on all these factors and the ability to socialize freely in family groups, isolating elephants is well documented to have a very detrimental effect on their psychological health and well being. Sadly this is still commonplace in most tourist facilities hosting elephants.
We are collaborating with many international universities to bring graduates to study our elephants as little is known about their lives in a natural habitat. So many Asian elephants are living completely alien lives in cities serving the needs of tourists.
We seek to learn what is the optimum way of life we can provide for captive Asian elephants whilst still protecting the livelihoods of their mahouts and owners.
Watching our elephants simply takes our breath away and as our guests wipe away tears of joy we know we are offering something very magical for both elephant and guest and with that comes a realization that although the road ahead is long we are on the right path. We hope you will join us sometime in the future and we looking forward to welcoming you to our Walking With Elephants Project.