Known globally as the land of smiles, Thailand's alluring mix of paradise beaches, delectable cuisine and laid-back culture has charmed visitors for decades now. With so much to see and do in this vast and varied land, it's important to plan a trip carefully to avoid areas that are prone to crowding. But with insider knowledge, you can venture an inch off the map to discover why Thailand keeps even seasoned explorers hooked for life.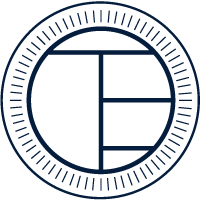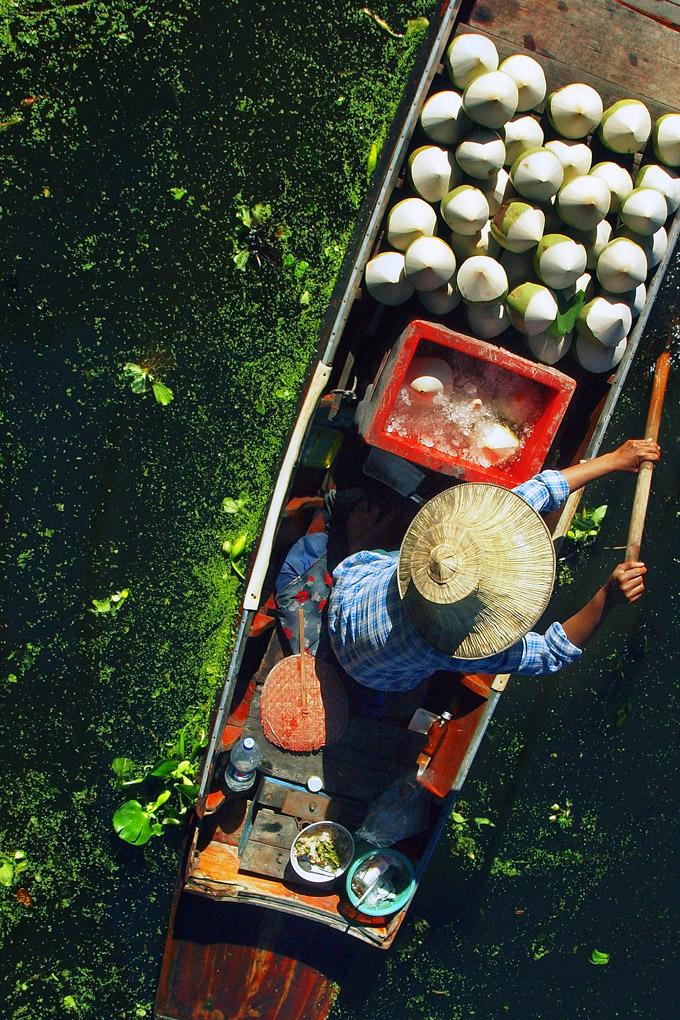 THAILAND
WITH ETG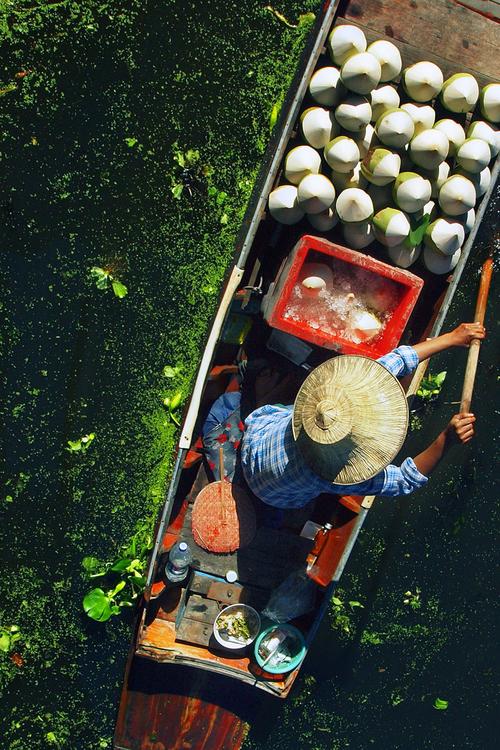 Much more than Bangkok and sunburnt farangs (the Thai term for Western tourists, which translates to 'guava'), modern Thailand is boundlessly captivating and diverse. You'll not want to miss out on the irresistible beaches and hotels for which the country is rightly renowned. However, we suggest that curious travellers always delve a little deeper too. Rural lodges, remote mountains and small, community-run tourism ventures can reveal a side to Thailand that most travellers don't know exists.
We at Experience Travel Group have had a firm foothold in Thailand since its earliest days and excel in searching out the hidden gems. Talk to us about how we can challenge your perceptions of this exceptional country.
Popular holidays in Thailand
Whether you are looking for laid back beach holidays or more adventurous itineraries that explore Thailand's vastly diverse natural and cultural landscape, we can plan the perfect Thailand holiday for you. Whilst islands like Koh Phangan and Koh Samui have become internationally famous for their myriad charms, there are many alternatives to consider when seeking that perfect beach getaway. Though each of our Thailand holidays is crafted from scratch for the individual traveller, you can take a look at our sample luxury Thailand holidays and off-the-beaten-track rural adventures for inspiration.
Despite the fact that Thailand is a huge country, the majority of visitors continue to flock to the same handful of places; it's as if all the visitors to France decided to stick to Paris and St Tropez! We are passionate about tackling the problems of over-tourism, not only because we want our trips to impact positively on the local economy, culture and environment, but because we believe that you'll have a more enriching and enjoyable experience in Thailand if you do something a little bit different.
To ensure a trip to Thailand really hits the spot it is important to choose the right flights, hotels and local experiences. Our Travel Team work tirelessly to ensure this is the case and offer the most immersive, relaxing and varied Thailand holidays possible.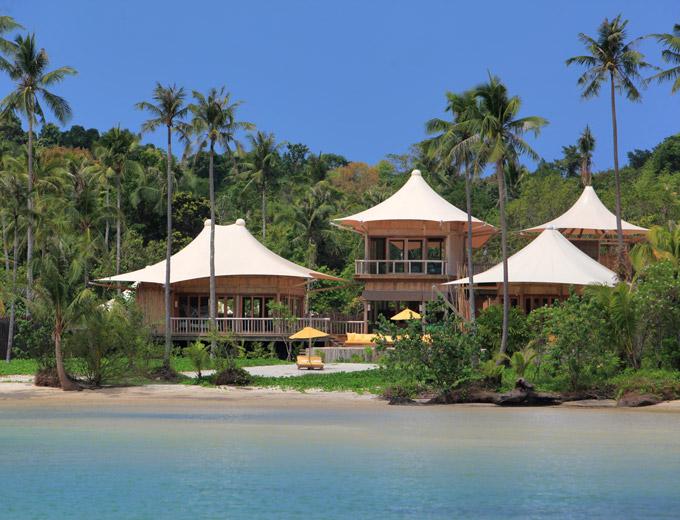 Thai beaches really are as extraordinary as they say - and we know where to find coastal hideaways away from the crowds.
Head just a short drive outside the city of Chiang Rai and you'll discover a rising, jungle-clad hills.
Popular hotels in Thailand
Thailand is home to some of the world's finest hotels and there truly is something for everyone in this incredible country. From luxury resorts and design hotels to small boutique properties and environmentally conscious hotels, we are proud to offer such a diverse and inspiring selection of accommodation options. If you want to delve a little deeper for parts of your trip and go beyond "just" a beach resort, we also offer rural homestays as part of more adventurous itineraries.
Once in a lifetime experiences in Thailand
Thailand's size, diversity and welcoming nature ensure there are a wealth of opportunities for immersion and experience as part of any visit. From verdant national parks to vibrant night markets, mouth-watering street food and deserted beaches, we ensure your trip to Thailand goes beyond merely visiting the cities of Bangkok and Chiang Mai and gets you under the skin of this fabulous country. Discover for yourself why this mysterious land has charmed and enriched visitors for centuries.
More Travel Information for Thailand Holidays
In close collaboration with our local partners, Experience Travel Group have worked for many years to develop a network of specialist local guides who can help you get further under the skin of the country. Many of our team have also lived in Thailand and can offer the latest travel advice regarding the best times to visit, how to find the best beaches, where to hunt for the most interesting food and any questions around travel insurance.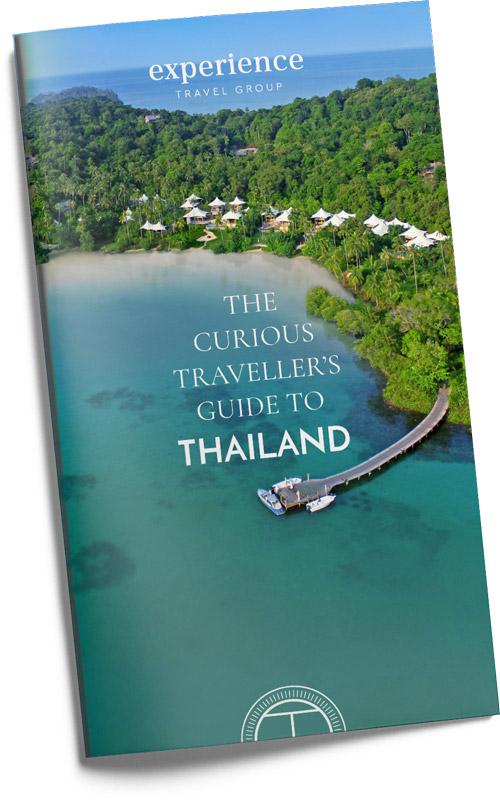 Experience Travel Group's holiday and travel services are backed up by our continued membership of the ATOL scheme, ensuring your trip is fully financially protected. Contact us for more information about financial protection and booking guarantees offered for all our holidays to Thailand and Asia.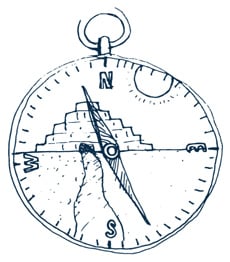 A HOLIDAY WITH EXPERIENCE TRAVEL GROUP
Make it
Count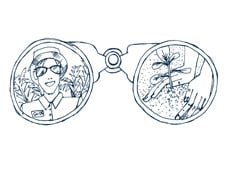 Exceptional, ethical experiences that impact positively; sustainable, mindful travel is at the heart of all we do. So, you can tread gently, knowing every step of your journey counts.
JOIN OUR TRAVEL COLLECTIVE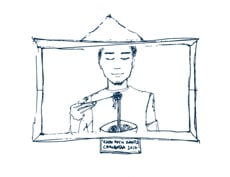 Unforgettable journeys where you realise you don't need the same language to laugh, commune and connect. Come join our travel collective and share the extraordinary world we know.
FIND A DIFFERENT STORY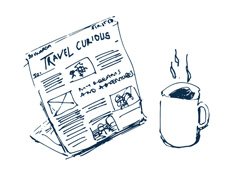 Imaginative, immersive adventures; our individually created holidays are your guaranteed passport to a life less ordinary. Embrace the unexpected; travel curiously; discover a new you.
TRAVEL WITH CONFIDENCE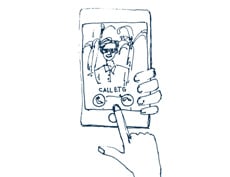 Bespoke itineraries designed to suit you, and only you. With full financial protection and 24/7 support; we'll ensure you travel seamlessly, safely and responsibly, too. We're with you all the way.