After returning from his trip to South India, travel specialist Nick shares part 1 of his top 10 experiences in this relaxed and stunning region of the world.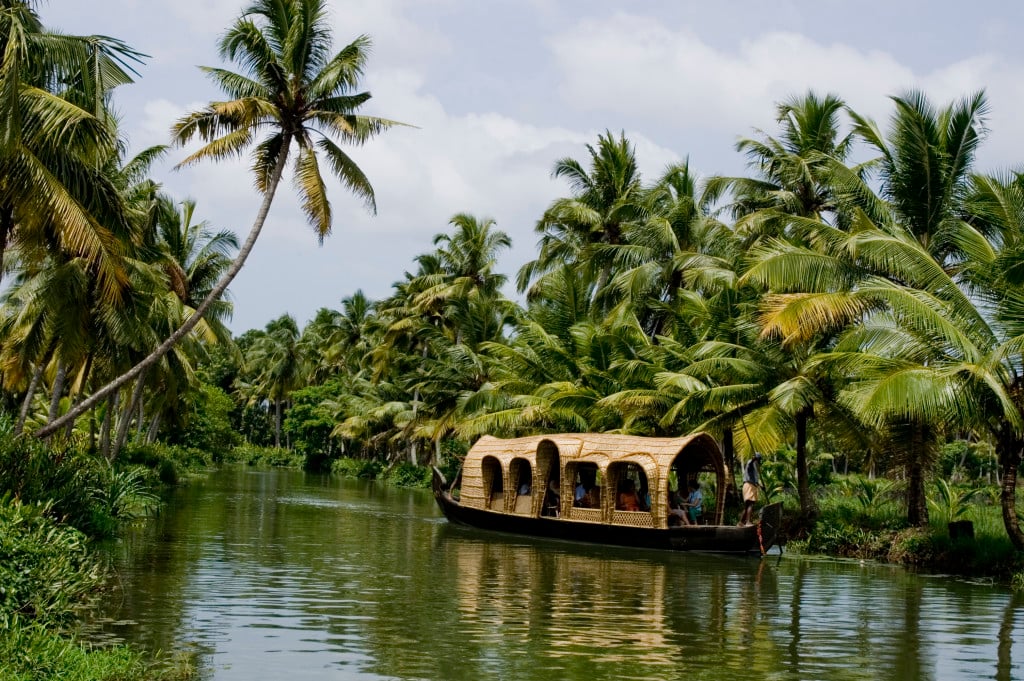 ---
1. Lotus Hermitage Houseboat
The lotus hermitage is a great antidote to the more popular and therefore busy backwaters of southern Kerala. It's a beautiful converted rice barge providing a very stylish, authentic and comfortable way of exploring Northern Kerala. It has two bedrooms so can cater for a family or couples. The eating area is stunning; whilst you're sampling delicious local food, small temples, villages, markets and paddy fields drift by. There are bicycles available so you can always stop off and explore further on land to see a little more of this intriguing region. With untouched rural scenes and not many tourists around, it makes for an unforgettable experience.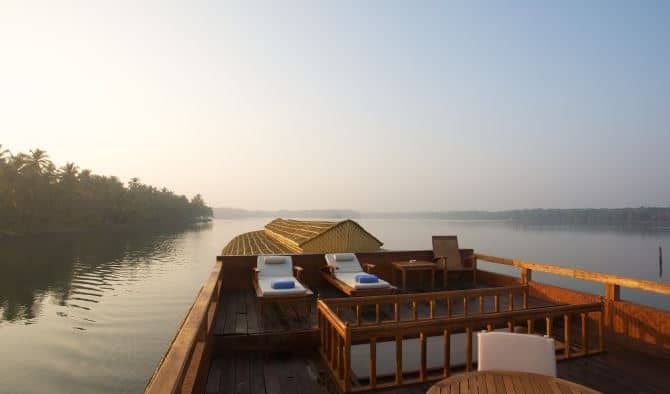 ---
2. Beach at Nileshwar
What is not to love? With wide expanses of empty golden sand, it gives you a desert island experience with fantastic swimming opportunities, picture perfect palm trees and stunning sunsets. The fish found in this region of the coast is particularly good and there are two lovely hotels: Neeleshwar Hermitage and Kanan Beach Resort, in fantastic locations right next to the beach.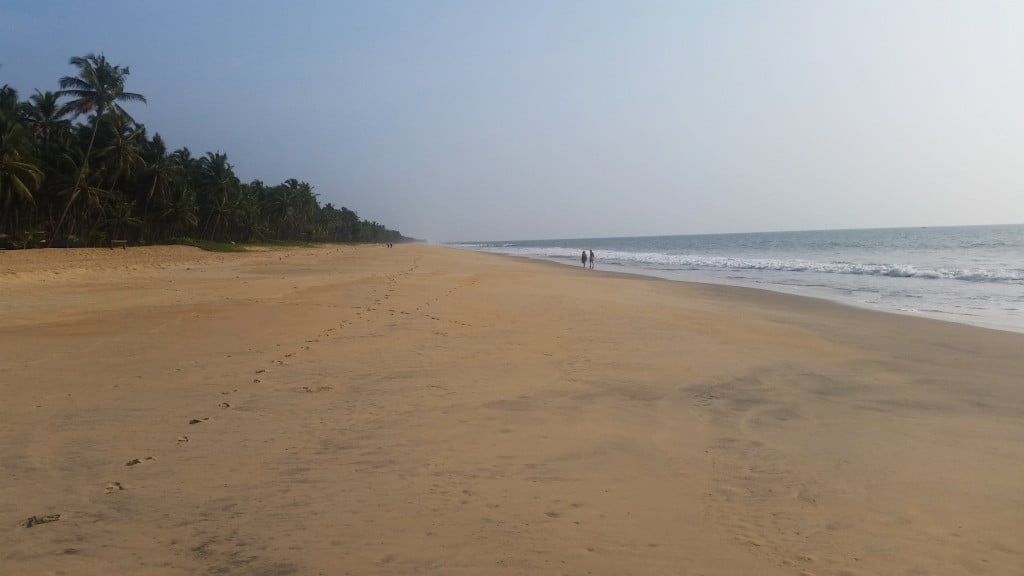 ---
3. The city of Mysore
Brimful of history, art, and culture, Mysore is a wonderful city in Karnataka state. The old palace is an intriguing building to explore, with wall paintings telling the stories of the old royal families as well as stunning carvings, paintings, and stained glass windows. It's particularly famous for its elaborate lighting every Sunday and some public holidays between 7-8pm– it gives the Oxford Street Christmas lights a run for their money.
There were historic battles between the French backed Muslims and British backed Hindus in old murals of the garden palace of Seringapatam. The markets of Mysore are full of hustle and bustle with the characteristic colours and smells you'd expect on a visit to India.
Train enthusiasts will also be interested in the Mysore Train Museum. You can see old steam locomotives, have a ride on a toy train and learn about the history of India's railways here.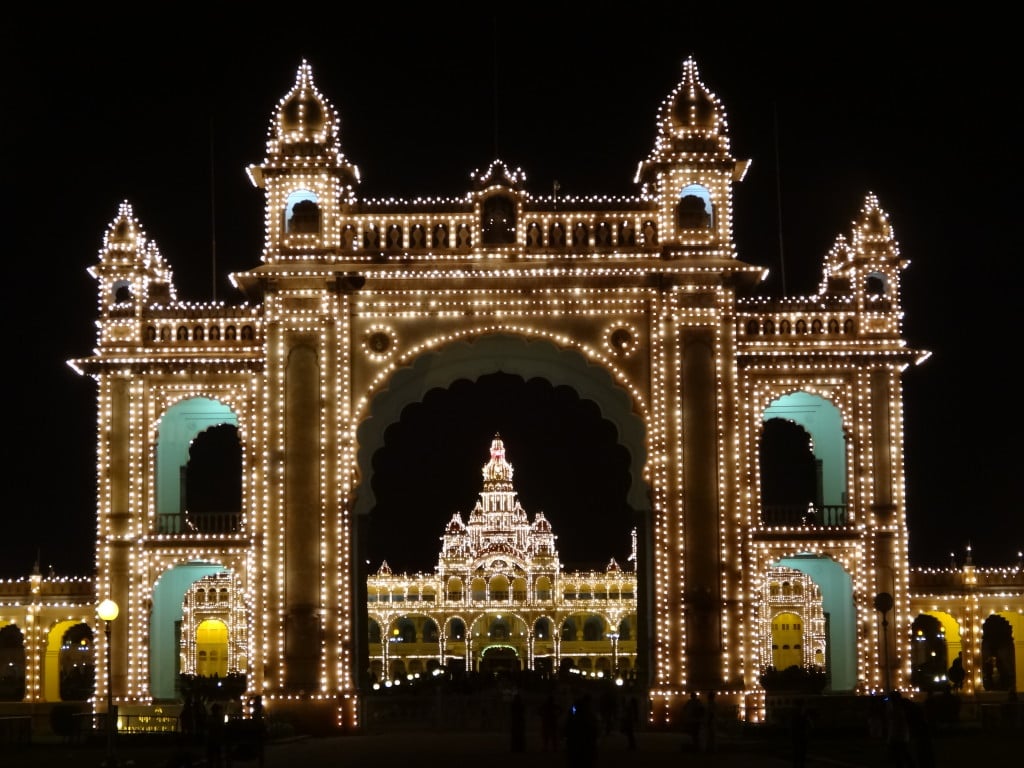 ---
4. Nagarhole Safari
Perfect for those wanting to be submerged in their own David Attenborough nature journey, Nagarhole National Park is just over an hour from Mysore and a few hours from Wayanad. The park is home to beautiful birds such as ospreys, eagles and kingfishers – even tigers and leopards thought they're more difficult to spot. There are also large herds of elephants throughout the park, as well as crocodiles and otters.
Lots of deer call the park their home and if you arrive for rutting season (autumn time) you can see the most spectacular fights between antlered males. I saw a large herd of deer galloping away from something. That something turned out to be a pack of wild dogs – luckily for the deer they were unsuccessful. We then followed them as they stalked a large Sambar deer and her calf. Four dogs then surrounded the pair, who were on the edge of the water. The mother appeared to be fighting a losing battle to protect her calf, before two other Sambar deer came to their rescue. Four deer were too many for the dogs, who then scarpered.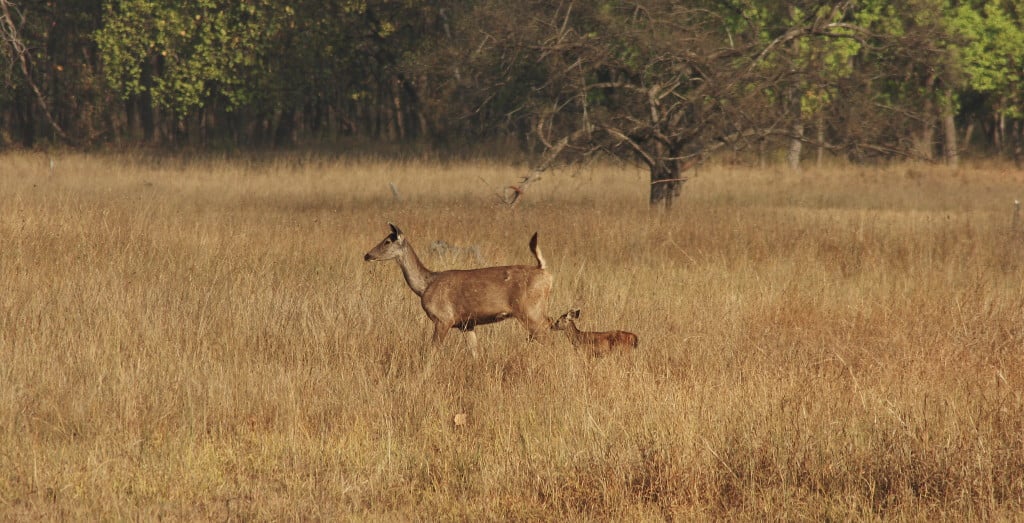 ---
5. Wayanard
Widely regarded as one of the most picturesque areas of Kerala, Wayanard is home to a series of beautiful coffee and tea plantations. There are a large selection of boutique hotels, homestays and farmstays. The bird life is exquisite and there are lots of walks, treks, cycling and plantation tours for those who want to be active. It's also an idyllic place to just kick back, relax and read a book.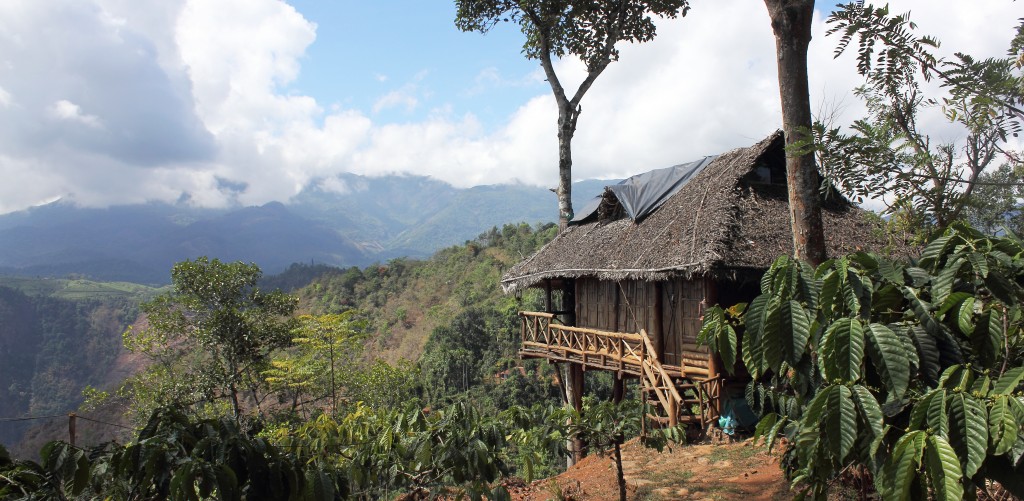 ---
Read part 2 here…
---
Coming to the end of my first 5 experiences of my top 10 list, I should say there are plenty more brilliant things to do in Southern India. These suggested itineraries give you an idea of what else is on offer:
Relaxing and Rejuvenating Holiday in Kerala
Call on 020 3627 6970 for a chat on further ideas about your India holiday. Alternatively you contact me in writing here. There are no obligations and you don't have to pay a penny until you feel like you have the perfect holiday.