We know expenditure can be really important when travelling as a family (many of us at Experience Travel Group go to Asia with young children ourselves). Whether you face the holiday budget conundrum on an annual basis or, if this is the first time you're planning an all-out dream holiday to Asia, there are ways to make sure you stay within budget. Let us share a few tricks of the trade with you.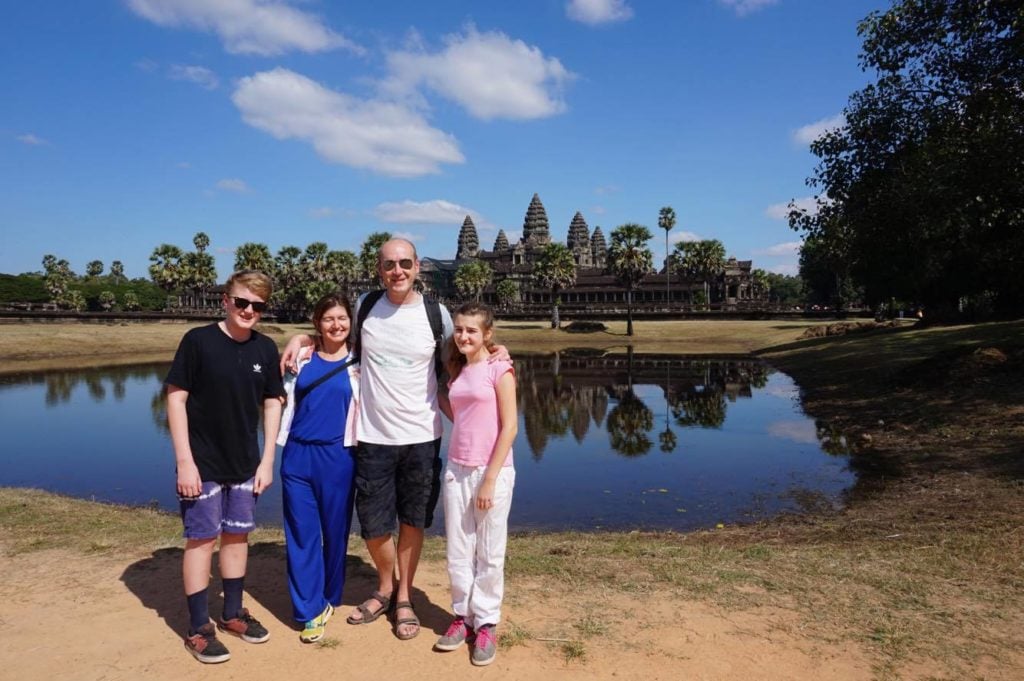 Keep It Simple
Ideas of grandeur are great. And it's not our place to tell anyone not to dream about sailing down river deltas, climbing mountains, riding mopeds or swimming with whale sharks). However, the truth of the matter is that the more you try to fit in, the more the price goes up. Our advice is to keep your itinerary relatively simple, maybe pick two or three different centres on your holiday, so you can base yourselves for a few days in one place and explore. Not only is this a good way to get the right balance of child-essential-pool-time vs site seeing, but also it will help you keep in control of your budget.
We completely understand that the world is full of tempting and inspiring places to be explored, and if you're flying long-haul, you want to make the most of the trip. However, from our experience, you will be left out of pocket and out of steam if you try to take in everything.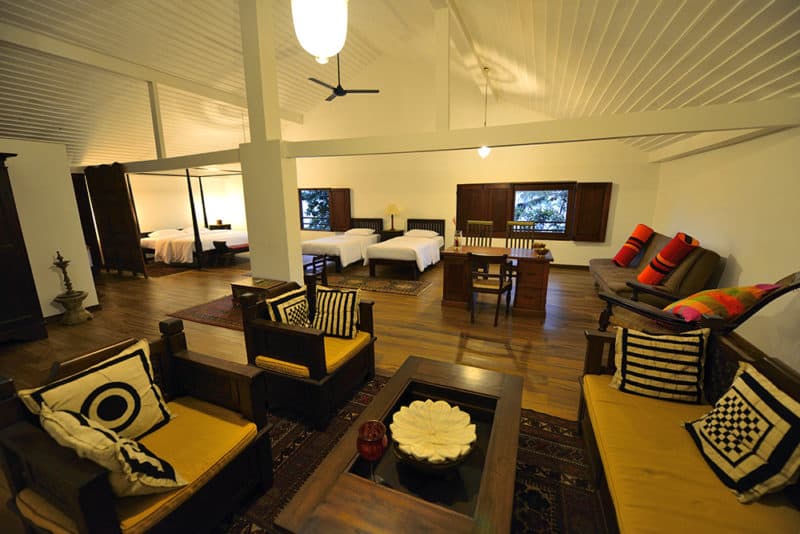 The Right Room
Room configurations are key when travelling as a family and everyone is different. One of the best ways to stick to budget is to try and economise on rooms. By that, we certainly do not mean compromise on comfort, cleanliness or standard – we mean be savvy with the type of room you choose.
There are many hotels in all of our destination countries that comfortably accommodate an entire family in one, large room. Some rooms have separate lounge areas that can be converted into a children's room. Other hotels have excellent value family suites that work out cheaper than paying for two (or three!) separate rooms.
This piece of advice does require some destination knowledge about which hotels have these kind of options on offer. This is where picking the brains of a travel expert comes in – feel free to call us at any point on 020 7 924 7133 for suggestions.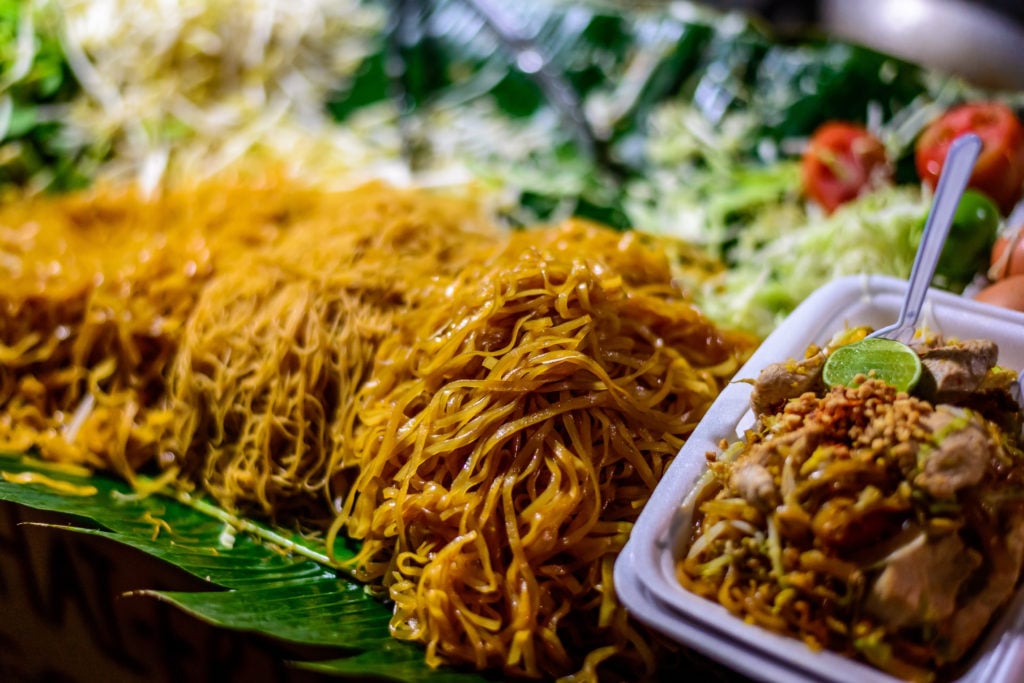 Front-load Spending
We understand this might seem daunting – parting with your cash before you travel. However, one of the best things about travelling in Asia is that food, drink and activities are really reasonably priced (compared to European or American prices). In Sri Lanka, a local rice and curry dish will cost a few US dollars, in Vietnam a fresh noodle soup from a local vendor will be about the same. Bottled water, snacks, souvenirs, bike hire etc. is all cheap and easy to arrange when you're in the country. So once the main itinerary booking is done, you can travel with confidence that most of the hard work for budgeting has been done, and you'll be able to eat, drink and be merry for relatively little.
Another idea is to book yourselves onto a meal plan – this is especially useful in places like the Maldives. All-inclusive hotels aren't all of the mind-bending-luxury variety, and there are some fantastic family-friendly places that offer comprehensive meal plans for a very reasonable rate. You'll essentially be relieving yourself of the daily duty to provide ice creams, sodas and the like whilst worrying about the end price. And who needs to worry on holiday? Not us.
Book Everything As Early As You Can
OK, we don't want to teach you to suck eggs and we're sure you have heard this one before. But the salience of this advice cannot be stressed enough – you will save money and stress by booking well in advance. To give you an idea, we'd say a year in advance is a great time to get all your plans confirmed. Flights during school holidays are more expensive, but if you purchase right at the time they are released (generally 11 months prior to the travel date), you can generally get a better deal.
Ideally, speak to us about a year in advance. We can build your itinerary together and then confirm the booking with a deposit. From then on, it's our job to monitor the flights and as soon as they are released for sale, we'll jump on them for you and contact you to settle the rest of the deposit. By booking so far in advance, you'll get cheaper flights, you're more likely to get rooms at the best hotels, and you can spread the payment for yourselves over a longer period. It's a no-brainer!
---
For more ideas and information why not give one of our travel specialists a call on 020 3603 2578 or contact us via email here. We're more than happy to provide more inspiration for your family holiday to Asia. Remember that there is no obligation to book and you don't need to pay a penny until you are 100% convinced that you have found the ideal holiday for you and your family.