Lola Pasquier
India, Sri Lanka, The Maldives & Thailand
"Travel is about the gorgeous feeling of teetering in the unknown." Anthony Bourdain
Lola 's Biog
Travel and food were always going to be an intrinsic part of Lola's life. Growing up between Paris and London, she was equally happy tucking into North African Couscous at her paternal grandparents' table, Sole Meuniere in a busy French brasserie or a Wiener Schnitzel prepared by her German grandmother (a guilty pleasure taken to the extreme when living as a student in Vienna!).
Her fascination with Asia began at an early age, through hearing of her grandfather's adventures in India, Myanmar and Singapore. After completing a degree in Cultural Studies at the University of Manchester, she embarked on a 6-month trip that took her from Hong Kong to Bangkok, via the Philippines, Indonesia, Malaysia, Thailand, Laos, Vietnam and Cambodia.
Always on the hunt for the best bowl of laksa, freshest banh mi or fiery momos, nothing can stop Lola once she's set her mind to it! Her insider foodie tips range from street side stalls in Sri Lanka to Dim Sum teahouses in Hong Kong.
Never having considered this favourite pastime could become a career, Lola fell into her first role in travel as a Sri Lanka expert, following a fabulous family holiday she had (meticulously!) planned. The island stole her heart and sharing it with others came naturally; it is still one of her favourite destinations. There was the time she risked an incredibly bumpy journey on a fisherman's boat to Delft Island, after a promise by a local family to reveal their secret behind the perfect crab curry. Or the close encounter with a python while reading by a hotel pool near Yala National Park, that caused a pack of langurs to emerge from the surrounding trees rather wildly… all invaluable experiences!
India soon followed as Lola's next destination specialty. In her view, never has a country represented balanced chaos as beautifully as India - shifting in moments from jam-packed, raucous temple celebrations to total peace and quiet on a riverboat, maze like alleys to picture perfect landscapes. Everything about India is an adventure, and all the better for it. Her first tiger sighting will always be a special memory, but the most vivid and surreal one will forever be dinner at a roadside stall in Agra where Boney M's Daddy Cool was blaring from a dozen speakers, on loop!
If you'd like to know more about travel to South or Southeast Asia, contact Lola on 020 7924 7133 or email at [email protected]
Favourite Place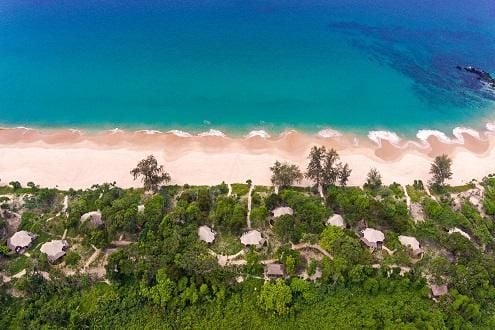 Incredible rustic-luxury resort, the first of its kind, in the Mergui Archipelago in The Andaman Sea.
Most Memorable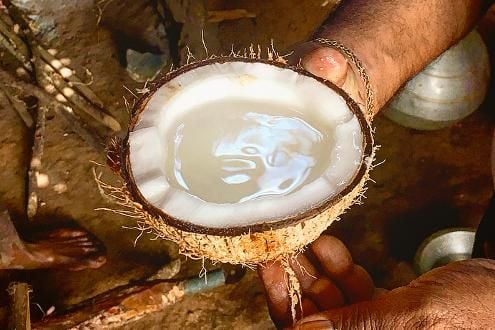 Visit local farms and learn firsthand about the life and work of the villagers, enjoy a home-cooked lunch and visit the stunning Sigiriya rock fortress
Signature Itinerary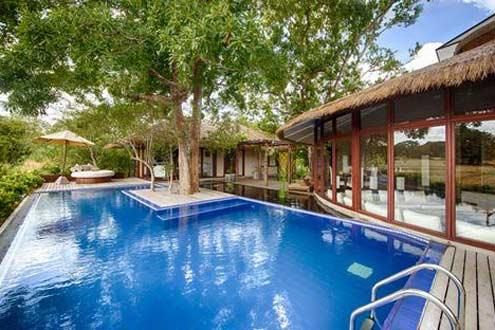 This classic suggested holiday takes in the best of Sri Lanka staying in small characterful and boutique hotels.
Top Tip
Linen is king! It keeps you cool and makes visiting impromptu temples a breeze