Do not grow old, no matter how long you live. Never cease to stand like curious children before the Great Mystery into which we were born - Albert Einstein
Tom's Biog
Tom is one of our co-founders. Originally from London, he's spent much of his adult life on the road, predominantly in Asia.
Having studied Drama at Bristol University, it seemed a future in the arts and media beckoned. However, despite stints in the camera departments of feature films and a prolonged period working for Channel 4 News (long before their acrimonious stand-off with the Sri Lankan government), the lure and adventure of travel proved too strong to resist.
Tom first fell in love with Sri Lanka in 1999 while on a voluntary teaching placement in rural Anamaduwa, a place he now calls home. An expert on all things Sri Lankan, Tom speaks fluent Sinhala and likes nothing more than exploring Sri Lanka by motorbike – a mode of transport he's favoured to visit every district in the country. He is also part owner of The Mudhouse, a unique eco-lodge in rural Sri Lanka.
His travel career started as an adventure tour leader for Explore Worldwide, taking him to Libya, United Arab Emirates, Tunisia, Spain, Madeira and Oman. During a fortnight break between tours in 2003, Tom went for a pint in London with his old school friend, Sam Clark, and discovering they had the same ideas for creating authentic, in-depth experiences, Experience Travel Group was born. They both quit their jobs and started out on their own, moving to Sri Lanka - the first of the company's destinations.
Having performed a vast range of functions within the company over the years, Tom now concentrates on what he has always been best at; as 'ETG-er at Large' he researches and develops our product in our destinations and maintains relationships between the London office and our in-country partners. In his 'spare' time he DJs and commercially farms lettuce...
Visit my blog
Favourite Place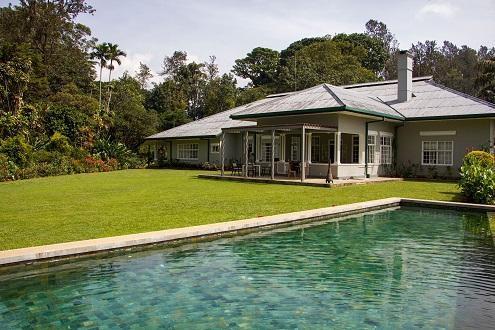 A restored bungalow sitting on a working tea plantation providing an all-inclusive stay with personalised service and wonderful views.
Most Memorable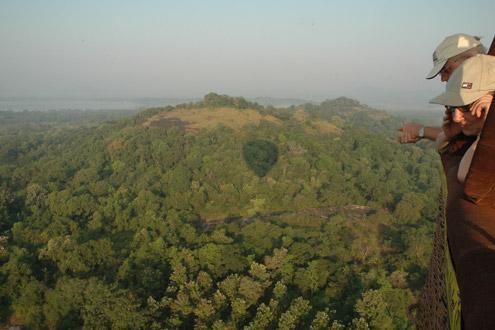 Gliding over Sigiriya at dawn is a sight that will never leave me. Truly magical.
Signature Itinerary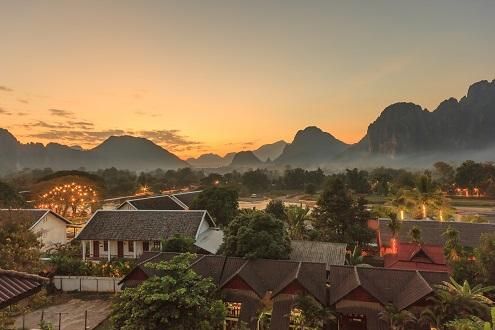 Forget the flights - overlanding through remote Laos and Vietnam is the way to go...
Top Tip
A little lime goes a long way...