Paro is one of the few valleys that are wide enough for planes to navigate safely and is thus, home to Bhutan's main international airport. As such, Paro will most likely be your entry point to Bhutan. This is the home of Bhutan's most famous sights: the formidable Taktsang (Tiger's Nest) monastery which clings, seemingly impossibly, 1000m up on the valley's sheer cliff face. In addition, the historic town centre is home to many sacred sites and heritage buildings, with a strip of picturesque wooden shops.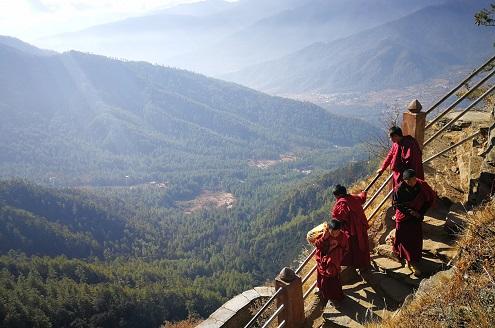 Hike to Tigers Nest Monastery, Paro
No cameras/phones are allowed into the monastery so the interior is something you will have never seen before.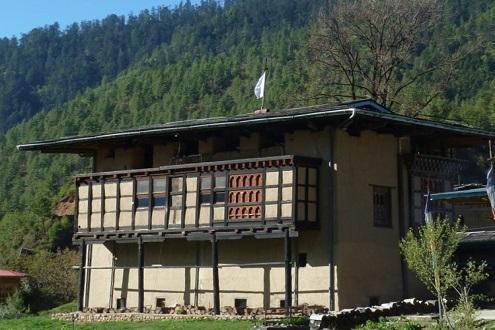 Lechuna, Haa
An authentic farmhouse set in the scenic Haa Valley amongst traditional, rural village life.