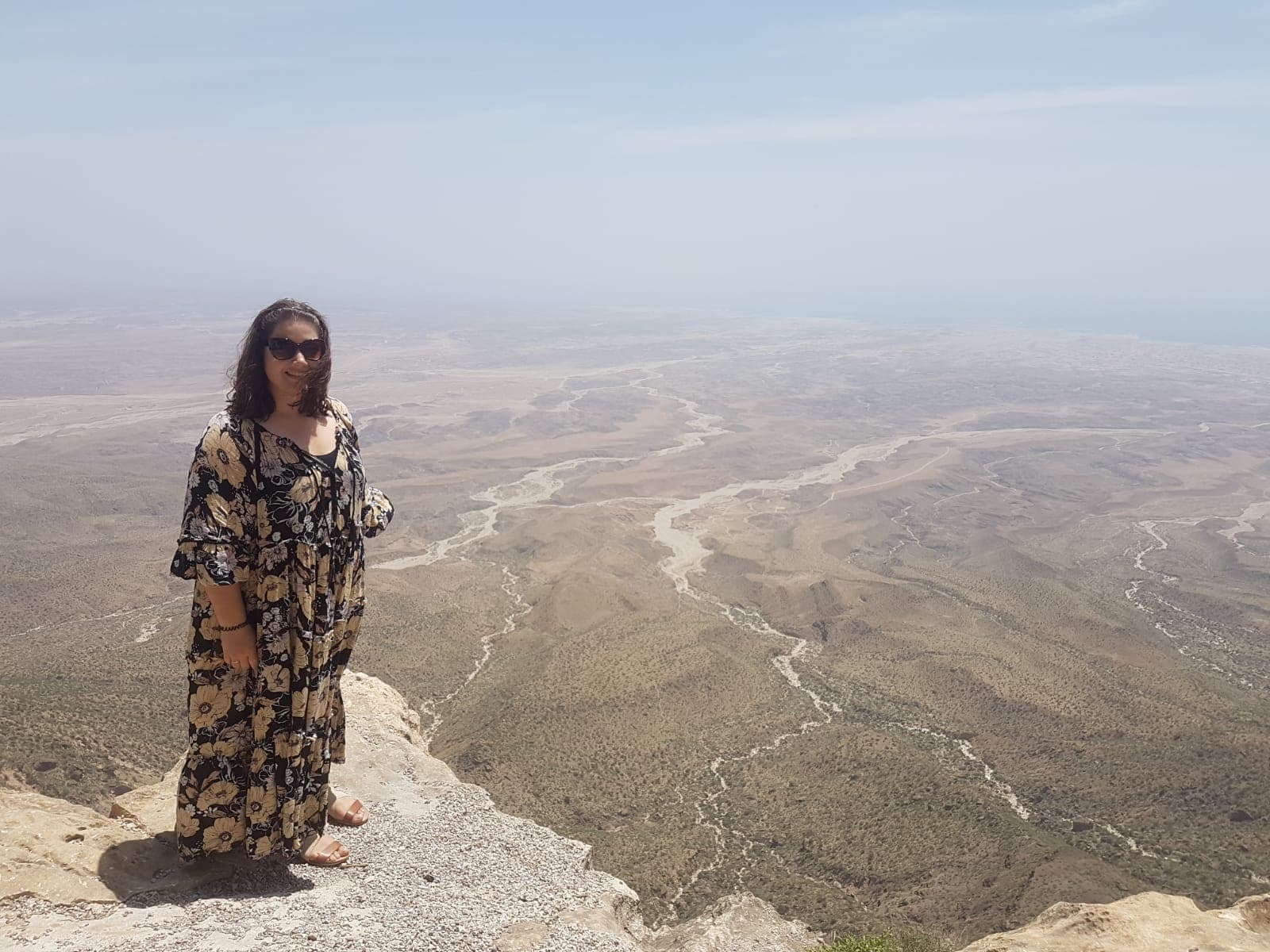 Our first family Christmas in Asia
The first year my family decided to 'cancel' Christmas and have a family Christmas in Asia, my sisters and I were devastated. We were 14 years old (I am one of triplets) and couldn't stop thinking about what we would miss: mince pies, Christmas dinner, stockings, baking the Christmas cake, decorating the tree, a family walk on the bracing Scottish beaches and most of all, a white Christmas.
Looking back, we must have been a grumpy bunch heading to the airport. My poor mum had organised this amazing trip for us, and me and my sisters just couldn't get on board!
However, it all changed as soon as we touched down in Singapore. As soon as you step off the plane, the heat hits you and you know you are not in the UK any more. Even the air smelled different – it smelled like tropical rain and spices. It was the first culture shock I had ever had. Very soon, we had forgotten completely about what we were missing and just focussed on what we were discovering: Hindu temples, dumplings in Chinatown, tropical botanical gardens, and old colonial buildings.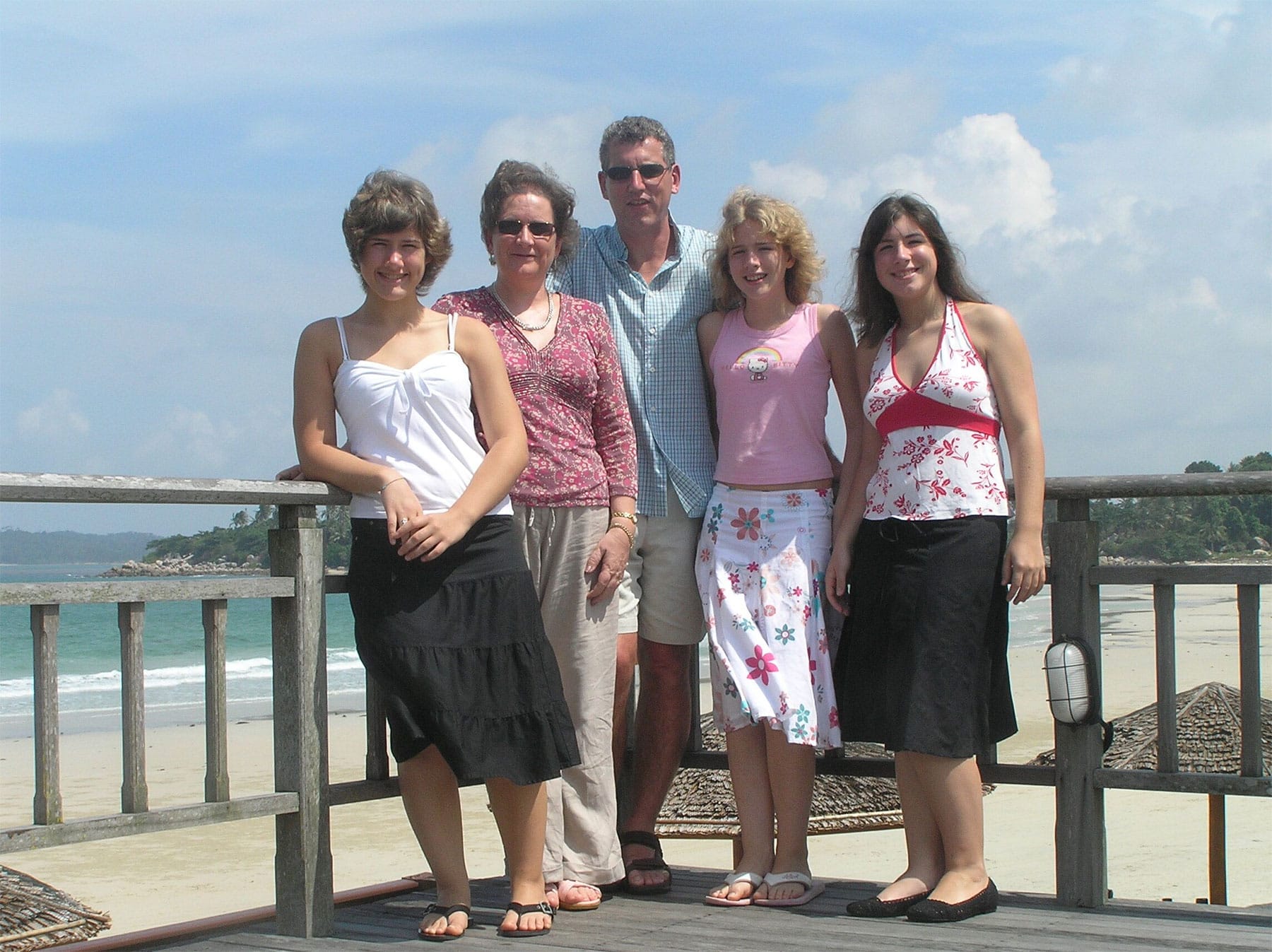 We still had a few reminders of home. A few days before Christmas we headed to a nearby island for some time on the beach, only to find our local ferry was decorated with fake Christmas trees and cotton wool snow in the windows. Instead of making us sad again, we found it surreal and hilarious. It just looked so out of place and made the idea of missing a traditional Christmas, when we were having such an amazing time here, seem ridiculous!
Of course, Christmas Day was still worlds away from what we were used to. Instead of Christmas dinner, we all tucked into chilli crabs, and our traditional beach walk was in 30-degree heat instead of snow. That said, Santa (mum) still managed to deliver our stockings, crackers and Santa hats for dinner. We all still think fondly about those little touches (and the effort mum made to transport them) – for families travelling abroad with kids or young teens, I think these gestures make a big difference.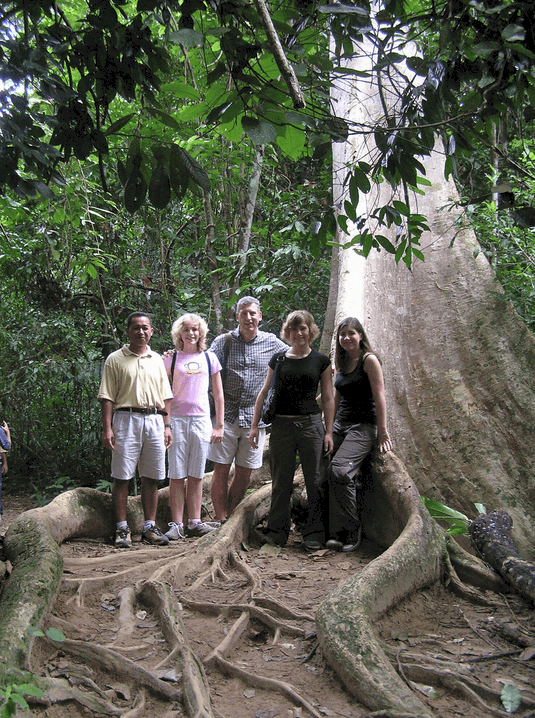 The whole trip really was quite transformational for me and my sisters. It was our first real adventure ever, and my first taste of Asia, a region I would grow to love and make a career out of. It made us realise that we didn't need the mountains of presents and snow for Christmas to be Christmas.
For the next few years, we headed back to Asia for Christmas, making some of the most precious memories I have. We explored the lush green landscapes of Malaysia, the wildlife of Borneo, ate the most delicious food I've ever tasted. Since then my sisters and I have travelled extensively across the world, and my parents have continued to travel themselves (mostly through Experience Travel Group!). I think the real present from that trip, way back in 2005, was the communal love of travel and sense of adventure it fostered in our family. Together, we all pushed our comfort zone. And though this year will see us back in Scotland, I reckon we'll all secretly be dreaming of our white-sand Christmas.
Curious about a family Christmas in Asia?
If you're curious about planning a family holiday to Asia for Christmas, I'd be more than happy to help. You can reach me on 020 7924 7133 . Alternatively, you can take a look at this blog on family Christmas destinations in Asia or browse some unique family holiday ideas on our website.

YOUR TRAVEL STORY
After every great adventure, there is the story. There are the stories you tell at dinner parties, the happy accidents that always get a good laugh; there are the 'had-to-be-there' tales, the ones that you recall fondly with your family or travel partner. Then, too, there are those personal moments – the wonder at the beauty, the shock of the new, a fleeting exchange with someone you meet along the way.
We like to think that all Experience Travel Group (ETG) travellers are united by these stories. Wherever you choose to go and whatever you like to do, our holidays are designed to facilitate those magical moments that become memories. And, by getting to know each traveller, we hope that we can reveal the side of the destination that will resonate most deeply with you.
We'd like to invite each and every one of you in our community to share your favourite travel stories. No matter if it's big or small, any holiday, experience or encounter that reminded you why you love travel is worth telling. Get in touch by emailing [email protected].
For now, though, here is one such tale. Remember: the holiday itself is always, always over too soon. It's the stories that live on.
FREE YOUR CURIOUS SIDE WITH EXPERIENCE TRAVEL GROUP

FREE YOUR CURIOUS SIDE WITH EXPERIENCE TRAVEL GROUP