Experiences in Borneo certainly pack a punch. There are rainforests teeming with wildlife, some of the largest cave systems in the world, mountains to climb, and waterways to float down as you spot elephants, birds and crocodiles. There's fascinating culture to be found in charming cities and remote tribal villages, and to top it all there are tropical beaches to relax and restore you.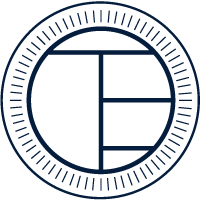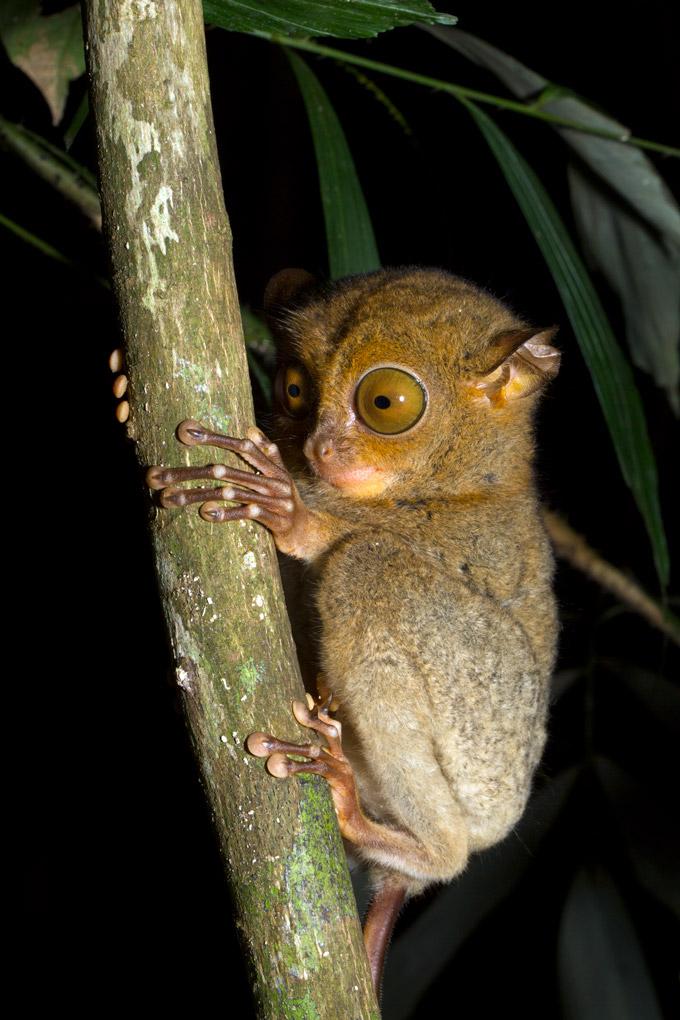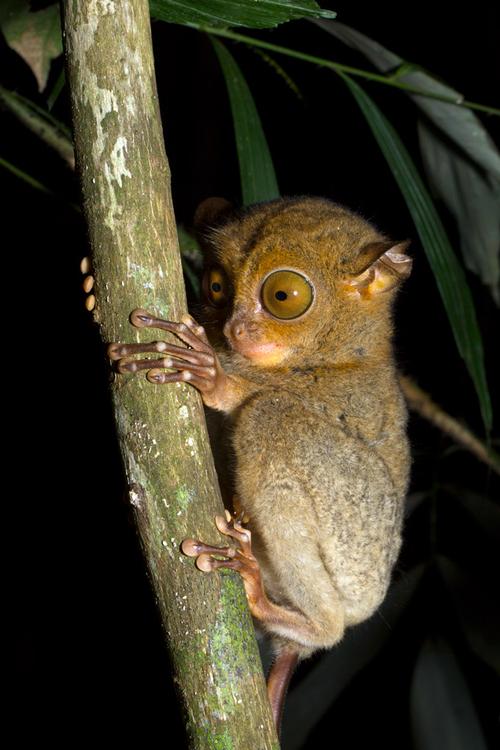 IT'S ALL ABOUT
THE EXPERIENCE
Borneo is full of once-in-a-lifetime experiences, particularly when it comes to nature and wildlife. From the famous orangutans to a tiny glowing firefly, you cannot fail to be excited and amazed, entranced and intrigued by what you see here.
We believe that experiencing Borneo's natural wonders first hand is both a privilege and an education. To travel here is a chance to open your eyes wider, experience a few 'firsts' and create lasting shared memories. Making your travel count - for you, for the fragile environment and for the people you'll meet - is our number one priority.
OUR SIGNATURE EXPERIENCES - A SNEAK PEEK
ETG signature experiences are tours or excursions that we devise with our local partners to reveal the fabric of the destination. Central to our signature experiences in Borneo are our private nature guides who have the expertise to ensure you get the best possible wildlife sightings and the knowledge to educate travellers on the challenges faced by this captivating island.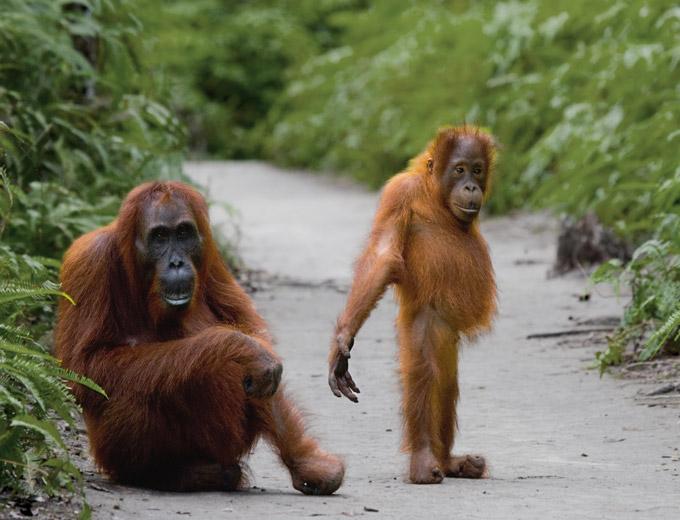 Discover the Secrets of the Rainforest
Stay at a research station on the edge of one of Southeast Asia's greatest rainforests. Guided by an expert naturalist, you'll be entranced by the wide variety of wildlife in this 130 million-year-old rainforest.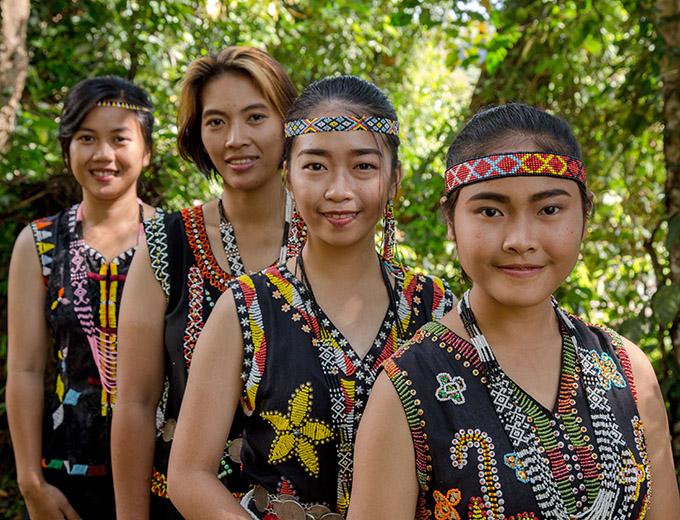 Experience Another Way of Life
Spend time with an indigenous tribe as they share their astonishing environment with you: take in the bird's eye view from the peak of a towering limestone pinnacle, swim in waterfall pools and fall asleep to the sounds of the wilderness in a jungle camp.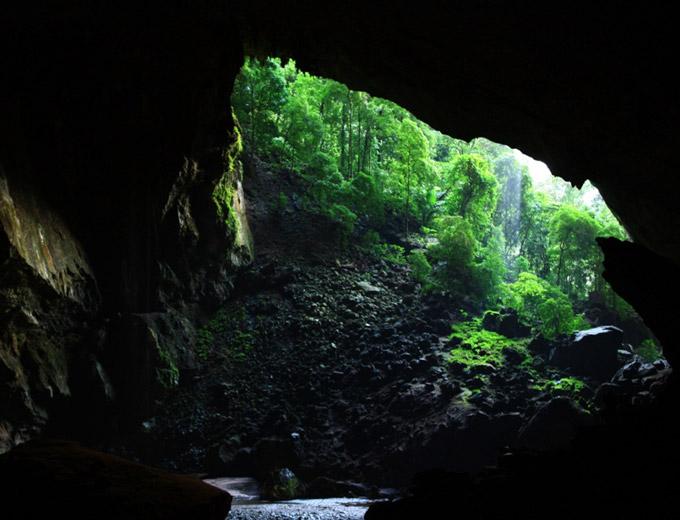 Majestic Cave Adventure
Take an underground boat journey through some of the world's largest caves in Mulu National Park. The scale and drama of the limestone formations - and the millions of bats who make these caves their home - have to be seen to be believed.
THE RECIPE FOR ONCE-IN-A-LIFETIME BORNEO EXPERIENCES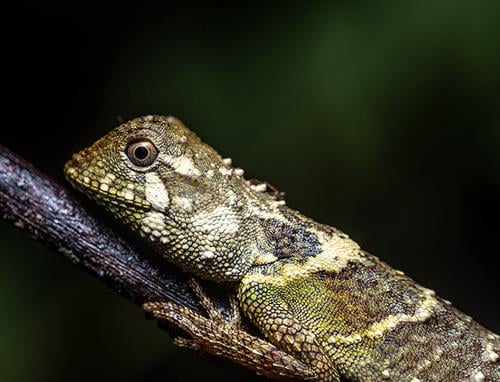 Be responsible
We collaborate with responsible partners and expert nature guides to ensure minimal impact on sensitive ecosystems and the best possible wildlife sightings.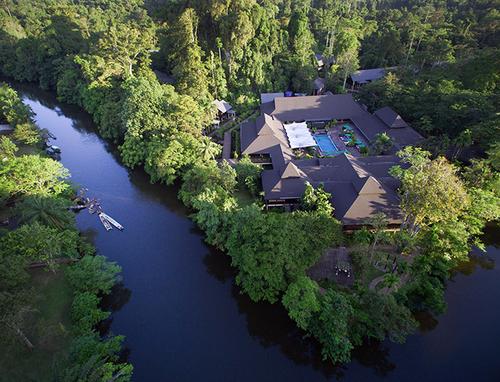 Best of both
Borneo is a great place to combine luxury and adventure. We'll encourage you to get outside your comfort zone - perhaps sleeping under the stars in a jungle camp before heading off to an indulgent island hotel.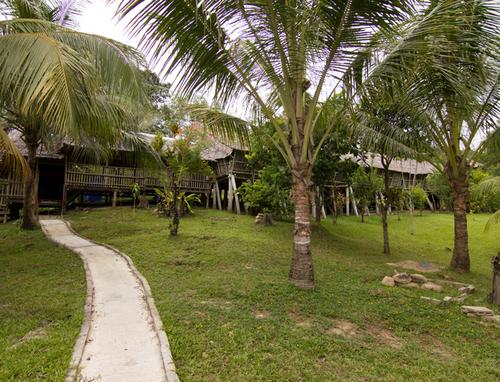 Genuine encounters
We're very wary of tribal tourism. We've tried and tested genuine experiences that are organised by local communities and are an opportunity for real and positive cultural exchange.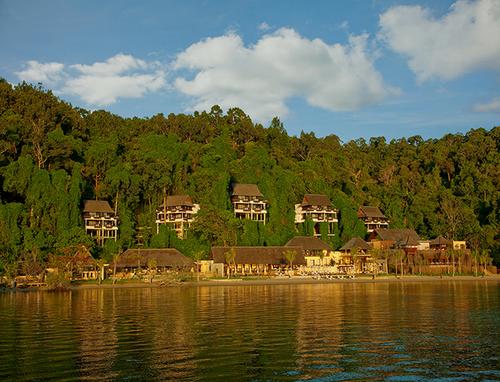 Hotels with Soul
We've scoped out unusual accommodation to make our holidays unique. From a research centre in the rainforest to a lodge in the less touristy section of a national park to a hidden beach retreat - where you stay is just as important as what you do!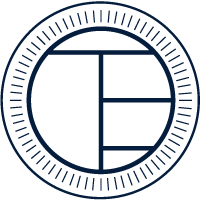 Popular Types of Holidays in Borneo
Holidays in Borneo can take many shapes. For Borneo family holidays and first-time visitors, the Malaysian states of Sabah and Sarawak offer an irresistible 'pick n mix' of tropical islands, rainforests, charming cities and impressive geological features. With wondrous wildlife and the world's largest caves, adventure holidays are fantastic for the whole family, and we have plenty of unique experiences to free your intrepid side. The island is also blessed with beautiful beaches so, when you're done with discovery and excitement, there's ample opportunity for relaxation.
Why Experience Travel Group?
At Experience Travel Group, we're more than travel experts: we're a community of passionate travellers that extends from the UK to Asia and beyond. Our goal is to reveal the fabric of Asia through insightful experiences, excellent guides and insider knowledge. Of course, we're committed to giving clients a brilliant holiday. But we equally take great care to ensure every trip is fair to our partners and ethically sound, respecting the local culture, economy and environment of the destinations we know and love. Find out more about why to book with Experience Travel Group, or take a look at our client FAQs.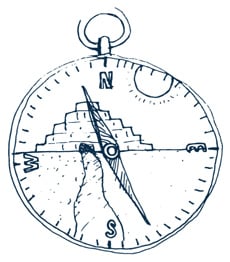 Why Holiday with Experience Travel Group?
Immersive
Experiences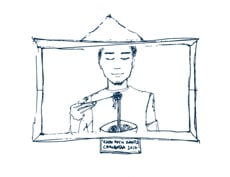 Immersive ETG holiday experiences let you genuinely connect to the people and places you visit. You'll learn as much about yourself as you do about them.
A secret
element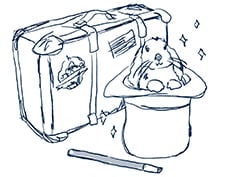 Sometimes you can know too much. Our holidays are specially designed to confound preconceptions and share magical, memorable, unexpected discoveries.
Travel
done right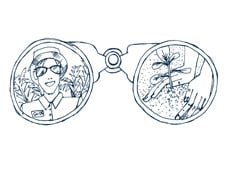 Our B Corporation certification, commitment to sustainability and 'give back' philosophy mean you can always be sure that every step you take is light. Ethical, mindful, guilt-free travel - travel done right
A thread of
luxury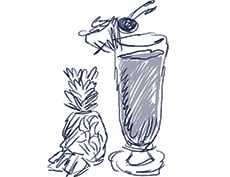 A thread of luxury that ties everything together. From beautiful boutique hotels to top-quality transport, to exceptional levels of service - whatever luxury looks like to you… it's yours