When we at Experience Travel Group talk about luxury holidays in Borneo, we don't just mean luxurious hotels (though trust us - there are plenty of those too!). We mean an elevated wildlife experience with top-of-their-game naturalists; exceptional experiences that show you the soul of the island; and, of course, seamless service from start to finish. Plus, with sustainability at the heart of our luxury Borneo holidays, you can rest assured that every step of your journey counts.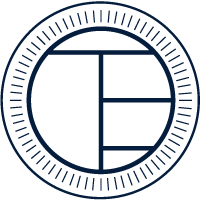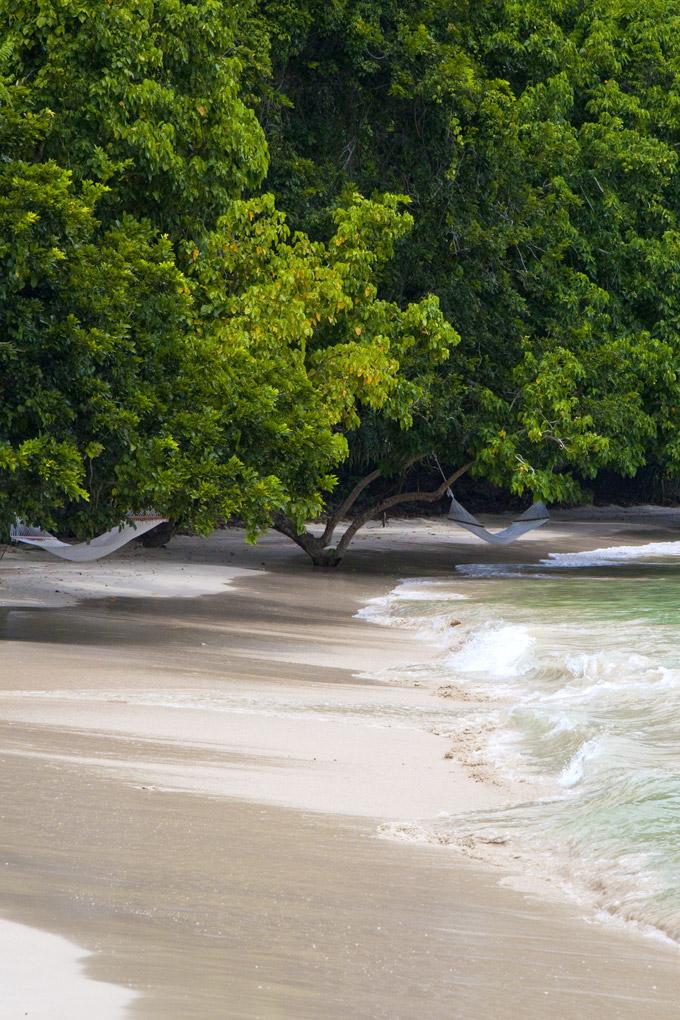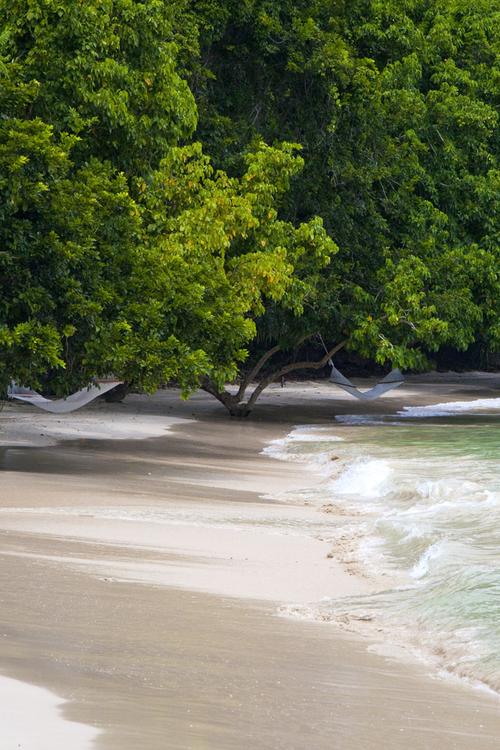 WHY CHOOSE A LUXURY
HOLIDAY TO BORNEO
Most travellers know Borneo for the iconic orangutan, but the flora and fauna here are truly endless. In the otherworldly Bako National Park, endemic proboscis monkeys swing through the trees. Pygmy elephants, snakes and hornbills frequent the banks of the Kinabatangan River. The WWF reckons that, on average, three new species are discovered in Borneo each month. In addition to this, Borneo has a rich cultural heritage just waiting to be discovered.
At ETG, our tours go deeper than standard package holidays. We take travellers an inch off the map and into the heart of the destination, revealing the culture, landscapes and wildlife that make Borneo so magical. We've curated exclusive Borneo experiences to help curious travellers make connections and become active participants, rather than passive observers.
Popular Types of Holidays in Borneo
When most travellers think of Borneo, wildlife holidays spring to mind. However, the island is in fact remarkably diverse and offers a huge range of holiday types and experiences, from luxury getaways to beach holidays and insightful cultural tours. Our sample holidays mainly focus on Malaysian Borneo (which comprises two states, Sabah and Sarawak) as this is the most accessible part of the island, but we can go further too. These suggested Borneo holiday itineraries will give you a sense of what you could experience. However, these are just a starting point: with ETG, your holiday can be adapted or designed exclusively for you.
Planet of the Apes; Borneo Orangutan Holidays
A pilgrimage to the "people of the forest" (the Malay translation of orangutan) is no doubt the top reason for a trip to Borneo. You have several orangutan spotting options on your holiday: in the wild, a semi-wild environment, or a rehabilitation centre. We only arrange ethical orangutan experiences, at a safe distance with an expert naturalist. While a wild sighting can never be guaranteed, this makes it all the more magical when it does: an orangutan holiday in the Borneo rainforest will stay with you for life.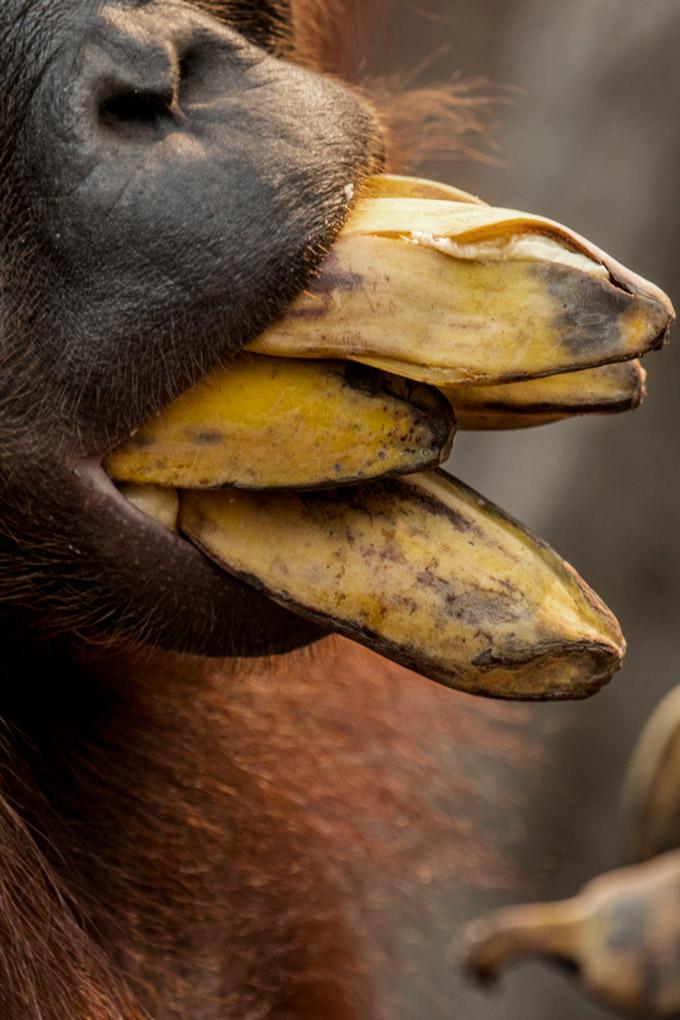 Our wildlife holidays to Borneo are guided by expert naturalists, who know the jungles inside out.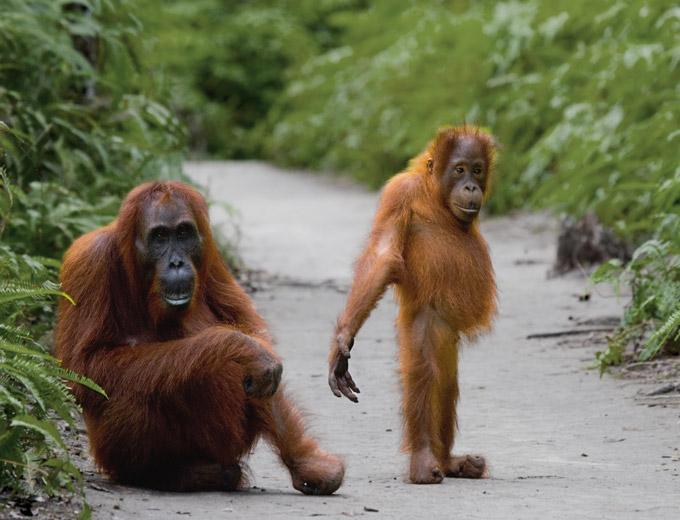 We prioritise animal welfare so that you can encounter these remarkable creatures in an ethical way.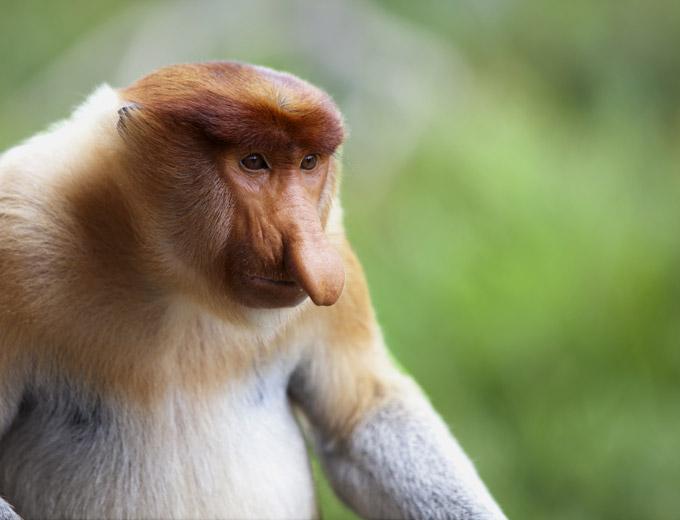 Eye-catching, aren't they? The endemic proboscis monkey is one of the most remarkable creatures in Borneo.
Luxury Borneo Family Holidays
Borneo is a remarkable destination for curious families. What better way to ignite young travellers' imaginations, or impress a jaded teenager, than spotting endangered sun bears or orangutans in Danum Valley? Our Borneo family holidays cater to all ages and interests; we're passionate about ensuring each member of your family has something to get excited about. If you'd like to see a sample ETG holiday, this in-depth family adventure is a great place to start.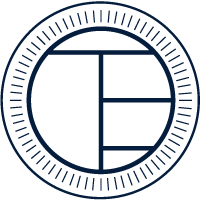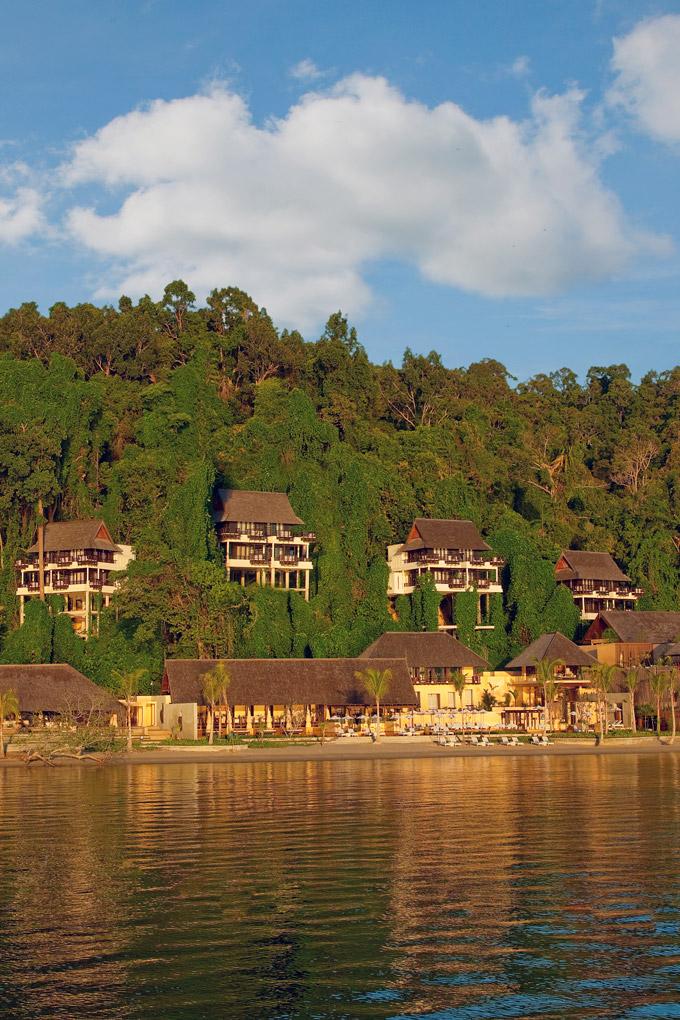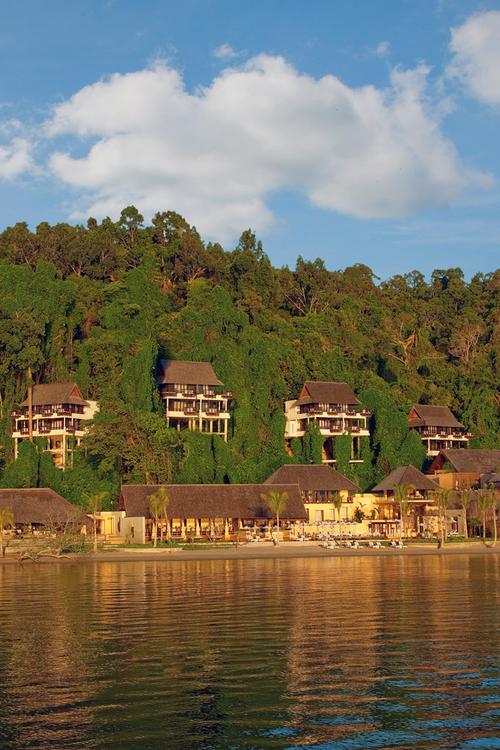 HOTELS IN BORNEO; SPECIALLY CHOSEN FOR YOU
Around the beaches in Kota Kinabalu, there are many large luxury resorts with extensive facilities. We know where to find the best of the best, from Shangri La Rasa Ria to Gaya Island Resort. However, if that's not your scene, you could equally choose a charming property on a white-sand island resort like Bunga Raya. We're committed to finding the hotel that's right for you.
All our hotel reviews are written by discerning Borneo travel specialists who have first-hand experience of the property. If you'd like tailored recommendations on where to stay in Borneo, don't hesitate to get in touch with a member of the travel team.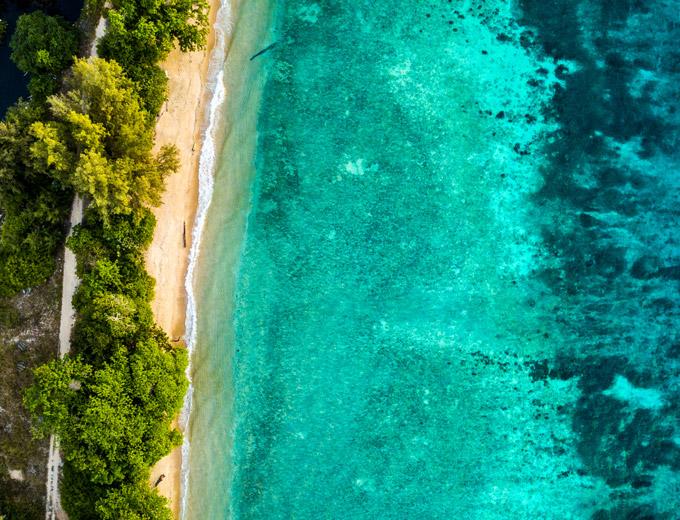 Once-in-a-Lifetime Experiences
The experiences we offer are one-of-a-kind, from a private picnic at a jungle waterfall to a lesson in drinking rice wine from a headhunting chief, and from star-gazing in a forest camp to a wildlife-spotting river cruise away from the crowds. We believe that sometimes unexpected experiences can be the most remarkable, like watching the bat migration at Mulu National Park. Equally, we know the value of a wonderful hotel, and our travel team knows where to find the best of the bunch.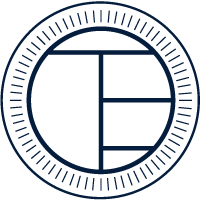 IMPORTANT TRAVEL INFORMATION
When you book with ETG, rest assured that we are fully financially bonded under the ABTA and ATOL scheme. Our team always stays up-to-date with the advice from the Foreign and Commonwealth office, as well as the latest travel advice from our partners on the ground. Your dedicated travel specialist will be in touch if there are any developments in security that you need to be aware of (of course, this is a very rare occurrence). We can also help out with all questions regarding travel insurance, passport and visa information.
Please see our Booking with Confidence page for information about booking a holiday during the COVID-19 pandemic.
Why Experience Travel Group?
In Borneo, it is more crucial than ever that tourism works to protect its fragile ecosystems. We've done the legwork to ensure every step of your journey is ethical and sustainable, leaving you free to relax, learn, and enjoy the majesty of the island. To find out about how booking with ETG works, take a look at our holiday planner or our frequently asked questions. If you'd like to find out more, or get in touch with a Borneo specialist to help decide which kind of encounter is right for you: we're always happy to discuss this magical island.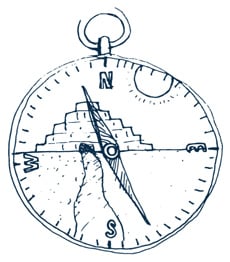 A HOLIDAY WITH EXPERIENCE TRAVEL GROUP
Make it
Count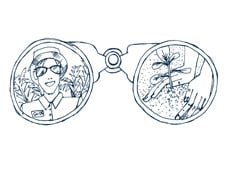 Exceptional, ethical experiences that impact positively; sustainable, mindful travel is at the heart of all we do. So, you can tread gently, knowing every step of your journey counts.
JOIN OUR TRAVEL COLLECTIVE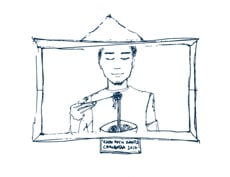 Unforgettable journeys where you realise you don't need the same language to laugh, commune and connect. Come join our travel collective and share the extraordinary world we know.
FIND A DIFFERENT STORY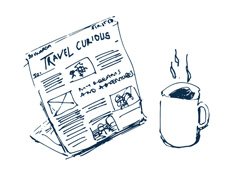 Imaginative, immersive adventures; our individually created holidays are your guaranteed passport to a life less ordinary. Embrace the unexpected; travel curiously; discover a new you.
TRAVEL WITH CONFIDENCE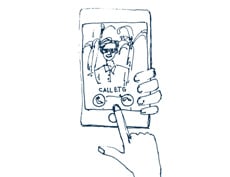 Bespoke itineraries designed to suit you, and only you. With full financial protection and 24/7 support; we'll ensure you travel seamlessly, safely and responsibly, too. We're with you all the way.