You've seen the shows, read the supplements, and explored the internet. But there's nothing that can prepare you for the real Borneo. With ETG you'll discover Borneo in all its unspoilt wonder. You'll accompany eminent naturalists on up-close and personal wildlife encounters. You'll meet incredible people and visit incredible places. You'll channel the very spirit of Borneo in a unique once-in-a-lifetime travel experience - immersive holidays that give back - created to be kind, generous, and incredibly rewarding to you and every destination you visit.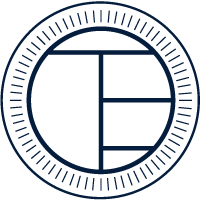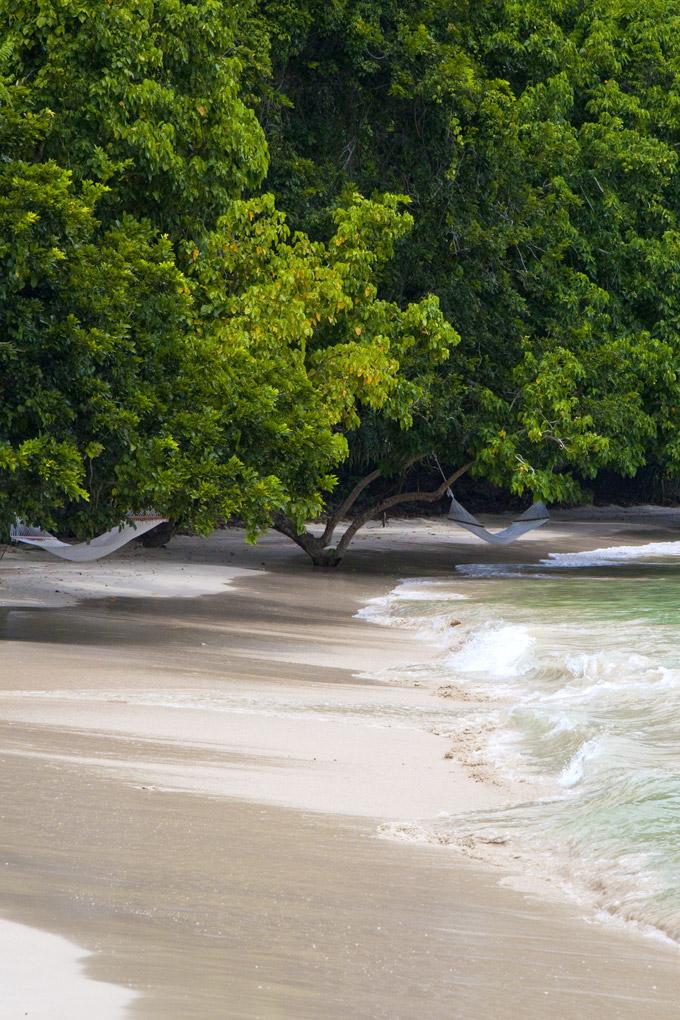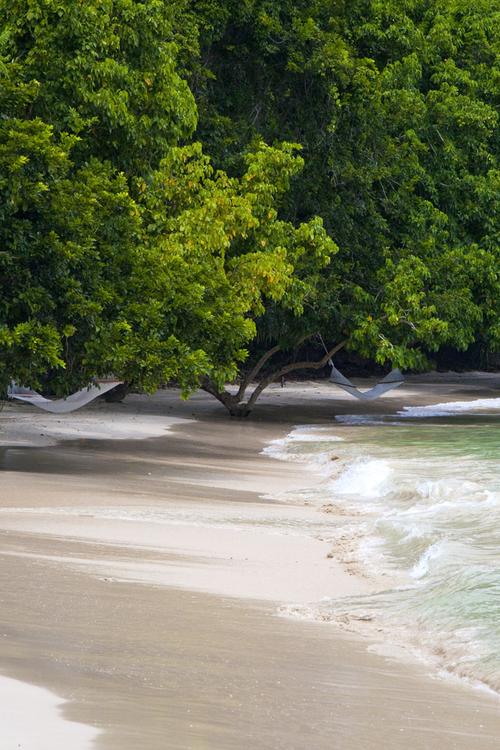 ESSENTIAL
BORNEO
Where in the world to visit for the ultimate in otherworldly travel experiences? In a word - Borneo. A holiday destination like no other. With a wealth of wildlife, most famously the iconic orangutan, and a rich cultural heritage, there's simply nowhere on earth like it. According to the WWF, three brand new species are discovered in Borneo every month!
So just close your eyes to imagine dusk in Bako National Park - the sound of empress cicadas, the call of golden-whiskered barbets. Open them again to catch a glimpse of proboscis monkeys swinging through the forest canopy. See pygmy elephants, snakes, shamas and hornbills feeding on the banks of the Kinabatangan River. Astonishing.
At ETG, we don't offer your typical package holiday to Borneo. We'll take you to the very heart of the experience - an active participant, not just a passive observer. And we'll take you there in style. The most stylish accommodation, the most accomplished guides, the most magical, memorable holiday of your life.
Popular Types of Holidays in Borneo
When most travellers think of Borneo, they think of wildlife and wildlife holidays. But that's only part of the story. A remarkably diverse island, Borneo offers a remarkably diverse range of holidays and experiences. From luxury getaways to lazy beach breaks, to colourful cultural immersion our essential experiences mainly focus on the more accessible Malaysian Borneo (Sabah and Sarawak). But remember, with ETG, we'll shape your holiday in any style you wish - your tastes, your terms, your timescale - it's your holiday of a lifetime after all.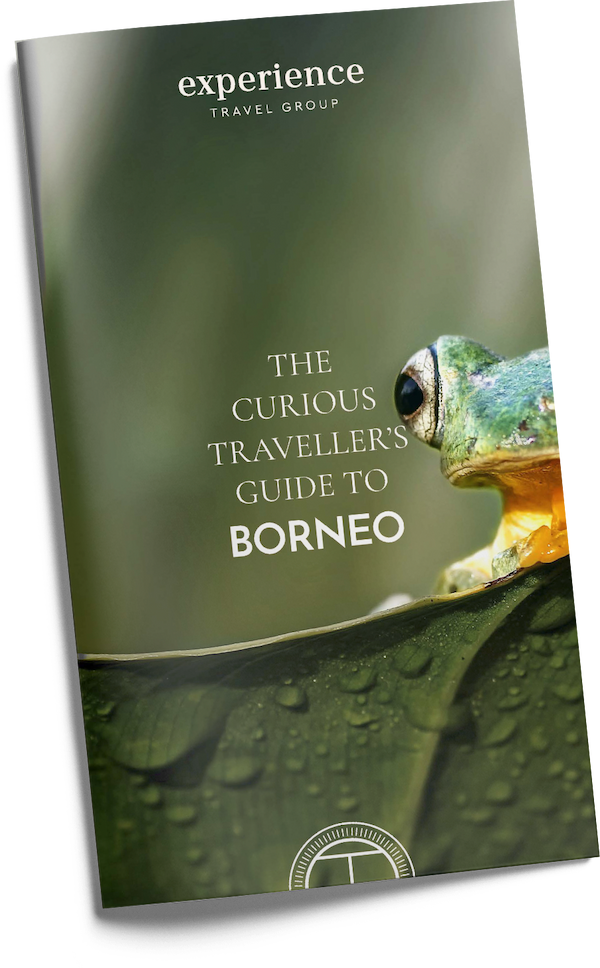 Curious traveller's guide to Borneo
If you'd like to discover more, why not download the Curious Traveller's Guide to Borneo? This is where you'll find our experts' edit of hotels, experiences and beaches. We also break down the best time to visit Borneo by month and share more information about our approach to conservation in-country.
Download Now
Planet of the Apes; Borneo Orangutan Holidays
Few people in life are ever fortunate enough to experience orangutans in their natural environment - but here's your chance. An ETG pilgrimage to the "people of the forest" (the Malay translation of orangutan) is your opportunity to see these wonderful, curious, not-so-distant relatives for yourself. Always ethical, always at a safe distance and always alongside an expert naturalist - your orangutan holiday in the Borneo rainforest - a unique, unforgettable, experience of a lifetime.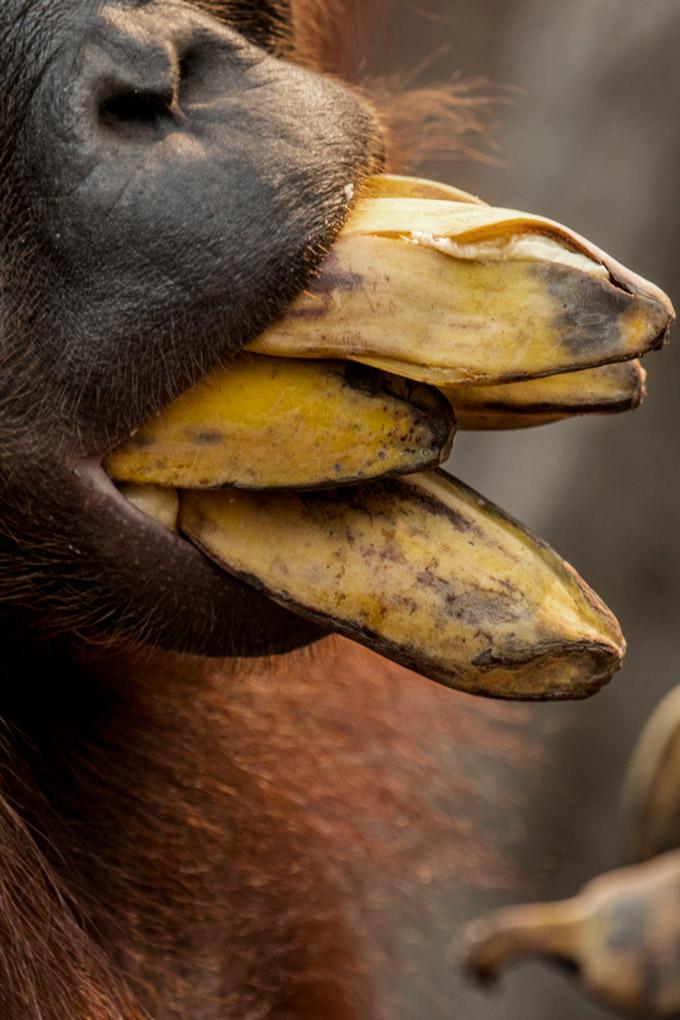 Our expert naturalists are skilled in showing you the wonder of Borneo's wildlife on your unforgettable Borneo adventure.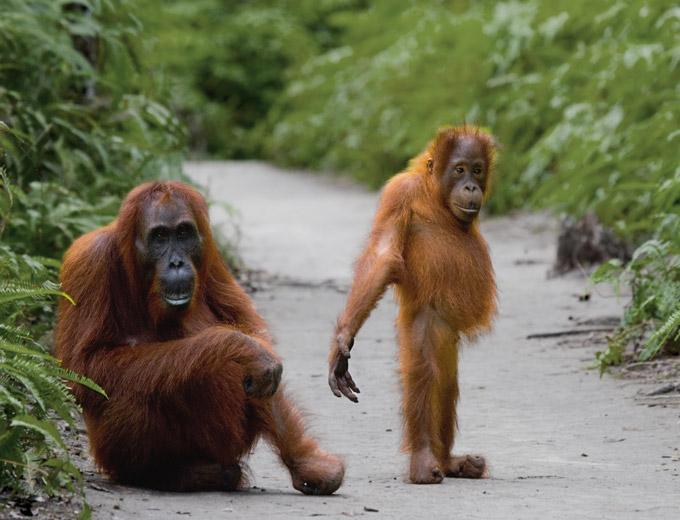 Because animal welfare is always our number one priority, it means that every animal encounter is always an ethical experience.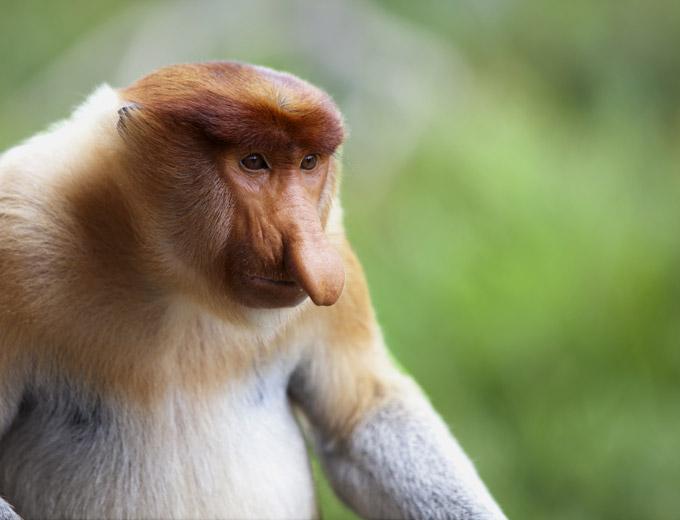 Nosey! The proboscis monkey is one of the most curious creatures in Borneo.
FANTASTIC FAMILY HOLIDAYS IN BORNEO
Mind-blowing Borneo - the most remarkable of remarkable family holiday destinations and the perfect way to ignite young travellers' imaginations and melt teenage meh! Swap the Tik Tok and X-Box for 130 million-year-old rainforest, fireflies and sun bears, orangutans and remote tribal communities - for memories of a lifetime. Borneo family holidays incredible shared experiences and the stuff of family legend. Take a look at this sample ETG Borneo family holiday itinerary to get a feel for the sorts of legendary adventures you'll experience.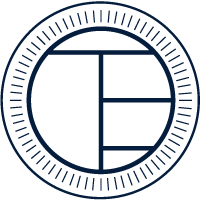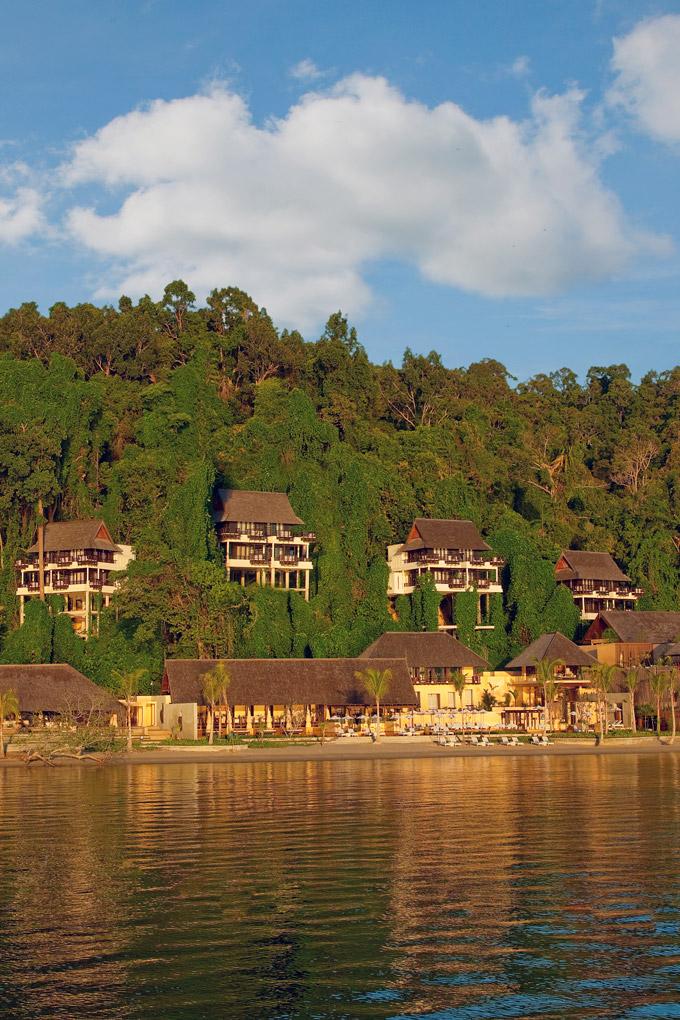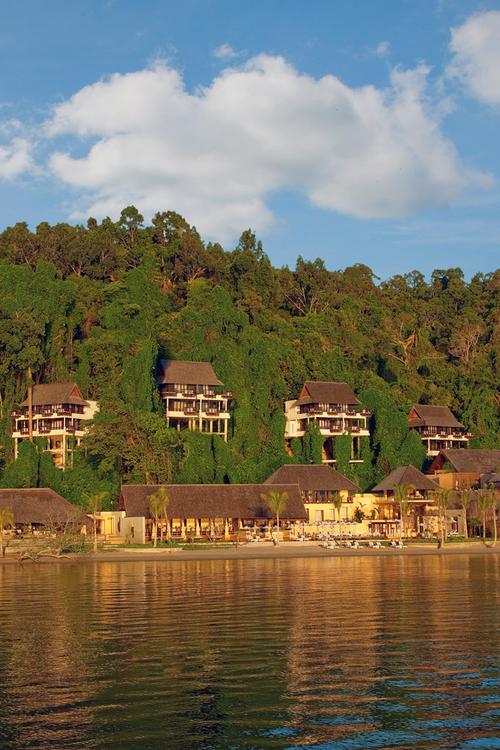 HANDPICKED HOTELS IN BORNEO
Your perfect accommodation. We've already found it. From luxurious, beautifully appointed beach properties in Kota Kinabalu such as Shangri La Rasa Ria to Gaya Island Resort to more intimate, individualised stays like the white-sand island resort of Bunga Raya.
Every hotel handpicked and every review first-hand from an ETG expert promises a first-rate holiday experience. If there's something you'd like but haven't seen covered, just get in touch for a personalised recommendation.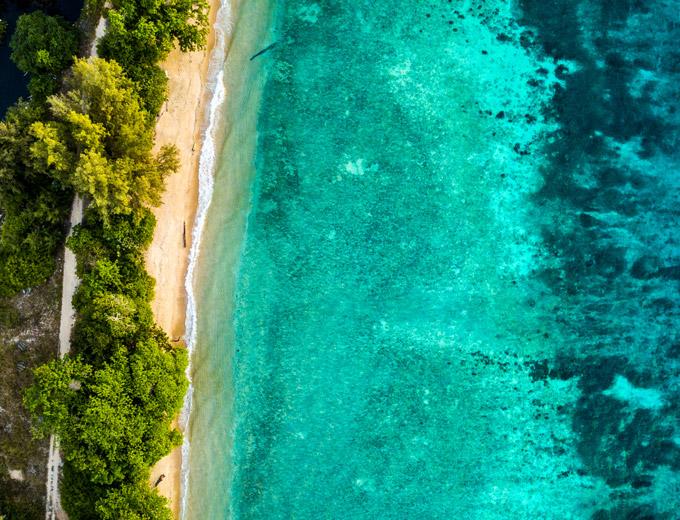 Once-in-a-Lifetime Experiences
At ETG our immersive holidays that give back are holidays like no other. They're unique. All individually created to suit your specific requirements - whether that's picnicking by a jungle waterfall in Mulu National Park, drinking rice wine with the chief of a tribe of headhunters, submitting to the forest deep splendour of the nighttime sky, or navigating currents instead of crowds. Each holiday is designed to make a positive contribution to your destination, each offers remarkable moments of surprise and fascination, and each offers the very best of the best in hotel accommodation.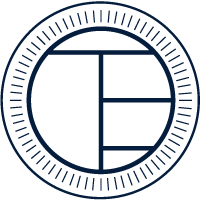 IMPORTANT TRAVEL INFORMATION
With your holiday fully financially bonded under the ABTA and ATOL scheme, you can be absolutely sure that your money is always 100% protected. But it's not just your money that we work hard to protect. It's you too. Our team keeps right up-to-date with any new travel advice coming out of the Foreign, Commonwealth & Development Office, and our people on the ground are quick to report all the latest news. If there's anything you need to know then rest assured that your dedicated travel specialist will be in touch with any important information. And remember, we're always here to help out with any travel insurance, passport and visa questions.
Why Experience Travel Group?
Travel done right is a magnificent thing. Life-affirming, life-changing, lifelong memories. But for travel to be right, it needs to be right for the places and the people you visit too. For Borneo in particular, it's never been more important that tourism doesn't just protect the fragile ecosystems, but that it helps them thrive. At ETG we share with you a fundamental belief in ethical, sustainable travel, and the importance of working with local communities.
But just because every step of your journey is created to be kind, doesn't mean your holiday can't be luxurious. Relax, learn, and enjoy the majesty of the island safe in the knowledge that your luxury holiday of a lifetime to Borneo really is - travel done right. Right for you and for this glorious island too.
To find out about how booking with ETG works, take a look at our holiday planner or our frequently asked questions. Even better, get in touch with one of our specialists and they'll help you look at how you can best experience the magic that is Borneo.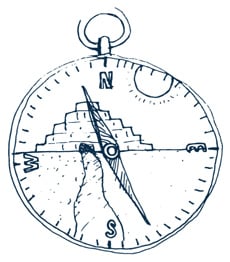 Why Holiday with Experience Travel Group?
Immersive
Experiences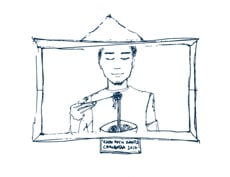 Immersive ETG holiday experiences let you genuinely connect to the people and places you visit. You'll learn as much about yourself as you do about them.
A secret
element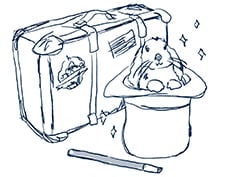 Sometimes you can know too much. Our holidays are specially designed to confound preconceptions and share magical, memorable, unexpected discoveries.
Travel
done right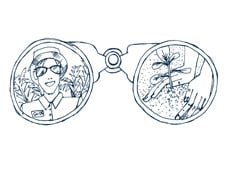 Our B Corporation certification, commitment to sustainability and 'give back' philosophy mean you can always be sure that every step you take is light. Ethical, mindful, guilt-free travel - travel done right
A thread of
luxury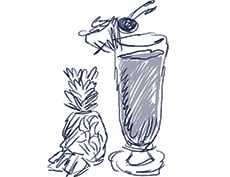 A thread of luxury that ties everything together. From beautiful boutique hotels to top-quality transport, to exceptional levels of service - whatever luxury looks like to you… it's yours
~
Your next adventure
starts with a conversation
~
Every ETG journey is unique. Tell us your loves, your hates, your holiday ambitions, your hopes and fears, and we'll share a suitcase so full of inspired holiday ideas you'll need to sit on it to shut it tight.
Not sure what you're looking for? Let us inspire you...
Get in Touch
Call us 020 7924 7133