The right hotels in Borneo can become part of the adventure. Explore a city from your boutique hotel base, fall asleep to the sounds of the rainforest at a remote jungle lodge and experience a tribal way of life during your stay in a village longhouse. And for those who want a spot of indulgence after their adventures, Borneo has a range of enticing luxury beach resorts.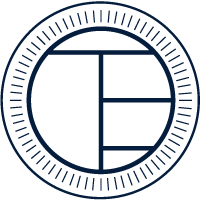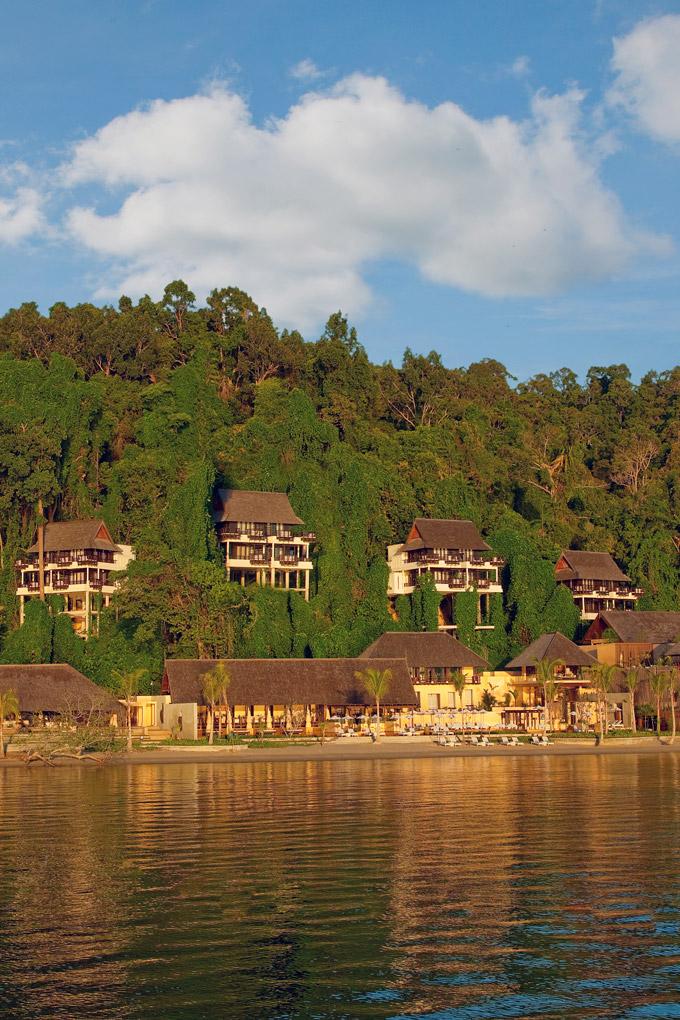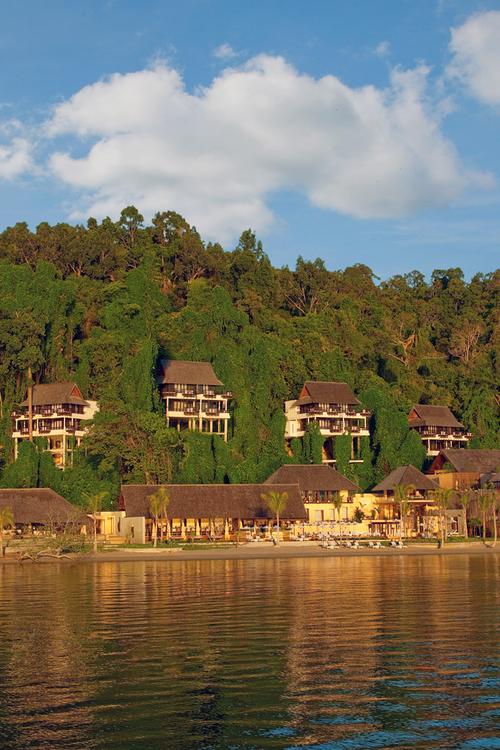 MORE THAN A
PLACE TO SLEEP
With such variety, deciding where to stay on your luxury holiday to Borneo can be tricky - but that's where we come in. We find that it's best to stay in different types of accommodation throughout your trip, to maximise your experience.
A big focus of any trip to Borneo is bound to be the wondrous wildlife. We've chosen accommodation that gives you the best chance of immersing yourself in the natural environment and spotting everything from monkeys to crocodiles, hornbills to slow loris. However, we also know where to find unique Borneo hotels in cities, rural areas and the most beautiful beach resorts too - it all depends on the kind of experience you're after.
CHOOSE YOUR CATEGORY?
Beach Hotels & Resort
It's not surprising that many people want to include some time at the beach in their Borneo adventure. But how to choose the perfect place to stay for you? Browse our selection of the very best beach hotels from beach huts to luxury resorts.
Eco and Unique
A jungle lodge or a homestay can be the best way to experience the wildlife and culture in the more remote parts of Borneo. They range in quality from very simple to very comfortable, and we'll guide you as to which would be right for you.
Character and boutique
Borneo has relatively few boutique hotels, but if you combine your trip with a stop in Peninsula Malaysia, you'll find plenty of places full of character and style, from colonial to modern.
HOTELS WITH EXPERIENCE TRAVEL GROUP
At Experience Travel Group (ETG), we understand that the right hotel can make your holiday. That's why every hotel in our collection has been personally vetted by a member of our team - we have our own rating system and pretty exacting standards, too (for every one hotel you see, there may well be five that haven't made the cut!). Our main touchstone is that each hotel we work with genuinely enhances your experience of the destination. What might work for one traveller might not suit another, so your dedicated travel consultant will work with you to find properties that tick all your boxes.