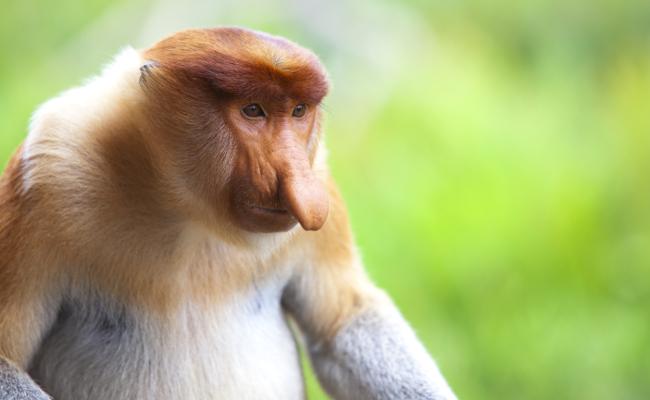 Flowing 560 kilometres into the Sulu Sea, the majestic Kinabatangan River is the longest river in the state of Sabah, part of Malaysian Borneo. Here, a leisurely river cruise will have you spotting cheeky proboscis monkeys, orang-utans and pygmy elephants, or even the epiphytic orchid in the lowlands.
Birding is particularly popular, with all eight of Borneo's unique hornbill species making an appearance. Watch out for the beautiful pitas and the rare and treasured Storm's stork.
The Sabah natives, the Orang Sugai ("River People") reside peacefully in the Sabah region along the River Kinabatang. A stay here gives you the opportunity to observe their daily life, interact, share a meal, and get to know this fascinating indigenous culture.
River cruises run morning, noon, and night, and kayaking is a popular way to spot wildlife at your leisure. Experience Travel Group has discovered the region in great detail. We would be happy to help you organise a wildlife adventure tour or a peaceful rainforest sojourn in this beautiful corner of Borneo.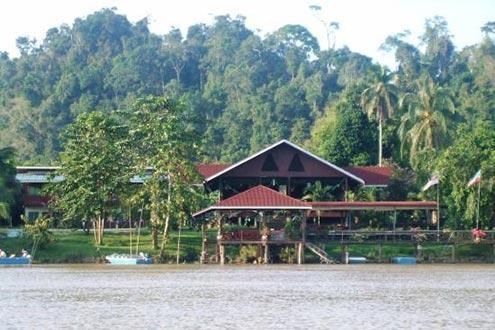 Kinabatangan Riverside Lodge, Kinabatangan River
Simple, sustainable accommodation perfectly located as a base for exploring the wildlife of the Kinabatangan.