Whether you'd like to explore the ancient temples, thriving cities or the dark and not-too-distant past, our Cambodia experiences take you into the heart of the destination. To us, the best things to do in Cambodia are about connection: to the country's beauty, culture, history or people. With the right guides and right plan, your experiences in Cambodia have the power to change you forever.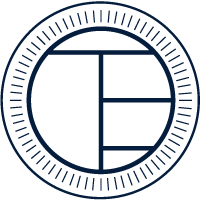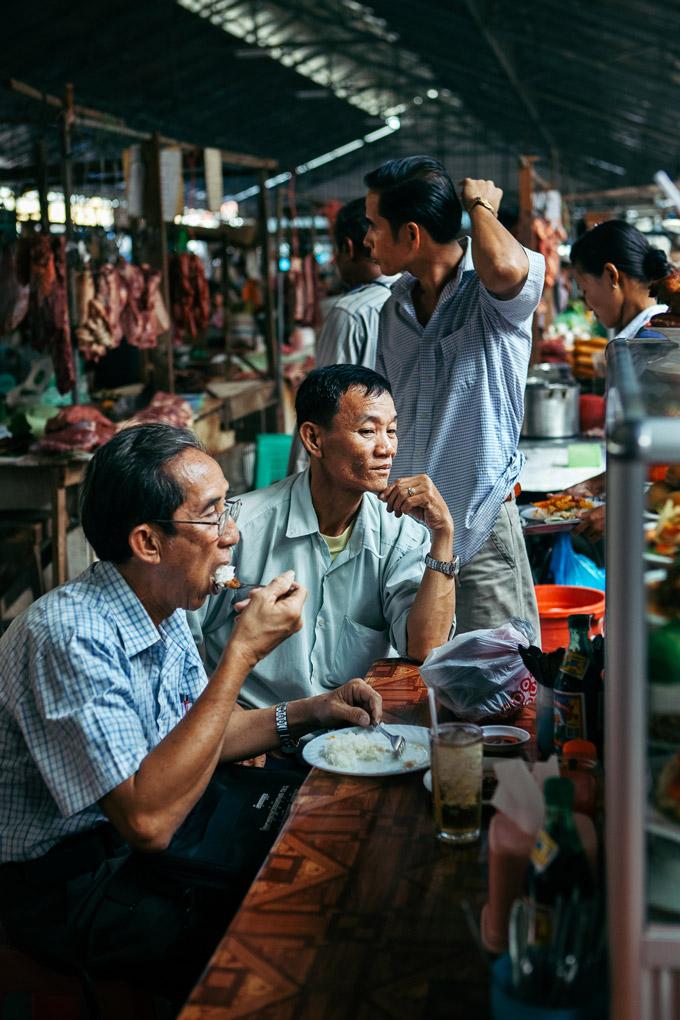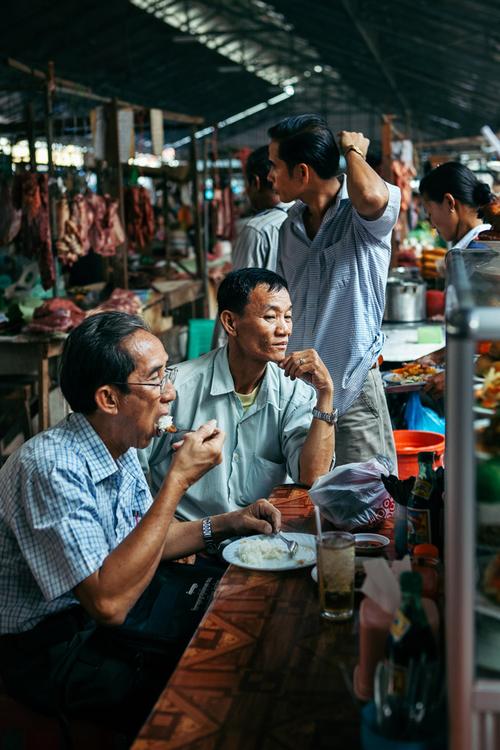 IT'S ALL ABOUT
THE EXPERIENCE
We want your memories of your holiday to Cambodia to spark joy. Remembering when you explored a remote Angkor-era temple at sunset, ate delicious street food in a Phnom Penh night market, or dipped into the crystal clear sea off an island resort, will make you smile for years to come.
Equally, however, travellers wish to explore Cambodia's devastating recent history. To shed light on the Khmer Rouge regime sensitively and thoughtfully, we craft every historical experience in partnership with local people. Most Cambodians feel that it's important to tell their story - all we can do is listen.
Whatever you would like to do in Cambodia, we promise experiences that go one step further, revealing a side of the country you never knew existed.
OUR SIGNATURE EXPERIENCES - A SNEAK PEEK
Our signature experiences are unique and exclusive to Experience Travel Group. These are tours, activities or trips that we have designed personally with our in-country partners to reveal the fabric of the destination. Using the best guides, unparalleled local knowledge and insider know-how, we facilitate encounters that become lifelong memories. You won't find these anywhere else.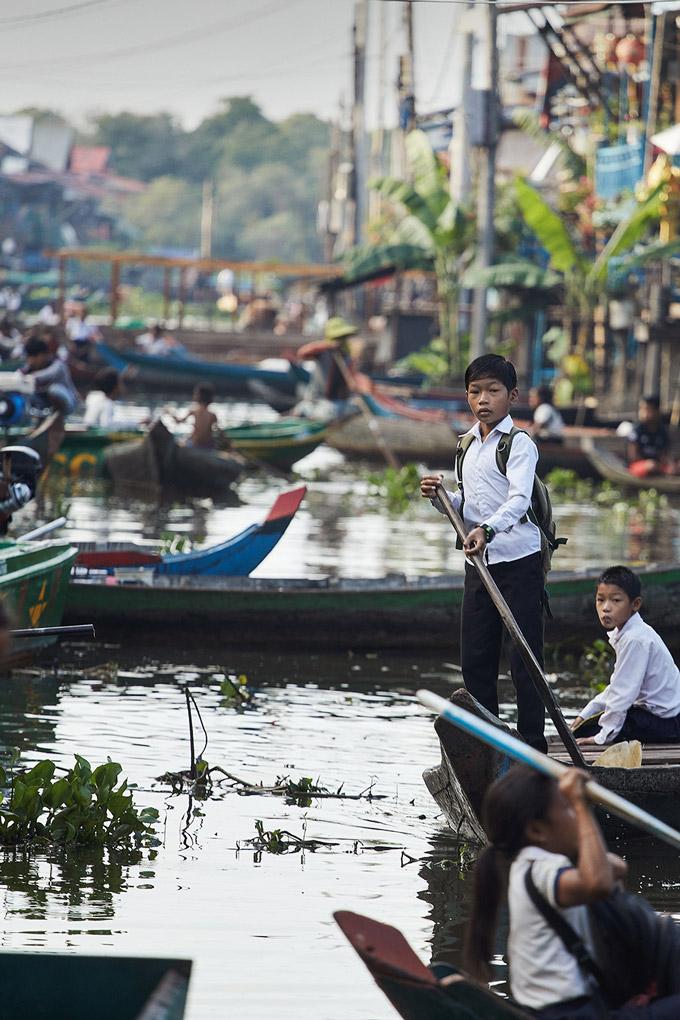 Tonle Sap at Sunrise
Rise early to witness the floating villages of the Tonle Sap come to life. You'll gain a unique insight into daily life on the lake, and the scenery becomes even more beautiful under the glow of dawn.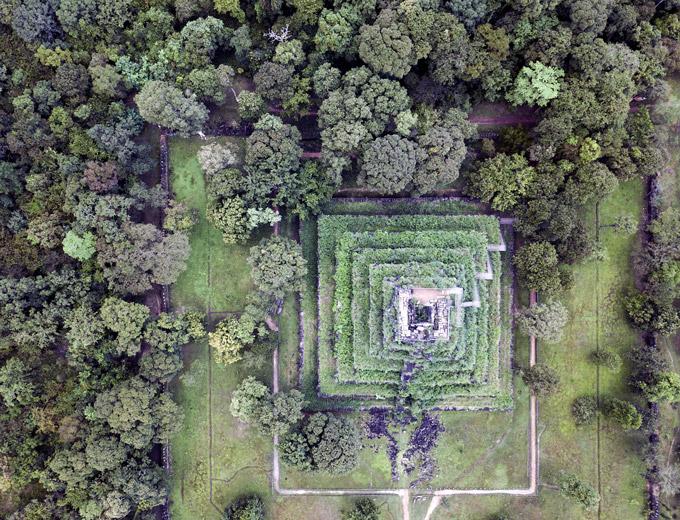 Angkor Beyond the Crowds
Angkor Wat is exquisite, but invariably crowded, which can slightly detract from its magic. We recommend combining this iconic site with the lesser-known Khmer temples around Siem Reap for a more enriching experience.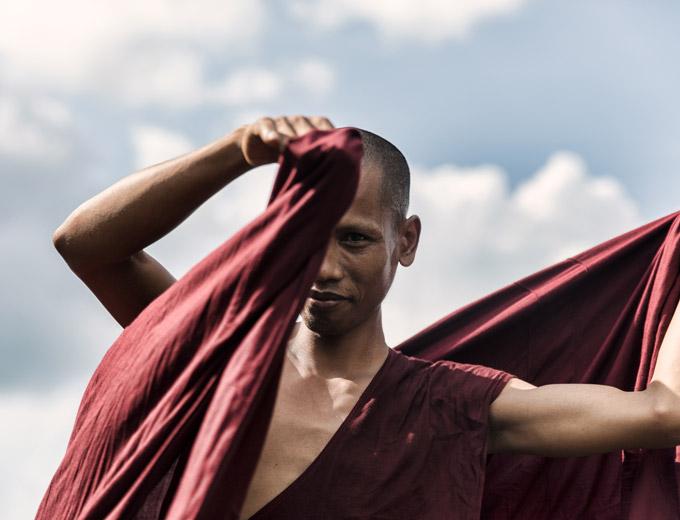 A Rural Expedition
It can be tempting to rush around the well-known sites. But take a moment to immerse yourself in the natural beauty. A guided walk or cycle in the countryside is a great way to discover the Cambodia few tourists know.
THE RECIPE FOR ONCE-IN-A-LIFETIME CAMBODIAN EXPERIENCES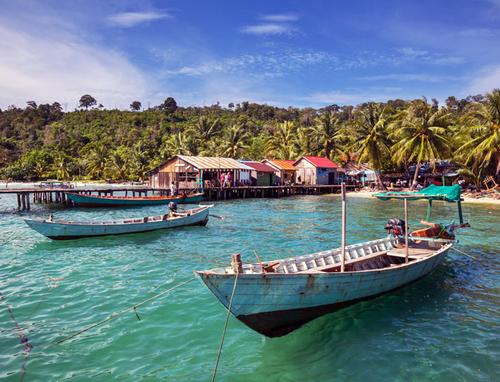 Rise early, break at noon.
Wake up early to discover a unique perspective on Cambodian life, then unwind in your hotel or a charming cafe in the hottest part of the day.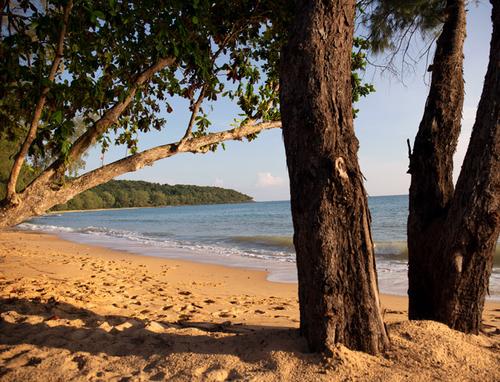 Light and Shade
Understand Cambodia's dark past and dynamic present. Each time has so much to teach us, and the interplay between the two is fascinating.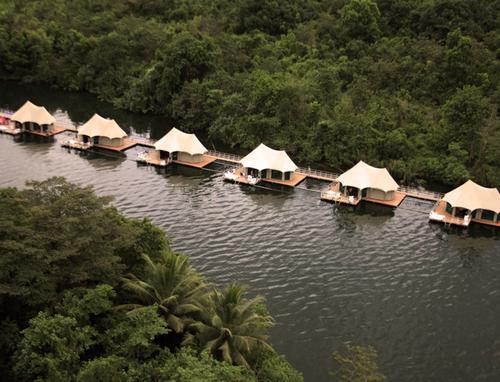 Truly Cambodian accommodation
You will never find yourself in a could-be-anywhere resort. On an ETG holiday, it's only the most charming properties that make the cut.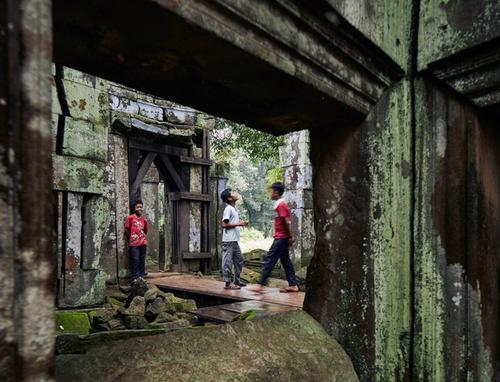 Alternative Temples
Even if you visit Cambodia only briefly, we encourage travellers to look beyond Angkor Wat. Cambodia is a destination in its own right with so much to offer.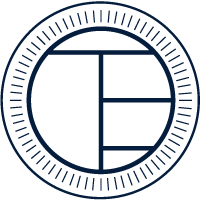 Popular Types of Holidays in Cambodia
Holidays in Cambodia can take many forms. Whether you're seeking an insightful cultural tour or a beach holiday with a twist, we can help you plan a unique and unforgettable journey. Here are a few itineraries for inspiration.
Why Experience Travel Group?
At Experience Travel Group, we're more than travel experts: we're a community of passionate travellers that extends from the UK to Asia and beyond. Our goal is to reveal the fabric of Asia through insightful experiences, excellent guides and insider knowledge. Of course, we're committed to giving clients a brilliant holiday. But we equally take great care to ensure every trip is fair to our partners and ethically sound, respecting the local culture, economy and environment of the destinations we know and love. Find out more about why to book with Experience Travel Group, or take a look at our client FAQs.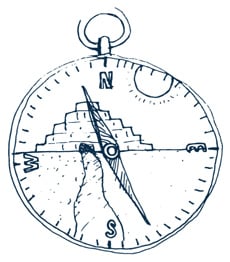 Why Holiday with Experience Travel Group?
Immersive
Experiences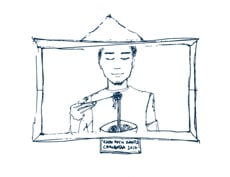 Immersive ETG holiday experiences let you genuinely connect to the people and places you visit. You'll learn as much about yourself as you do about them.
A secret
element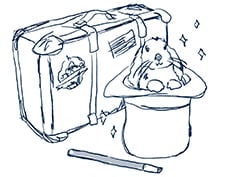 Sometimes you can know too much. Our holidays are specially designed to confound preconceptions and share magical, memorable, unexpected discoveries.
Travel
done right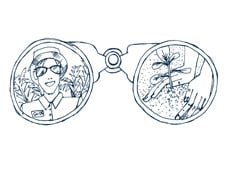 Our B Corporation certification, commitment to sustainability and 'give back' philosophy mean you can always be sure that every step you take is light. Ethical, mindful, guilt-free travel - travel done right
A thread of
luxury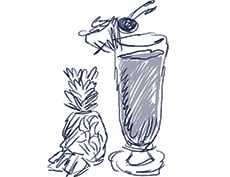 A thread of luxury that ties everything together. From beautiful boutique hotels to top-quality transport, to exceptional levels of service - whatever luxury looks like to you… it's yours