Ancient, wild and colourful India is a place to behold. Too vast and diverse to encapsulate in words, this country needs to be experienced with the senses. Whether breathing in the spice-filled air of the outdoor markets, tasting the myriad flavours of local cuisines or letting the eyes take in the rich green of those famous tea-leaf filled hillsides, a holiday to India is a truly magnificent experience.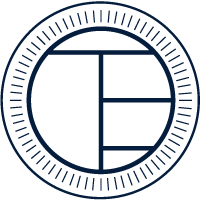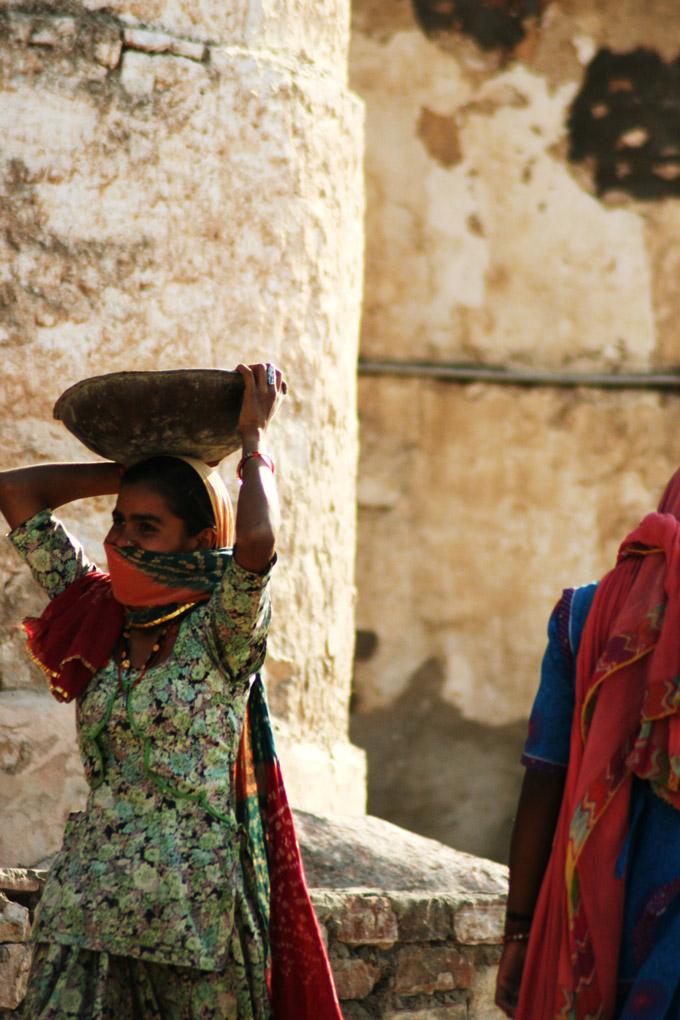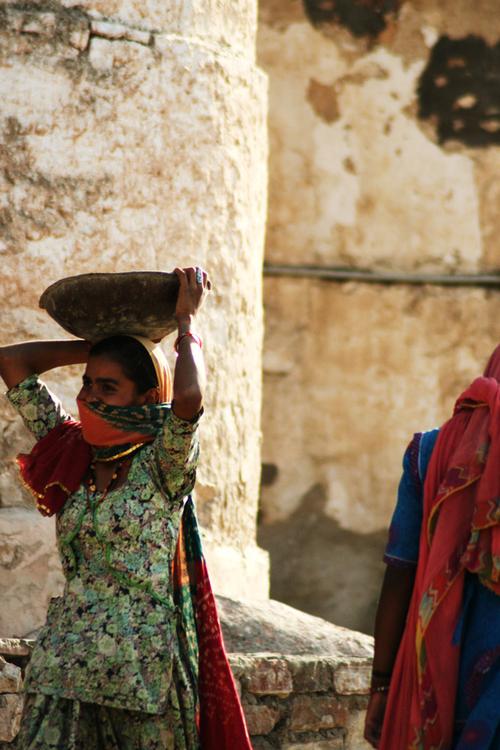 INDIA
WITH ETG
As is our way, we've handpicked (and tested) some of the best off-the-beaten-track destinations and experiences, including visiting the traditional villages of Rajasthan or taking a safari by camel or horse (but never elephant); exploring Uttarakhand, one of India's least visited states, with its national parks, yoga experiences and unsurpassed natural beauty; walking tours of colonial buildings by local enthusiasts in Bengal; traditional rice barge trips and homestays in northern Kerala and exploring unspoilt Madhya Pradesh which seems so much like the India of 100 years ago.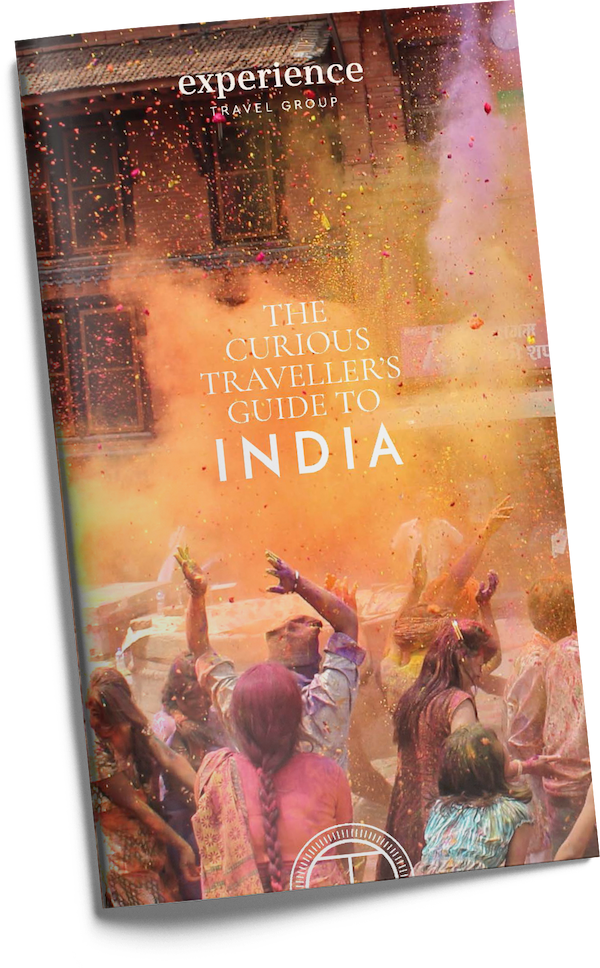 Curious traveller's guide to India
Want to know more? With so much to see and do, planning a holiday to India can feel overwhelming - so our Curious Traveller's Guide to India makes it that much easier. This is our experts' edit of experiences and hotels, plus a detailed breakdown of popular regions and advice for first-time visitors.
Download Now
Where to Visit on a Holiday to India?
India's vast size and diverse terrains mean the itinerary possibilities here are endless. Perhaps the most popular route of all is the famous 'Golden Triangle', which takes in Jaipur, Delhi and Agra, the gateway to the iconic Taj Mahal. In terms of beach holidays, Goa and Kerala are among the more famous destinations, and for a good reason: both offer beautiful sands and a laidback atmosphere, with plenty of colour and culture to elevate the experience. Many travellers also seek wildlife holidays in India, which can be fabulous too: Madhya Pradesh, home of Kanha National Park, setting of the Jungle Book (though Kipling never actually visited), where travellers have the opportunity to spot tigers, leopards, elephants and bears, to name just a few.
We could go on (and on) and talk about Uttarakhand and Rishikesh, Calcutta and Darjeeling, Varanasi, Tamil Nadu or Shimla. The list of incredible places, sites to marvel at, and experiences to be had, is limitless for practical purposes.
Often, holiday packages in India try to cram in as many sites and cities as possible. However, we advise travellers to go slowly to soak up the scenery and the culture. India is like ten countries in one, and it would be impossible to "see it all" in one go. That's why, on our trips in India, we believe you don't need to rush to connect with the destination: less is often more.
We would be delighted to help you with your India travel plans. Our top-quality guides, local know-how, boutique and luxury hotels and 24-hour in-country support will ensure you have the holiday of a lifetime.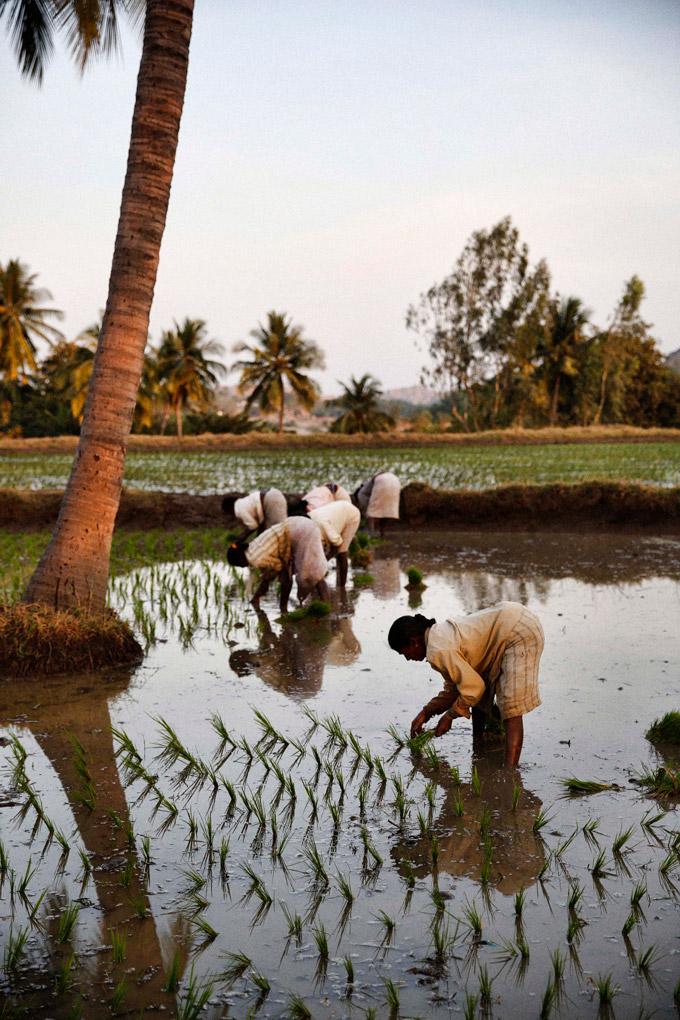 Discover unique experiences that take you into the heart of local communities.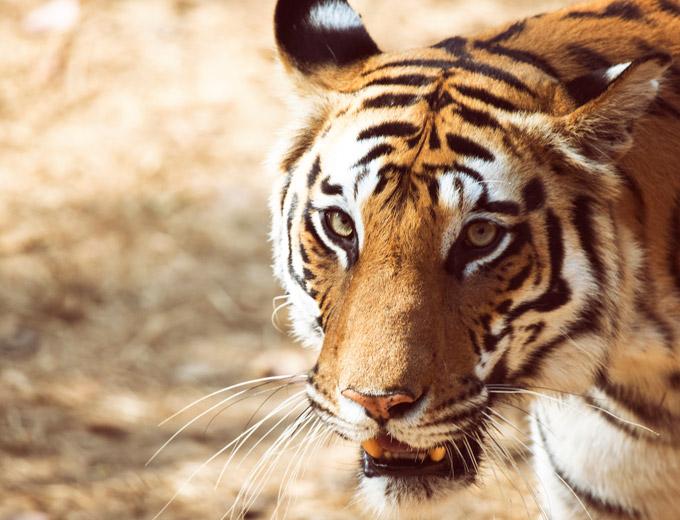 Close encounters with tigers are rare, but absolutely magical.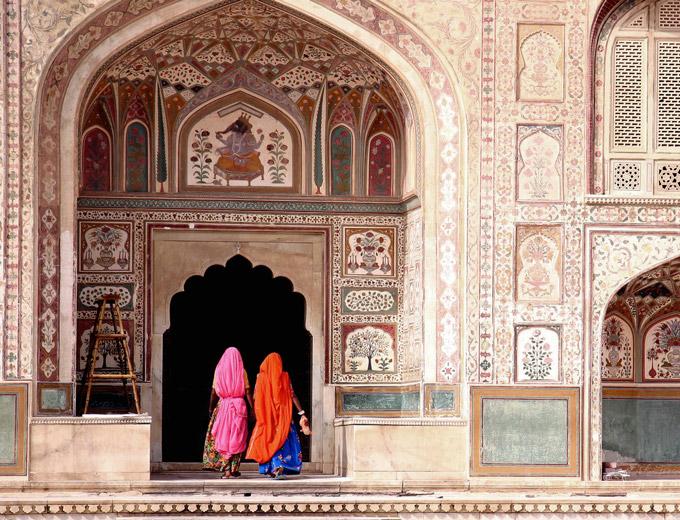 The colours of India's vibrant cities will stay with you forever.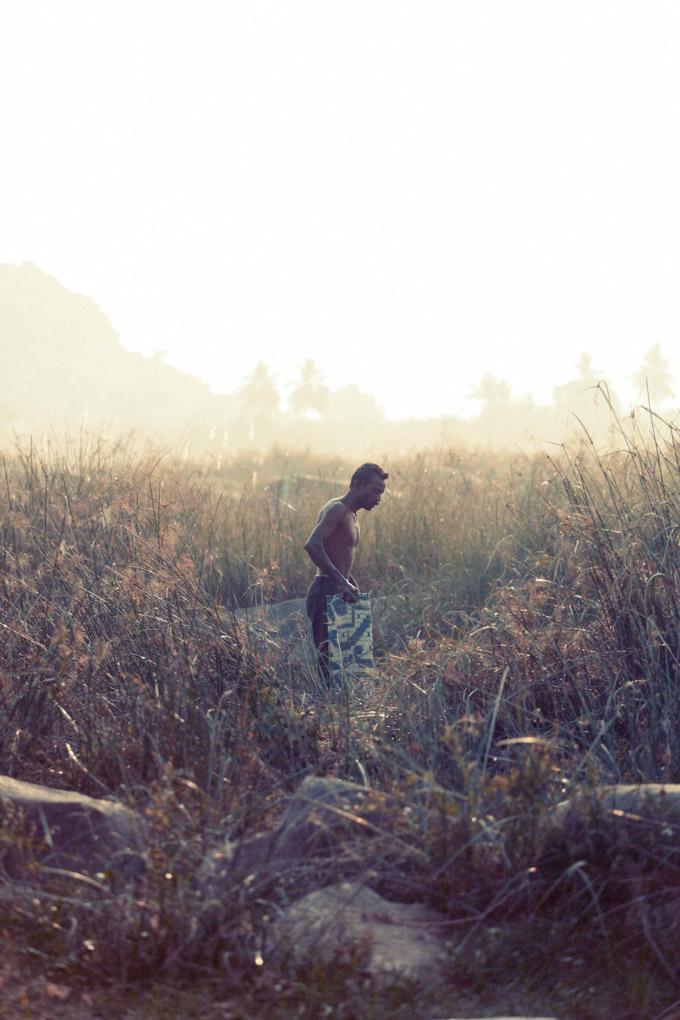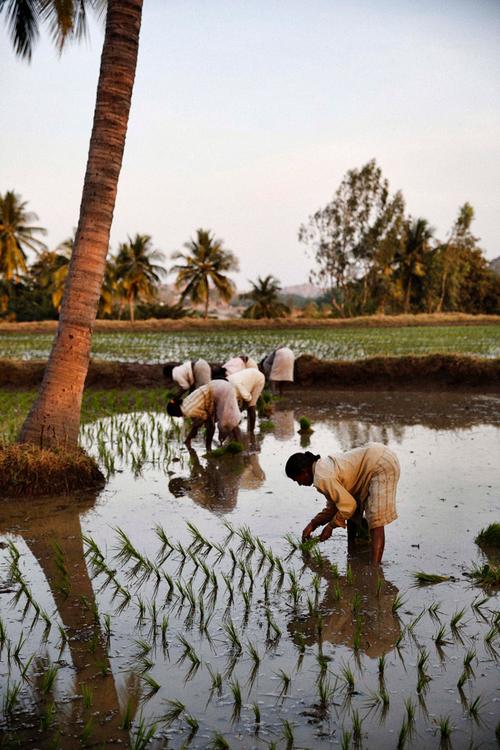 WHEN TO GO
TO INDIA
Many travellers ask us when to go to India. However, in a country this vast, there is no single answer. Take a look at our detailed weather page to find out the best time to visit India, region by region and month by month.
Suggested itineraries in India
India's vast size and diverse terrains mean the options are endless. In our suggested luxury holidays to India, the most popular route of all is the famous Golden Triangle. In terms of beach trips to India, Goa and Kerala are brilliant spots for beautiful sands and plenty of culture. Many travellers also seek wildlife trips in India, which can be fabulous too. Whatever kind of experience you choose, our itineraries and travel services go deeper than the standard package holidays, and are all about revealing the fabric of the destination.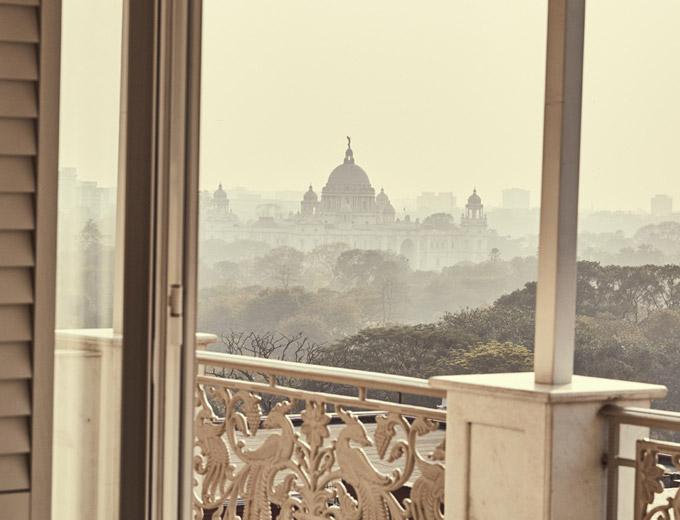 A room with a view: When it comes to hotels in India, we know where to find properties that utterly enhance your experience.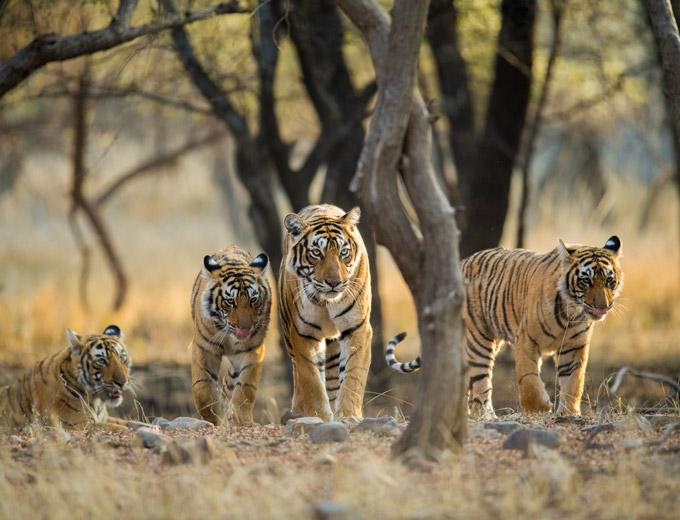 Enter the Jungle Book: talk to our experts to discover which Indian national park would suit your travel style.
Popular hotels in India
One of the best things about travelling to India is the incredible array of hotels, from staggering forts and palaces in the Golden Triangle to boutique beach resorts and heritage homestays. Whether you're looking for luxury India holidays, something authentic and historical or a mix of it all, we know the very best properties to enhance your enjoyment and understanding of the destination.
More Travel Information on travel to India
Our trips are privately guided by fantastic and highly experienced local guides. In India, this is a brilliant way to help you navigate the notoriously busy cities and make connections with local people as you travel. However, we don't believe in rigidly planning every moment of your holiday; you will always have time and space to unlock the magic of India on your own.
For the latest travel advice for India, please get in touch with us directly or consult advice from the Foreign and Commonwealth Office (FCO). In terms of passport and visa information, or information on travel insurance, you're welcome to ask our Travel Team any questions you may have. Once you book a holiday to India with us, this will all be provided in your travel pack.
Finally, we believe an ETG experience can't begin unless you have complete peace of mind. Experience Travel Group is a member of both ABTA and the ATOL scheme, which means that you are 100% financially protected from the moment you book. and a member of our friendly team will be on hand to help 24 hours a day before, during and after your holiday. Take a look at this web page for more information about financial protection.
~
Your next adventure
starts with a conversation
~
Every ETG journey is unique. Tell us your loves, your hates, your holiday ambitions, your hopes and fears, and we'll share a suitcase so full of inspired holiday ideas you'll need to sit on it to shut it tight.
Not sure what you're looking for? Let us inspire you...
Get in Touch
Call us 020 7924 7133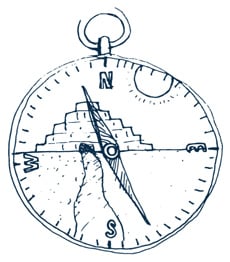 Why Holiday with Experience Travel Group?
Immersive
Experiences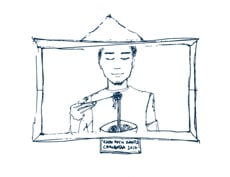 Immersive ETG holiday experiences let you genuinely connect to the people and places you visit. You'll learn as much about yourself as you do about them.
A secret
element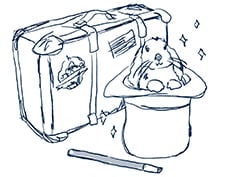 Sometimes you can know too much. Our holidays are specially designed to confound preconceptions and share magical, memorable, unexpected discoveries.
Travel
done right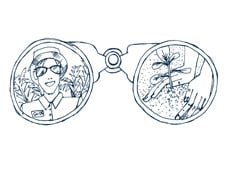 Our B Corporation certification, commitment to sustainability and 'give back' philosophy mean you can always be sure that every step you take is light. Ethical, mindful, guilt-free travel - travel done right
A thread of
luxury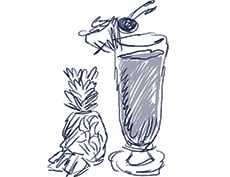 A thread of luxury that ties everything together. From beautiful boutique hotels to top-quality transport, to exceptional levels of service - whatever luxury looks like to you… it's yours