The world in one country. A wonder to behold. Exhilarating, energising, rich, vivid, beautiful, humbling, optimistic, unforgettable India. With an ETG immersive holiday that gives back, you'll experience the real people, the real places and the real luxury of India. And whether tracing the Golden Triangle, "glamping" the Rajasthan desert or recharging your batteries at an opulent coastal hideaway, every part of every holiday we design is designed to leave you and your destination better for the experience.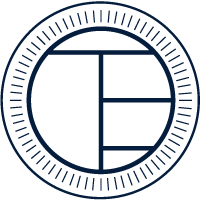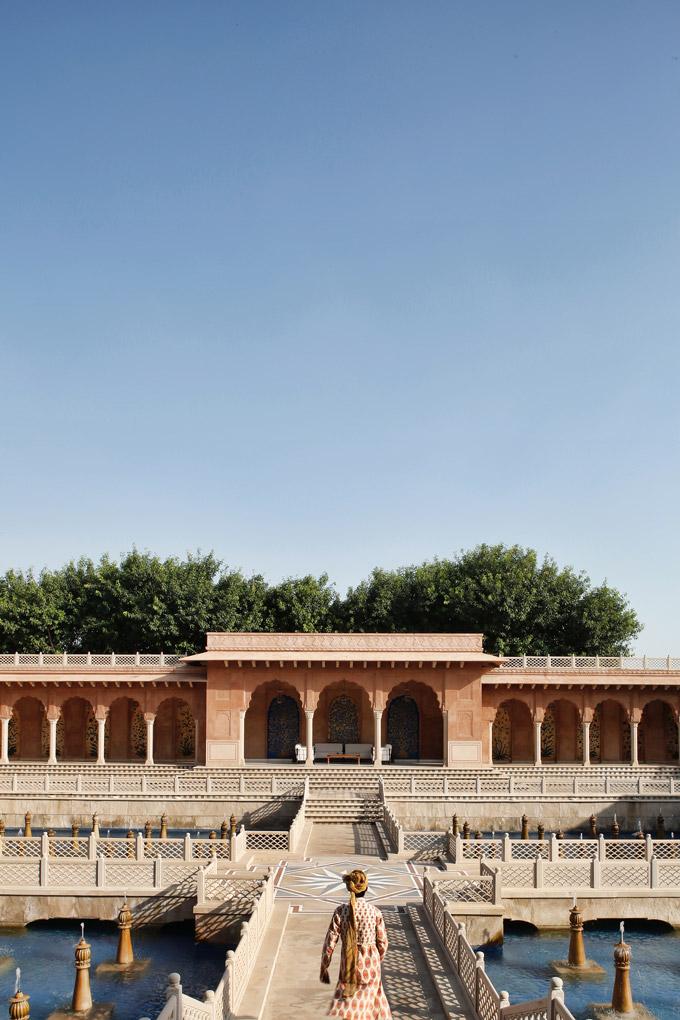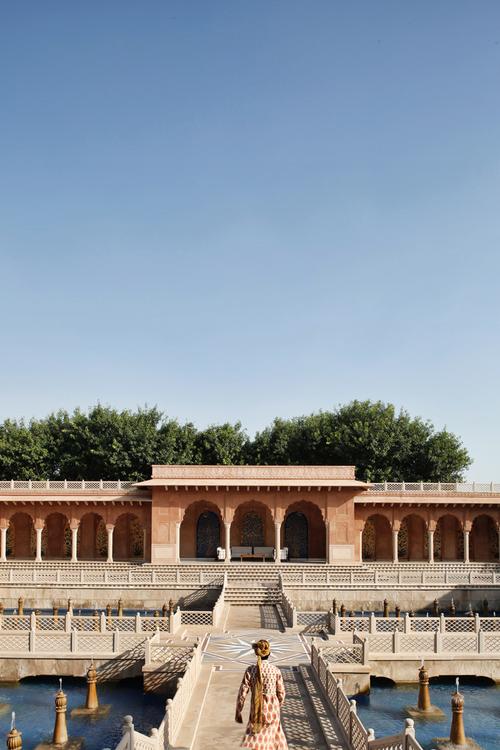 Essential
INDIA
For us, the essential India doesn't always mean the most ostentatious or expensive.
The essential India is authentic, charming, characterful accommodation. It's positive, engaging, life-affirming experiences. It's smooth, stress-free logistics and planning too.
Of course quality and comfort count, but we're ALL about a genuine experience here. And when you choose a luxury holiday to India from ETG that's exactly what you get. So whatever your essential India, because we've spent years discovering the best of the best, we're perfectly placed to make perfect recommendations.
Transport too – from saloons to 4WD jeeps, trains and chauffeurs, our black book is sure to deliver. It's what we do.
It's how we put together inspirational itineraries to help you start planning your India adventure. Hand-made holidays, built from the ground up and shaped in whatever style you choose.
Popular Types of Holidays in India
Immersive, threaded with luxury and kind to the people and places along the way, every ETG holiday is specially designed to confound preconceptions and share magical, memorable, unexpected discoveries. We've put together some sample itineraries to give you a flavour of what to expect and inspire your planning. A handy starting point, we've hundreds more bright ideas to share, so just get in touch and let's create your Indian holiday of a lifetime.
Wildlife Holidays India
A wildlife lover's paradise, India has more than a hundred incredible national parks. So whether your dream is to track the big beasts, the tigers, leopards or elephants, enjoy the amazing birdlife or you simply want to feed your soul astonishing Indian landscapes, we'll find an adventure to suit. Take a look at our safari guides. Packed with epic wildlife adventure ideas, you'll be sure to find a safari to suit.
Southern India Holidays
India isn't all hustle, bustle and brouhaha. If you're a first-timer to India or just feel like a relaxing break, then think about heading south. States like Kerala defy the loud and hectic stereotype with glorious landscapes and a gentle pace of life. You'll also discover mouthwatering local cuisine, miles of gorgeous sandy beach and a rich, intriguing and ancient history. Sloooow… India…
Family holidays India
A family holiday destination more rewarding and enriching than India? We don't think so. So enchanting, so educational, so enlivening, if we had our way, every family would visit India. Every ETG family holiday to India is handcrafted to remove all the hassle, all the doubt, and leave you with a safe, utterly unforgettable experience you and your family will cherish forever. Amazing memories - they're what families are made of.
DISCOVER THE ESSENCE OF INDIA
India brims, brahmans and buzzes with once-in-a-lifetime experiences. Immense in every sense. But in a country of almost limitless choice, making the right choice can be difficult.
Are you an 'iconic site' type of traveller - the unmissable Taj Mahal, Amber Palace, Pink City of Jaipur, Blue City of Jodhpur top of the list?
Maybe you're more drawn to the wildlife, and want to safari with India's big beasts - wild elephants, rhinos and tigers.
More adventurous still? Then how about rafting on the Ganges or hiking in the Himalayas?
Or is it time to just slow, things, down - to relax and reflect? How about a beachside yoga ashram or Delhi's calming Lodhi Gardens?
A little of everything perhaps. Take a look at our many unique Indian experiences. We're updating them all the time so be sure to get in touch for all the latest opportunities.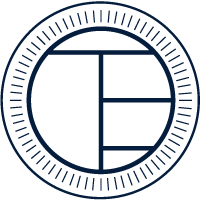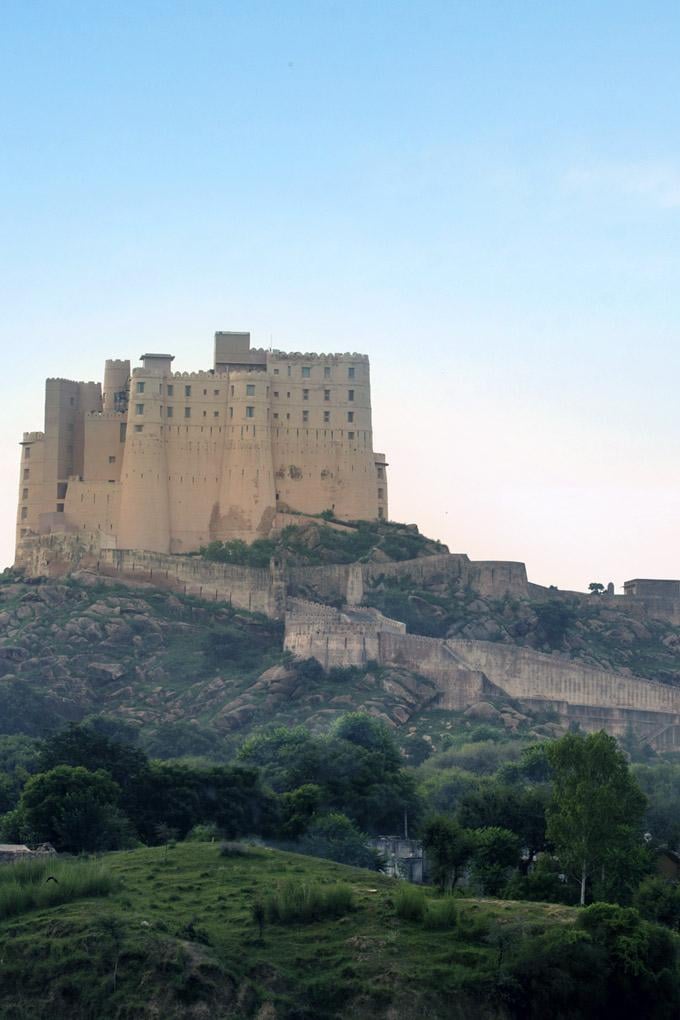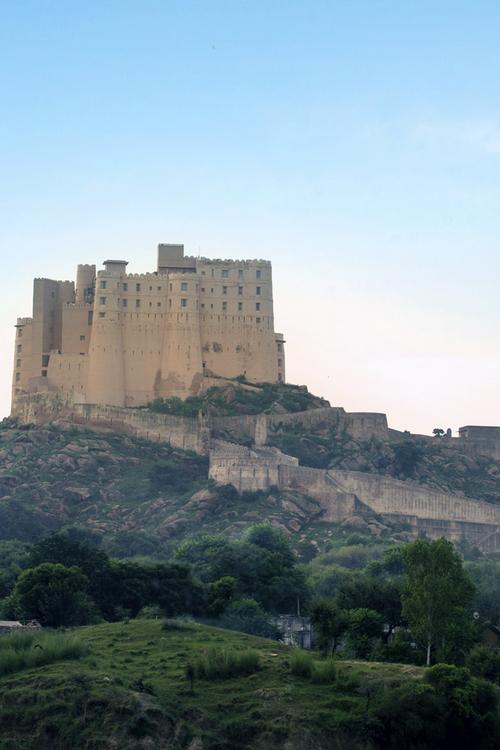 HANDPICKED HOTELS IN INDIA
A highlight among highlights in India is our accommodation. Wherever you go, and whatever you do, at the end of every day you can always be sure of a luxurious rest.
Every location on our list of hotels in India is tried and tested - handpicked accommodation that always, and in its own way, shares the history, the hospitality, and the soul of India. From heritage homestays like Dera Mandawa to the opulence of Taj Falaknuma Palace to luxurious beach retreats such as Coco Shambhala Sindhudurg to boutique plantations like Glenburn Tea Estate.
IMPORTANT TRAVEL INFORMATION
Years of organising holidays to India has taught us exactly what it takes to make planning your trip to India fun, fulfilling and stress-free. From high-quality travel insurance to visa information, to advice on staying safe and healthy we've all the information you need. And because we're fully bonded under the ABTA and ATOL scheme, you can also rest assured that your money is 100% safe. With a team on the ground for local updates and a close eye on advice from the Foreign and Commonwealth Office, we're always up to date with all the important travel information.
Travel in the time of Covid-19? Talk to us too about how we can help you book with confidence.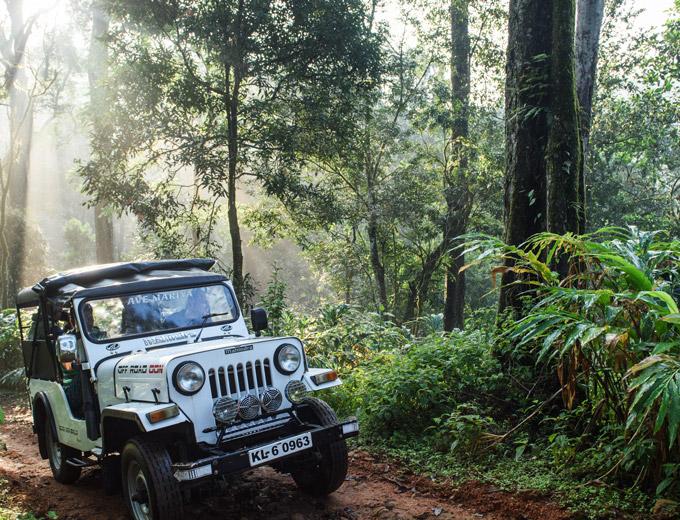 Why Experience Travel Group?
At ETG we're all about quality, not quantity India. Our immersive holidays that give back are specially designed to focus on quality moments - a chance early morning encounter in the fish market, a HOWZAT! in the street, a meeting of minds with a curious stranger at a food stall. There's so much more to India than just tick-off-the-list attractions.
"See it all" India simply doesn't exist in a single trip, if it exists at all, despite what some tour operators would tell you. It's too big, too beautiful and the opportunities too bountiful to rush.
So think quality, not quantity India - a holiday that offers genuine connection, insight and real experience of this wonderful country and its wonderful people. Hand-made holidays of a lifetime, built from the ground up and shaped in whatever way you choose.
You can see how our trip-planning process works here.
Travelling to India for the first time? Take a look at our FAQ's section for more info.
Or visit our why you should choose Experience Travel Group page for even more ways we can help you enjoy an unforgettable holiday in India.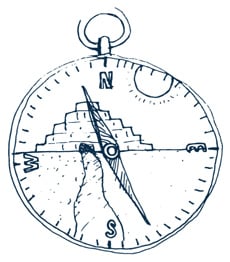 Why Holiday with Experience Travel Group?
Travel
done right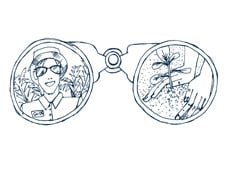 Our B Corporation certification, commitment to sustainability and 'give back' philosophy mean you can always be sure that every step you take is light. Ethical, mindful, guilt-free travel - travel done right
Immersive
Experiences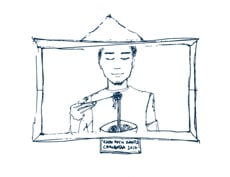 Immersive ETG holiday experiences let you genuinely connect to the people and places you visit. You'll learn as much about yourself as you do about them.
A secret
element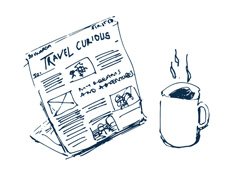 Sometimes you can know too much. Our holidays are specially designed to confound preconceptions and share magical, memorable, unexpected discoveries.
A thread of
luxury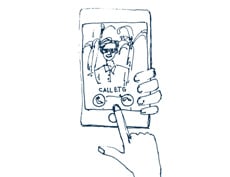 A thread of luxury that ties everything together. From beautiful boutique hotels to top-quality transport, to exceptional levels of service - whatever luxury looks like to you… it's yours