At Experience Travel Group (ETG), luxury holidays to India range from insightful tours of the Golden Triangle to "glamping" in the Rajasthan desert and indulgent beach escapes. What unites our trips is the desire to reveal the fabric of the destination. Travel with ETG is not about lounging in the same hotel for two weeks: it's about discovery, connection and making memories.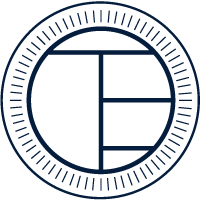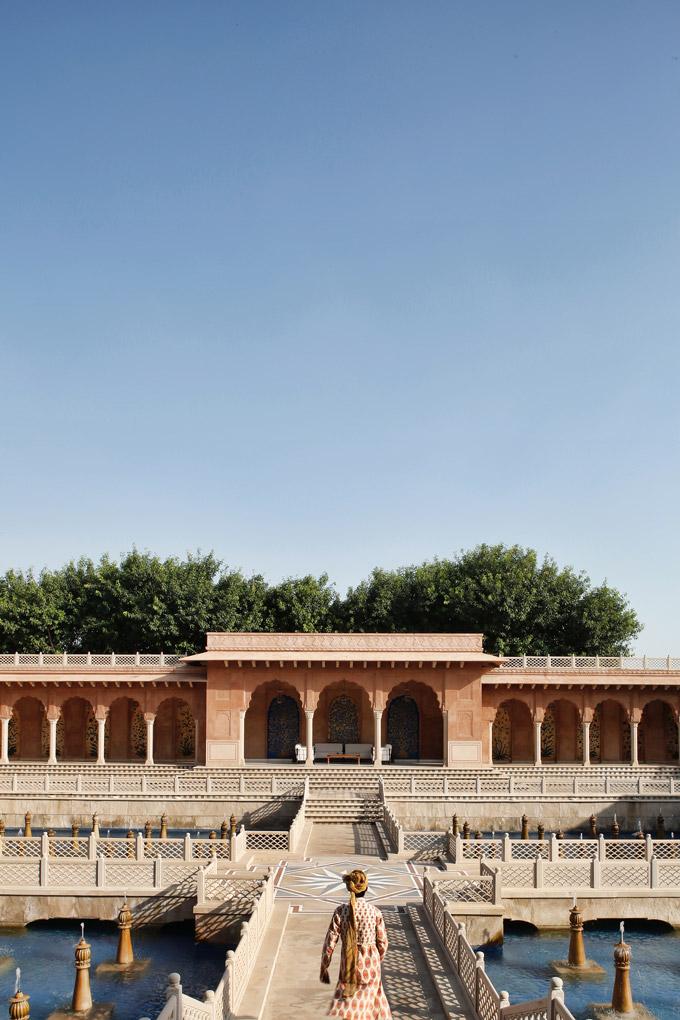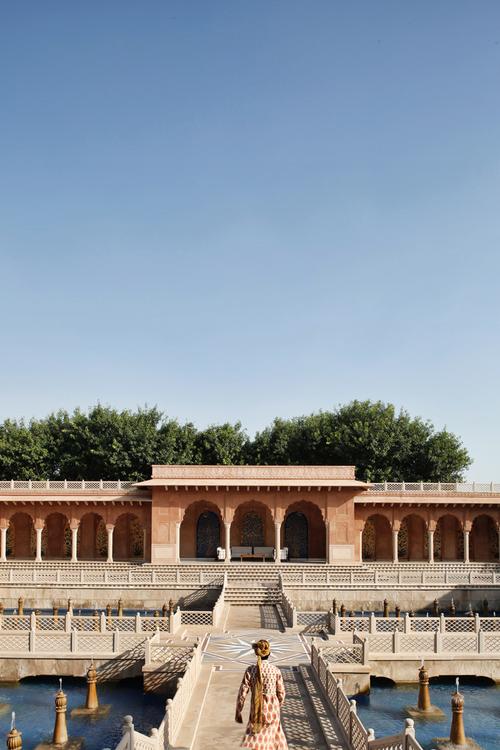 WHY CHOOSE A LUXURY
HOLIDAY TO INDIA
We believe that authentic luxury holidays in India mean more than staying in the most expensive hotels. Whether it's the character of the accommodation, authentic and life-affirming personal encounters or the smoothest possible logistics, our luxury holidays to India are all about your experience. An exceedingly high level of comfort and style goes without saying.
Luxury hotels are a natural part. We've been there so we can give you professional advice on what would suit you. We can also arrange the best possible transport – from SUV's to 4WD jeeps, private flights and highly experienced chauffeurs. That's our bread and butter.
We've put together these sample itineraries to inspire you and help you start planning your India adventure. Remember that all our holidays are built from scratch for the individual traveller and can be adapted however you choose.
Popular Types of Holidays in India
At ETG, each of our holidays has a unique twist so that travellers come away with stories to tell - not just photos to show. These sample itineraries show some of the popular routes in India to help inspire your adventure. Remember, this is just a starting point: your ETG holiday can be adapted however you like.
Wildlife Holidays
For wildlife lovers, a visit to one of India's many incredible national parks is a must. The park you visit will depend on the kind of experience you want: whether you're particularly keen to track big game (tigers, leopards or elephants), spot birdlife or simply immerse yourself in an incredible landscape. Take a look at our suggestions to help find the best safari experience for you.
Southern India Holidays
If you're a first-timer to India or just feel like a relaxing break, a trip to the south could be perfect for you. States like Kerala defy the stereotype of India as a place that's loud and hectic, instead offering glorious landscapes and a gentle pace of life. The south is also home to delicious cuisine, lovely beaches and intriguing history. Discover which southern journey could be right for you.
Family holidays
Travelling to India with your family can be deeply rewarding and enriching. However, the sheer size of the subcontinent can be daunting - and, with all the rumours of Delhi belly, many parents feel too overwhelmed to try it out. We craft family holidays in India that remove all this hassle, and instead leave you with a safe, utterly unforgettable experience that you'll cherish forever.
Luxury holiday experiences in India
India is brimming with amazing, once-in-a-lifetime experiences. But with so many things to do and places to see, choosing can be half the battle. That's where we can help.
For some, the iconic sights are the real 'unmissables' on holiday to India: the likes of the Taj Mahal, the Amber Palace, the pink city of Jaipur and the blue city of Jodhpur. For others, the chance to spot elephants, rhinos and tigers on safari will be the main draw. If you're looking to relax, you might try yoga in a beautiful ashram or in the Lodhi Gardens of Delhi. By contrast, adventure-seekers might be tempted by rafting on the Ganges or roaming the Himalayas. Take a look at our selection of experiences, many of which you won't find anywhere else. Get in touch if you'd like more ideas.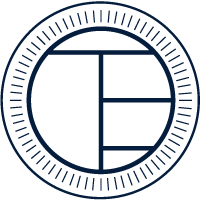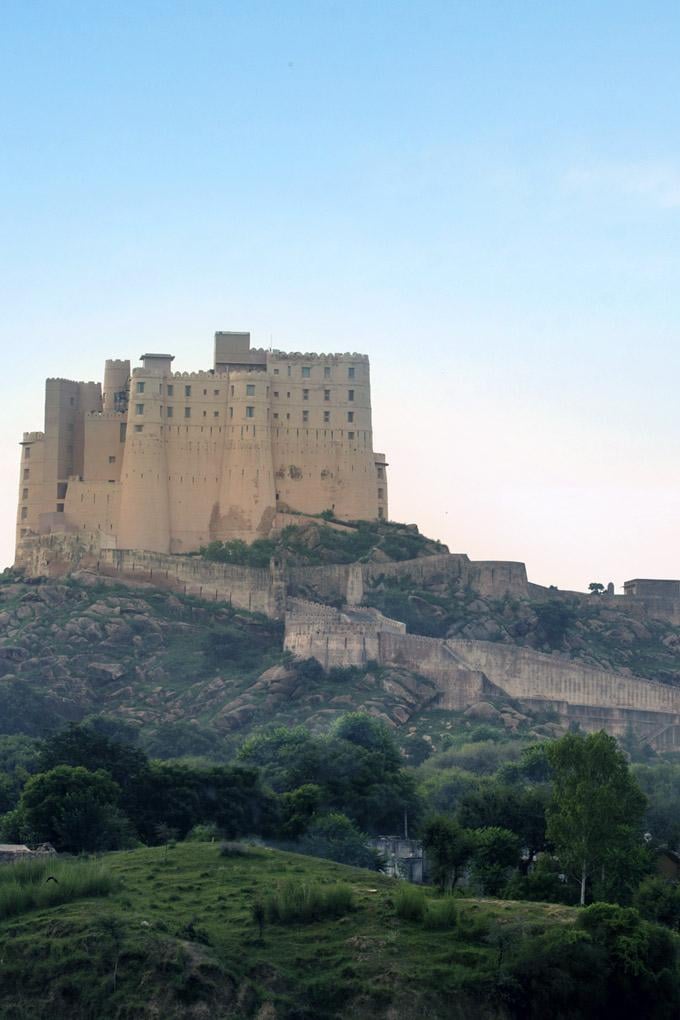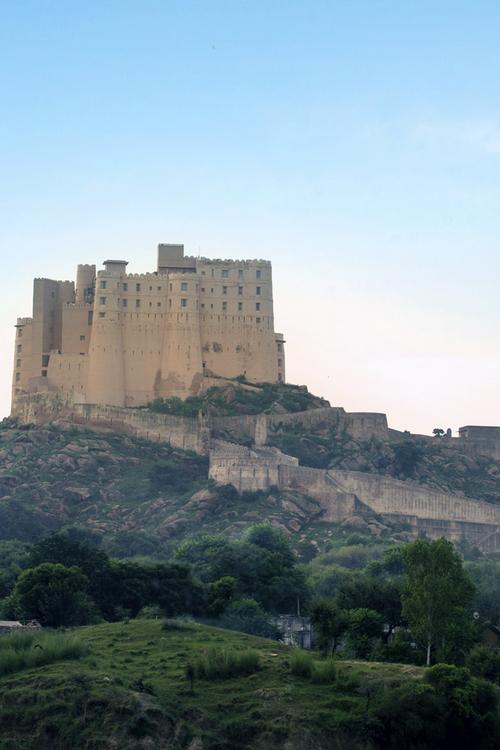 LUXURY HOTELS IN INDIA; SPECIALLY CHOSEN FOR YOU
In our opinion, the accommodation is one of the most exciting things about a holiday to India - and that's saying something when you consider the brilliant experiences on offer! Our edit of hotels in India contains only tried-and-tested properties that reveal the soul of India through their design, history or hospitality style.
Properties range from heritage homestays like Dera Mandawa to opulent palaces like Taj Falaknuma Palace, and from luxurious beach retreats such as Coco Shambhala Sindhudurg to boutique plantations like Glenburn Tea Estate.
IMPORTANT TRAVEL INFORMATION
We're here to make planning a trip to India a fun and stress-free experience. Our team have been organising holidays to India for years, and we can help with anything from high-quality travel insurance to visa information to advice on staying safe and healthy. You can ask us anything. What's more, we're fully bonded under the ABTA and ATOL scheme, which means your money is 100% safe. We're in constant contact with our team on the ground for local updates and always adhere to advice from the Foreign and Commonwealth Office too.
We now also offer various ways in which you can book with confidence in the time of Covid-19.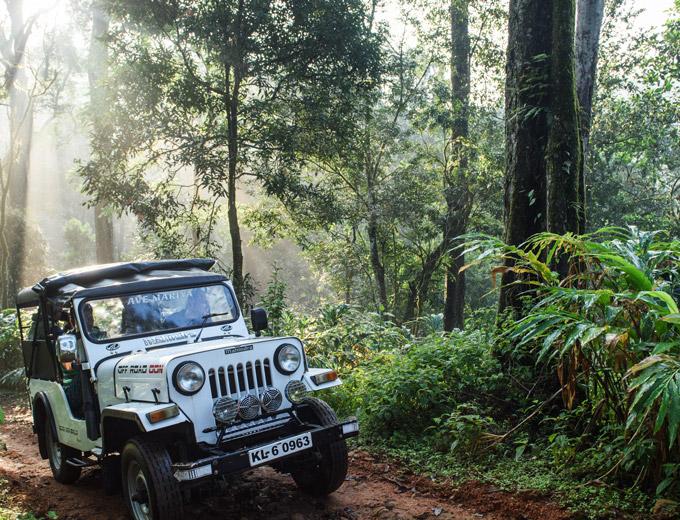 Why Experience Travel Group?
Many tour operators to India attempt to cram in as many sites into their holidays as possible. However, we're a little different. Please see our trip planning process for more details.
To us, no traveller should feel pressured to "see it all" in India. It would be impossible, and attempting to would make for a rushed and unpleasant experience. We believe that magic happens in the small moments in India - a chance encounter at the market, or an exchange with a stranger or - as much as the big ones. And we're all about embracing that - see our FAQ's section for a comprehensive take on travelling to India for the first-timer.
Discover why choosing Experience Travel Group for your next holiday will make it that extra bit special.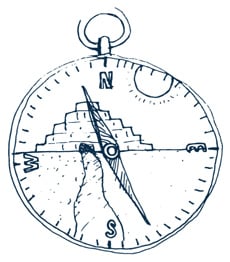 A HOLIDAY WITH EXPERIENCE TRAVEL GROUP
Make it
Count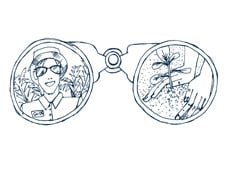 Exceptional, ethical experiences that impact positively; sustainable, mindful travel is at the heart of all we do. So, you can tread gently, knowing every step of your journey counts.
JOIN OUR TRAVEL COLLECTIVE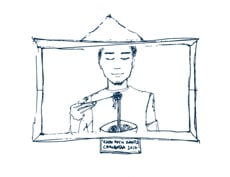 Unforgettable journeys where you realise you don't need the same language to laugh, commune and connect. Come join our travel collective and share the extraordinary world we know.
FIND A DIFFERENT STORY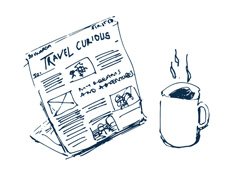 Imaginative, immersive adventures; our individually created holidays are your guaranteed passport to a life less ordinary. Embrace the unexpected; travel curiously; discover a new you.
TRAVEL WITH CONFIDENCE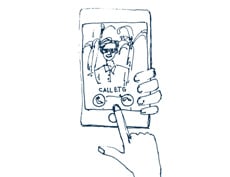 Bespoke itineraries designed to suit you, and only you. With full financial protection and 24/7 support; we'll ensure you travel seamlessly, safely and responsibly, too. We're with you all the way.