Indochina is commonly used as a collective term for Vietnam, Cambodia and Laos - three countries in South East Asia where Experience Travel Group has been planning authentic tailor-made holidays for many years. Here we're focussing on our most enriching multi-country Indochina holidays for travellers who want to discover the rich diversity of the region in one trip.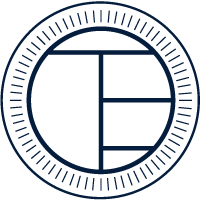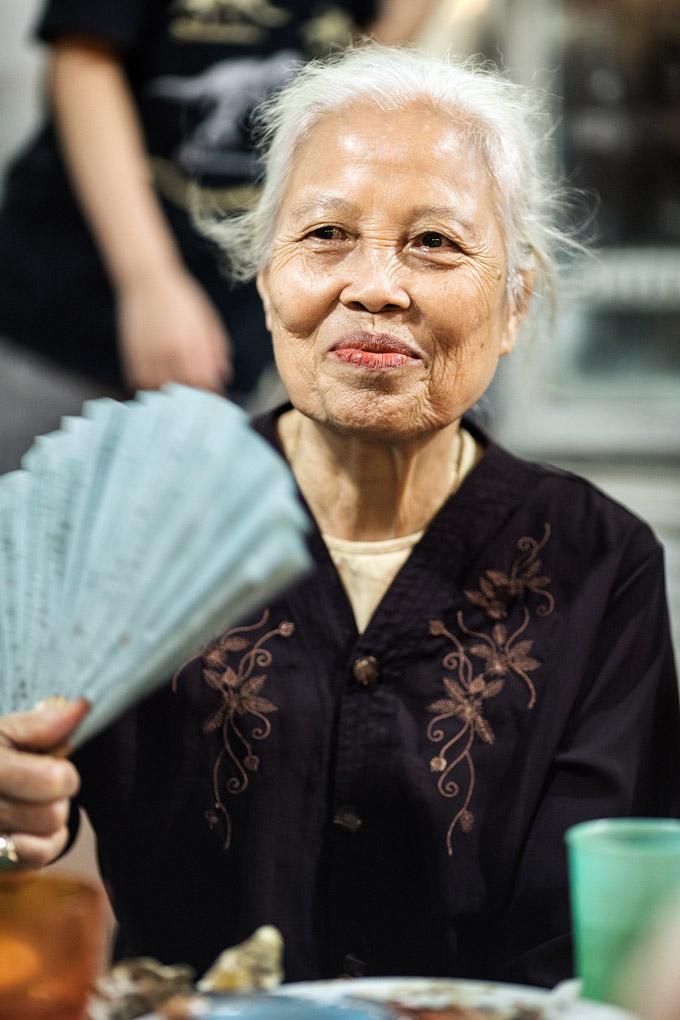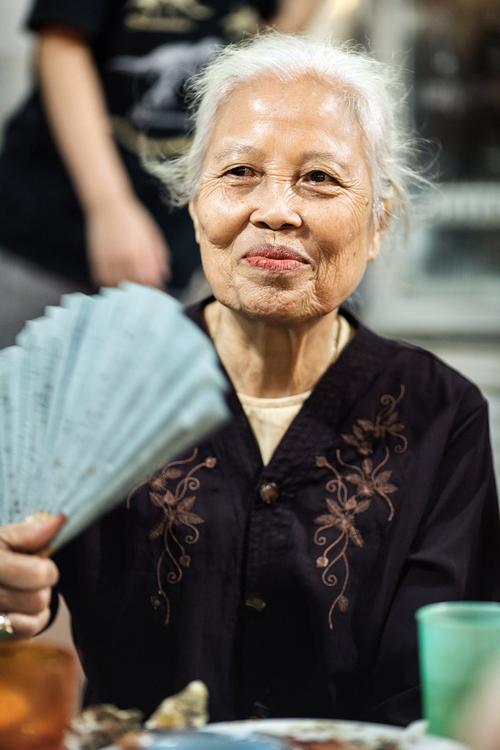 INDOCHINA
WITH ETG
Whether you prefer to quietly explore the UNESCO protected architectural ruins, weave through bustling street-food markets and French colonial cities by Vespa, or sit back with a gin and tonic on deck aboard a riverboat, here at ETG we have a range of insider Indochina experiences to suit your travel style. It's a remarkable destination for any explorer, whether you travel as a couple, family, or small group.
Popular holidays in Indochina
As Cambodia, Vietnam & Laos are all neighbouring countries, they work together perfectly for travellers looking to get a taste for several different cultures in one trip. The striking limestone karsts of Halong Bay, the charming night markets and coffee shops of laid-back Luang Prabang, and the enchanting temples of Angkor Wat are just a few highlights highly worth considering for any Indochina tour. Navigating your way through multiple countries can be complicated - but our specialists have all the insider knowledge to ensure it all runs seamlessly.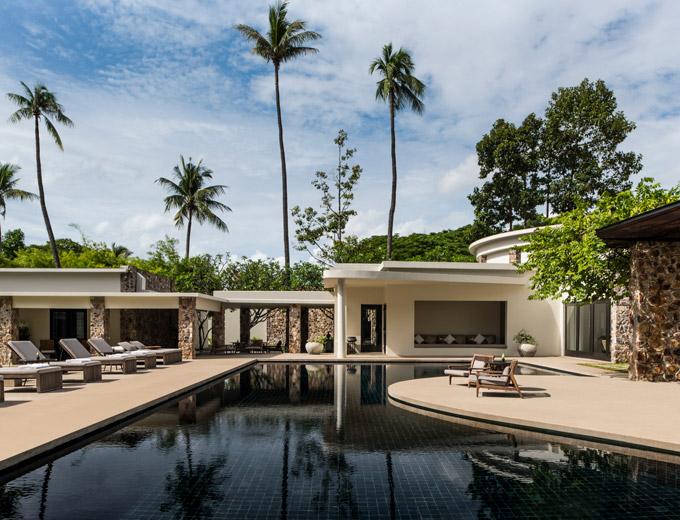 Luxury and charm: Indochina is home to some of the world's most beautiful hotels - and we can find you the best of the best.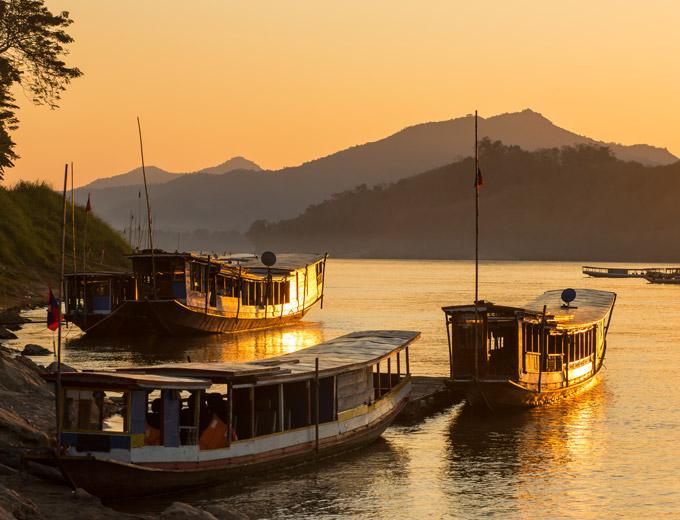 Rolling on a river: Any trip to Indochina must contain a trip down an evocative river. This region is best discovered by water.
Popular hotels in Indochina
Indochina hosts a fantastic range of hotels across all three countries, from eco-lodges in the jungles surrounding Siem Reap, to boutique guesthouses on the river in Ho Chi Minh City; and from iconic colonial establishments in Phnom Penh to the former homes of Lao royalty. Whilst there is an impressive choice of accommodation throughout Vietnam, Laos and Cambodia, the sheer volume of options can often be overwhelming and make it difficult to know where to begin.
This is why we have carefully curated and edited our library of recommended hotels, meaning you don't have to filter through the endless options. What's more, is that we only recommend properties that we know and have been to, ensuring that quality is always the priority.
Once in a lifetime experiences in Indochina
A visit to the charming colonial town of Hoi An in Vietnam, the incredible Temples of Angkor in Cambodia, or the jungle-covered mountains of Laos are all very worthy areas to visit in Indochina. At ETG, we also like to suggest adding a little twist to your Indochina experiences, combining the main sites with some of the lesser-visited local spots, allowing you to really get under the surface of the destination.
More Travel Information for Indochina Holidays
Indochina is a vast area full of enchanting experiences and encounters waiting to be had, so carefully planning your trip is vital in ensuring your holiday runs smoothly and includes all the right spots to suit your interests. Be sure to consider the weather, as different areas are affected by the monsoon at different times of the year. Those looking for some time on the beach will also need to consider the various coastal spots that work with the rest of your trip.
Curious Travellers Guide to Indochina
Downloading our Indochina guide is a great place to start gathering your ideas. Our Indochina specialists can then work with you to carefully plan the logistics and give you expert advice on the best ways to see the sites.
Your personal travel consultant will also act as your support up until you return from your trip, meaning they're always on hand to explain the latest travel advice from the Foreign Commonwealth Office, travel insurance or simply to give you tips on what to pack! Your holiday is also ATOL protected and 100% financially bonded so all you have to do is look forward to your adventure.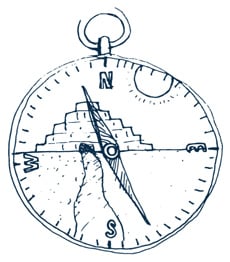 A HOLIDAY WITH EXPERIENCE TRAVEL GROUP
Make it
Count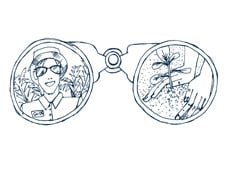 Exceptional, ethical experiences that impact positively; sustainable, mindful travel is at the heart of all we do. So, you can tread gently, knowing every step of your journey counts.
JOIN OUR TRAVEL COLLECTIVE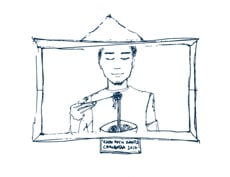 Unforgettable journeys where you realise you don't need the same language to laugh, commune and connect. Come join our travel collective and share the extraordinary world we know.
FIND A DIFFERENT STORY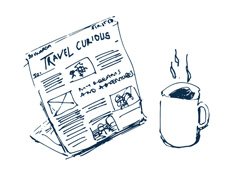 Imaginative, immersive adventures; our individually created holidays are your guaranteed passport to a life less ordinary. Embrace the unexpected; travel curiously; discover a new you.
TRAVEL WITH CONFIDENCE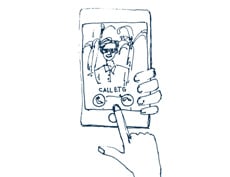 Bespoke itineraries designed to suit you, and only you. With full financial protection and 24/7 support; we'll ensure you travel seamlessly, safely and responsibly, too. We're with you all the way.