Hotels in Indonesia vary from island to island. Traveller favourites like Bali are brimming with gorgeous accommodation - in fact, the island is credited with the world's original "boutique hotel". Go further afield, however, to the likes of Sumatra, Sumba and the Spice Islands, and your options may get more limited, though our Indonesia specialists always know where to find properties that will enhance your holiday.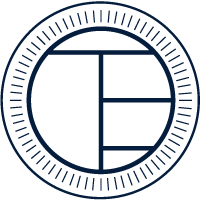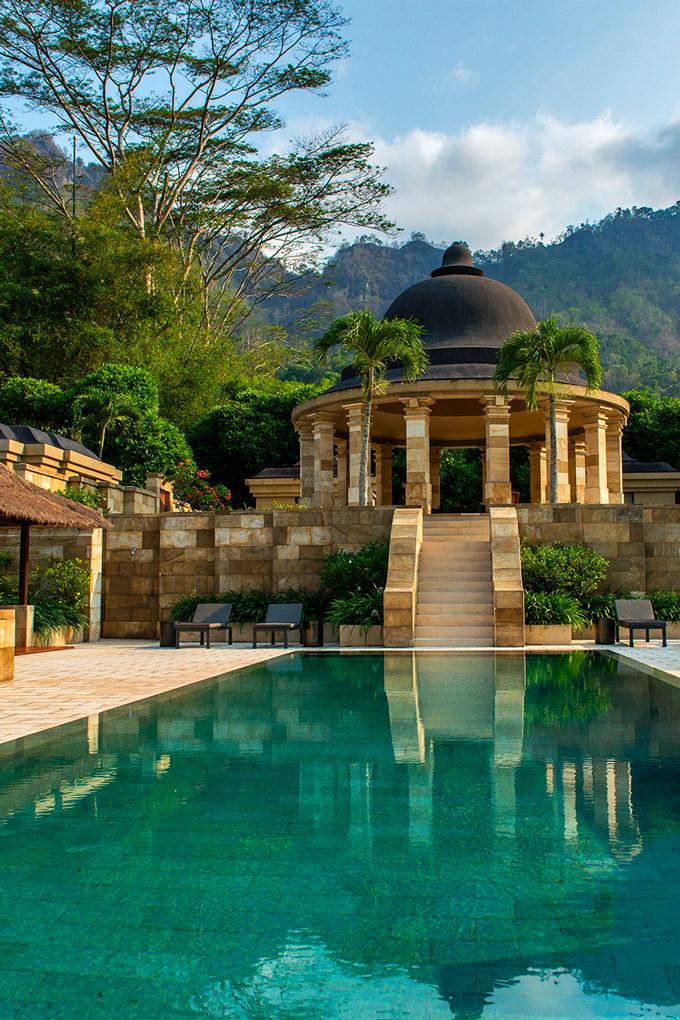 MORE THAN A
PLACE TO SLEEP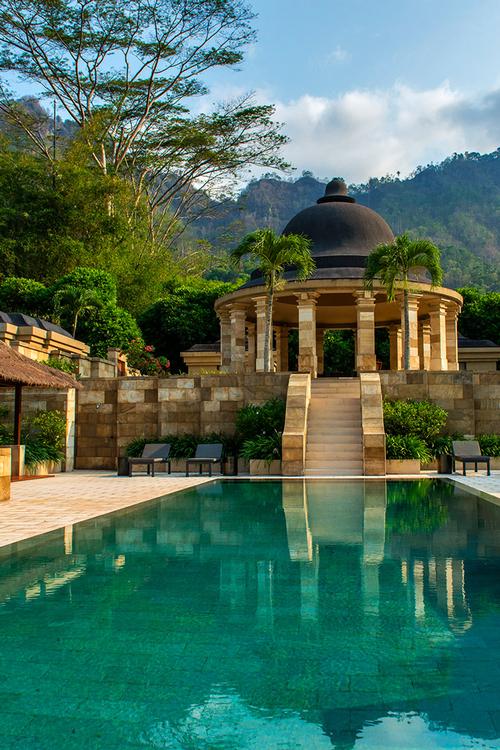 Deciding where to stay in Indonesia can be tricky, as the options across this sprawling nation are as diverse as the country itself. While it has some of the world's most sumptuous luxury resorts, you'll also find a brilliant range of quirky boutique hotels, eco-lodges and small boat cruises. However, our Indonesia specialists know the country inside out and can recommend hotels that complement your itinerary and travel style.
We believe that well-chosen Indonesia hotels can genuinely enhance your connection to, and understanding of, the destination. Properties with traditional design features, incredible views and local-style service capture the essence of the archipelago and can elevate your luxury holiday to Indonesia into an unforgettable experience.
CHOOSE YOUR CATEGORY?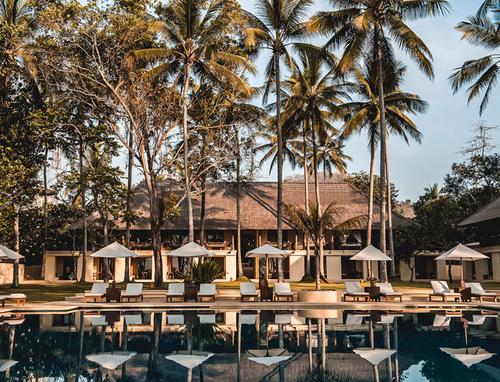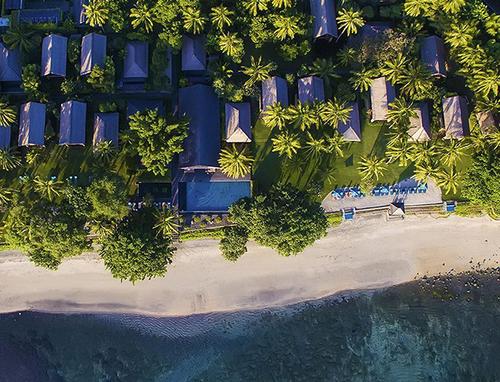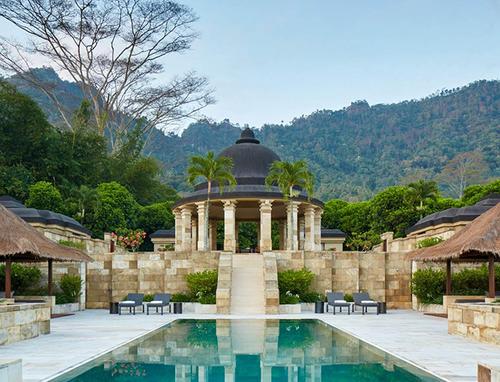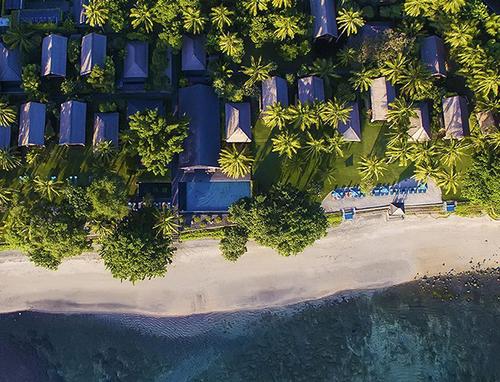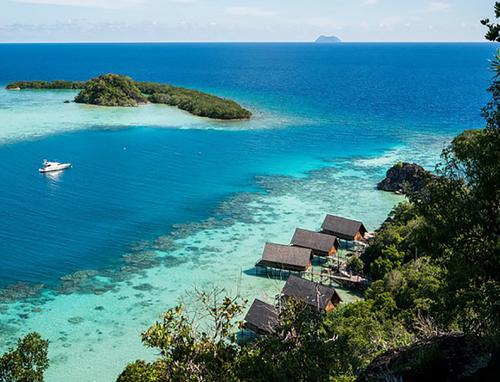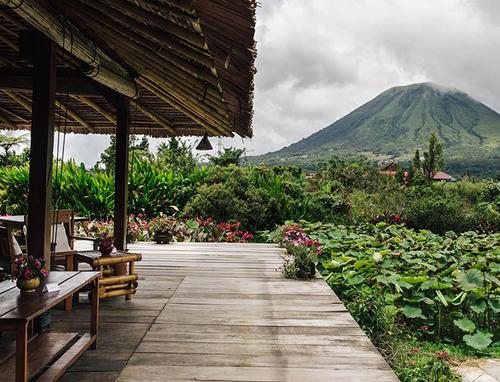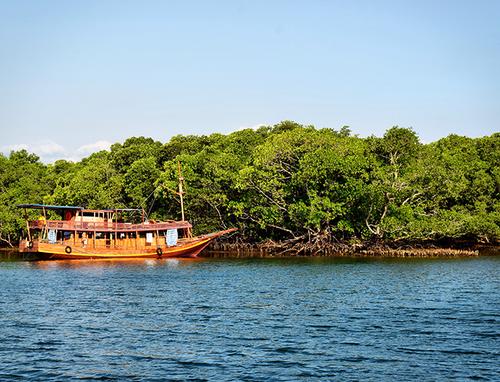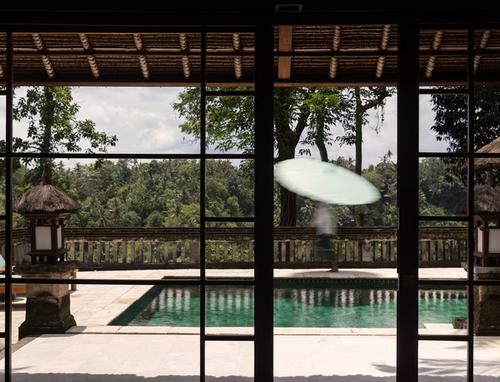 HOTELS WITH EXPERIENCE TRAVEL GROUP
At Experience Travel Group (ETG), we understand that the right hotel can make your holiday. That's why every hotel in our collection has been personally vetted by a member of our team - we have our own rating system and pretty exacting standards, too (for every one hotel you see, there may well be five that haven't made the cut!). Our main touchstone is that each hotel we work with genuinely enhances your experience of the destination. What might work for one traveller might not suit another, so your dedicated travel consultant will work with you to find properties that tick all your boxes.