Hotels in Indonesia vary from island to island. Traveller favourites like Bali are brimming with gorgeous accommodation - in fact, the island is credited with the world's original "boutique hotel". Go further afield, however, to the likes of Sumatra, Sumba and the Spice Islands, and your options may get more limited, though our Indonesia specialists always know where to find properties that will enhance your holiday.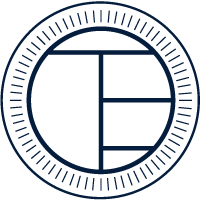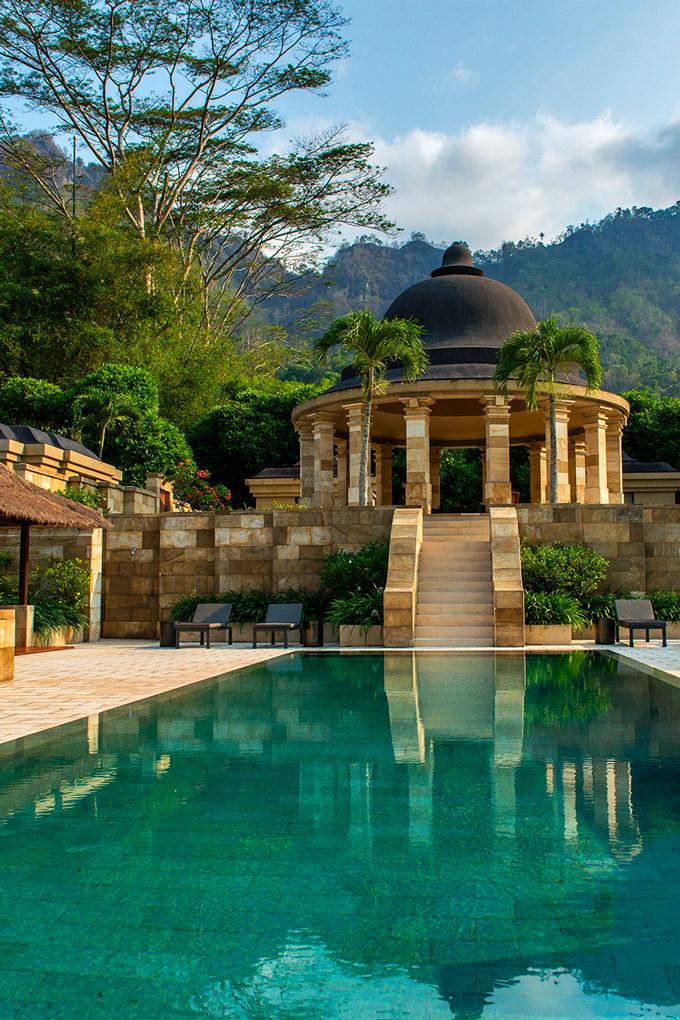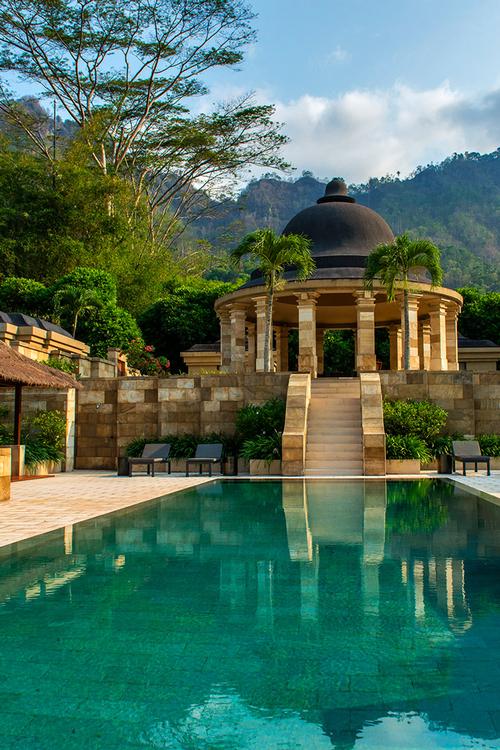 MORE THAN A
PLACE TO SLEEP
Deciding where to stay in Indonesia can be tricky, as the options across this sprawling nation are as diverse as the country itself. While it has some of the world's most sumptuous luxury resorts, you'll also find a brilliant range of quirky boutique hotels, eco-lodges and small boat cruises. However, our Indonesian specialists know the country inside and out and can recommend hotels that complement your itinerary and travel style.
We believe that well-chosen Indonesian hotels can genuinely enhance your connection to, and understanding of, the destination. Properties with traditional design features, incredible views and local-style service capture the essence of the archipelago and can elevate your holiday to Indonesia into an unforgettable experience.
CHOOSE YOUR CATEGORY?
Boutique and Character hotels
Indonesia does intimate, characterful hotels particularly well. From converted plantation buildings to enchanting tropical bungalows and stylish contemporary villas, we can help you find the boutique hotel of your dreams.
Beach resorts in Bali
As an island famed for its stunning beaches, you won't be surprised to know that Bali has ample accommodation across its shores. Our team have travelled extensively across the island and handpicked the best luxury beach hotels in Bali.
Hotels in Java
As one of Indonesia's largest islands and home to the capital city of Jakarta, where most international travellers arrive, Java well set up for tourism with a wealth of hotels. You can explore the bustling streets of the capital or head out to famous temple sites like Borobudur.
Lombok Beach Resorts
A fantastic alternative to neighbouring Bali, Lombok beach resorts offer a more remote feel than its neighbour, while still remaining easily accessible. With an incredible relaxed vibe, turquoise waters and volcanic beaches, it's the perfect place to unwind.
Luxury hotels in Indonesia
World-class luxury is not hard to find in Indonesia. Whether you seek sophisticated beach resorts, secluded traditional Indonesian hotels and elegant island cruises, we can help you find the best luxury hotels in Indonesia.
Eco & Unique
If you're after something quirky, this is the category for you. These unique properties won't be for everyone but can provide excellent experiences for the adventurous traveller.
Island Cruises
Feel the wind in your hair as you sail around some of the archipelago's most remote corners. Whether you'd like to charter a private boat or enjoy a small-boat cruise, this can be one of the most exciting ways to get around Indonesia.
Best of the Rest
These accommodation options don't entirely fall into another category and vary in terms of rating and style. However, each provides a great base from which to explore a particular region of Indonesia.
HOTELS WITH EXPERIENCE TRAVEL GROUP
At Experience Travel Group (ETG), we understand that the right hotel can make your holiday. That's why a team member has personally vetted every hotel in our collection - we have our own rating system and pretty exacting standards, too (for every hotel you see, there may well be five that haven't made the cut!). Our touchstone is that each hotel we work with genuinely enhances your experience of the destination. What might work for one traveller might not suit another, so your dedicated travel consultant will work with you to find properties that tick all your boxes.