Far from being mainstream, a Laos holiday offers a uniquely authentic experience replete with charming people, fascinating ancient culture, and a wonderfully laid back lifestyle. The seductive simplicity of its rhythms against the backdrop of a rich, magical landscape makes the land of a million elephants an utterly beguiling holiday destination.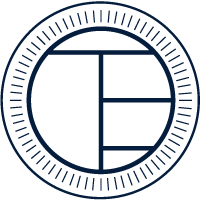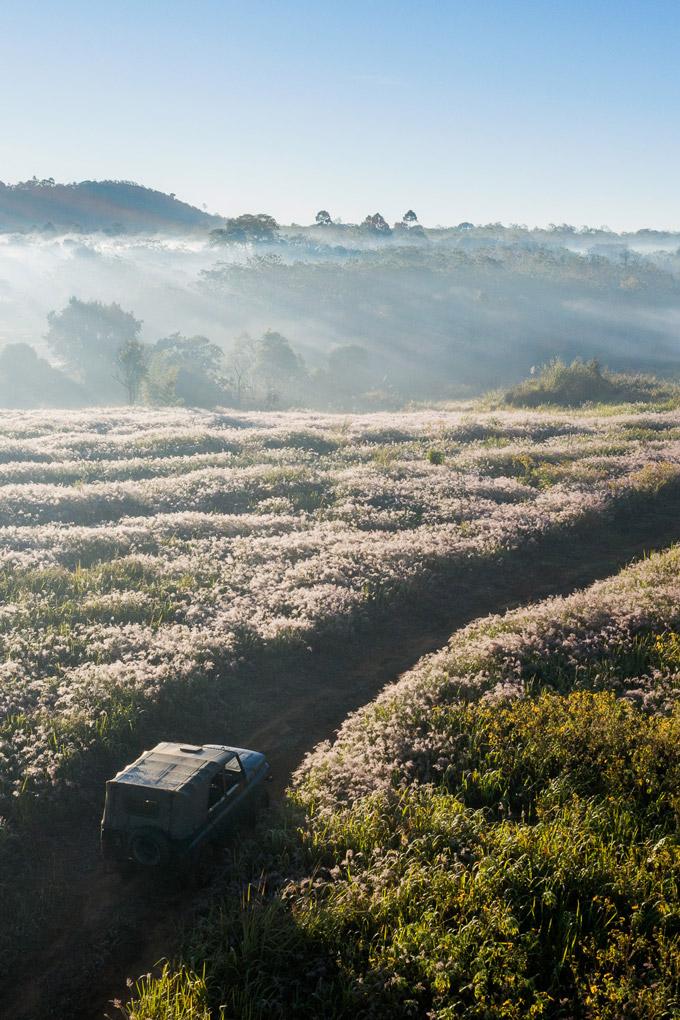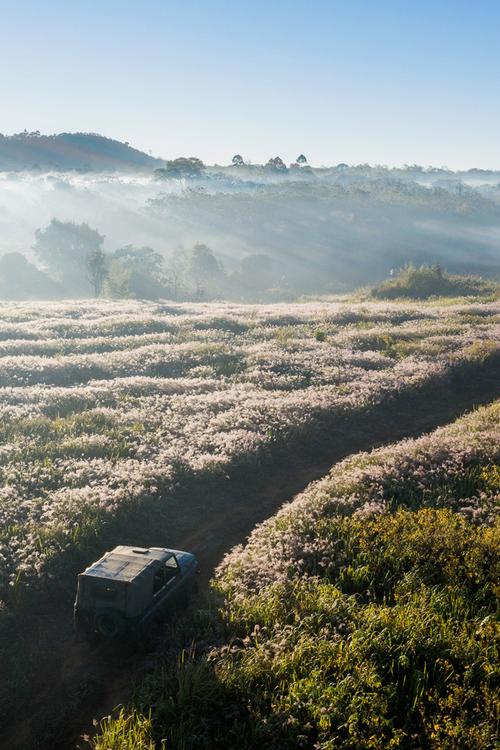 LAOS
WITH ETG
Laos is not part of the usual tourist circuit, making it a tricky country to navigate without support. That's where we can help. As Laos specialists, we enable you to discover all the gems it offers while ensuring you get around smoothly and safely.
Our unrivalled knowledge, kept fresh by our regional travel scouts, means we can ensure your holiday in Laos is as special as it should be. We design your holiday with you to suit you and your style, whether it be boutique, character or adventure - or, more likely, a combination of all the good things.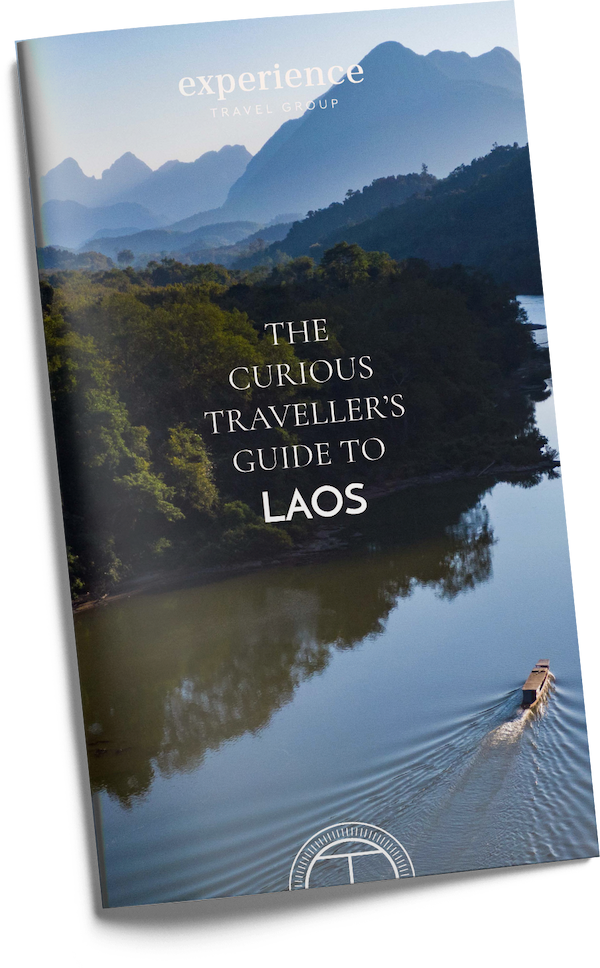 CURIOUS TRAVELLER'S GUIDE TO LAOS
If you would like some advice on the best dates to travel then please check out our Curious Traveller's Guide to Laos. You will also receive some great tips on our favourite hotels, experiences and beach alternatives.
Download Now
Where to Visit on a Holiday to Laos?
Most holidays to Laos will feature visits to the town of Luang Prabang and the French colonial buildings of the capital Vientiane, but there is so much more to explore. From the mystical Plain of Jars to the remote northern Laotian hill tribes and the beautiful 4000 islands - Laos' answer to a beach - the country is brimming with exciting places to go. Our specialists can help you decide where to go for an authentic Laos experience.
The modern capital of Vientiane has a strong French influence in its wide boulevards, colonial architecture, and baguette stands that line the street. However, when you get into the countryside, you truly experience the magical atmosphere of Laos. Whether exploring the mountains of the north or the national parks of the south, the locals' cheeky smile and quick wit will never be far away.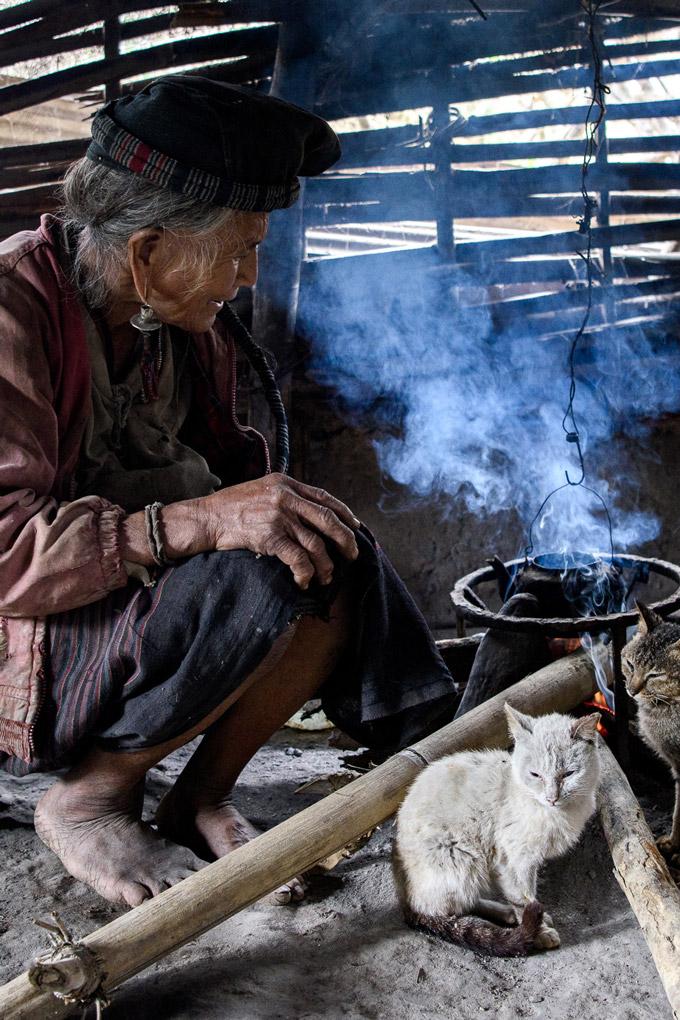 We love to show travellers the real Laos, with experiences that take you into remote and rural towns.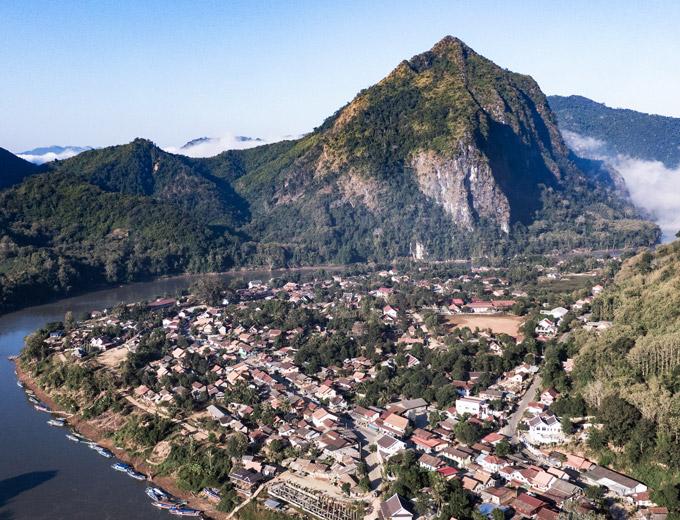 Laos is home to some of the most dramatic and staggering scenery in Southeast Asia.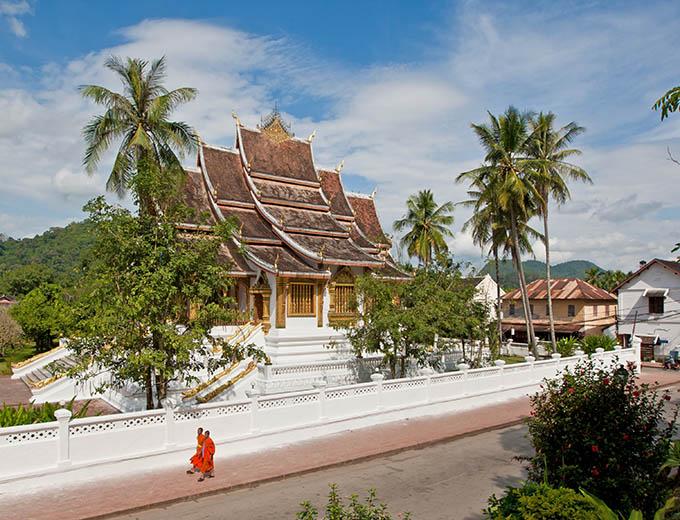 Stunning architecture meets a seductively laidback atmosphere in Luang Prabang.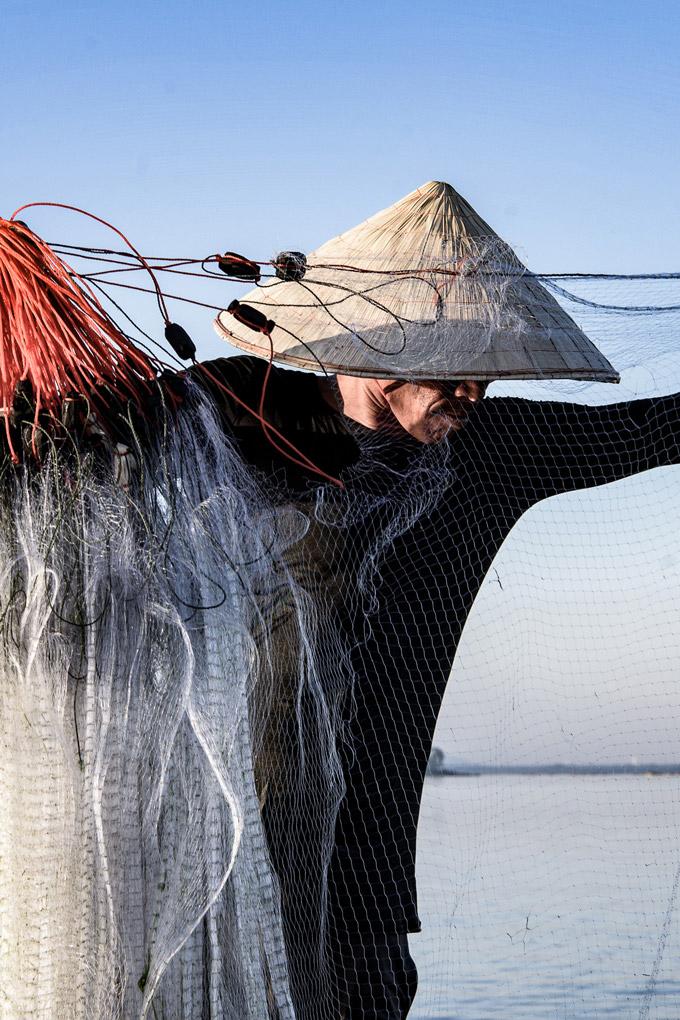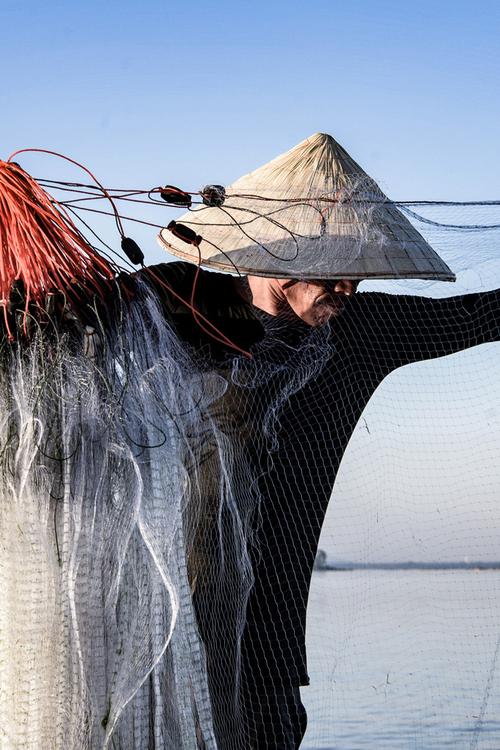 WHEN TO GO
TO LAOS
Laidback Laos generally has an appropriately laidback climate, with no coastline to bring troublesome storms. The dry season lasts from November to April but the absolute best time to travel is November when the rivers are full from the recent rains. For more in-depth info please visit our dedicated page on the weather in Laos.
Suggested itineraries for Laos
Laos provides an opportunity to step away from your everyday. It is very easy to feel off-the-beaten track here: whether in a luxury lodge or cycling through the hills, Laos adventure trips allow you to reconnect with your inner explorer. Though the country is landlocked, a stay on a sandy bank of the River Mekong provides a relaxing end to your trip, or it is a short hop to Thailand, Cambodia, or Vietnam for a traditional beach holiday. Perfect for either a couple, a group or a family, we tailor our Laos holiday packages to provide you with your ideal balance between luxury and adventure.
We've put together these sample In-Depth Laos holidays to give you a little inspiration. However, these are just suggestions. We tailor each and every itinerary to suit you. And if you're looking for a holiday combining Laos with Thailand, Vietnam or Cambodia? We will make sure you get the absolute best out of the region.
Sometimes it is easier just to talk, so do give our specialists a call no matter what stage you are at with your planning - our friendly team are always happy to talk travel.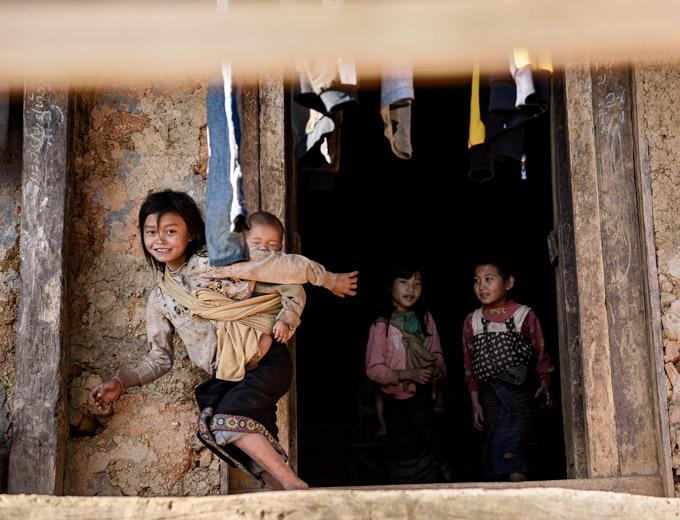 Magical moments in Laos are behind every doorway. You'll be amazed by the warm welcome you receive here.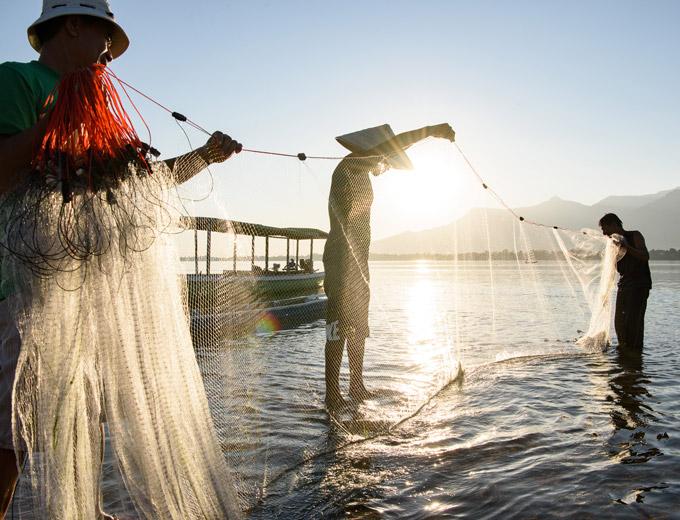 Instead of following the typical tourist trail, our experiences unlock a beauty that you won't find in a guide book.
Popular hotels in Laos
You don't get too many large, impersonal resorts in Laos; instead, the country has an amazing selection of boutique hotels, cruises and characterful lodges. Those looking for a luxury holiday to Laos will be delighted by colonial mansions in Luang Prabang, while the range of charming properties across the country provide a great level of comfort and service, both in the cities and the more remote, rural areas. Our consultants will be on hand to find you those hidden gems and ensure that you find the Laos hotels that work for you.
More Information on travel to Laos
Laos works in combination with the countries of Southeast Asia, with the classic combination of Laos and Cambodia providing a fascinating trips. However, we at ETG feel that it is often overlooked as a destination in its own right. Either way, as an award-winning Asia specialist, we are here to help unlock your perfect holiday in Laos.
If you would like more personal suggestions and ideas then our Travel Team is on hand so please get in touch. They will also be very happy to provide you with visa information and answer any questions on insurance and travel health. The Foreign and Commonwealth Office (FCO) is another good resource for the latest travel advice.
Finally, we believe an ETG experience can't begin unless you have complete peace of mind. Experience Travel Group is a member of both ABTA and the ATOL scheme, so you are 100% financially protected from the moment you book. Take a look at this web page for more information about financial protection.
~
Your next adventure
starts with a conversation
~
Every ETG journey is unique. Tell us your loves, your hates, your holiday ambitions, your hopes and fears, and we'll share a suitcase so full of inspired holiday ideas you'll need to sit on it to shut it tight.
Not sure what you're looking for? Let us inspire you...
Get in Touch
Call us 020 7924 7133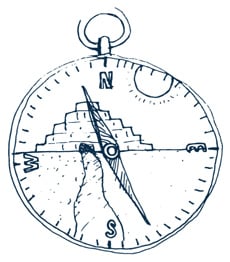 Why Holiday with Experience Travel Group?
Immersive
Experiences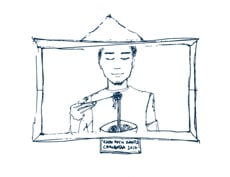 Immersive ETG holiday experiences let you genuinely connect to the people and places you visit. You'll learn as much about yourself as you do about them.
A secret
element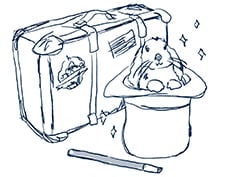 Sometimes you can know too much. Our holidays are specially designed to confound preconceptions and share magical, memorable, unexpected discoveries.
Travel
done right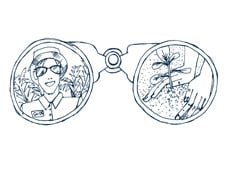 Our B Corporation certification, commitment to sustainability and 'give back' philosophy mean you can always be sure that every step you take is light. Ethical, mindful, guilt-free travel - travel done right
A thread of
luxury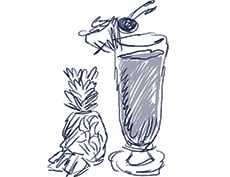 A thread of luxury that ties everything together. From beautiful boutique hotels to top-quality transport, to exceptional levels of service - whatever luxury looks like to you… it's yours