At Experience Travel Group, an experience in Laos is more than just a tick-box exercise. We allow you to get under the skin of this enthralling destination and see the magic within.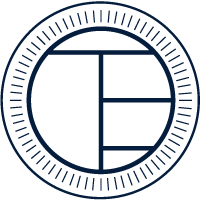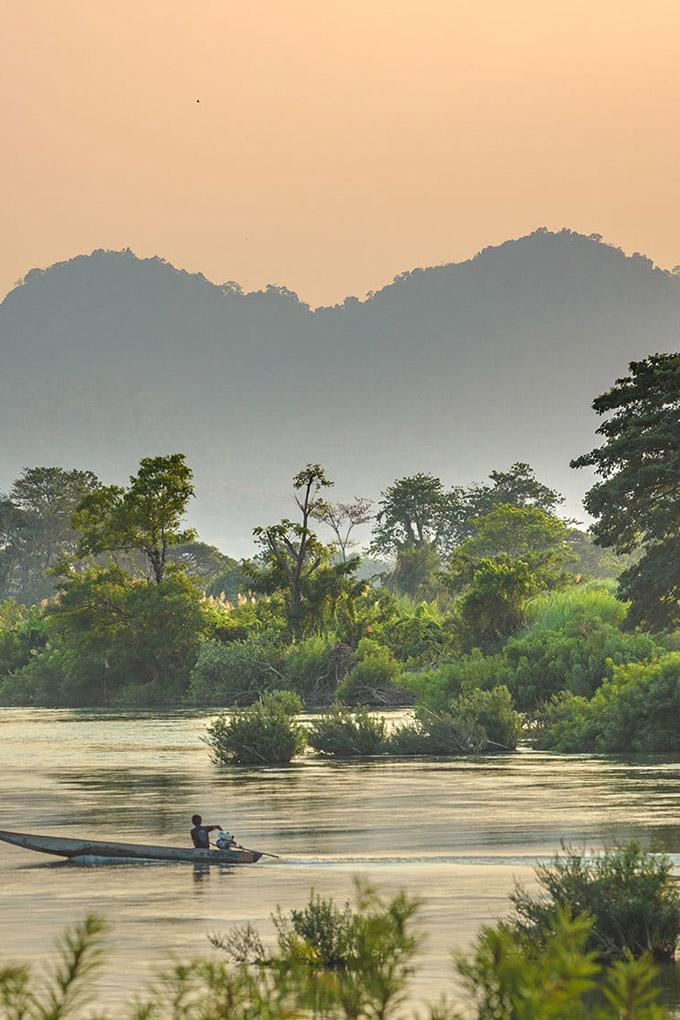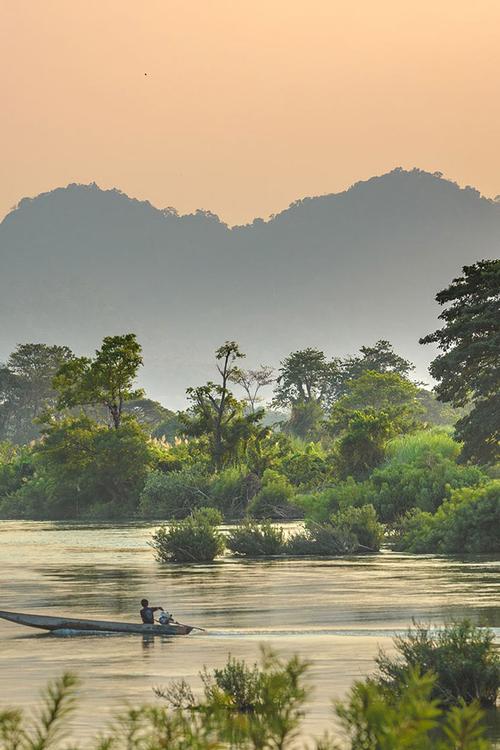 IT'S ALL ABOUT
THE EXPERIENCE
Mostly away from the usual tourist trail, Laos offers the opportunity for genuinely authentic experiences, replete with charming people, fascinating culture, and a jaw-dropping landscape. Whether it's exploring the hidden nooks around Luang Prabang or seemingly going back in time as you cycle through the Mekong's 4,000 islands, we can help you get into the heart of this magical country.
Locals claim that Laos PDR stands for "Lao People Don't Rush" and our experiences always fit into that sedate way of life. With slow exploration, our experiences are privately guided and always ethical to the local customs, culture and environment.
OUR SIGNATURE EXPERIENCES - A SNEAK PEEK
At ETG, our exclusive signature experiences will allow you to step away from your every day and feel like a genuine traveller. Below is a selection of our favourite signature experiences, that have been curated by our local partners and us so that you can maximise your time in Laos. They will ensure you visit the main sites at the best time while highlighting parts of the country that you would otherwise not see.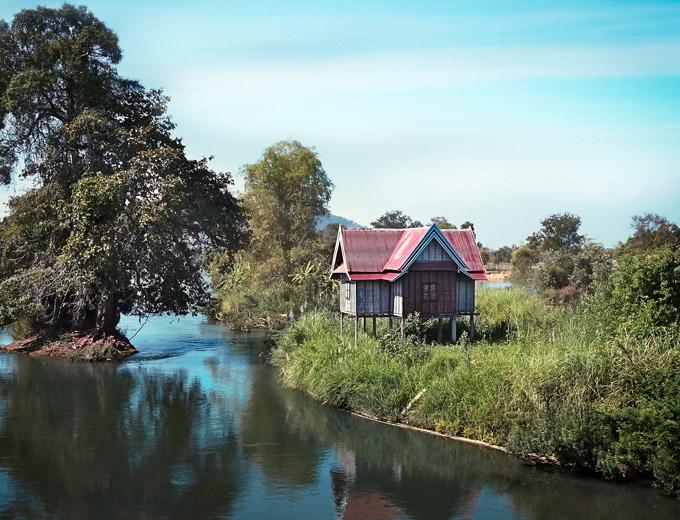 Trails of 4000 islands
Get off-the-beaten-track in the 4,000 islands, hopping through parts of the region that retain their traditional and very sedate way of life. Travel by 'ferry' from island to island and cycle through quiet paddy fields and scenic landscapes, join villagers as they make rice baskets and share a home-cooked lunch with a local family.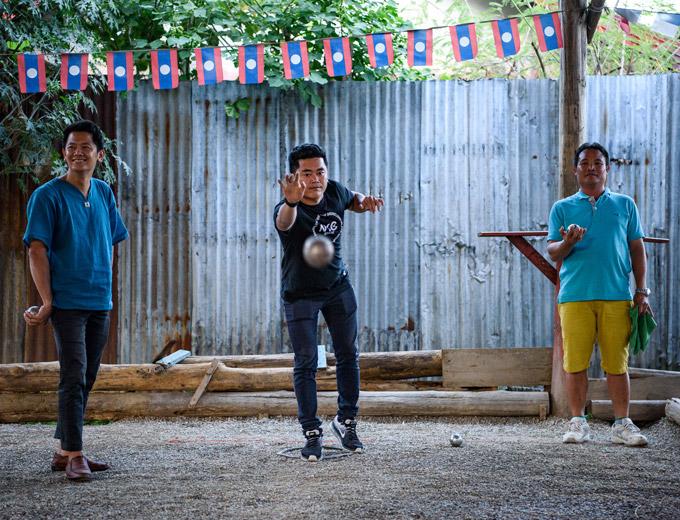 An evening game of petanque
Share a game of petanque with your guide. This popular past time in Laos is a remnant of French colonial times and a great way to soak up the local culture. Combine with a 'Sindat' or Lao BBQ restaurant and a Lao beer, and you've got the perfect evening.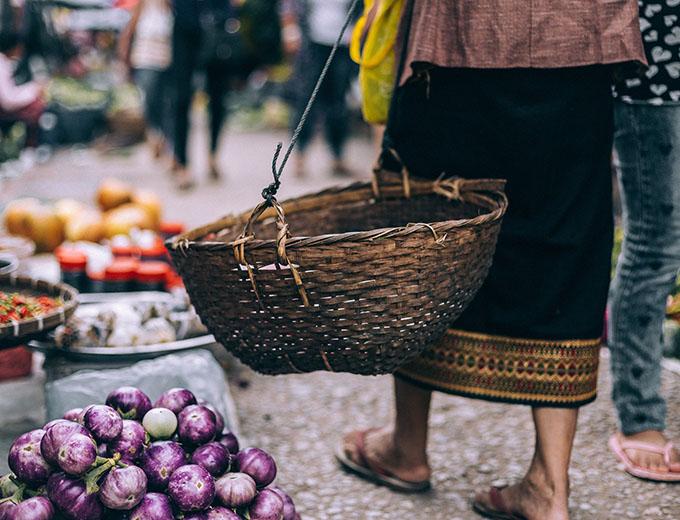 Kapoen Noodles from Farm to Table
30 mins outside Luang Prabang you can learn about typical crops on a family farm. Help the farmer at the organic vegetable gardens and learn how to process Sticky Rice into typical Laos noodles called kapoen. End the morning tasting the fruits of your labour for lunch,
THE RECIPE FOR ONCE-IN-A-LIFETIME LAOS EXPERIENCES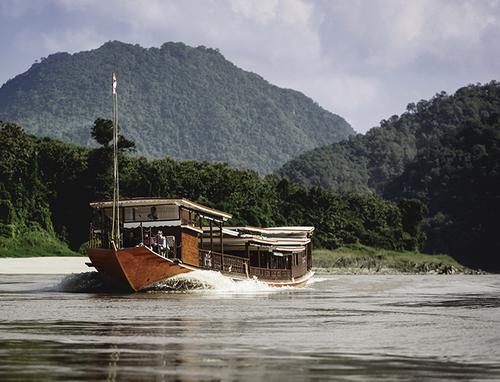 Slow Transport
Take a boat journey, grab a bike or roam on foot. Slow transport that allows you to soak up spectacular mountains, waterways and remote valleys, is the best way to unlock Laos.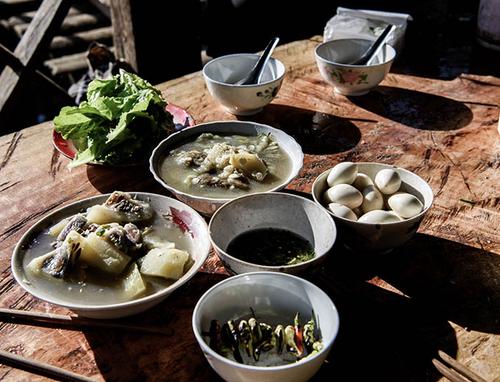 Social Enterprises
Social enterprise experiences are not only brilliant fun but help support local businesses. Visit the Laos Buffalo Dairy to learn their amazing story or have lunch at Khaiphaen, a restaurant serving delicious food and providing vocational training for former street children.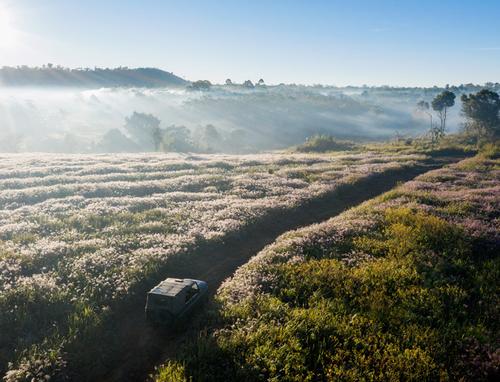 Laos Alone
Visit Laos in its own right rather than pack it into a whirlwind tour of Indochina. There is much to see from north to south and instead of leaving for a beach destination, visit the 4000 Islands in the south - incredibly varied scenery in a compact area.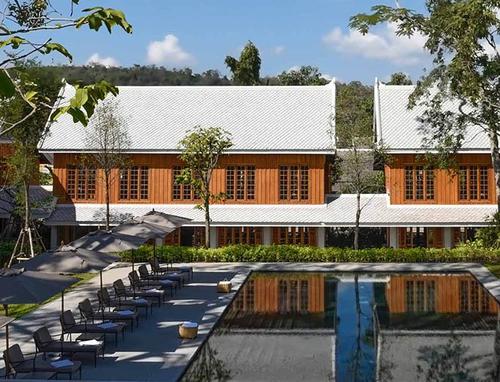 Hotels to remember
The accommodation in Laos can be truly spectacular when you know where to look. Whether it's the former residence of a Prince, a luxury tented camp or a simple riverside lodge, we'll make sure you have stays to remember (for all the right reasons!).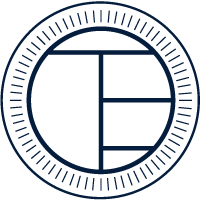 Popular Types of Holidays in Laos
From slow and in-depth journeys to family explorations and great adventures across Southeast Asia, Laos provides opportunities for every type of curious traveller. You can dip your toes into Laos as part of your holiday in laos and Southeast Asia or go beyond the central hubs to the large parts of the country that are very little explored. However you want to see Laos, ETG will ensure you get beneath the surface and reveal the fabric of this mesmerising country.
Why Experience Travel Group?
At Experience Travel Group, we're more than travel experts: we're a community of passionate travellers that extends from the UK to Asia and beyond. Our goal is to reveal the fabric of Asia through insightful experiences, excellent guides and insider knowledge. Of course, we're committed to giving clients a brilliant holiday. But we equally take great care to ensure every trip is fair to our partners and ethically sound, respecting the local culture, economy and environment of the destinations we know and love. Find out more about why to book with Experience Travel Group, or take a look at our client FAQs.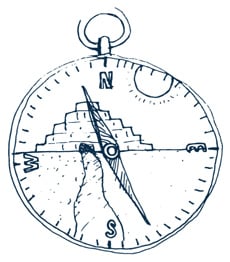 Why Holiday with Experience Travel Group?
Immersive
Experiences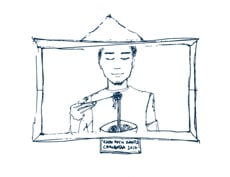 Immersive ETG holiday experiences let you genuinely connect to the people and places you visit. You'll learn as much about yourself as you do about them.
A secret
element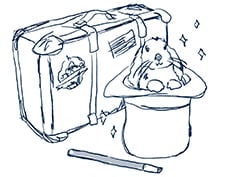 Sometimes you can know too much. Our holidays are specially designed to confound preconceptions and share magical, memorable, unexpected discoveries.
Travel
done right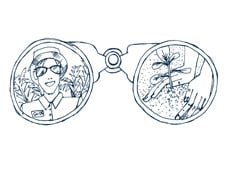 Our B Corporation certification, commitment to sustainability and 'give back' philosophy mean you can always be sure that every step you take is light. Ethical, mindful, guilt-free travel - travel done right
A thread of
luxury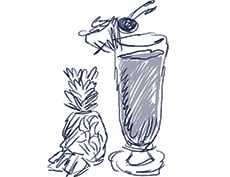 A thread of luxury that ties everything together. From beautiful boutique hotels to top-quality transport, to exceptional levels of service - whatever luxury looks like to you… it's yours