Laos seems to be one of those countries that are on many a travellers' list, but year after year gets pushed aside, often for somewhere more well-known. Somehow, it's remained something of a secret - but for those in the know, Laos is a brilliant option for a luxury holiday. With the mighty Mekong River running from top to bottom, Laos is one of the most gorgeous destinations in Asia, while its fascinating ancient culture and laidback way of life make for a truly immersive holiday.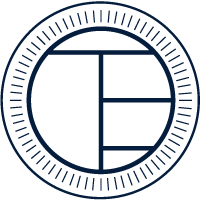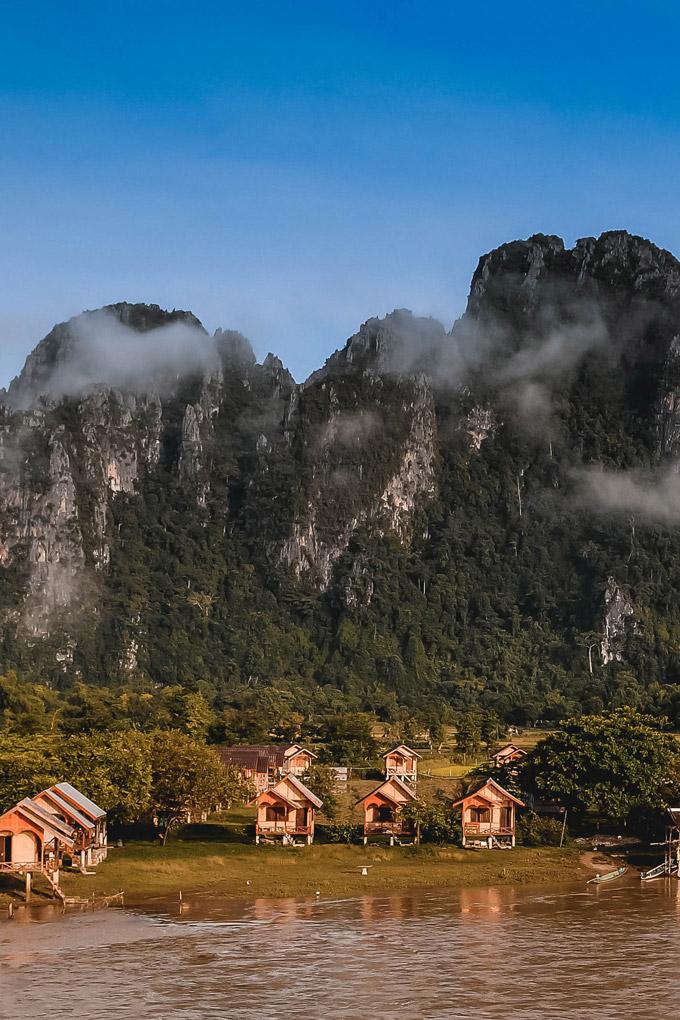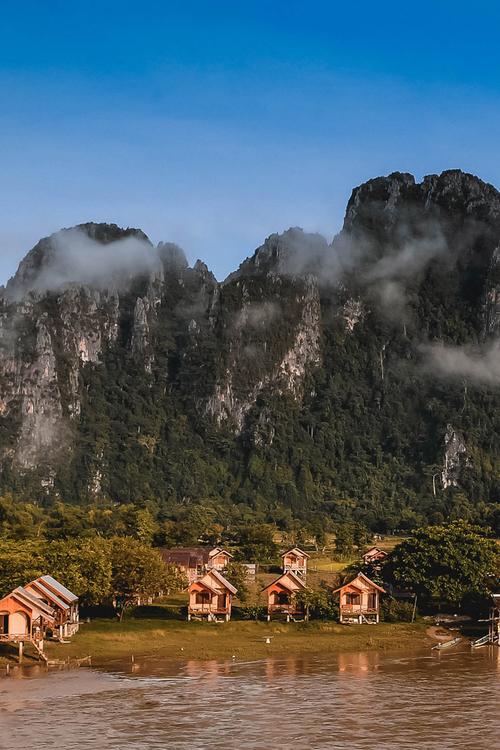 WHY CHOOSE A LUXURY
HOLIDAY TO LAOS
Luxury holidays to Laos range from relaxing journeys with sunset cruises and Buddhist temples to fast-paced adventures in remote Northern Laos: your holiday can be as intrepid of revitalising as you like. This is the perfect place to escape everyday life.
Whatever you are looking for, your holiday will be so much more than a selection of luxury hotels (although we will ensure those match your expectations too). Your holiday will be the perfect balance of discovery and downtime, with well-crafted travel experiences that will remain with you forever. Laos' proximity to Vietnam, Thailand and Cambodia, make it a great choice for those looking for a wider luxury travel experience around Southeast Asia, too.
Popular Types of Holidays in Laos
From sedate and relaxing journeys to family adventures and great journeys across Southeast Asia, holidays to Laos can be anything you want them to be. See below for a selection of our favorites that will always be designed around you.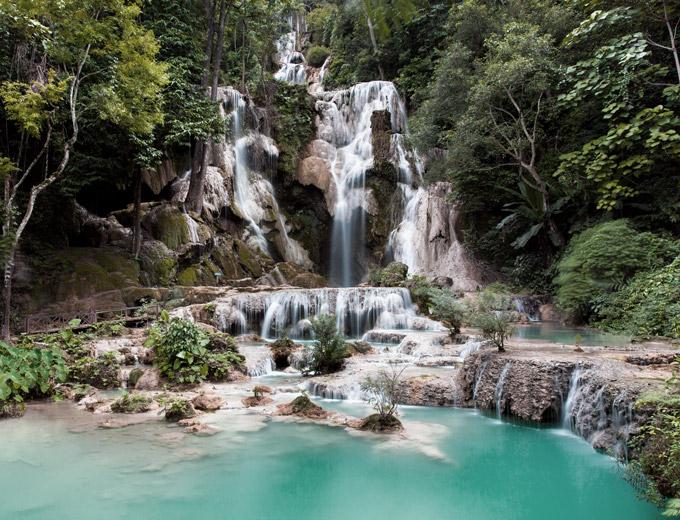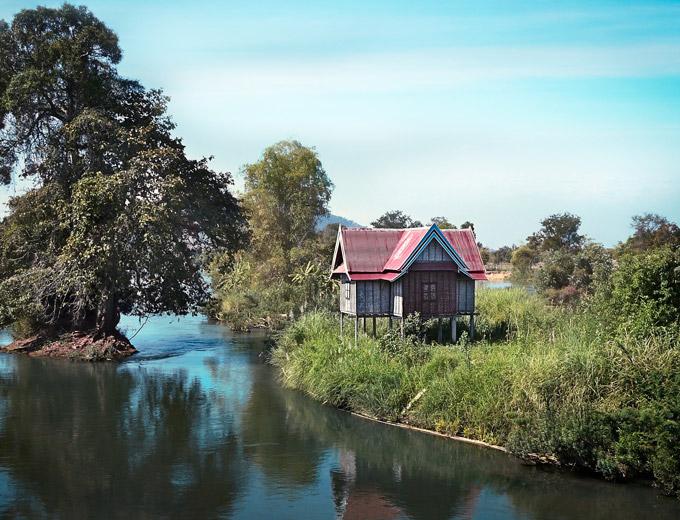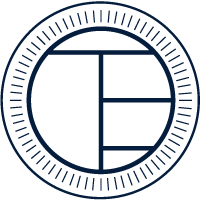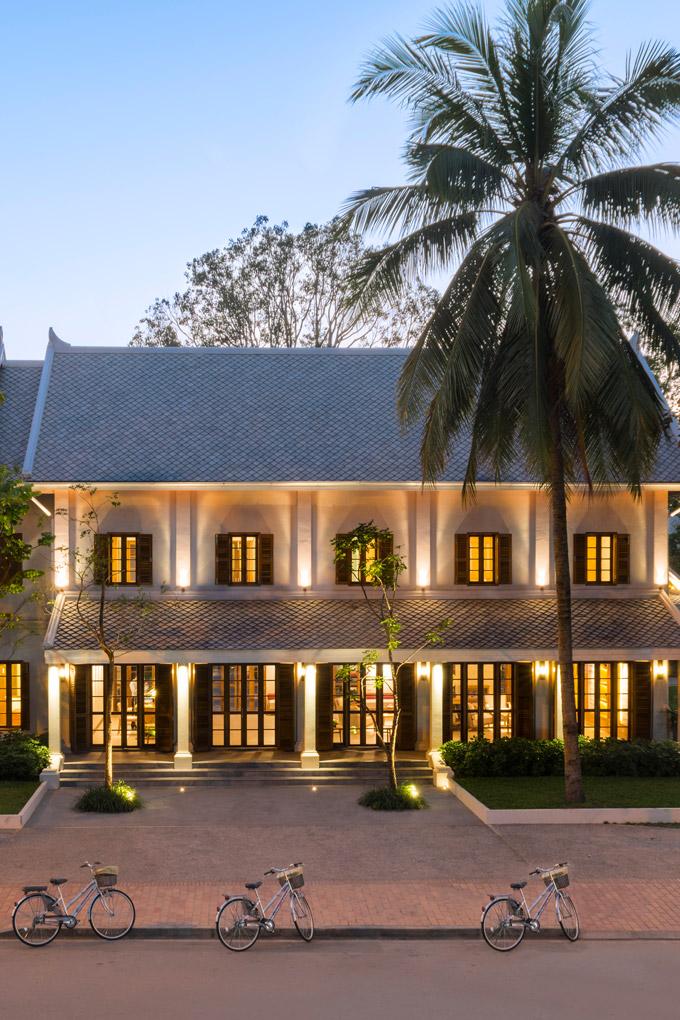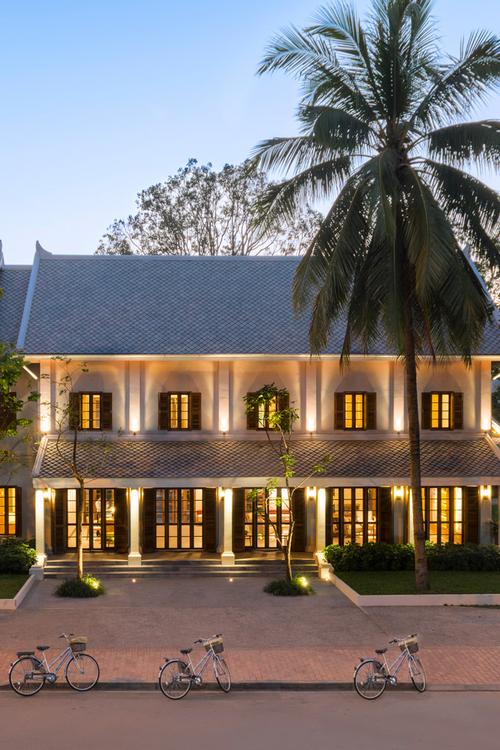 HOTELS IN LAOS; SPECIALLY CHOSEN FOR YOU
From stylish boutique hotels, to luxury lodges and overnight cruises, you can choose from a great selection of luxury accommodation in Laos. Luang Prabang has some of the best hotels in Indochina, all with their own unique character and charm. Particular favourites include Satri House, the former residence of a Laotian prince in the heart of the old town, and Rosewood, a beautiful property in the surrounding countryside. We think a river trip is essential on any trip to Laos, and there are a brilliant array of small boat overnight cruises. Alternatively, there are glorious hotels on the banks of the rivers, such as Muang La Lodge and La Folie.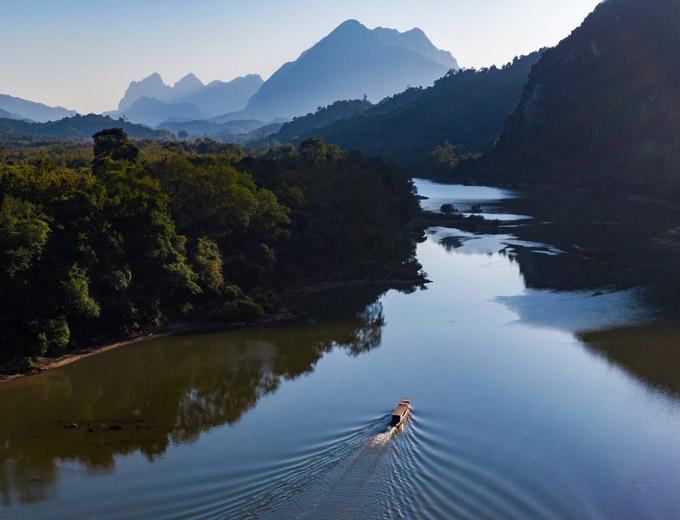 Once-in-a-Lifetime Experiences
Laos is home to national parks, rivers, lakes and along with its enchanting culture is a destination to embrace your inner explorer and discover something truly extraordinary. In a country as beguiling as this, everyone can find that magical luxury travel experience and make memories that last a lifetime (with a little help from us, of course).
Famous for the Buddhist temples of Luang Prabang and the French colonial buildings of the capital Vientiane, there are so many more experiences that help reveal the fabric of Laos. Arguably the most picturesque country in Southeast Asia, there are 20 beautiful national parks to explore, endless waterways to discover by boat, the 4,000 islands in Southern Laos and the charming culture to embrace. It is the perfect place to find something new and push your comfort zone for at least one truly extraordinary experience.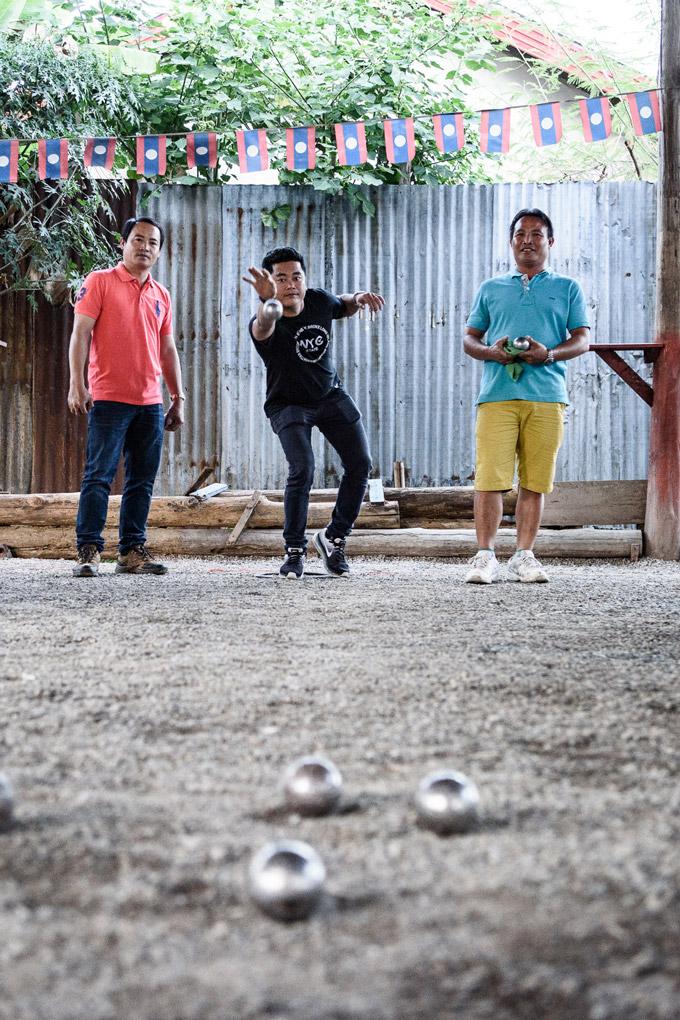 Playing game of petanque with the locals is an absolute must - paired with a Lao beer, it's a perfect way to spend an evening.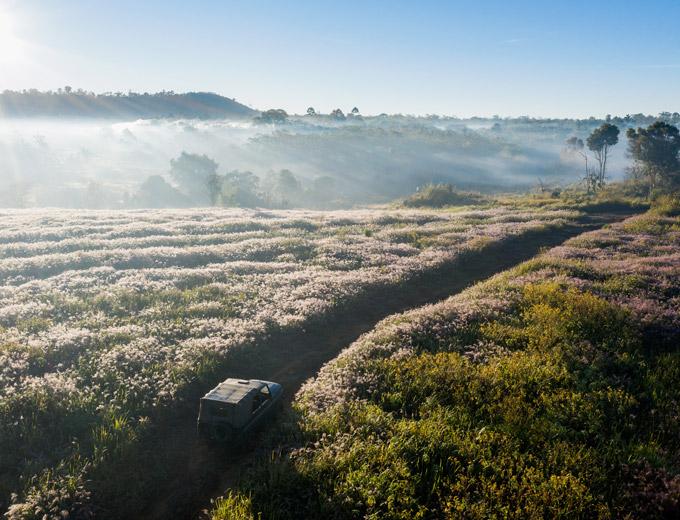 A misty morning jeep safari in the Bolaven Plateau will reveal a side to Laos few tourists see.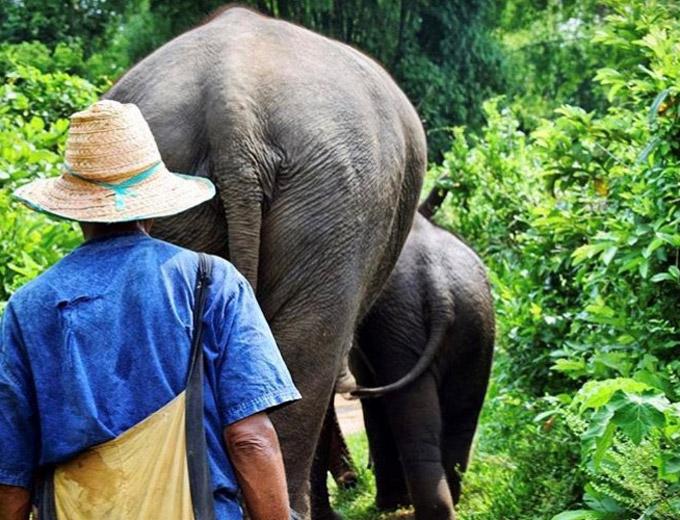 Walking with elephants is an incredible and ethical way to get up close with these majestic creatures.
Why Experience Travel Group?
At Experience Travel Group, we're more than travel experts: we're a community of passionate travellers that extends from the UK to Asia and beyond. Our goal is to reveal the fabric of Asia through insightful experiences, excellent guides and insider knowledge. Of course, we're committed to giving clients a brilliant holiday. But we equally take great care to ensure every trip is fair to our partners and ethically sound, respecting the local culture, economy and environment of the destinations we know and love. If you have any questions, please take a look at our client FAQs, step-by-step journey planner, or simply give our friendly travel team a call. We'd be delighted to help you start planning your luxury holiday.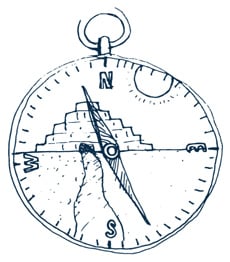 A HOLIDAY WITH EXPERIENCE TRAVEL GROUP
Make it
Count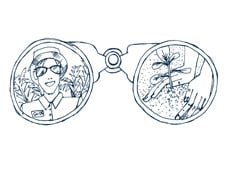 Exceptional, ethical experiences that impact positively; sustainable, mindful travel is at the heart of all we do. So, you can tread gently, knowing every step of your journey counts.
JOIN OUR TRAVEL COLLECTIVE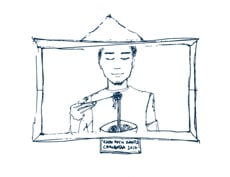 Unforgettable journeys where you realise you don't need the same language to laugh, commune and connect. Come join our travel collective and share the extraordinary world we know.
FIND A DIFFERENT STORY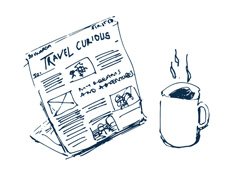 Imaginative, immersive adventures; our individually created holidays are your guaranteed passport to a life less ordinary. Embrace the unexpected; travel curiously; discover a new you.
TRAVEL WITH CONFIDENCE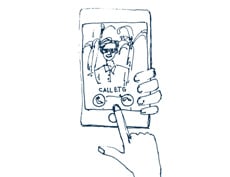 Bespoke itineraries designed to suit you, and only you. With full financial protection and 24/7 support; we'll ensure you travel seamlessly, safely and responsibly, too. We're with you all the way.