If there is one word to describe Malaysia, it's diversity. A land of natural beauty, paradise beaches and exceptional biodiversity, Malaysia's location along a historic trading route means that influences from all over the world have left their mark here. The result is exceptionally delicious food, an array of striking architecture and a fascinating, multi-cultural society.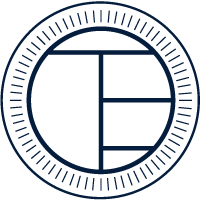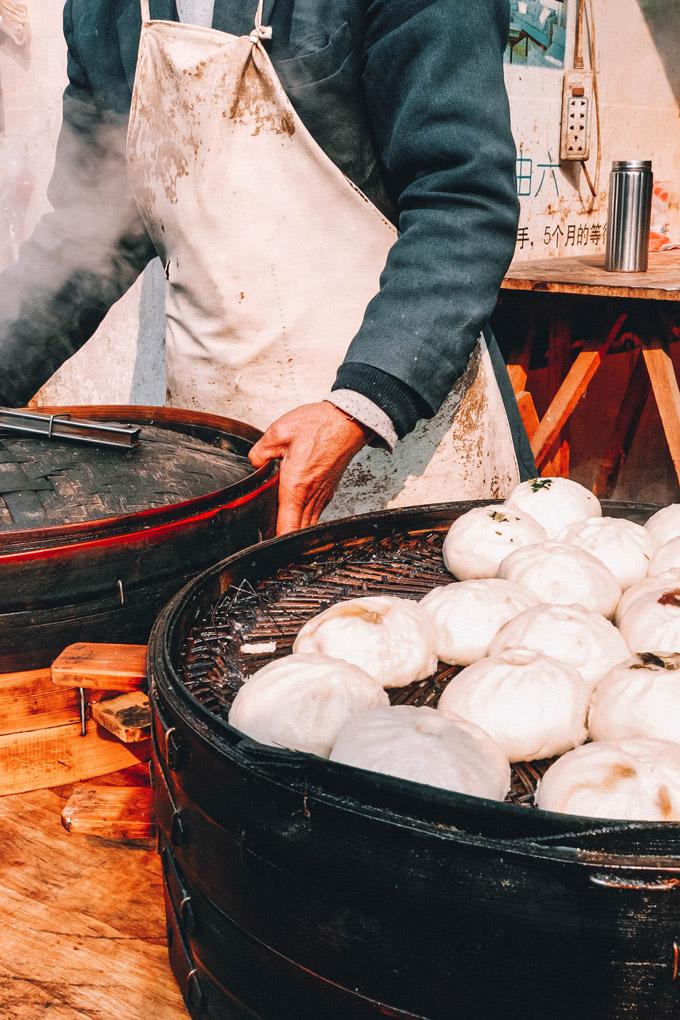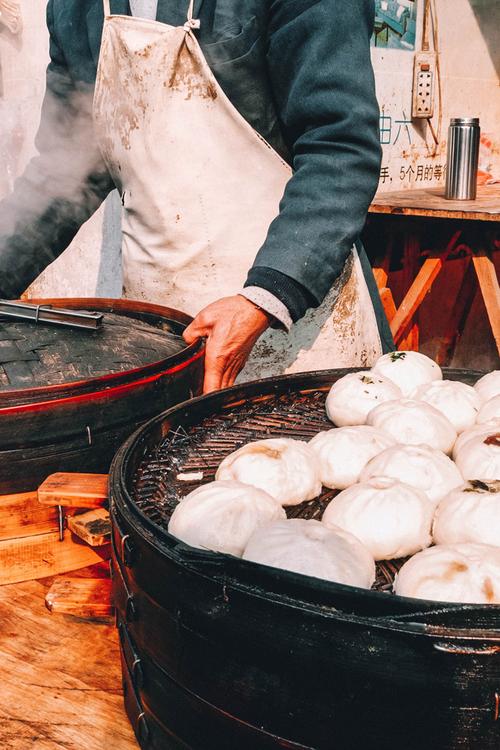 MALAYSIA
WITH ETG
Nestled in the south China sea, Peninsular Malaysia is perhaps best known for its lively capital Kuala Lumpur. However, this dynamic city only scratches the surface when it comes to remarkable experiences. Our tailored, experienced-based holidays take inspiration from Malaysia's wide-ranging highlights: your trip can be as intrepid as you like, as luxurious as you choose. We're committed to finding the pace, accommodation and experiences to make a Malaysia holiday remarkable in your eyes.
What to do on a holiday to Malaysia?
Going to Malaysia is like visiting a dozen countries in one, taking you from the stunning beaches of the west coast, up to the awe-inspiring vistas of the Cameron Highlands, and then on down to the paradise island of Langkawi. You can feast yourself on innumerable delights at the night markets of Georgetown in Penang, or shop-till-you-drop in the glossy boutiques of Kuala Lumpur, before drinking in a view of the capital from the dizzying heights of the iconic Petronas Towers. And this is just on Peninsular Malaysia – a short hop across the South China Sea will take you to Malaysian Borneo, a land of unparalleled wildlife and adventure.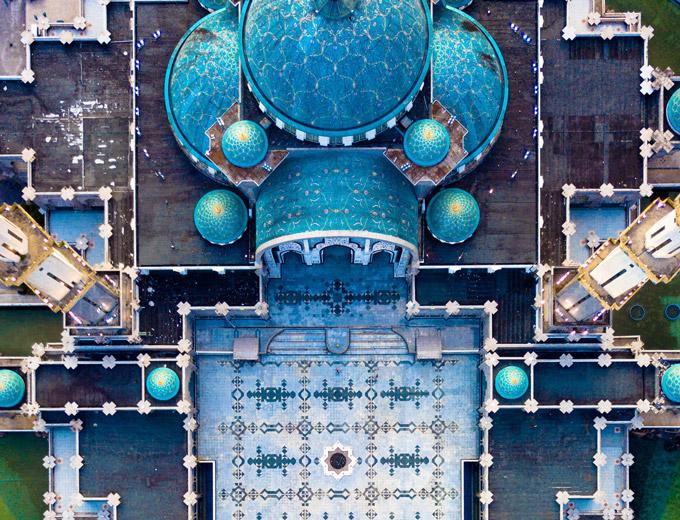 You'll spot striking architecture all over Malaysia, with a range of cultural influences.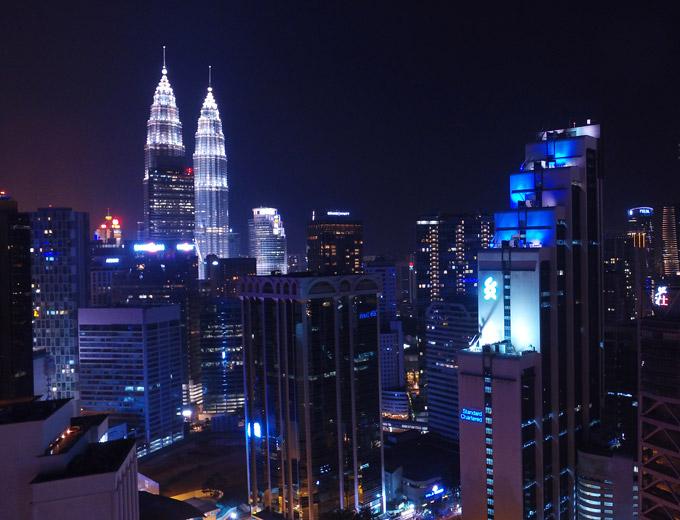 The iconic skyline of Kuala Lumpur - best enjoyed with a sunset drink on a rooftop bar.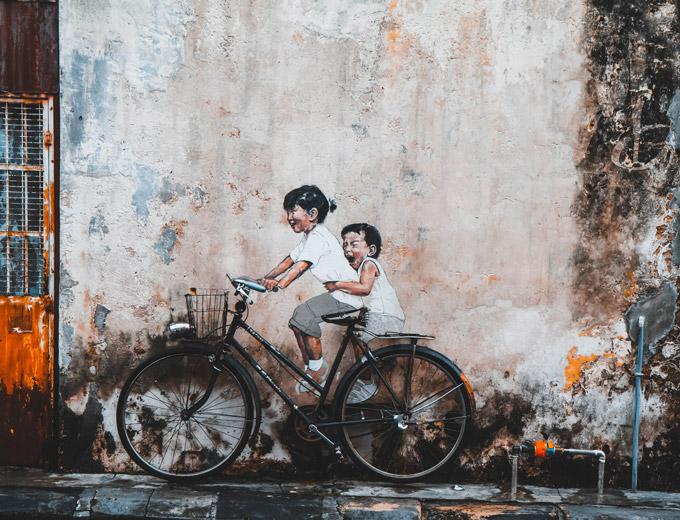 The iconic skyline of Kuala Lumpur - best enjoyed with a sunset drink on a rooftop bar.
Suggested itineraries in Malaysia
At Experience Travel Group, we have designed luxury holidays to Malaysia for all kinds of travellers. Our nature itineraries allow wildlife fanatics to discover rare mammals, birds and reptiles in Taman Negara, Belum and Borneo. For those who travel with their taste buds, we have brilliant street-food tours of Kuala Lumpur, Ipoh, Malacca and Penang. And for active adventurers, we craft unique package holidays that include treks through the world's oldest rainforests, enormous caves and guided ascents to the summit of Mount Kinabalu.
As ever, our Malaysian trips and travel services go deeper than the main sites. We take travellers on exclusive experiences you won't find anywhere else, showing you everything from the best Dim Sum in Penang to unique river cruises and ethical encounters with wildlife. You'll stay in lovely hotels and lodges that capture Malaysian character, plus a little bit of luxury: we always find that perfect balance between relaxation and discovery.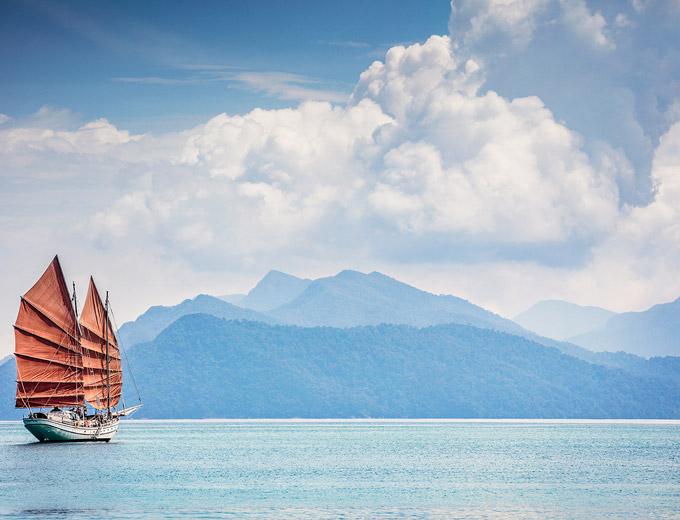 Year-round, Malaysia has good weather for a beach stay. Even when the rest of Southeast Asia is affected by monsoons, these blue skies beckon.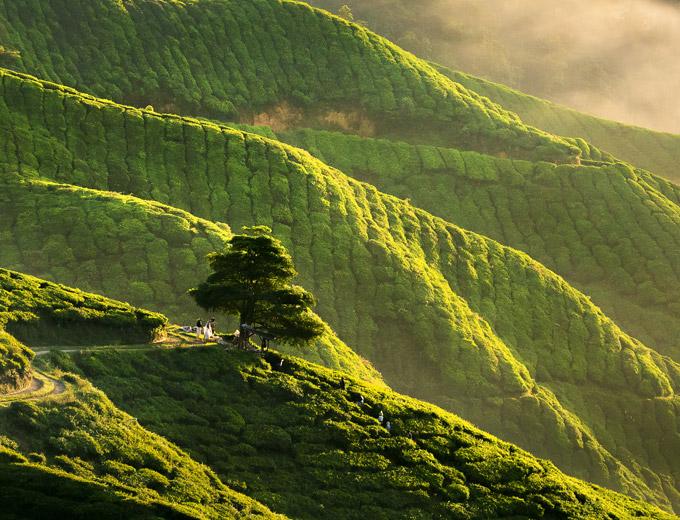 Beyond its famous cities, Malaysia is home to staggering scenery, from the verdant Cameron Highlands to the tropical rainforests.
Popular hotels in Malaysia
We have handpicked some of the most distinctive and best hotels in Malaysia, because we believe accommodation is much more than a bed for the night: chosen well, the hotel can become part of your holiday experience. Though you won't find one-stop cheap holidays here, we ensure there is added value in every stay. Remote, rustic and luxurious, restored and romantic, private islands and eco-resorts, whether you're fans of food, architecture or wildlife, or if you just want to enjoy beautiful beaches, or its buzzing capital city, your hotel options will reflect this, and we can design the perfect itinerary individually for you.
More Travel Information for travel to Malaysia
Our privately guided trips are a stress-free, relaxing way to discover a county but we also believe in creating space for the unexpected. We always strive to understand what surprises and delights you, and will make sure that as well as your chosen experiences there is time for you to venture on your own.
Top 10 experiences in Malaysia
Mouth-watering street food, exotic wildlife, pristine beaches and so much more: discover our experts' pick of the ultimate top 10 experiences in Malaysia.
For the latest travel advice for Malaysia, please get in touch with us directly or consult advice from the Foreign and Commonwealth Office (FCO). In terms of passport and visa information, or information on travel insurance, you're welcome to ask our Travel Team any questions you may have. Once you book a holiday to Malaysia with us, this will all be provided in your travel pack.
Finally, we believe that your holiday can't begin without complete peace of mind. Experience Travel Group is a member of both ABTA and the ATOL scheme, which means that you are 100% financially protected from the moment you book. A member of our friendly team will be on hand to help 24 hours a day before, during and after your holiday. Take a look at this web page for more information about financial protection.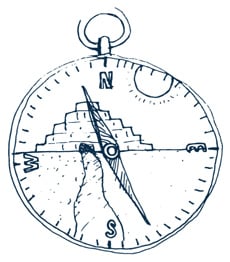 A HOLIDAY WITH EXPERIENCE TRAVEL GROUP
Make it
Count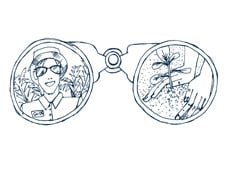 Exceptional, ethical experiences that impact positively; sustainable, mindful travel is at the heart of all we do. So, you can tread gently, knowing every step of your journey counts.
JOIN OUR TRAVEL COLLECTIVE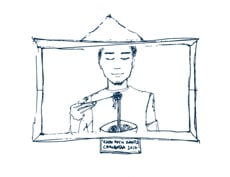 Unforgettable journeys where you realise you don't need the same language to laugh, commune and connect. Come join our travel collective and share the extraordinary world we know.
FIND A DIFFERENT STORY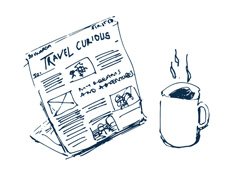 Imaginative, immersive adventures; our individually created holidays are your guaranteed passport to a life less ordinary. Embrace the unexpected; travel curiously; discover a new you.
TRAVEL WITH CONFIDENCE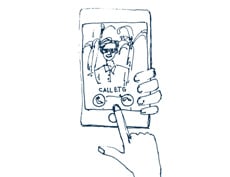 Bespoke itineraries designed to suit you, and only you. With full financial protection and 24/7 support; we'll ensure you travel seamlessly, safely and responsibly, too. We're with you all the way.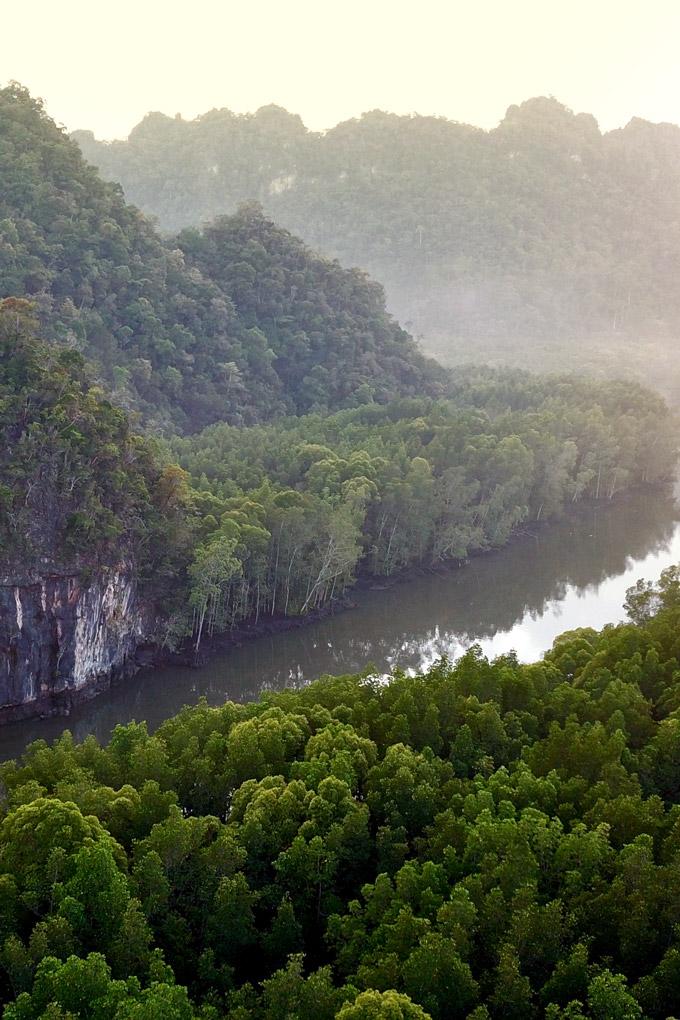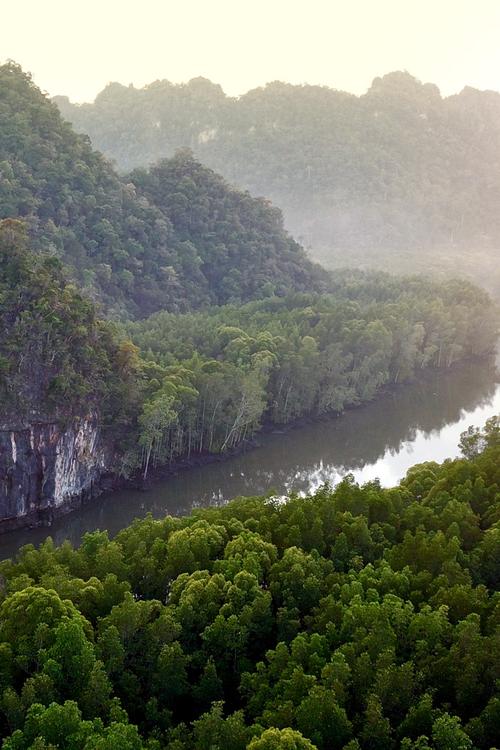 WHEN TO GO
TO MALAYSIA
One of the best things about planning a holiday to Malaysia is that the country has good weather for a beach stay the whole year round. Even when the rest of Southeast Asia is affected by monsoons, you'll always find a Malaysian beach to work with your itinerary, from paradise retreats on the mainland to island hideaways. For full details on the weather in different regions, please see our page on the best time to visit Malaysia.