From dramatic gorges to crystal clear sinkholes and beautiful luxury resorts, a holiday in Oman is full of extraordinary surprises. Sitting quietly on the edge of the Arabian Peninsula, you won't find the gleaming skyscrapers and elaborate attractions of its flashy neighbours, but the Sultanate more than makes up for this with its natural beauty and culture.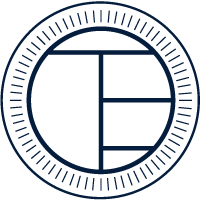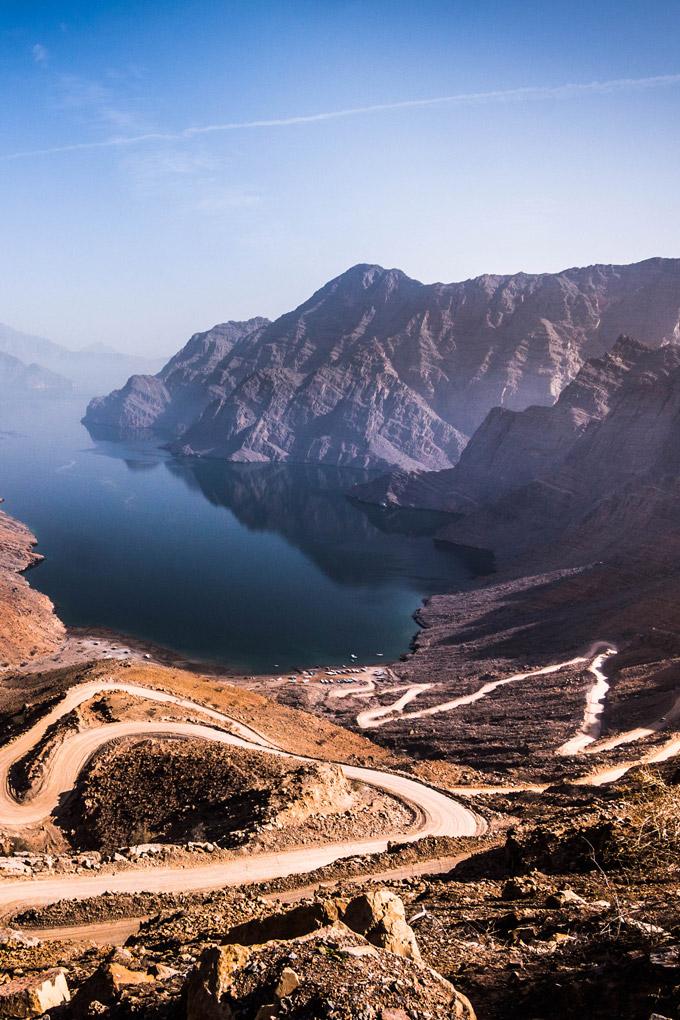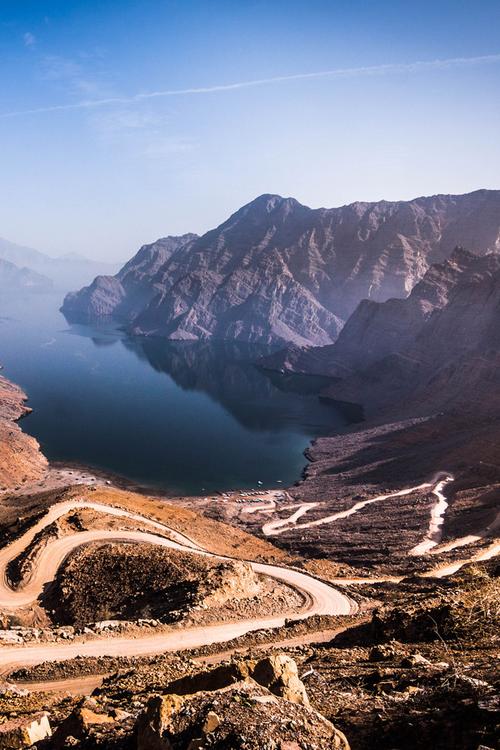 OMAN
WITH ETG
Visit Oman for a staggering diversity of landscapes, from dazzling beaches to golden deserts, with rugged mountains in between. With our distinctive, tailor-made holidays to Oman, you can swim with dolphins and explore ancient forts, camp in the desert or ascend canyons by 4WD. And it's home to some wonderful hotels too.
Even with a short stop in Muscat (perhaps en route to India, Bhutan or The Maldives), Experience Travel Group will ensure you get a true flavour of Oman. Visit the remarkable Grand Mosque, the frankincense-infused souqs, the impressive Opera House… and you'll still have plenty of time to catch the Arabian sunshine by the pool and try some of the delicious cuisines - think platters of Mezze with Indian and East African twists, featuring pomegranate, mint, aubergine and slow-cooked lamb. Don't hesitate to get in touch to make your Oman holiday a reality.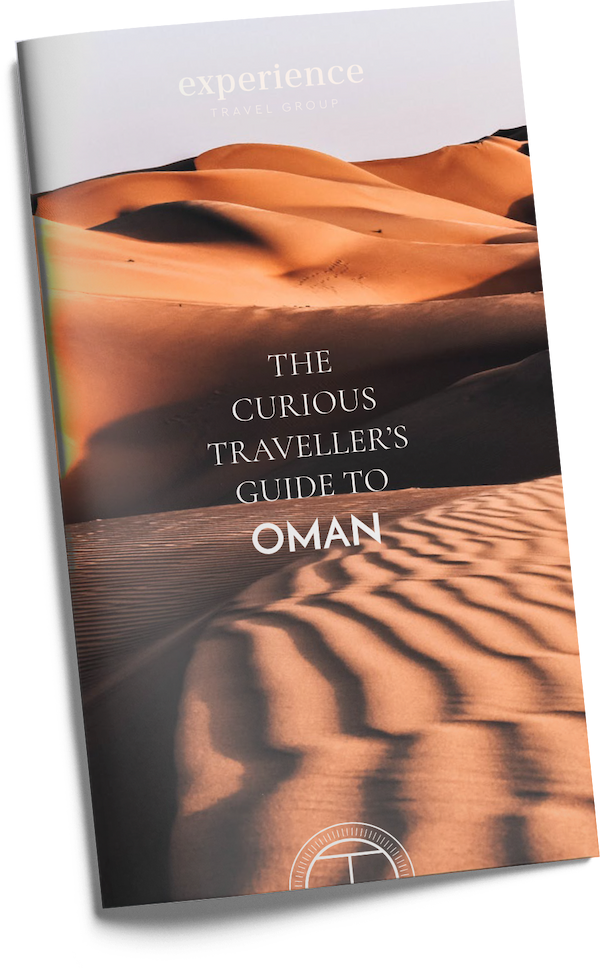 Curious traveller's guide to Oman
Download the Curious Traveller's Guide to Oman for more expert insights on the experiences, hotels and culture that await in the shimmering Sultanate.
Download Now
Where to Visit on a Holiday to Oman?
When planning a holiday, it's unusual to be able to include mountains, deserts, and beaches in one trip. But, in Oman, you can do all three easily. From Nizwa to the Mussadam Peninsular, the great 'Empty Quarter, or the Al Hajar Mountains, the names echo with romance and contrast with the green and pleasant south. It is rich in history and culture, as seen in the centuries-old forts, villages and bustling souks scattered around the country. We've also found some exceptional luxury hotels that still retain a sense of place, so there's no need to choose between comfort and adventure. Oman is the perfect place to combine both.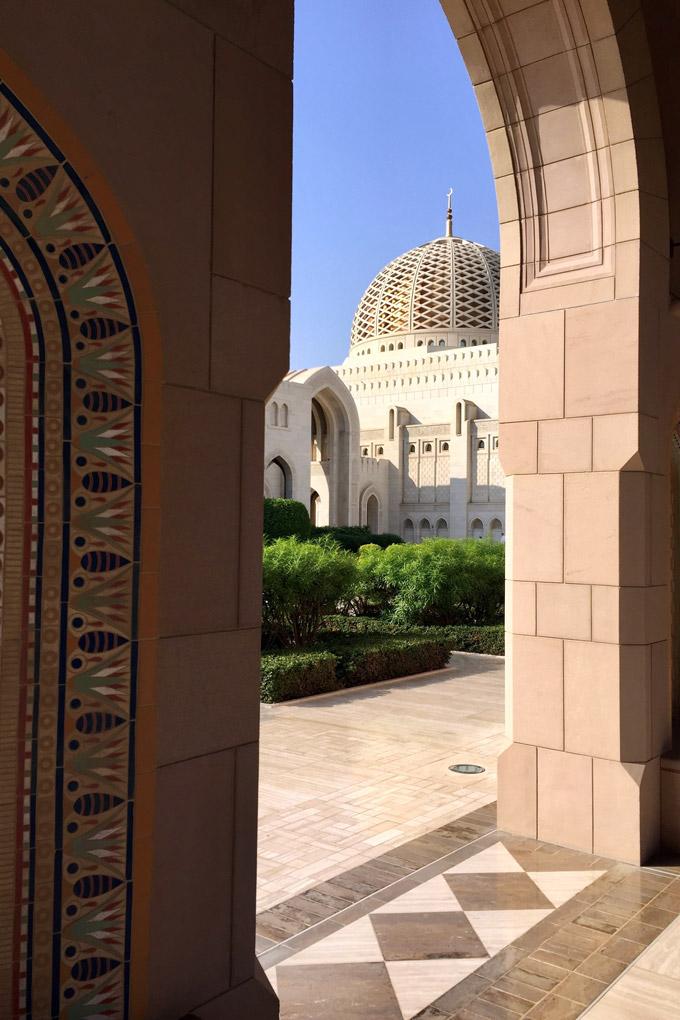 Experience the pinnacle of Arabic architecture in Muscat.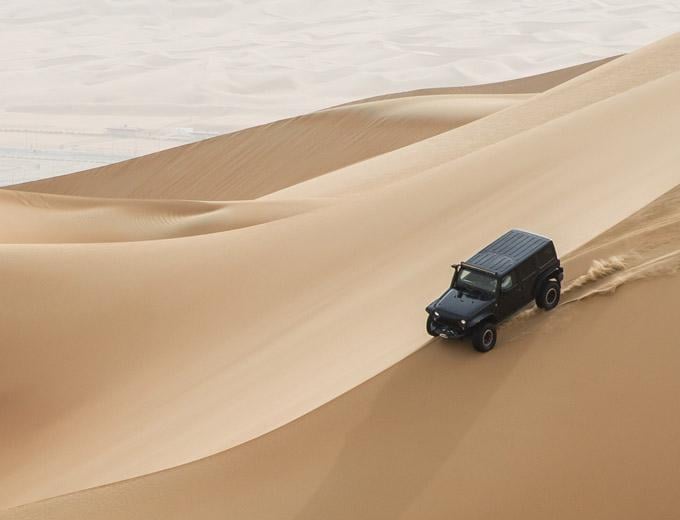 If you'd like to get your pulse racing or your eyes simply opened that little bit wider, we can design an Oman adventure for you.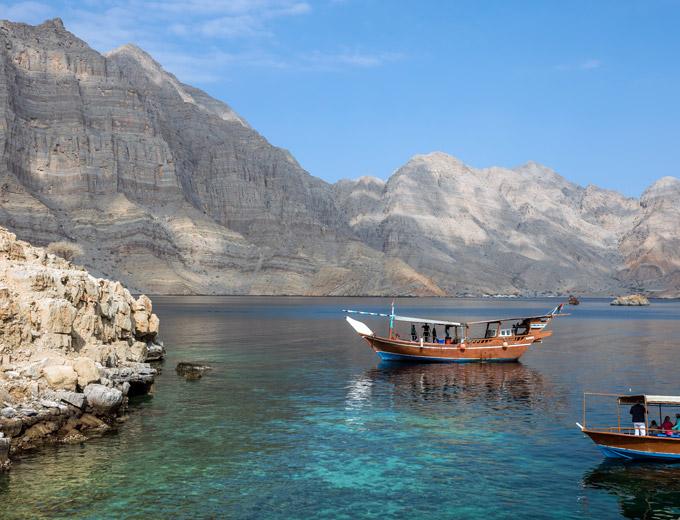 With dramatic fjords and crystal clear waters, the Musandam Peninsula is a must for landscape-lovers.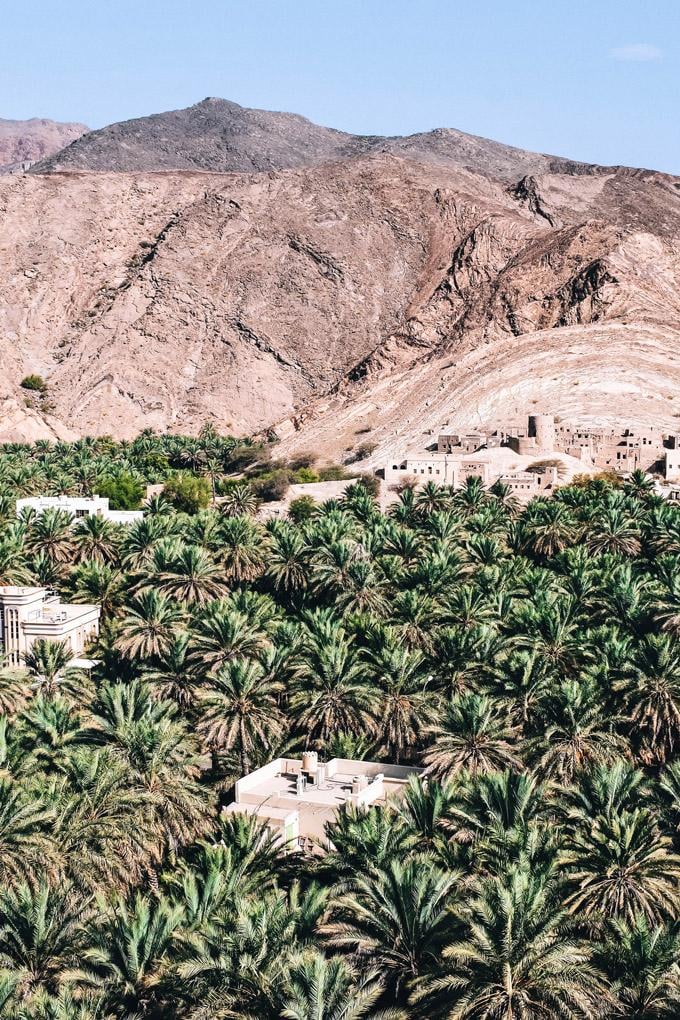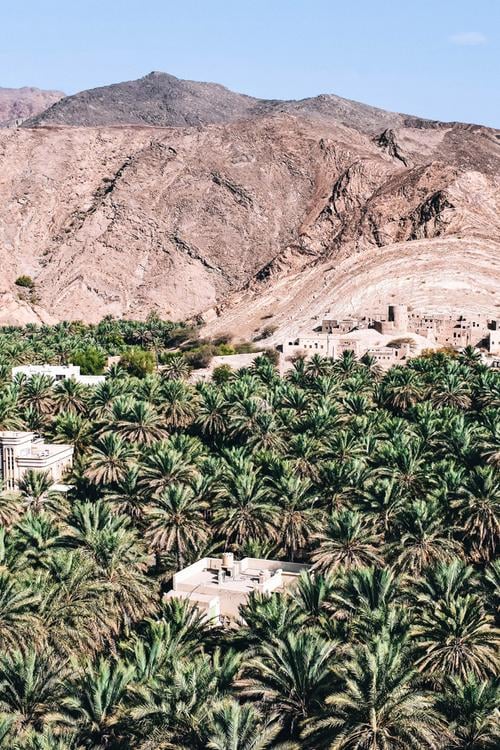 WHEN TO GO
TO OMAN
As part of the Arabian peninsula, Oman is situated in one of the hottest and driest geographical locations on the earth. However, between October and April you can expect a reliably warm and pleasant climate, when temperatures range between 20-30°C during the day. There is significant regional variation between the more humid coastal areas, the desert interior and the cooler mountain regions. See our weather & best time to visit oman page for more information.
Suggested itineraries in Oman
Oman has something to offer everyone, whether you're short on time or looking for an immersive in-depth tour. There are adventures big and small to be had in the dramatic and varied landscapes, so all ages will be happy here. Throw in a rich heritage and sprinkle with the warm hospitality this unassuming Middle East country is famous for and you have all the ingredients for an experience that will entrance families and couples alike.
In addition, many travellers stop off in Dubai en route to the far East. However, as Oman is located just next door to the United Arab Emirates, it can make a fantastic alternative to break up the journey to more far-flung ETG destinations such as India, Bhutan or The Maldives.
We've put together these Oman itineraries to give you a flavour of what the Sultanate has in store. However, these are just suggestions: with ETG, your Oman trip will be tailored entirely to your needs, interests and travel style. Don't hesitate to get in touch with a member of our friendly travel team to start your personal Oman journey.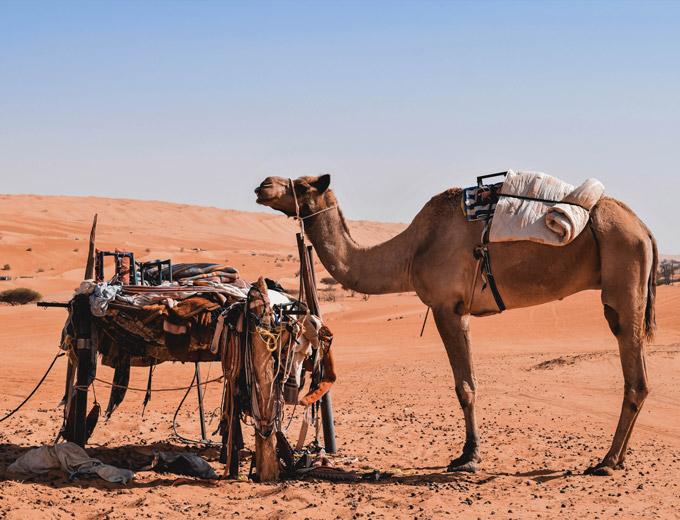 Awash with endless deserts, a trip to the sand dunes of Oman is an absolute must.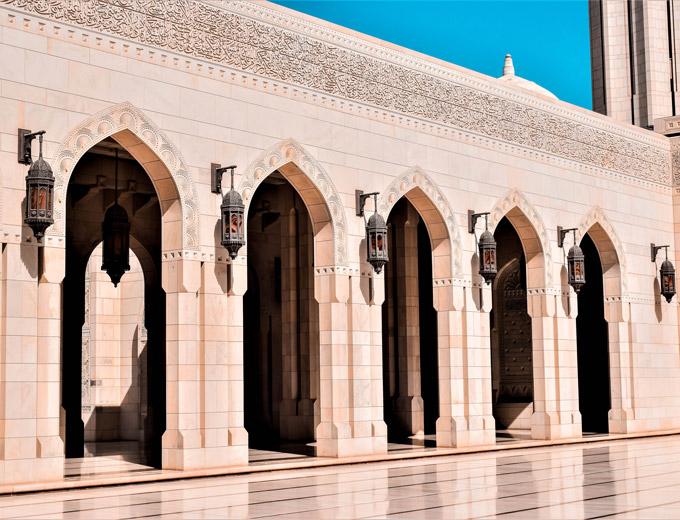 Showcasing quintessential Arabic design, the grand mosque in Muscat is a modern masterpiece.
Popular hotels in Oman
There are some fantastic hotels to choose from in Oman, from beautiful beachfront resorts just a stone's throw from the capital city to breathtaking mountain-top retreats such as Anantara Al Jabal Akhdar. You'll also find intimate boutique hotels and we've discovered a few characterful heritage inns where you can get a taste of what it was to live in an Omani home hundreds of years ago. Finally, a star-filled night at a luxury tented camp in the desert is not to be missed!
MORE INFORMATION ON TRAVELLING IN OMAN
On an ETG Oman trip, you will have a private guide to share local insights and take you to the best restaurants, bars and shops. Equally, however, you will always have time and space to unlock the magic of Oman on your own.
More Travel Information for Oman Holidays
Our holidays are privately guided, yet still allow space for discovery. In Oman, your guide will give you unique cultural insight as well as show you the best places to eat, drink and shop. Equally, however, Oman has some of the friendliest people you'll ever meet, and we wouldn't want you to miss the chance for spontaneous travel magic. For that reason, you will always have time and space to discover Oman on your own.
In terms of passport, visa information and travel insurance, our friendly Travel Team would be happy to answer any questions. Once you book a holiday to Oman with us, this will all be provided in your travel pack, For the latest travel advice for visiting Oman, please get in touch with us directly or consult advice from the Foreign and Commonwealth Office (FCO).
Finally, we believe an ETG experience can't begin unless you have complete peace of mind. Experience Travel Group is a member of both ABTA and the ATOL scheme, which means that you are 100% financially protected from the moment you book, and a member of our friendly team will be on hand to help 24 hours a day from the moment you book. Take a look at this web page for more information about financial protection.
~
Your next adventure
starts with a conversation
~
Every ETG journey is unique. Tell us your loves, your hates, your holiday ambitions, your hopes and fears, and we'll share a suitcase so full of inspired holiday ideas you'll need to sit on it to shut it tight.
Not sure what you're looking for? Let us inspire you...
Get in Touch
Call us 020 7924 7133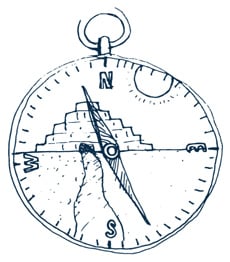 Why Holiday with Experience Travel Group?
Immersive
Experiences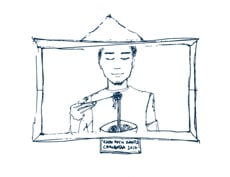 Immersive ETG holiday experiences let you genuinely connect to the people and places you visit. You'll learn as much about yourself as you do about them.
A secret
element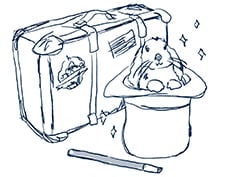 Sometimes you can know too much. Our holidays are specially designed to confound preconceptions and share magical, memorable, unexpected discoveries.
Travel
done right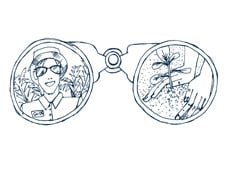 Our B Corporation certification, commitment to sustainability and 'give back' philosophy mean you can always be sure that every step you take is light. Ethical, mindful, guilt-free travel - travel done right
A thread of
luxury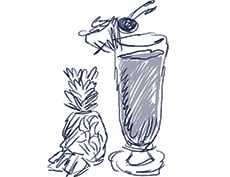 A thread of luxury that ties everything together. From beautiful boutique hotels to top-quality transport, to exceptional levels of service - whatever luxury looks like to you… it's yours