When it comes to hotels in Oman, think sophisticated city pads and luxury beach retreats, camps under the stars and restored historic buildings. We've visited them all and know the best places to stay in Oman, whether you're looking to channel your inner Lawrence of Arabia, enjoy adrenaline-filled adventures, or simply restore your sense of well-being with some much-needed winter sun.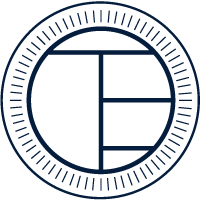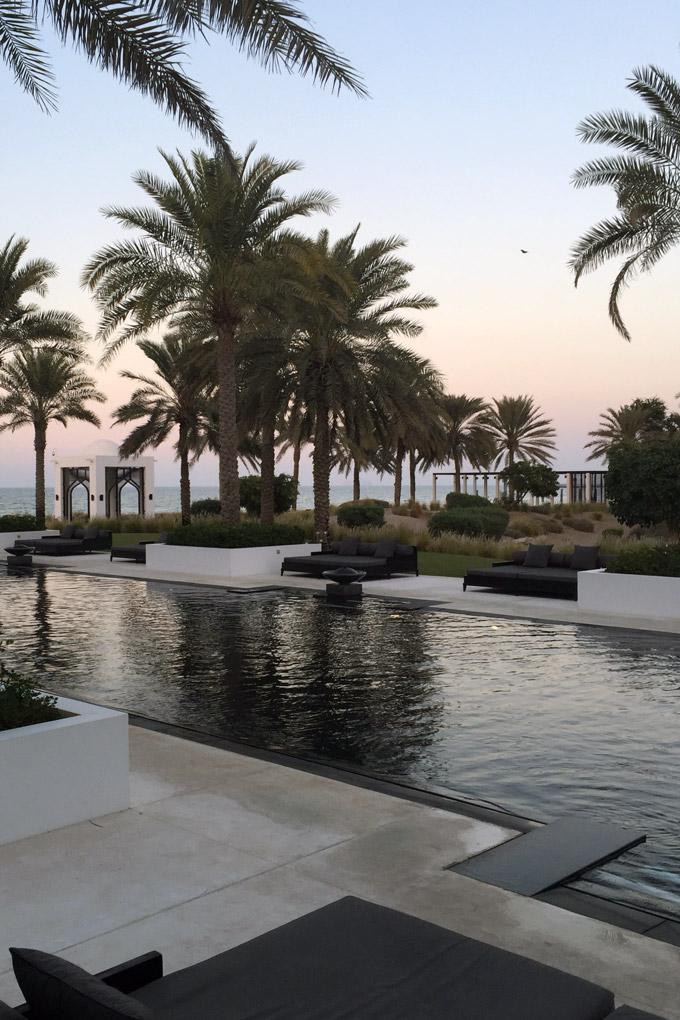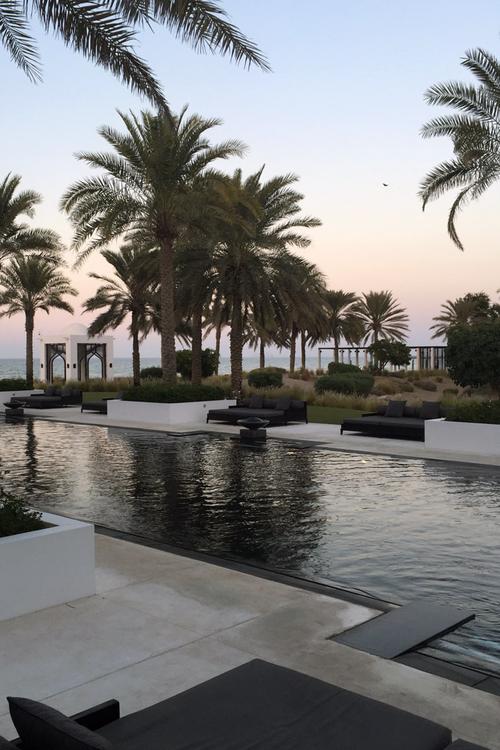 MORE THAN A
PLACE TO SLEEP
Oman is a country of contrasts - golden deserts give way to the sparkling coastline, and 21st-century modernity sits alongside echoes of an ancient world. And to fully embrace these contrasts, we recommend sampling different types of accommodation as you travel around. See the sights of Muscat from a slick city hotel with a fabulous pool; soak up the Arabian Nights vibe in a tented camp tucked among the dunes; find the perfect seaside base from which to explore and have adventures, both inland and out to sea! Where you stay can be as important as what you do, so let us help you choose the perfect accommodation that will elevate your holiday in Oman and make it glorious.
CHOOSE YOUR CATEGORY?
Best beach hotels
There's a dazzling array of beach hotels to choose from in Oman, from sophisticated luxury resorts to intimate boutique properties. Whether you're looking for fabulous facilities to keep the whole family happy or a tranquil base from which to explore the sights, we'll find the right beach spot for you.
Desert Camps & Hotels
For many visitors to Oman, a night spent under the stars in the atmospheric sand dunes is the highlight of their trip. Choose from our carefully selected luxury tented camps and start planning your Arabian Nights adventure...
Mountain hotels
Oman's mountainous region is a breathtaking setting for some fabulous hotels that really make the most of their incredible location. From a zen-like retreat perched on the edge of a jaw-dropping canyon to a heritage property tucked away in the old quarter of an ancient town, these properties promise restoration, adventure and atmosphere in equal measure!
Best of the Rest
These hotels don't naturally fit into our other categories. However, what they do have in common is that they are great value, well-placed and you're assured of a comfortable stay.
HOTELS WITH EXPERIENCE TRAVEL GROUP
At Experience Travel Group (ETG), we understand that the right hotel can make your holiday. That's why every hotel in our collection has been personally vetted by a member of our team - we have our own rating system and pretty exacting standards, too (for every one hotel you see, there may well be five that haven't made the cut!). Our main touchstone is that each hotel we work with genuinely enhances your experience of the destination. What might work for one traveller might not suit another, so your dedicated travel consultant will work with you to find properties that tick all your boxes.