A country defined by unique experiences, there are countless things to do in Sri Lanka. For a relatively small island, it is remarkably diverse, with expansive jungles, ancient culture, miles of gorgeous coastline, and exotic wildlife both on and off the land.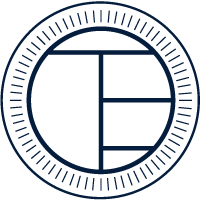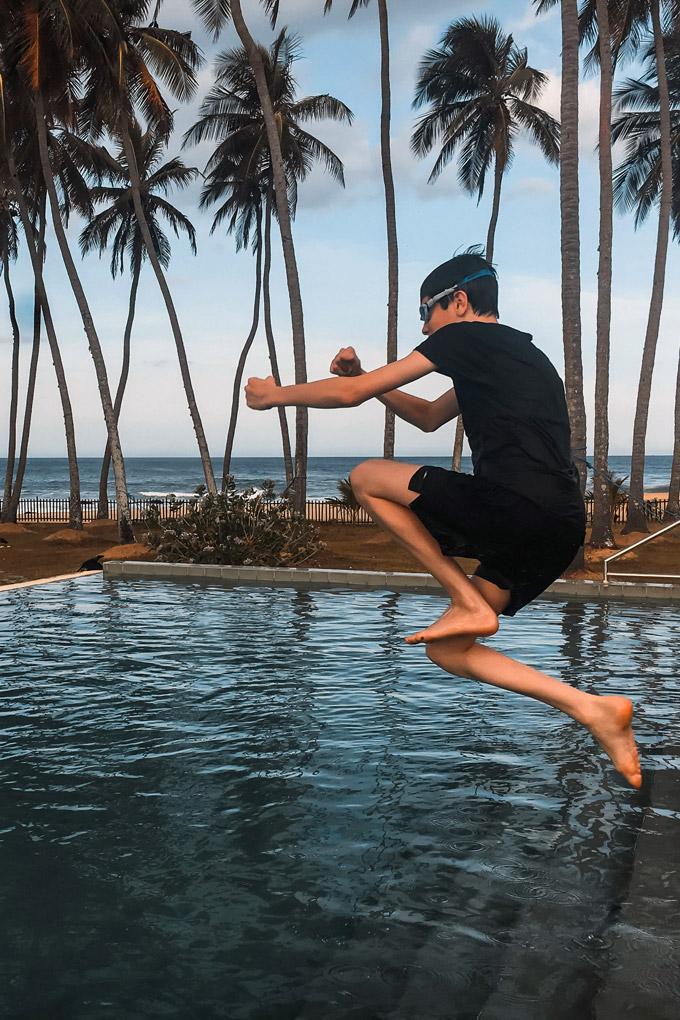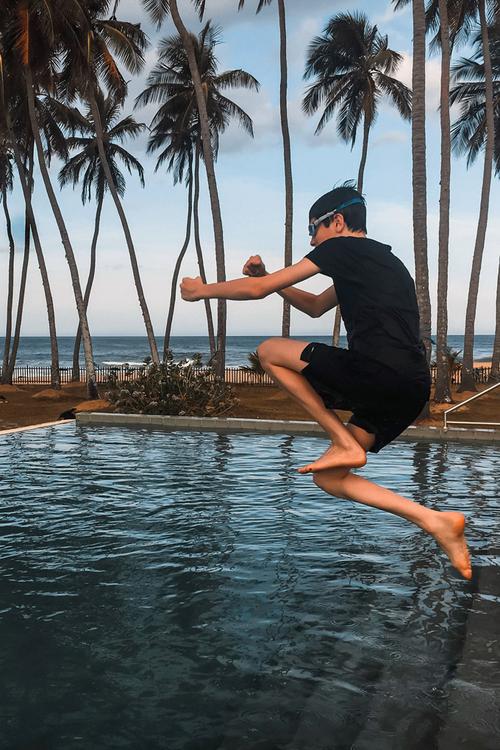 IT'S ALL ABOUT
THE EXPERIENCE
Experiences in Sri Lanka are as diverse as they are captivating. The cities are dynamic, the history is fascinating and, with varied terrains and luscious landscapes, there are countless ways to get you back to nature.
However, the Sri Lanka experiences that we love the most are those that bring you close to the culture and people. Whether it's spending time with a farmer in rural Anamaduwa, cooking hoppers in Galle or a walking tour of Colombo with an insightful guide, experiencing Sri Lanka through the eyes of a local is the very best way to do it. And we have the connections to make it happen.
With Experience Travel Group (ETG), your experience in Sri Lanka begins even before you start the holiday. The service, expertise and friendly ear we provide are all part of the experience, and make planning and exploring completely stress-free.
OUR SIGNATURE EXPERIENCES - A SNEAK PEEK
Our signature experiences are unique and exclusive to ETG. These are tours, activities or trips that we have designed with our in-country partners to reveal the fabric of the destination. We like to take travellers deeper than the standard tour, using local guides and sustainable partners, to make sure your Sri Lanka experience counts.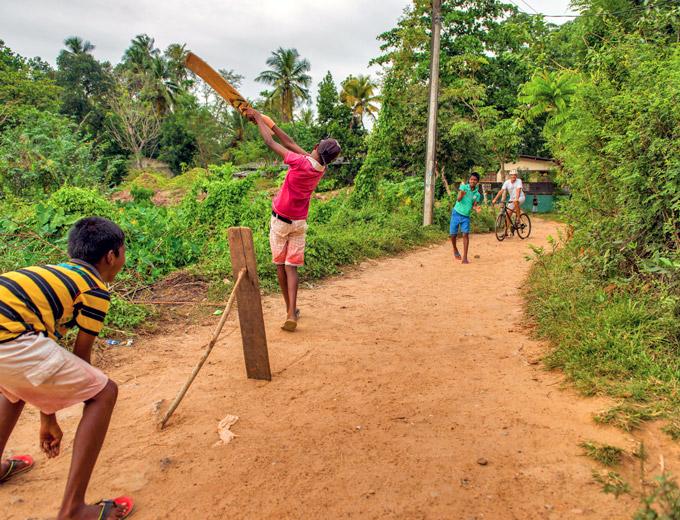 Sigiriya and Village Farm Tour
Experience two very different sides to Sri Lanka by combining the iconic Sigiriya Rock Fortress with the surrounding local farms and villages. Meet the farmers and their families and have a go at some of the local agricultural techniques.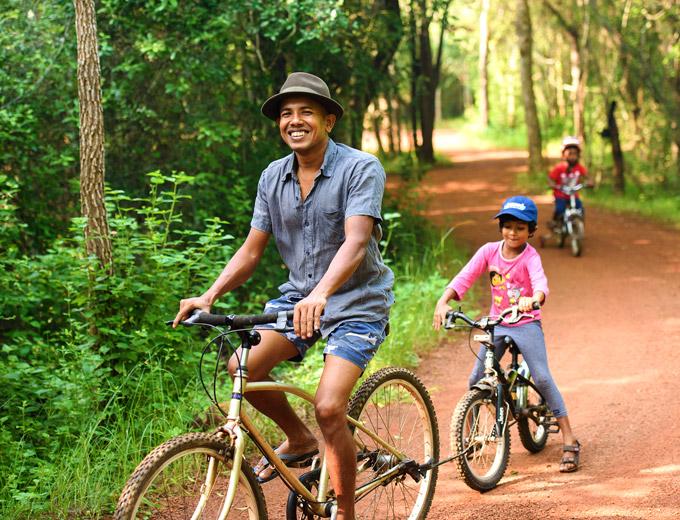 Boats, bikes and hoppers
Explore the beautiful countryside around Galle by bicycle, riverboat (look out for monitor lizards!) and tuk-tuks before learning how to make the traditional hoppers.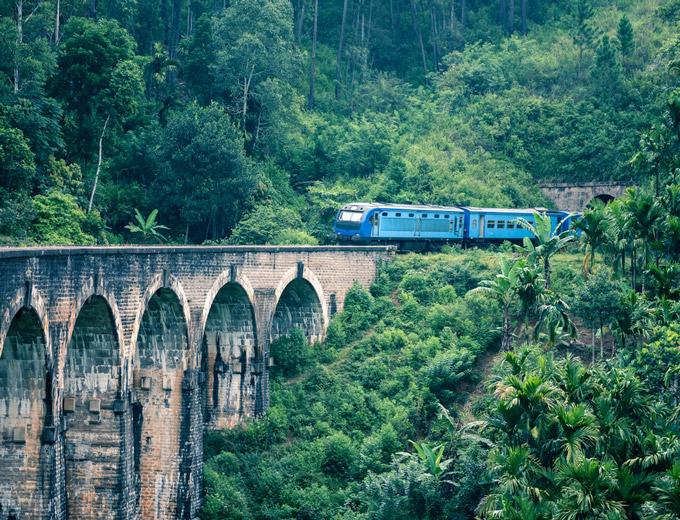 A Day in Kandy
Unlock the contrasts of the colourful city of Kandy, the ancient capital brimming with energy. You'll discover not only the iconic Temple of the Tooth but the beautiful botanical gardens, the central lake and some delicious local cuisine.
The Secret Sauce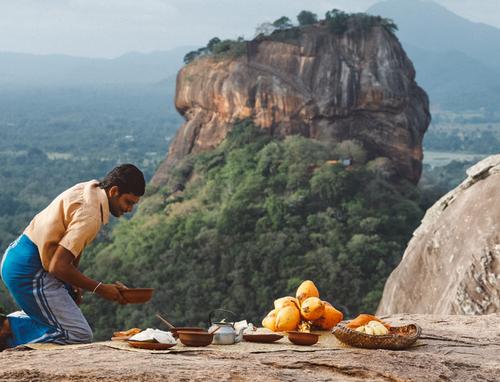 Discover a different perspective
A key part of an ETG holiday is to turn left when everyone else turns right. For example, instead of climbing Sigiriya Rock Fortress, you might view it from nearby Pidurangala for a unique perspective.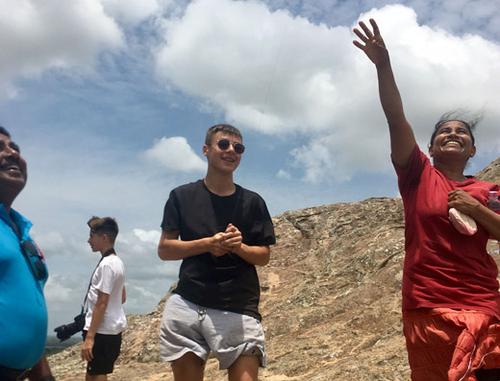 Connections
Our long-standing relationships in Sri Lanka mean that we have local partnerships like no other tour operator. You will always come away feeling connected with the destination and its people.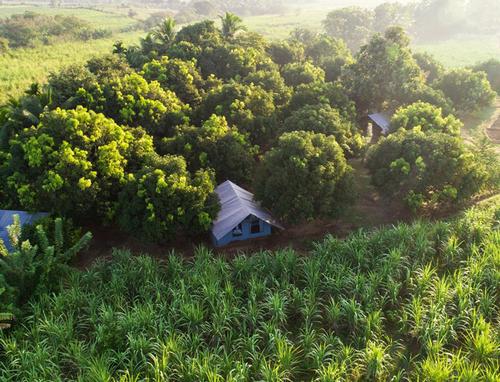 Space for Serendipity
We don't believe in rigidly scheduling every minute of your holiday. Sri Lanka is a place where magical experiences happen by chance; part of the fun is embracing it!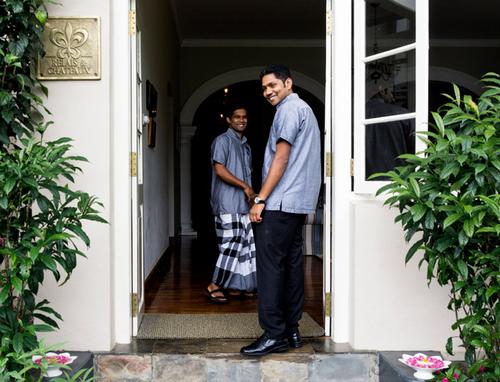 Hotels with Soul
Sri Lanka is renowned for brilliant boutique accommodation. We tend to opt for smaller hotels with personalised service, Sri Lankan character and an element of comfort or luxury.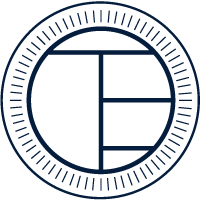 Popular Types of Holidays in Sri Lanka
There is no end to the possibilities of a luxury holiday in Sri Lanka. Whether you're looking for an active adventure to get your heart racing, a deep-dive into the fascinating culture, a refreshing beach break or a combination of all that and more, we can help devise the trip that's perfect for you.
Why Experience Travel Group?
At Experience Travel Group, we're more than travel experts: we're a community of passionate travellers that extends from the UK to Asia and beyond. Our goal is to reveal the fabric of Asia through insightful experiences, excellent guides and insider knowledge. Of course, we're committed to giving clients a brilliant holiday. But we equally take great care to ensure every trip is fair to our partners and ethically sound, respecting the local culture, economy and environment of the destinations we know and love. Find out more about why to book with Experience Travel Group, or take a look at our client FAQs.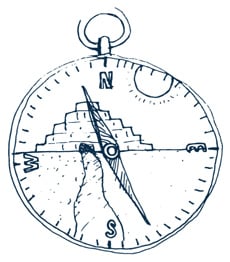 Why Holiday with Experience Travel Group?
Immersive
Experiences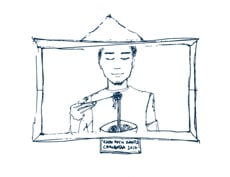 Immersive ETG holiday experiences let you genuinely connect to the people and places you visit. You'll learn as much about yourself as you do about them.
A secret
element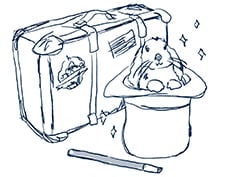 Sometimes you can know too much. Our holidays are specially designed to confound preconceptions and share magical, memorable, unexpected discoveries.
Travel
done right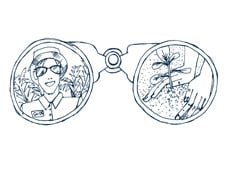 Our B Corporation certification, commitment to sustainability and 'give back' philosophy mean you can always be sure that every step you take is light. Ethical, mindful, guilt-free travel - travel done right
A thread of
luxury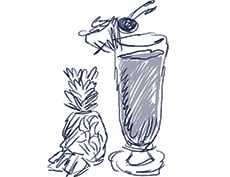 A thread of luxury that ties everything together. From beautiful boutique hotels to top-quality transport, to exceptional levels of service - whatever luxury looks like to you… it's yours