At Experience Travel Group, our Sri Lanka luxury holidays are a little different to most. Sri Lanka was the birthplace of our company back in 2004, and our holidays combine all these years of experience, knowledge and passion. Our luxury tailor-made holidays to Sri Lanka are distinctive, inspiring and always reveal the fabric of the destination.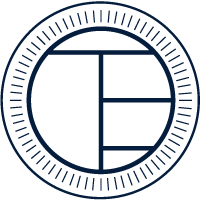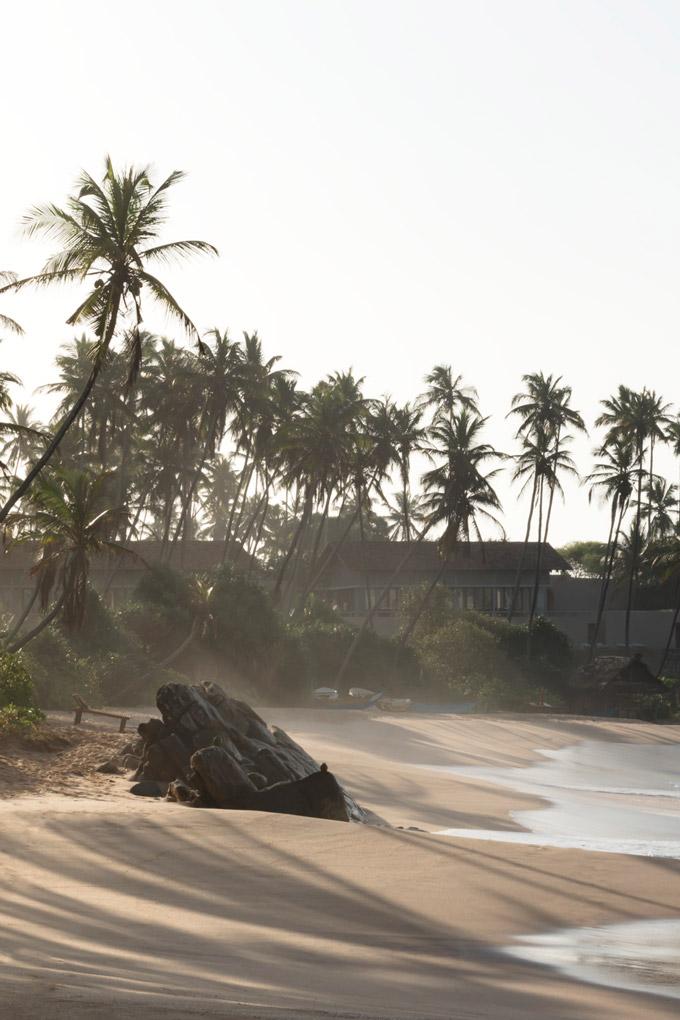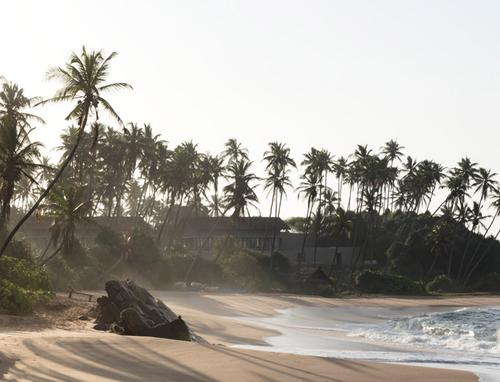 WHY CHOOSE A LUXURY
HOLIDAY TO SRI LANKA
Put simply, Sri Lanka is an amazing destination for a luxury holiday. This tropical island in the Indian Ocean is blessed with dazzling beaches, national parks, ancient cities and extraordinary wildlife. We can help you discover all this and much more.
Our version of luxury goes beyond incredible hotels (though we do know where to find the best of those, too). Your touring holiday will have the perfect balance of discovery and downtime. Our holiday and travel services cover all the nitty-gritty details; we handle the logistics, leaving you free to dream about your remarkable experience. Plus, as we belong to the ABTA and ATOL scheme, you can rest assured that we offer total financial protection.
Popular Types of Holidays in Sri Lanka
Whether you're looking for beach holidays or active adventures; family holidays or encounters with wildlife; luxury getaways or an in-depth cultural tour - Sri Lanka has it all, and much more.
Where to Visit on a Holiday to Sri Lanka?
Our Sri Lanka holidays are in fact designed for each individual traveller: your trip can be as intrepid as you like or as luxurious as you choose. To give you a little inspiration, here are three of our favourite suggested itineraries to get you started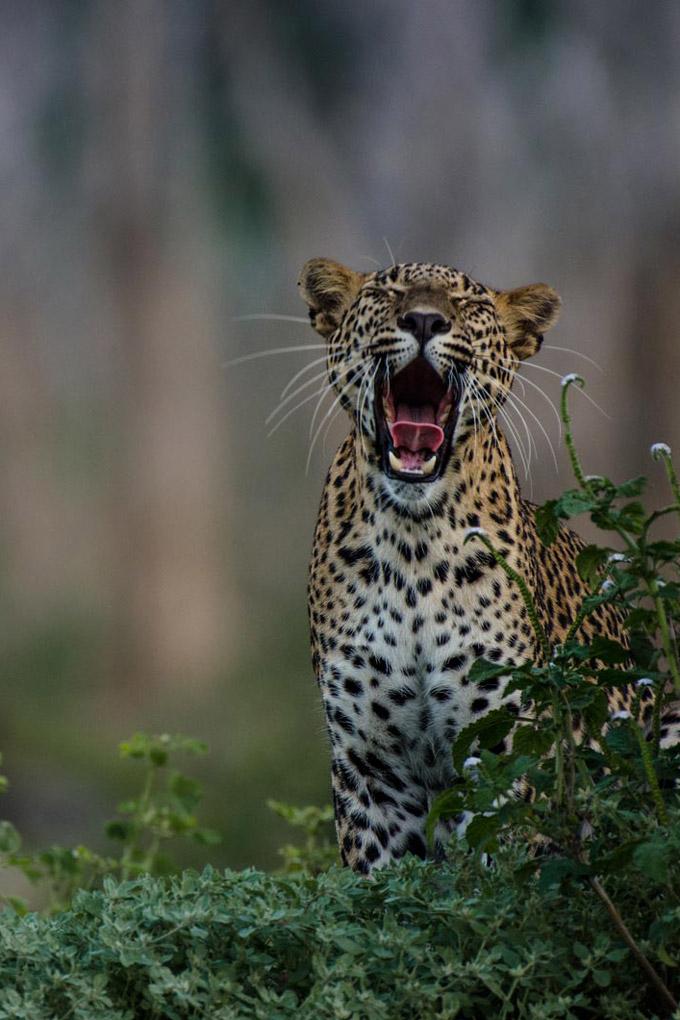 From slinking leopards to the majestic elephant, Sri Lanka is bursting with exotic wildlife.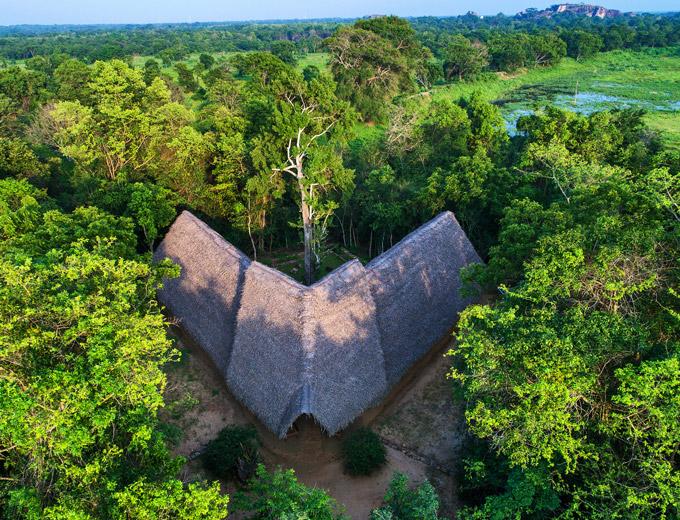 To us, 'eco' is more than a rural aesthetic. We work with hotels in Sri Lanka that make a genuine commitment to sustainability.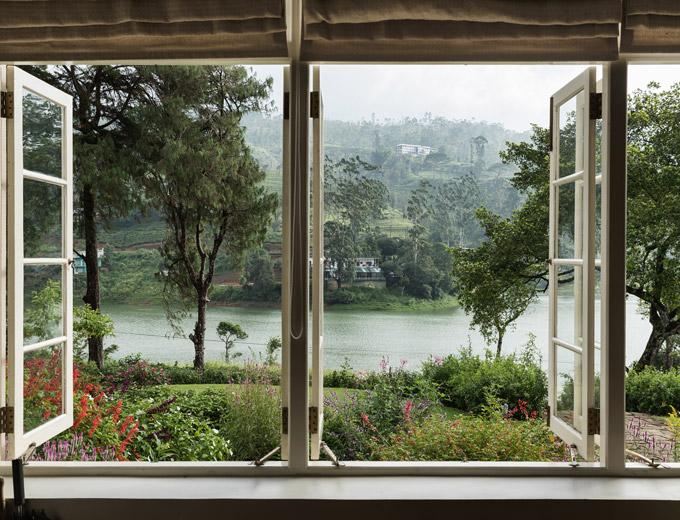 Sri Lanka's misty, forest-clad hill country provides some of Asia's most breathtaking landscapes.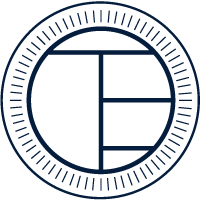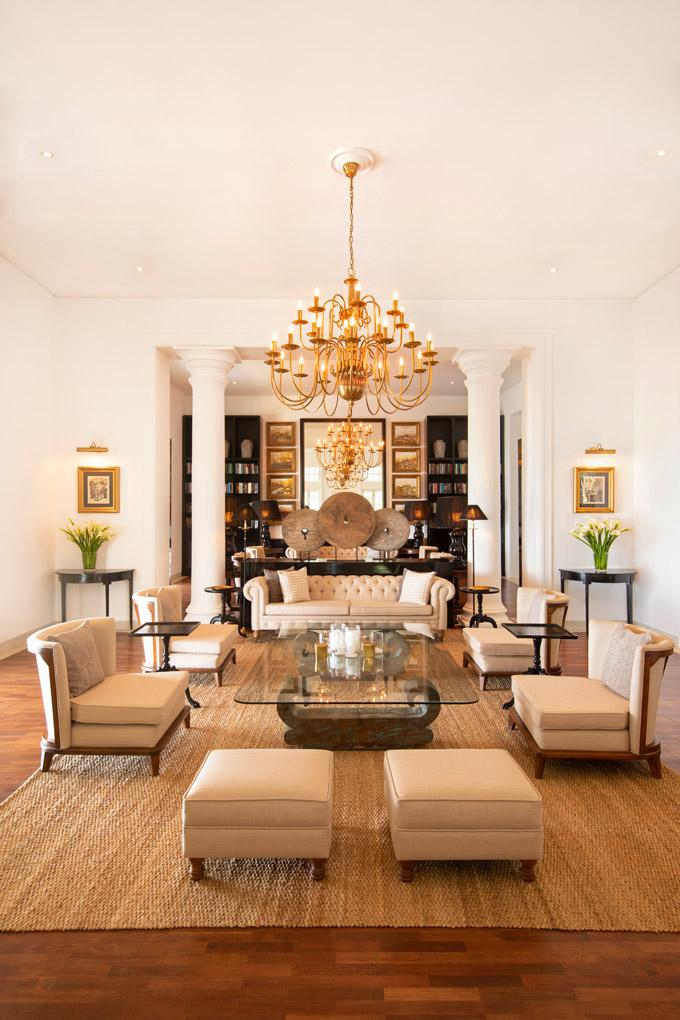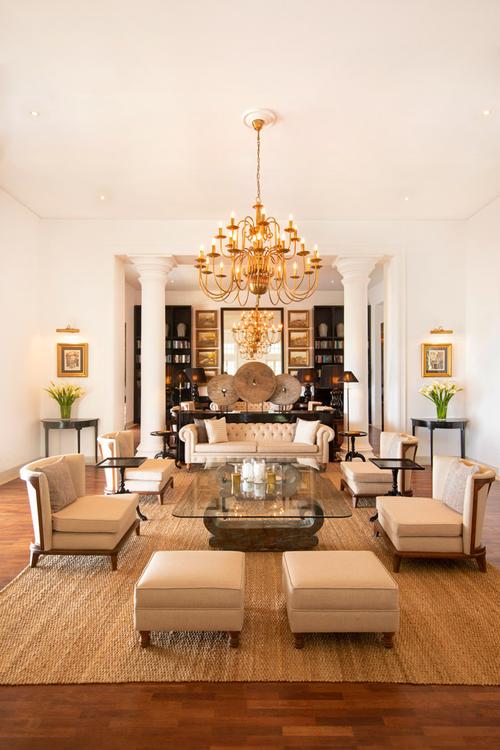 HOTELS IN SRI LANKA; SPECIALLY CHOSEN FOR YOU
When it comes to hotels in Sri Lanka, whether you like luxury, something quirky and characterful, an intimate family-run hotel or a mixture of all that and more, Sri Lanka has some of the most amazing hotels in Asia.
At ETG, we think the best holiday hotels in Sri Lanka are often the smaller, boutique style accommodation. The Sri Lankan hospitality and the personal touch mean you can get a true flavour of the destination. The very upper echelon of luxury is also available, especially in the form of hill country and beach hotels, as well as eco-friendly properties and heritage hotels such as those designed by renowned architect, Geoffrey Bawa.
There are plenty of family hotels in Sri Lanka too. Family holiday resorts in Sri Lanka tend to feature interconnecting rooms, brilliant pools and child-friendly activities available.
Take a look at a selection of some of our favourite hotels in Sri Lanka. Don't hesitate to get in touch for suggestions tailored to your requirements.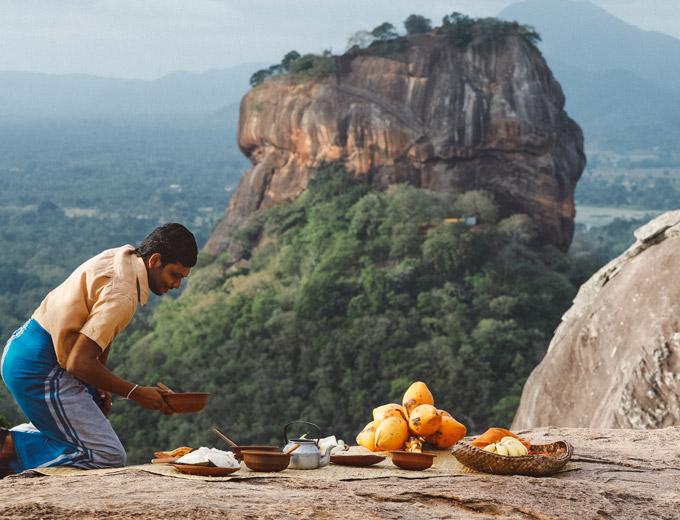 Once-in-a-Lifetime Sri Lanka Experiences
Sri Lanka offers an impressive variety of once-in-a-lifetime experiences. However, we like to show our fellow travellers something different and extra special. For example, while Yala National Park might be the most popular, why not try to spot leopards and elephants in lesser-visited Wilpattu National Park? Everyone climbs the famous Sigiriya Rock Fortress; why not opt to ascend nearby Pidurangala, for a sunrise picnic overlooking it instead?
From Buddhist temples to tea plantations, and from vibrant cities to dramatic mountains, beaches and jungle, Sri Lanka offers countless incredible experiences. Wildlife experiences are abundant, from Wilpattu National Park in the north to the famous Yala National Park in the south. Our experiences are always designed to show our fellow travellers a different perspective and reveal the fabric of the destination.
IMPORTANT TRAVEL INFORMATION
All passport, visa information, and travel insurance details will be included in your travel pack before departure. Our team always stays up-to-date with the advice from the Foreign and Commonwealth office, as well as the latest travel advice from our partners on the ground. Please rest assured that our holidays offer 100% financial protection through our bonding with ATOL and ABTA. Your travel consultant will be in touch if there are any developments in security and local laws that you need to be aware of. Please feel free to contact us with questions at any time.
Why Experience Travel Group?
At Experience Travel Group, we're more than travel experts: we're a community of passionate travellers that extends from the UK to Asia and beyond. Our goal is to reveal the fabric of Asia through insightful experiences, excellent guides and insider knowledge. Of course, we're committed to giving clients a brilliant holiday. But we equally take great care to ensure every trip is fair to our partners and ethically sound, respecting the local culture, economy and environment of the destinations we know and love. Find out more about why to book with Experience Travel Group, or take a look at our client FAQs.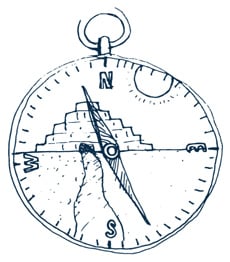 A HOLIDAY WITH EXPERIENCE TRAVEL GROUP
Make it
Count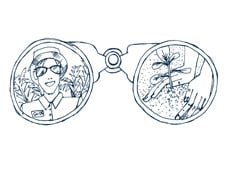 Exceptional, ethical experiences that impact positively; sustainable, mindful travel is at the heart of all we do. So, you can tread gently, knowing every step of your journey counts.
JOIN OUR TRAVEL COLLECTIVE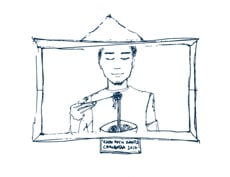 Unforgettable journeys where you realise you don't need the same language to laugh, commune and connect. Come join our travel collective and share the extraordinary world we know.
FIND A DIFFERENT STORY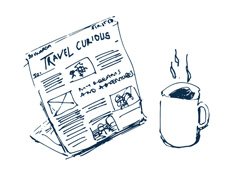 Imaginative, immersive adventures; our individually created holidays are your guaranteed passport to a life less ordinary. Embrace the unexpected; travel curiously; discover a new you.
TRAVEL WITH CONFIDENCE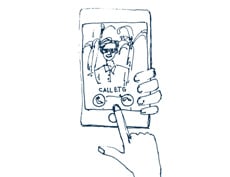 Bespoke itineraries designed to suit you, and only you. With full financial protection and 24/7 support; we'll ensure you travel seamlessly, safely and responsibly, too. We're with you all the way.