The bohemian town of Pai, named after the river Pai upon which it sits, is set within a fertile valley. Pai's permanent residents are an exciting blend of local Thais, Chinese immigrants, Western expats and Muslims, giving it a uniquely cosmopolitan feel. This laidback town is quite compact and can be easily explored on foot, as you admire the Burmese style temples and stop by markets and bars.
The main reason travellers usually base themselves in this part of Thailand, though, is to venture out further afield in the region. Highlights include making a trip to the Pai Canyon, a narrow set of red ridges with steeply sided valleys and impressive views over the countryside. Or, at the Pai Hot Springs, you can enjoy some therapeutic bathing. Being surrounded by jungle and mountains, Pai is also a hotspot for hiking and swimming in waterfalls.
Life here in Pai moves at a languid pace, and due to the increasing number of backpackers that visit, it has become somewhat westernised, with plenty of western restaurants moving in. Despite this, it is still possible to have a relaxing and adventurous stay.
Hidden Thailand Holiday Ideas: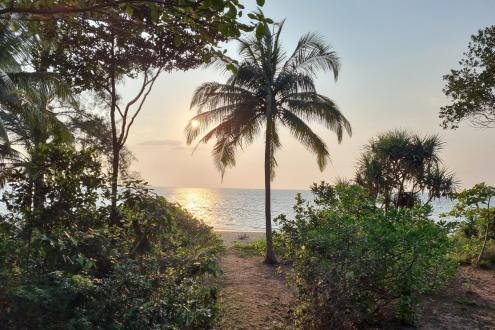 Hidden Gems of Southern Thailand
Embark on a lower-impact adventure to some lesser-known spots in Southern Thailand.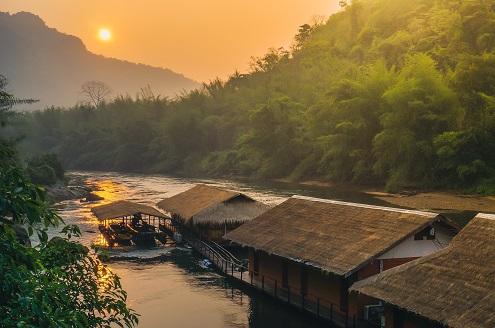 Natural Beauty and Local Life
Experience Thailand's hinterland. Her traditional cultures, unique traditions and gorgeous National Parks rich in wildlife, flowing rivers, waterfalls and lush tropical forests.