Thailand's largest island has experienced a wealthy and vibrant history due to being situated along the trading route between China and India. The cliche now is that Phuket should be avoided due to fast tourist development over the past thirty years. Not true: if you skip the sleaziness of Patong Beach, there are many quiet beaches to be found and some glorious areas to explore inland.
Phuket is connected to mainland Thailand by two bridges, so reaching the island is convenient and hassle-free. The islands around it attract many travellers as well, particularly Koh Phi Phi and Koh Yao. Both can be reached by boat from both Phuket and Krabi. There are many options for shopping and eating, plus a great choice of truly superb hotels and resorts. While Phuket is often associated with colourful nightlife, in reality, it's mainly centred around the Patong area.
The island also has beautiful, peaceful retreats. Amanpuri was the first of the Amans, and it's beautiful design and top service that make it one of the finest resorts in Phuket. Keemala provides a unique and luxurious forest hideaway with an unusual eco-design, while The Slate is larger, more contemporary and has superb facilities. If you're seeking a quiet stay on a private stretch of beach, The Surin is excellent and sits on one of Phuket's most secluded beaches. For total luxury, the Rosewood is tucked away in the Emerald Bay and provides opulent and spacious villas, each with their own private pool.
To incorporate a stay in Phuket during your next tailor-made holiday, speak to our Thailand experts who will help you discover which hotel or resort is best suited to your needs.
Unique Luxury Thailand Holidays: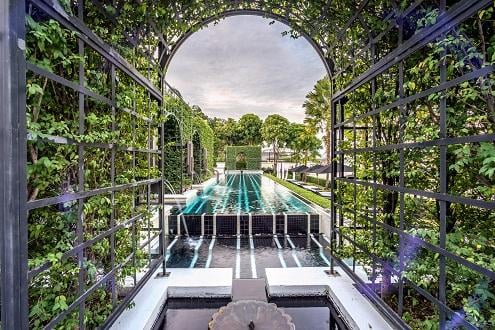 Luxury Thailand
It's all luxury. Luxurious locations, accommodation, wining, dining, beach reclining and adventure. Luxury everywhere you look.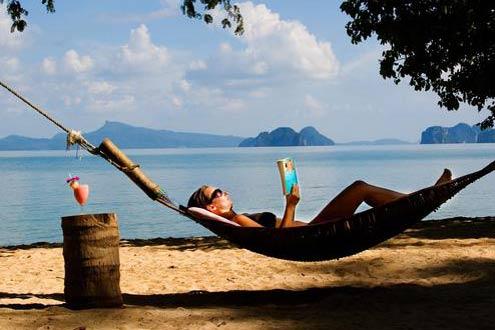 East Coast Beach Luxury
A spot of Bangkok, and lots and lots of sun, sea, sand and luxury. East coast island hopping at its 5*, plunge pool, beachside, hammock creaking best.