For many people, the typical Maldives experience involves little more than lying on a pristine beach. While, naturally, this is an essential thing to do in the Maldives, our holidays also go one step further. Whether it's going out on the waters or into the heart of Maldivian culture, our experiences are ethical and hugely enjoyable, always revealing the real magic of the Maldives.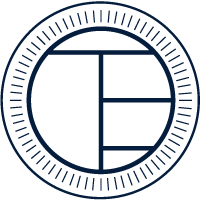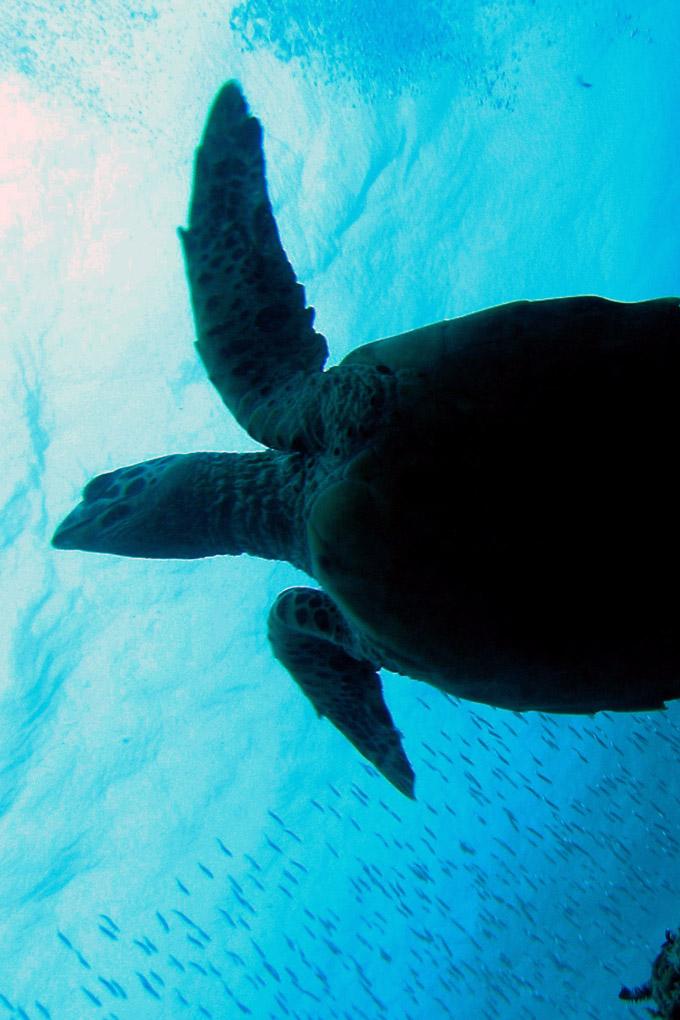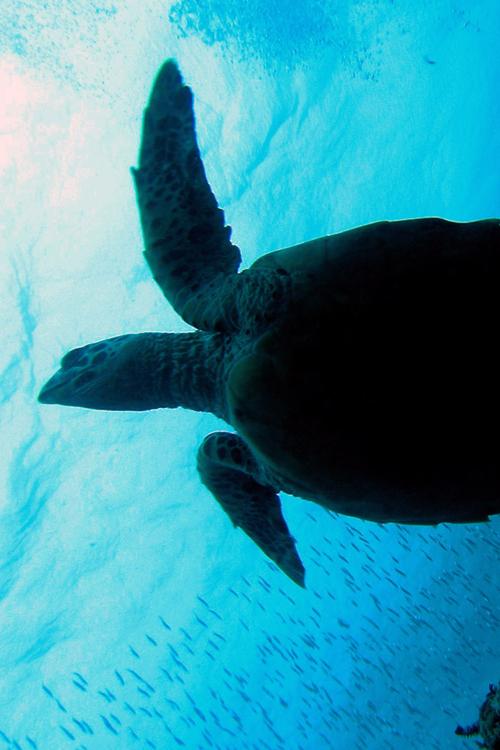 IT'S ALL ABOUT
THE EXPERIENCE
We believe there's more to the luxury holiday in the Maldives than the white sands - though we understand you'll want plenty of time enjoying those, too. The waters and extraordinary marine life are boundlessly captivating, with snorkelling, diving and sailing unparalleled anywhere on earth. But remarkably few travellers get to experience Maldivian culture; the food, the customs and music of the local islands.
If you'd like to experience the authentic Maldives as part of a relaxing, refreshing break, we'd be more than happy to help. Our holidays are tailor-made, so you can tip the balance in any direction: you can go mainly immersive, have a week's culture followed by a week's calm, or spend 90% of the time unwinding - with just a dash of exploration. It's your holiday, your way.
OUR SIGNATURE EXPERIENCES - A SNEAK PEEK
Get a glimpse into the kind of unique Maldives experiences you can have with Experience Travel Group. We like to take travellers beneath the surface of the destination, with a focus on enriching experiences that become lifelong memories. Whether it's the sheer joy of spotting dolphins or the fascinating insights of a local tour, we create experiences in the Maldives that count.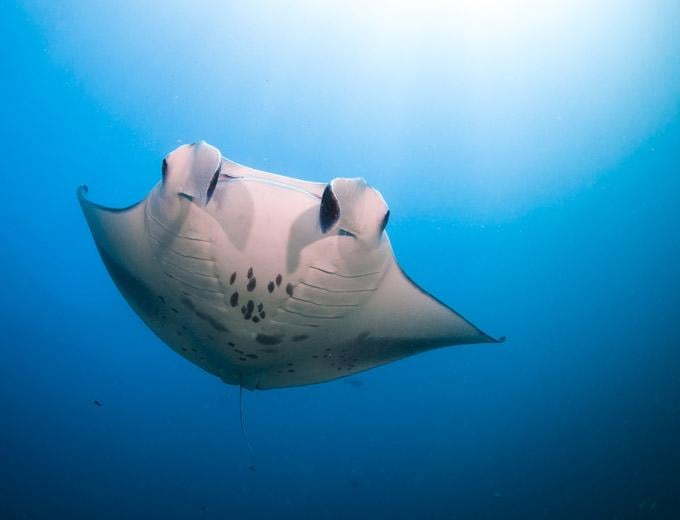 Marine Life and Conservation
Want to swim with the colourful fish, manta rays and turtles? We'll help you find resorts that offer bespoke marine experiences tailored to their own house reef as well as impressive conservation projects.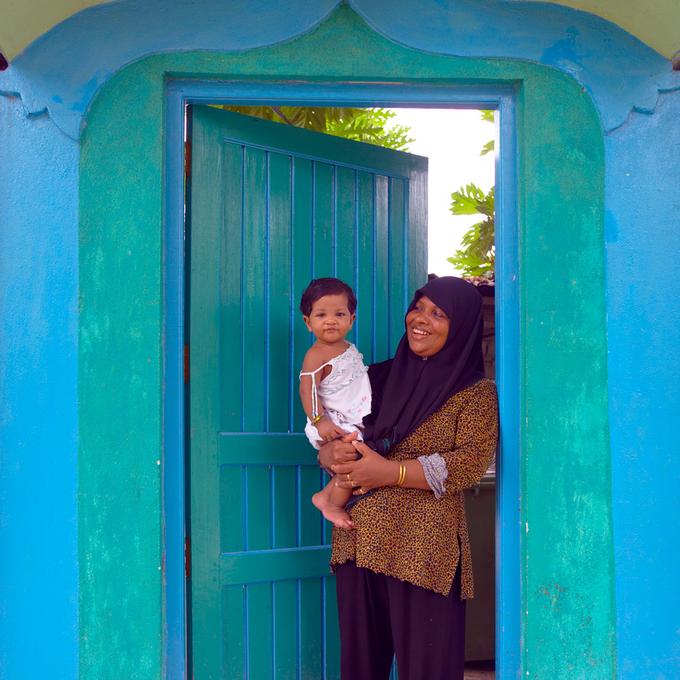 Local Island Experience
Few tourists stray from resort islands in the Maldives, but for the curious, it's great fun to spend time with a local family, learning Maldivian crafts and cooking techniques. You could even try your hand at fishing to catch fresh seafood for dinner.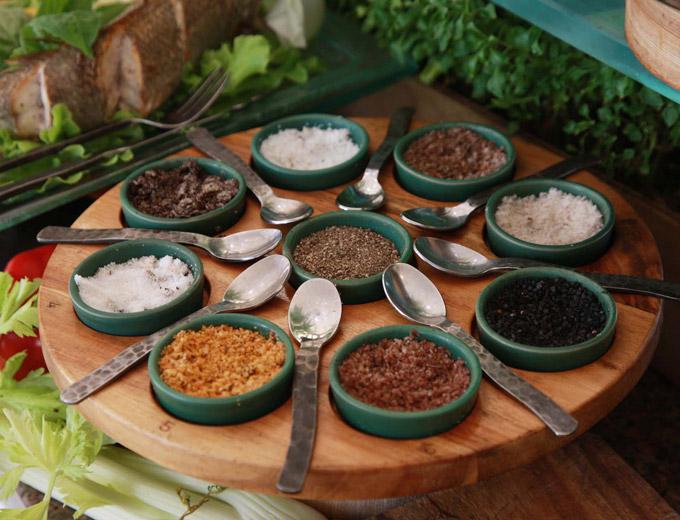 Try typical Maldivian food
From mouth-watering samosas to crunchy tuna balls, to coconut and rice pieces and sweet 'Hedikaa', Maldivian food is a revelation. Try with Maldivians, for a wonderfully authentic experience.
THE RECIPE FOR ONCE-IN-A-LIFETIME SRI LANKA EXPERIENCES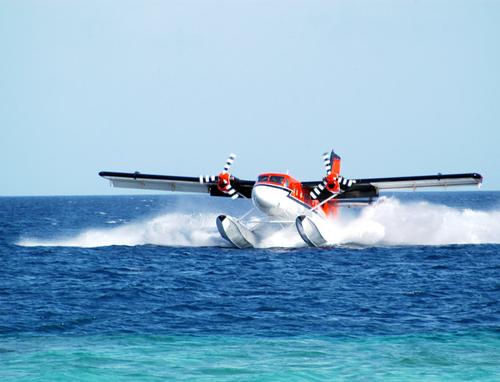 Explore far and wide
Consider a far-flung resort accessible only by seaplane. Criss-crossing the atolls from the air and staying in one of the more remote islands is the best way to get a sense of how impressive and unique the Maldives truly is.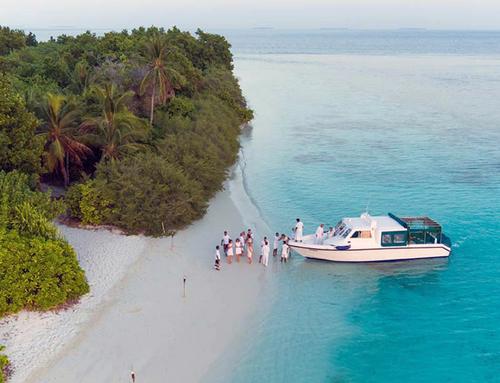 Island hop
While most travellers only go to one island, we encourage you to try at least two. Dividing your time lets you experience distinct activities and gain a different perspective. For a real twist on the norm, try staying on a local island for a night or two of the trip.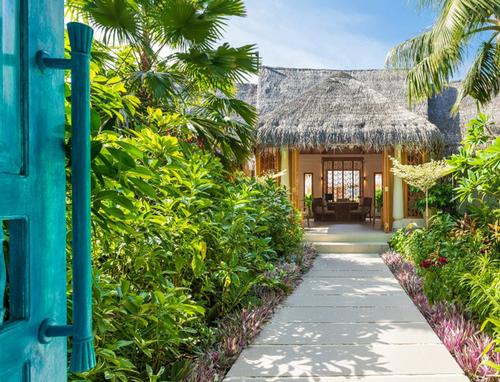 Accommodation is key
Maldivian resorts often have their own island where you'll spend the majority of your holiday, so it's important to choose one to suit your needs. Bigger islands offer more facilities while smaller islands can provide an intimate, barefoot luxury experience. We can help you decide which is right for you.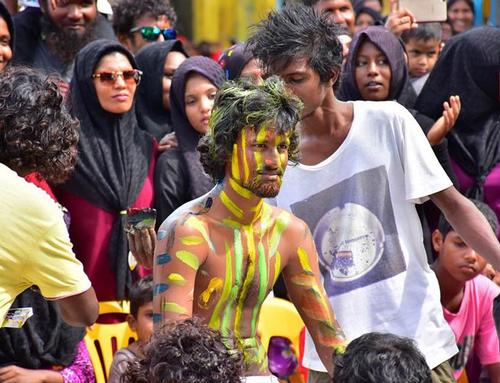 Local insights
Don't think the Maldives is all about disconnecting from the world. You can step away from the everyday and still form genuine connections with local people - if you know where to look.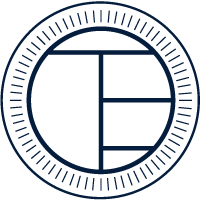 Popular Types of Holidays in The Maldives
Whether you're looking for all-out relaxation or a combination of culture, thrills and beach time, we can design the luxury Maldives holiday for you. We can also combine the Maldives with Sri Lanka, India or another Asian destination, should you choose. There are no limits to your holiday options - but the below suggested itineraries might give you a place to start.
Why Experience Travel Group?
At Experience Travel Group, we're more than travel experts: we're a community of passionate travellers that extends from the UK to Asia and beyond. Our goal is to reveal the fabric of Asia through insightful experiences, excellent guides and insider knowledge. Of course, we're committed to giving clients a brilliant holiday. But we equally take great care to ensure every trip is fair to our partners and ethically sound, respecting the local culture, economy and environment of the destinations we know and love. Find out more about why to book with Experience Travel Group, or take a look at our client FAQs.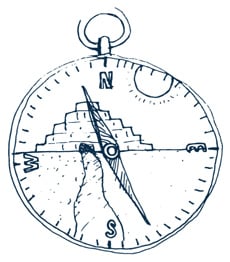 A HOLIDAY WITH EXPERIENCE TRAVEL GROUP
Make it
Count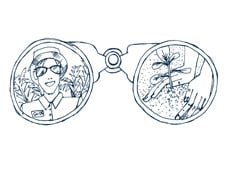 Exceptional, ethical experiences that impact positively; sustainable, mindful travel is at the heart of all we do. So, you can tread gently, knowing every step of your journey counts.
JOIN OUR TRAVEL COLLECTIVE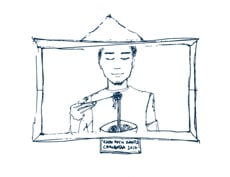 Unforgettable journeys where you realise you don't need the same language to laugh, commune and connect. Come join our travel collective and share the extraordinary world we know.
FIND A DIFFERENT STORY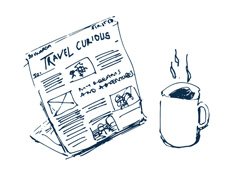 Imaginative, immersive adventures; our individually created holidays are your guaranteed passport to a life less ordinary. Embrace the unexpected; travel curiously; discover a new you.
TRAVEL WITH CONFIDENCE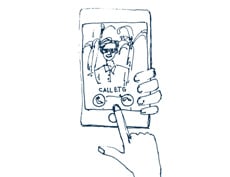 Bespoke itineraries designed to suit you, and only you. With full financial protection and 24/7 support; we'll ensure you travel seamlessly, safely and responsibly, too. We're with you all the way.