The Maldives archipelago consists of 1190 islands within 26 coral atolls, stretched out languorously in the Indian Ocean. Resort islands offer luxury, mind-blowing snorkel and dive sites, and utterly pristine beaches. However, we can also guide you to local islands that grant a unique insight into Maldivian culture. Wherever you choose to travel, every Maldivian island has unsullied white sands and impossible azure seas, stretching uninterrupted to the horizon.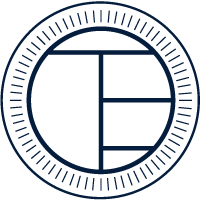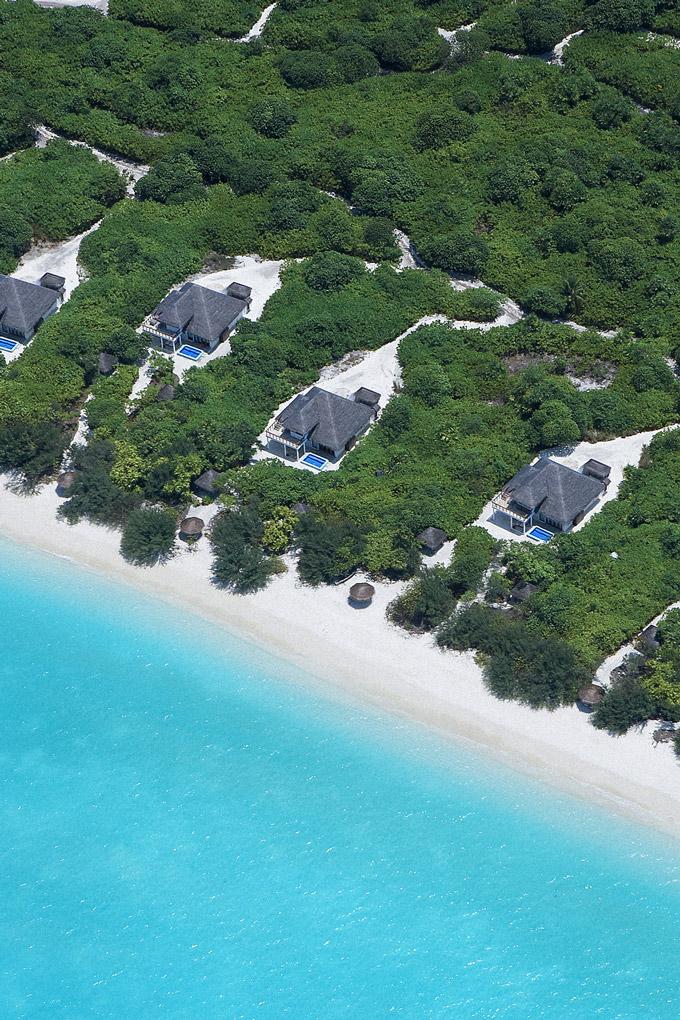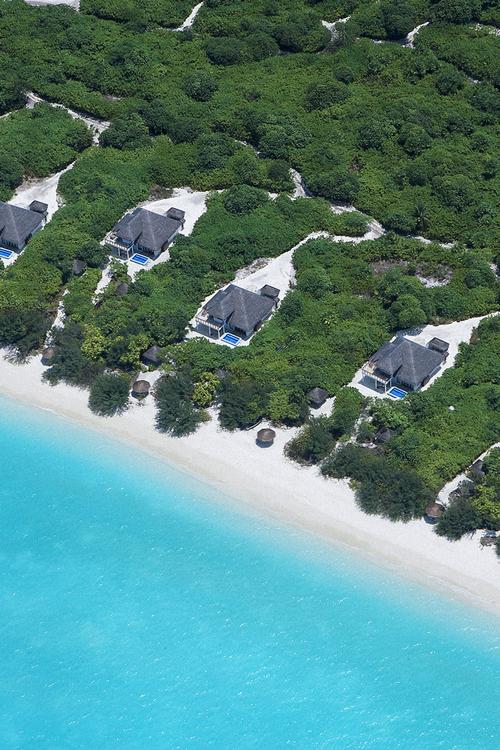 WHY CHOOSE A LUXURY
HOLIDAY TO THE MALDIVES
Luxury Maldives holidays offer true escapism, with resorts on private islands which indulge all our Robinson Crusoe fantasies - with a few luxurious comforts thrown in too. Resorts' personalised service pamper to your every need, from private dining experiences to spa treatments, and plunging into the underwater world relaxes and inspires. A luxury holiday to the Maldives is always sure to rejuvenate!
Choosing a resort can be a challenge. There is a bewildering array, each on a different island and each with their defining characteristics. We can advise on choosing the right island to stay on and recommend what you should see and experience in the Maldives, personalising your trip to get it spot-on for you.
Popular Types of Holidays in The Maldives
As The Maldives offers something for everyone, please discuss your preferences and interests with your ETG consultant, then we can then design your perfect holiday. Some of the most popular holidays include: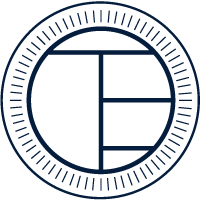 Exploring the islands
The best resorts for snorkelling have a perfect house reef: one that is close to the shore and easily accessible from any point on the island. Depending on your budget, we would highly recommend either Makunudu North Male Atoll, Anantara Kihavah Villas in Baa Atoll, or Six Senses Laamu in the Laamu Atoll.
You can also find luxury Maldives holidays for adults only. Plenty of small island resorts have either a minimum age or adults-only - resorts like Baros or Komandoo offer ultimate tranquillity for couples and solo travellers. For families, selecting a child-friendly resort that has the appropriate meal plans, room sizes and facilities as well as a safe lagoon for swimming can be a challenge - but that's where we can help. Certain hotels like Anantara Dhigu offer imaginative and inspiring kids or teen clubs, including dolphin trips, coral adoption schemes, painting classes and all manner of child-friendly water sports.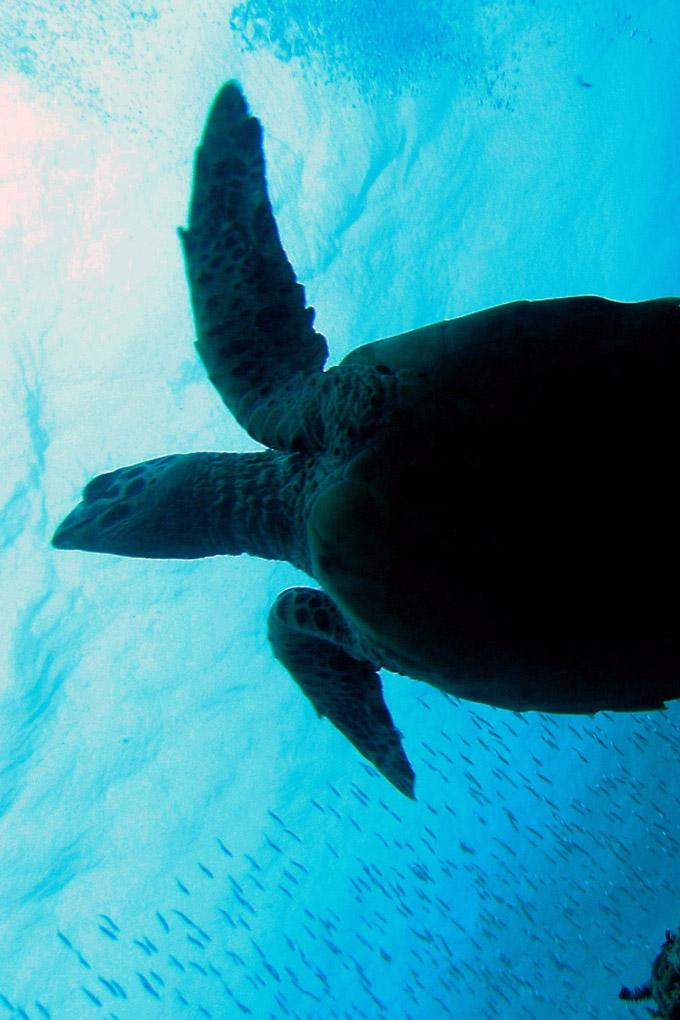 Change your perspective: you might be surprised what you discover.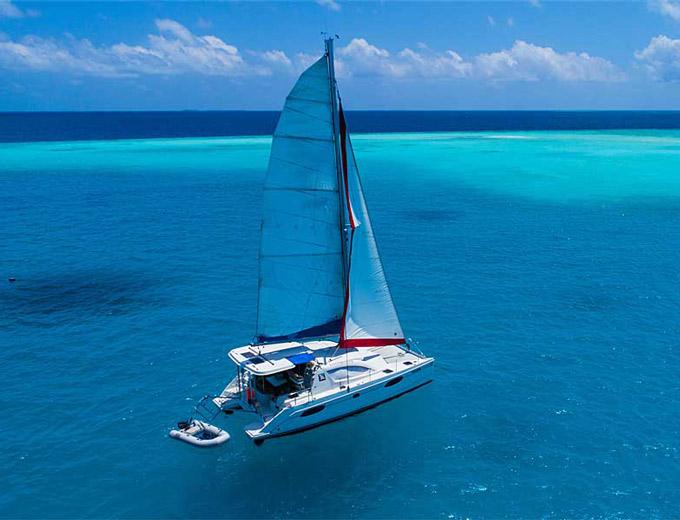 Every shade of blue, as far as the eye can see.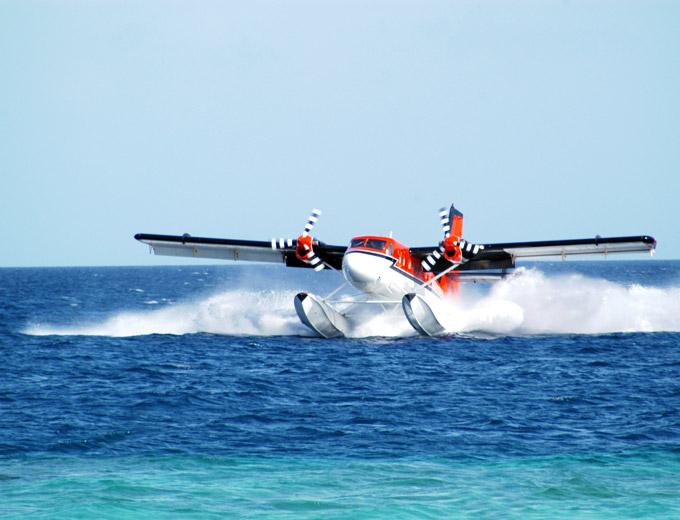 Many islands can only be reached by seaplane. It's a magical experience in itself.
Getting married in the Maldives
There is no doubt that the Maldives is one of the most romantic destinations on earth. While you can not legally marry in the Maldives, many newlyweds opt for a blessings ceremony followed by a honeymoon on the island. Different luxury hotels offer various honeymoon packages: all include a wedding celebrant, a photographer and floral arrangements. Other treats can consist of a dhoni cruise, couple's spa rituals, and live music. ETG would be delighted to help you arrange a bespoke Maldives honeymoon package, designed exclusively for you.
Maldives Honeymoon Packages
Maldives honeymoon holidays are special trips of a lifetime - so they are all about spoiling yourselves! You may want to upgrade your flights to start the honeymoon off in added comfort. For ultimate privacy, you might like to stay in an over-water villa. We can organise various romantic treats such as in-villa dining or a candle-lit picnic on the beach. Of course, most resorts have a serene spa, offering a range of treatments to rejuvenate mind, body and soul. Suppose you'd like to combine your R&R with more active experiences. In that case, you can either twin your stay with a different resort island or connect with the fun, excitement and natural beauty of Sri Lanka for the ultimate honeymoon. The possibilities are endless!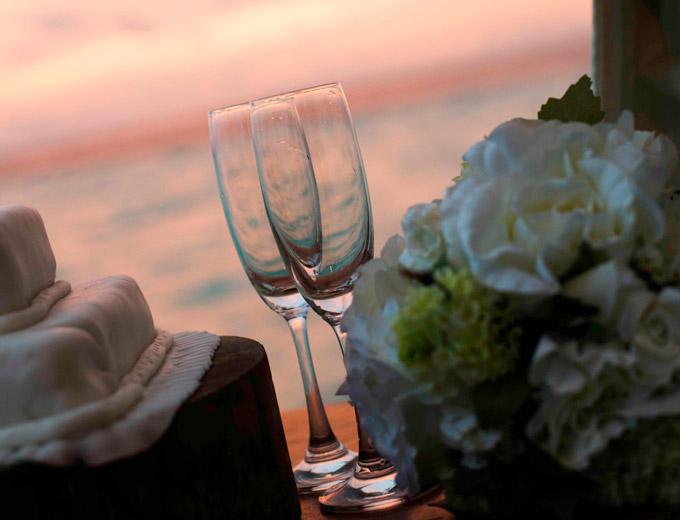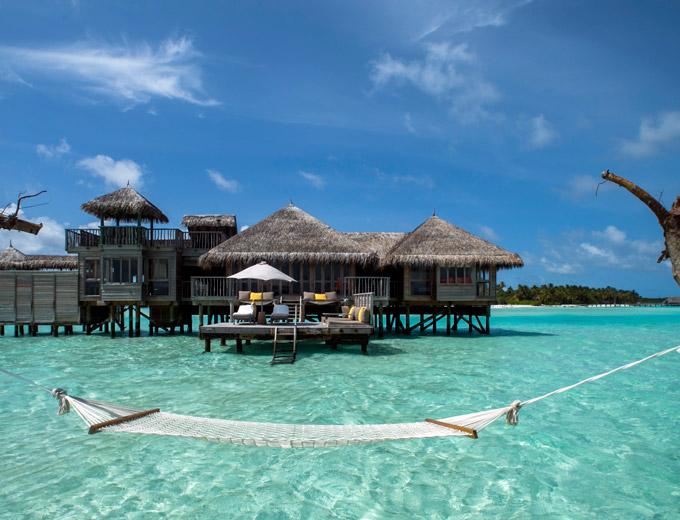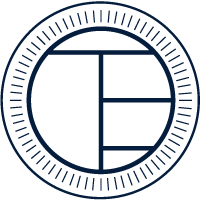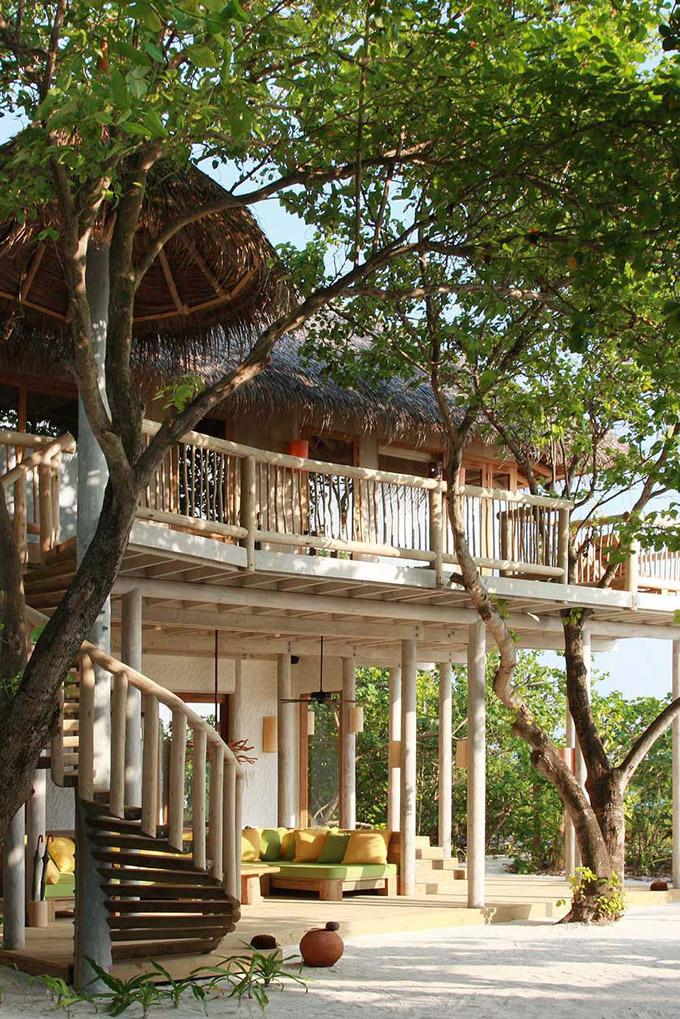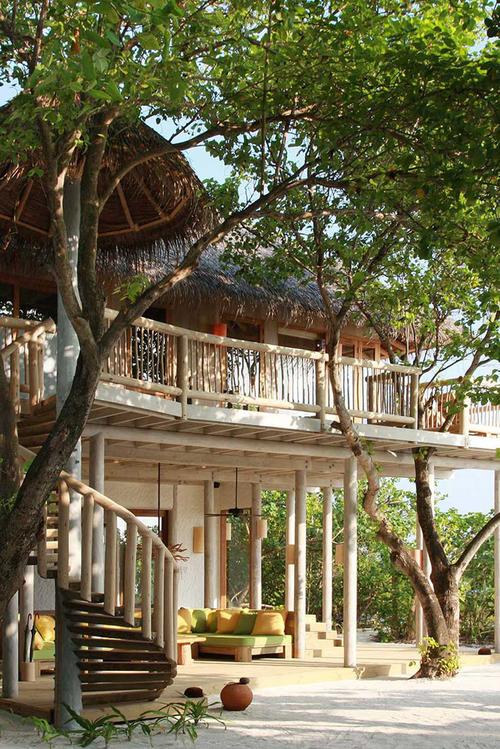 HOTELS IN THE MALDIVES; SPECIALLY CHOSEN FOR YOU
The Maldives is home to some of the world's most incredible hotels. However, with such an impressive array to choose from, it can be hard to know which one is right for you. Our passionate experts are committed to helping you find the resort that ticks all your boxes.
In terms of the top-end Maldivian resorts, ETG outlines two categories: luxury and ultimate. Luxury hotels will have 5 star facilities, and we tend to favour the smaller and more intimate properties. Ultimate Resorts go one step further in luxury escapism, with world class rooms on a heavenly island and personalised butler service.
Uniquely, we also know where to find charming resorts on the local islands. Guraidhoo Palm Inn, for example, is a family-run guesthouse that provides a comfortable base and an insight into authentic Maldivian life.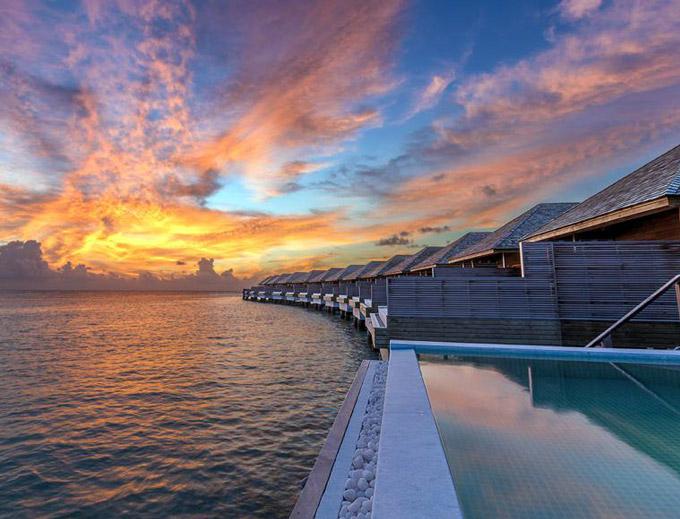 Once-in-a-Lifetime Experiences
Exploring the waters of the Indian Ocean reveals another world of colourful marine life. If you love to snorkel then choosing resorts with pristine house reefs is important. If scuba diving is your thing, you can stay in a UNESCO Biosphere Reserve such as the Baa Atoll, or consider spending a part of your trip on a dive liveaboard. Resorts on the South Ari Atoll are famous for swimming with whale sharks, whereas Baa and Addu Atolls have excellent dive sites for spotting manta rays. For adrenaline junkies, many resorts offer water-skiing, jet-skiing, and wakeboarding, as well as gentler activities such as kayaking, paddleboarding, and sunset boat trips to spot dolphins. For a brilliant off-the-beaten-track experience, explore some of the local inhabited islands and get a flavour of Maldivian culture.
The best ways to explore the country's rather incredible geography and wildlife is by plunging in, and there are a whole host of water sports available. Most island resorts have nearby house reefs, so you can easily explore the coral and its inhabitants with a snorkel, go further afield exploring by kayak, or visit other coral reefs within the atoll and learn to scuba dive. Different resorts are better known for sightings of particular marine life, so if your dream is to swim with whale sharks or manta rays, let your consultant know, and we can include the right resort into your itinerary.
IMPORTANT TRAVEL INFORMATION
You can ask our friendly travel team any questions you may have regarding your holiday to the Maldives, from travel insurance to advice on staying safe and healthy. Our experts always stay up to date with the latest travel advice via our on-the-ground partners and the Foreign and Commonwealth Office. And you can rest assured that we are fully bonded with ABTA and ATOL, so your holiday will be 100% financially protected from the moment you book.
Please take a look at our COVID-19 travel advice page for more information on how to book with confidence during the pandemic.
Why Experience Travel Group?
Booking your luxury holiday with Experience Travel Group means going much deeper than the standard package tours. We are more than travel experts: we are passionate travellers, and we know from years of experience how important it is to get travel right. It's not only about the hotels and activities: it's about a seamless and exceptional experience, designed just for you. Plus, we've done the legwork to ensure every step of your journey is ethical and sustainable, because we're passionate about protecting the destinations we know and love. With us, you are always in safe hands.
To discover how we craft our unforgettable adventures, discover our step-by-step journey planner. If you have further questions, our FAQs are right here, or you're always free to give us a call.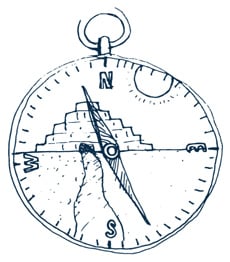 A HOLIDAY WITH EXPERIENCE TRAVEL GROUP
Make it
Count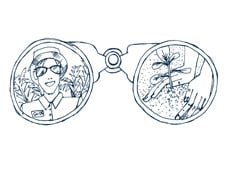 Exceptional, ethical experiences that impact positively; sustainable, mindful travel is at the heart of all we do. So, you can tread gently, knowing every step of your journey counts.
JOIN OUR TRAVEL COLLECTIVE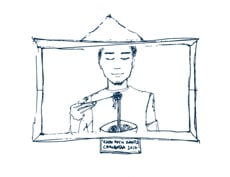 Unforgettable journeys where you realise you don't need the same language to laugh, commune and connect. Come join our travel collective and share the extraordinary world we know.
FIND A DIFFERENT STORY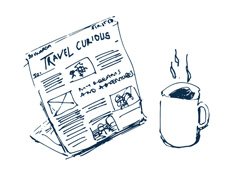 Imaginative, immersive adventures; our individually created holidays are your guaranteed passport to a life less ordinary. Embrace the unexpected; travel curiously; discover a new you.
TRAVEL WITH CONFIDENCE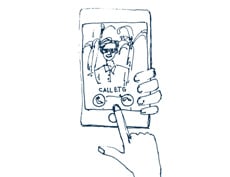 Bespoke itineraries designed to suit you, and only you. With full financial protection and 24/7 support; we'll ensure you travel seamlessly, safely and responsibly, too. We're with you all the way.