With Experience Travel Group (ETG), luxury holidays to Vietnam don't stop at glorious hotels. Our travellers seek to blend beautiful accommodation with authentic experiences. You might breakfast in style aboard a luxury riverboat, before venturing into the villages of the Mekong Delta; or you might dine with locals on sizzling street food, and return to the soft beds of a French colonial hotel.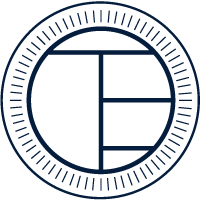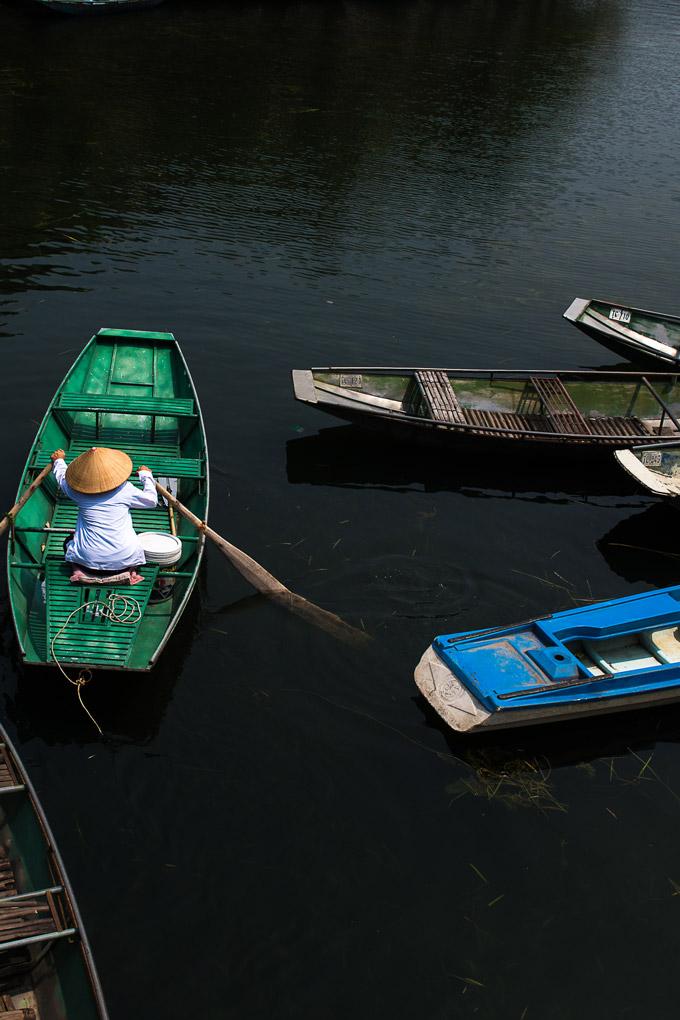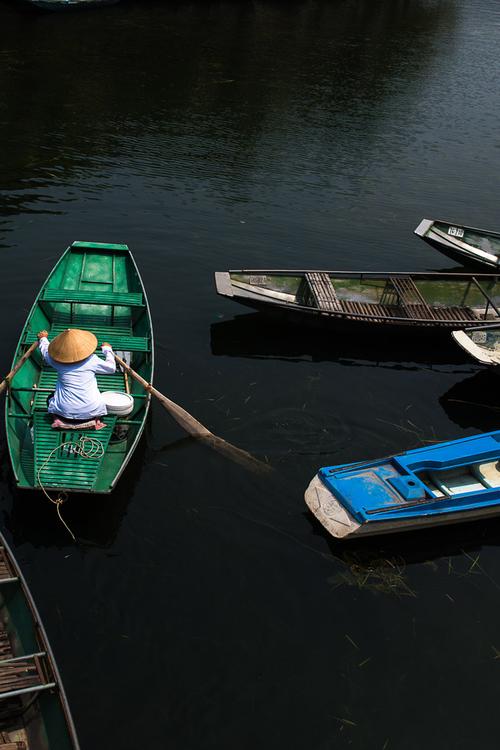 WHY CHOOSE A LUXURY
HOLIDAY TO VIETNAM
Vietnam offers the quintessential Southeast Asia experience: unbelievable food, floating markets, paradise beaches and exciting, tropical adventures. You can witness the extraordinary natural beauty of Halong Bay, Ninh Binh or the Mekong Delta; ride Vespas in Hanoi or Ho Chi Minh City; unwind on the beautiful beaches in Hoi An or Nha Trang. The options here are endless, and we're committed to finding the experience that's right for you.
While most tours rush through a similar and well-trodden route, our Vietnam luxury holiday packages are a little different. We show travellers authentic Vietnam away from the crowds, combining the highlights with exclusive experiences that reveal the soul of the destination. To find out more about our luxury holidays in Vietnam, download our complimentary Vietnam travel guide.
Popular Types of Holidays in Vietnam
We have put together some sample itineraries based on popular travel styles, to give you a little inspiration for your trip. However, please remember that all holidays with Experience Travel Group are tailor-made for the individual traveller - just because a trip is not listed, doesn't mean we can't make it happen!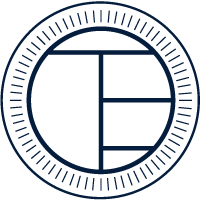 BEST OF BOTH WORLDS; PACKAGE HOLIDAYS TO VIETNAM AND CAMBODIA
A travel match made in heaven, Vietnam and Cambodia holidays have it all: temples, beaches, extraordinary food and tropical climes. However, most package holidays to Vietnam and Cambodia tend to rush through the highlights, leaving travellers with little time to pause, reflect, and soak up the local atmosphere. Our tours, however, do things differently. If you fancy slow travel, an overland voyage from Cambodia to Vietnam via the Mekong could be perfect. For a luxury family holiday, why not take a look at our Family Luxury Indochina tour for inspiration?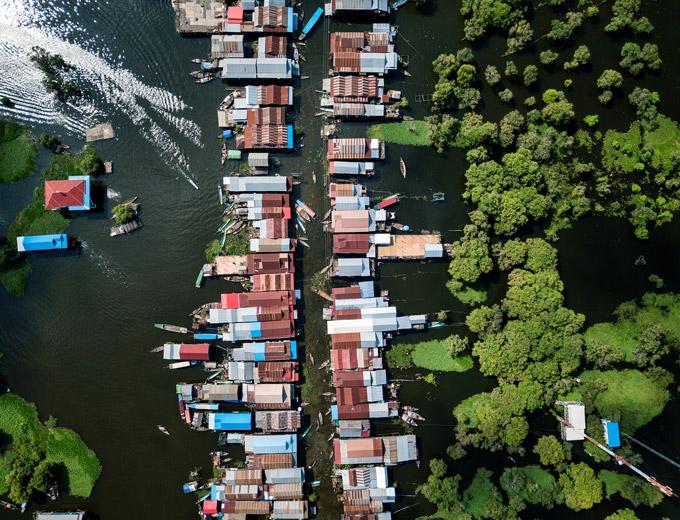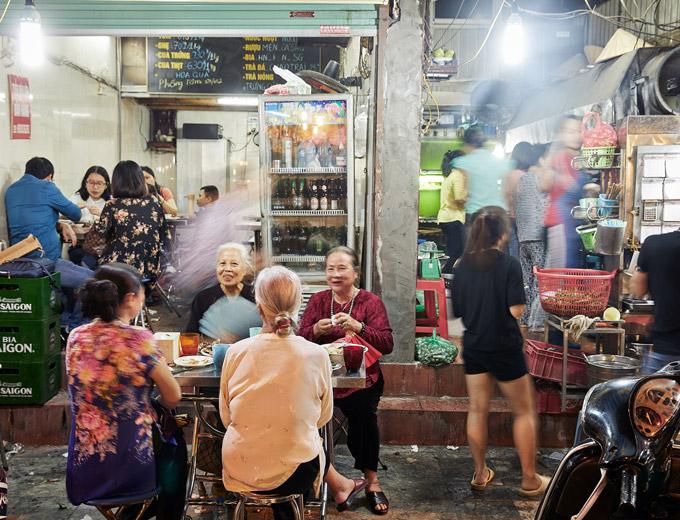 DEVOURING WORLD-FAMOUS VIETNAMESE CUISINE
Now famous the world over, Vietnamese cuisine is central to the country's culture and identity. Like you, we at ETG are serious foodies, and we know you want to try the best of the best. We have the inside scoop on excellent local restaurants, and your private guide can take you to the best street food stalls in Vietnam for traditional delicacies (crispy pancakes, Banh Mi, summer rolls and the famous Pho, to name just a few). Our foodie experiences are exceptional, from an authentic cooking class in Hoi An to the Hanoi street food tour that all our travellers rave about. Talk to us today about the culinary experience that's right for you.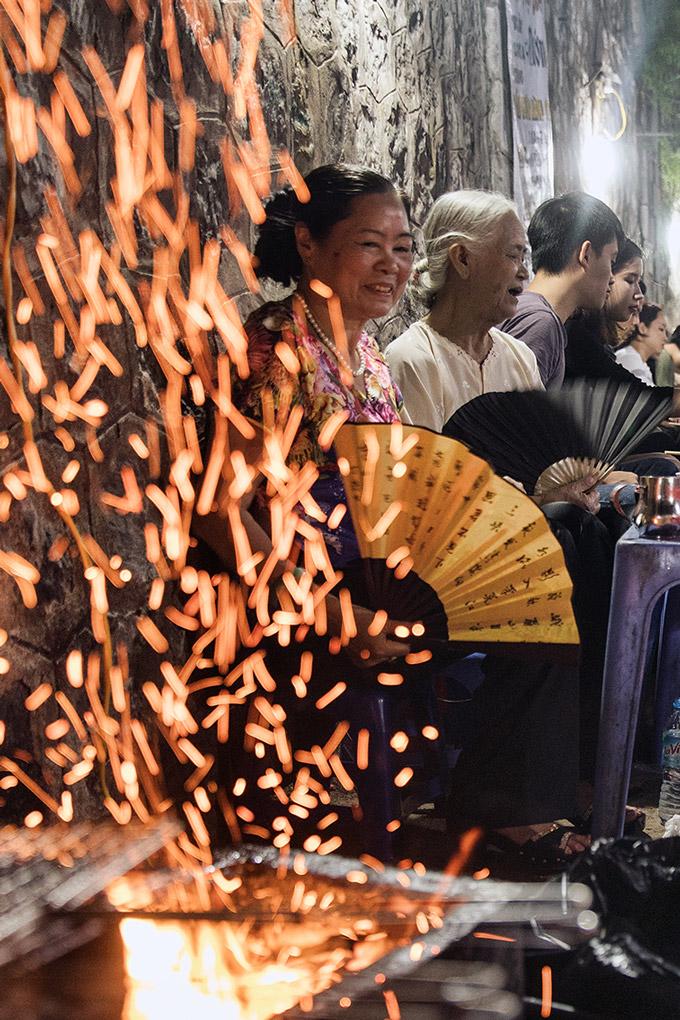 Our travellers get to know local people, share stories and, sometimes, form lifelong friendships.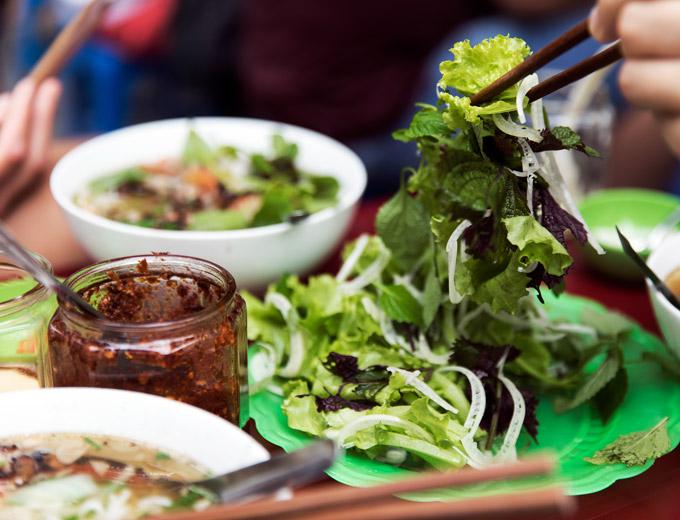 Vietnam is one of the world's ultimate foodie destinations, and we know where to find the most delicious of all.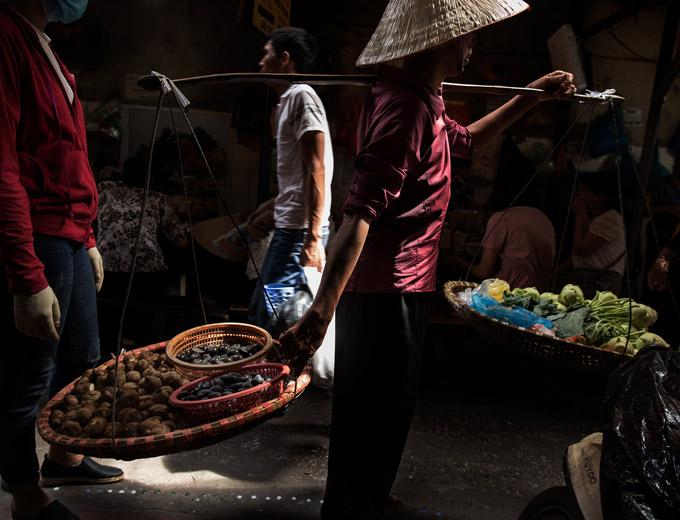 We like to turn left when others turn right to reveal a new perspective on this captivating country.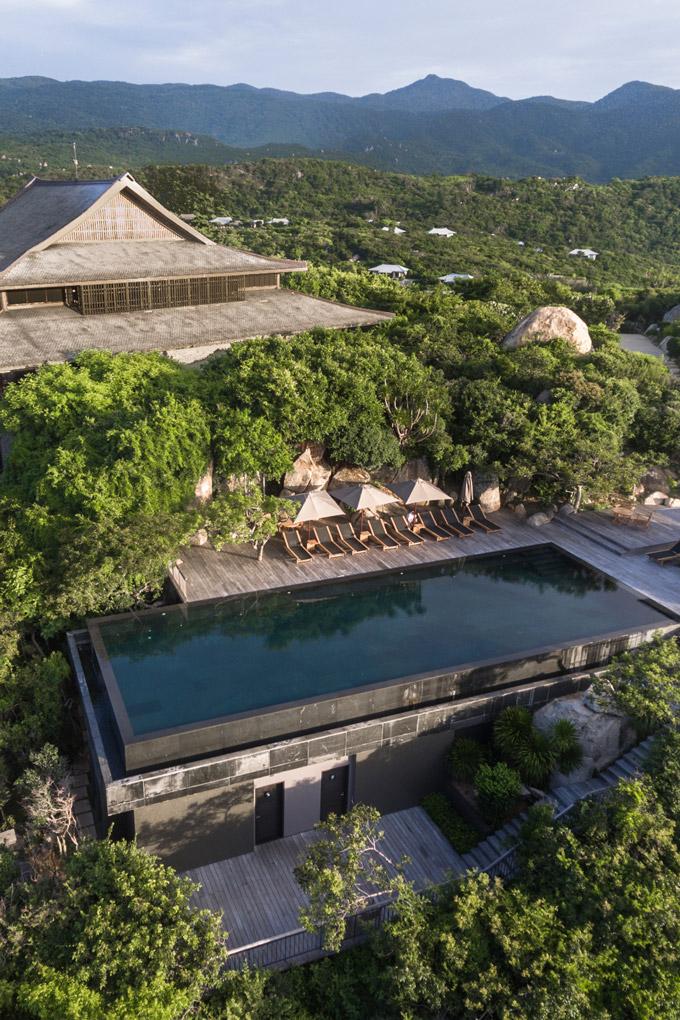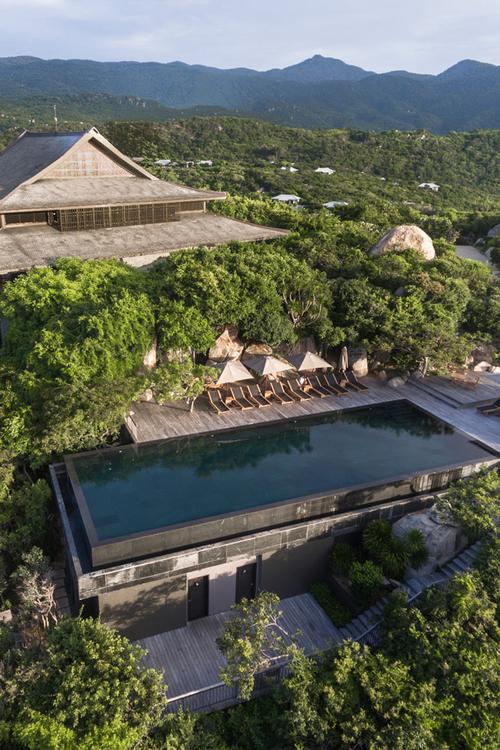 HOTELS IN VIETNAM; SPECIALLY CHOSEN FOR YOU
When looking for your perfect hotel in Vietnam, we consider your individual needs and requirements. If you're looking for old-world luxury, we might recommend somewhere like the Sofitel Legend Metropole, Hanoi's finest colonial-era hotel. If you're looking for a luxury beach holiday in Vietnam, Six Senses Con Dao, Ninh Van Bay or Amanoi are the pinnacle. For a family homestay experience, the charming Mango Home might be right for you. Take a look at our experts' edit of tried-and-tested hotels in Vietnam for more inspiration.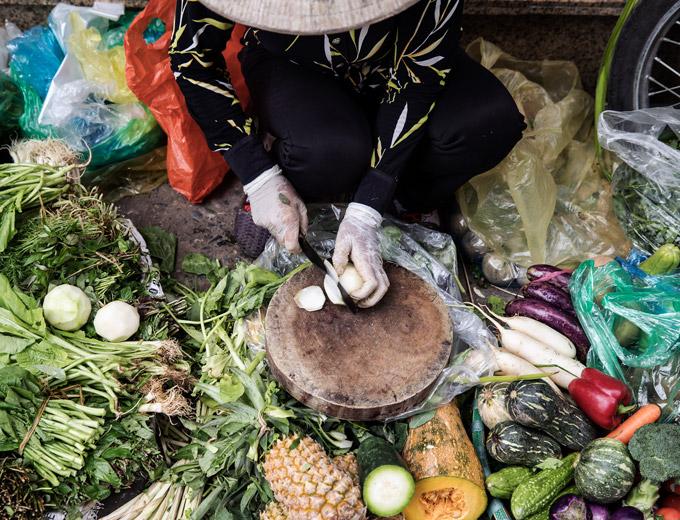 Once-in-a-Lifetime Experiences
Brimming with once-in-a-lifetime experiences, Vietnam is a wonderful place to mark a special occasion or simply broaden your horizons. For history buffs looking to learn about the Vietnam war (or the American war, as it is known in Vietnam), a visit to the Cu Chi tunnels is a must. For thrill-seekers, a Vespa ride from Hoi An to Hue is an amazing way to soak up the coastal scenery. And we believe no trip to Vietnam is complete without a riverboat journey down the evocative Mekong. Your luxury holiday can be as intrepid or relaxing as you like.
Discover the ancient city of Hue, the beaches of Hoi An or Phu Quoc, and a range of foodie experiences, from cookery classes to street food tours, in Hanoi and Ho Chi Minh City. For those who love landscapes, explore the limestone karsts of Halong Bay (or, for insiders, Nha Trang is just as beautiful but half as busy). You can of course include a range of experiences for different parts of your trip, and on Vietnam and Cambodia holidays, you can easily combine all these with the majestic temples of Angkor too.
IMPORTANT TRAVEL INFORMATION
Before travelling to Vietnam, we ensure our travellers have complete peace of mind. Please rest assured that our holidays offer 100% financial protection through our bonding with ATOL and ABTA. Your dedicated travel consultant will keep you informed about visas and travel insurance, as well as share the most to-date travel information from the Foreign and Commonwealth Office. And our Covid-19 response measures ensure that you can book with confidence during the pandemic. We do the worrying so that you can relax and look forward to your holiday.
Why Experience Travel Group?
Vietnam holidays with Experience Travel Group take you worlds away from your everyday life. Instead of rushing from sight to sight in a rigidly scheduled itinerary, we allow travellers space for discovery. To us, the magic of travel is in the little moments - chatting with your guide over Vietnamese coffee, or a chance encounter at a morning flower market - as much as the big ones.
We plan every journey with the individual traveller, ensuring we achieve the trip that is perfect for you. Our aim is that travellers come away with memories to keep, not just photos to show. And, with our friendly travel team on hand 24/7, You can ask us anything; no request is too big.
Travelling with ETG means more than a holiday; it's being part of a community of curious travellers. We'd love you to join us and start your journey.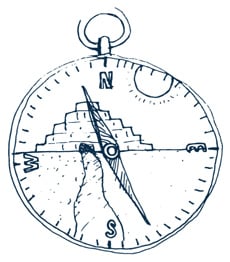 A HOLIDAY WITH EXPERIENCE TRAVEL GROUP
Make it
Count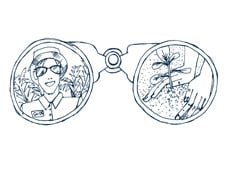 Exceptional, ethical experiences that impact positively; sustainable, mindful travel is at the heart of all we do. So, you can tread gently, knowing every step of your journey counts.
JOIN OUR TRAVEL COLLECTIVE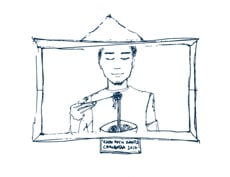 Unforgettable journeys where you realise you don't need the same language to laugh, commune and connect. Come join our travel collective and share the extraordinary world we know.
FIND A DIFFERENT STORY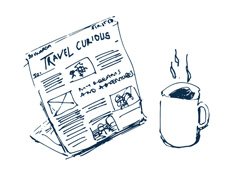 Imaginative, immersive adventures; our individually created holidays are your guaranteed passport to a life less ordinary. Embrace the unexpected; travel curiously; discover a new you.
TRAVEL WITH CONFIDENCE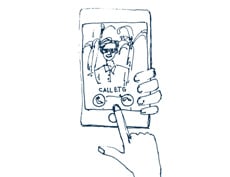 Bespoke itineraries designed to suit you, and only you. With full financial protection and 24/7 support; we'll ensure you travel seamlessly, safely and responsibly, too. We're with you all the way.