So much Vietnam to fall in love with… so little time. But don't worry. We've got it all worked out. Immersive, experiential, empathetic holidays perfectly shaped to fit your tastes and your timescales. Discover the essence of Vietnam, from the mighty Mekong Delta to amazing street food, from elegant swellegant French colonial hotels to Ho Chi Minh Vespa vibes. Handmade holidays designed to spirit you away from the crowds and straight to the heart of the true Vietnam experience.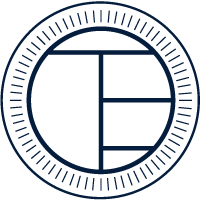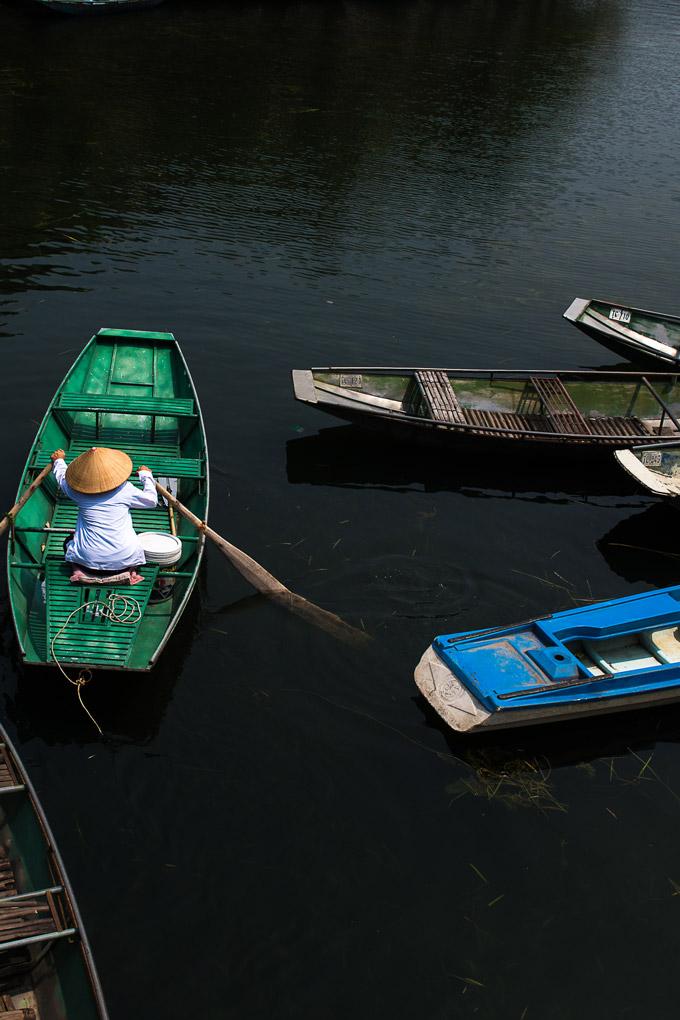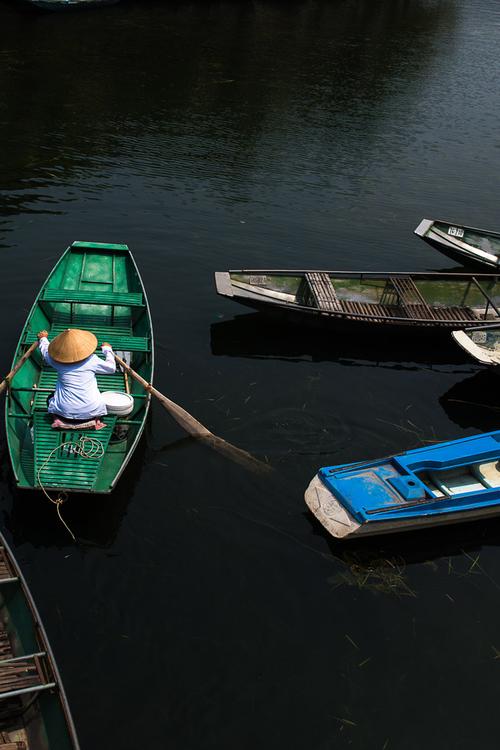 ESSENTIAL
VIETNAM
Vietnam - the very best of Southeast Asia, in one sensational holiday experience: outrageously delicious food, heaven-sent beach life, heaven-scented, sticky, tropical adventure and extraordinary natural beauty. But let's not rush things here. In fact, let's not ever rush things. With endless options, you've time to take your time.

So how about unwinding on the gorgeous beaches of Hoi An or Nha Trang?

Or taking a moment out in astonishing Halong Bay, or tucked away Ninh Binh?
And why follow in others' footsteps when you can journey away from the crowd - deep into the Mekong Delta or Phong Na-Ke Bang National Park? And of course, there's always time for a little crazy Vietnam too - city scooters, Bai Hoi Corner and scorpions on a stick. Whatever blend of adventure and downtime works for you, however you define your luxury, we'll create an experience to match. No rush - just reward.
To find out more about your Vietnam holiday of a lifetime, download our free Vietnam travel guide.
Popular Types of Holidays in Vietnam
If you're looking for a little inspiration then take a look at our sample itineraries. Different itineraries for different types of holiday and each created to share the true essence of Vietnam. And if there's something you want to do or somewhere you want to visit that isn't already included just let us know and we'll shape your holiday to your specific tastes. It's what we do - tailor-made holidays of a lifetime.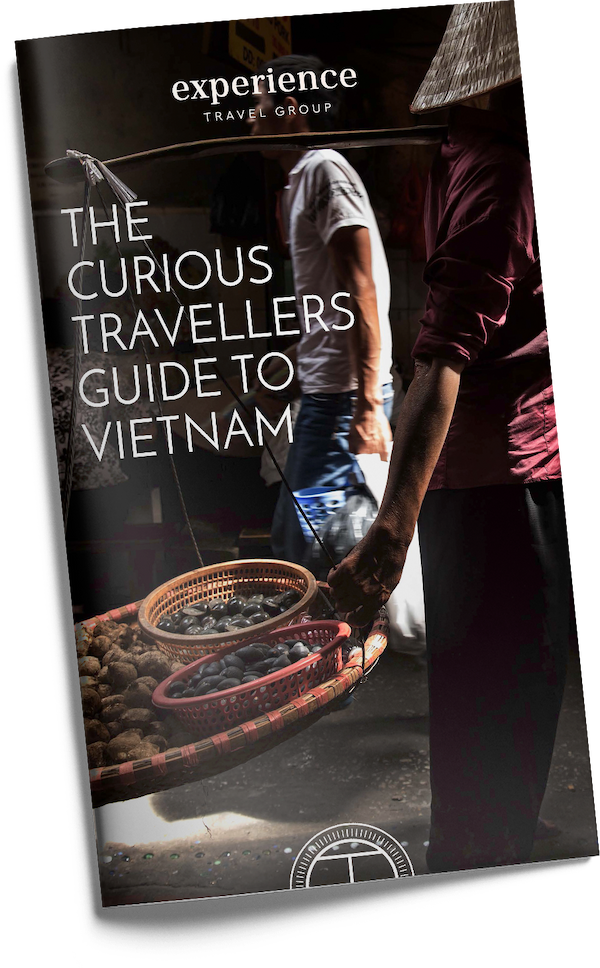 CURIOUS TRAVELLER'S GUIDE TO VIETNAM
Looking for more insider info? Our Curious Traveller's Guide to Vietnam describes the different regions of Vietnam and the best time of year to book a holiday, as well as our experts' edit of the best beaches, unmissable sites, and much more.
Download Now
BEST OF BOTH WORLDS: VIETNAM & CAMBODIA
Why choose between a Vietnam or Cambodia holiday when you can have them both? The perfect travel companions. Atmospheric temples, beautiful beaches, flavours to die for and that unique ambience reserved only for the tropics. Unlike most package holidays to Vietnam and Cambodia that tend to rush travellers through the experience, we share experiences to be savoured.
So if you like it slooooow, then a leisurely overland voyage from Cambodia to Vietnam via the Mekong could be perfect. And if you like it slooooow, luxury and family, then take a look at our Family Luxury Indochina tour - it's a kind of magic.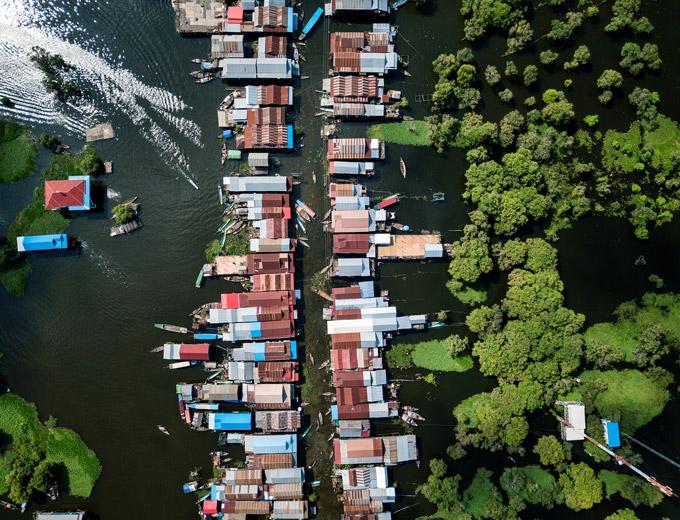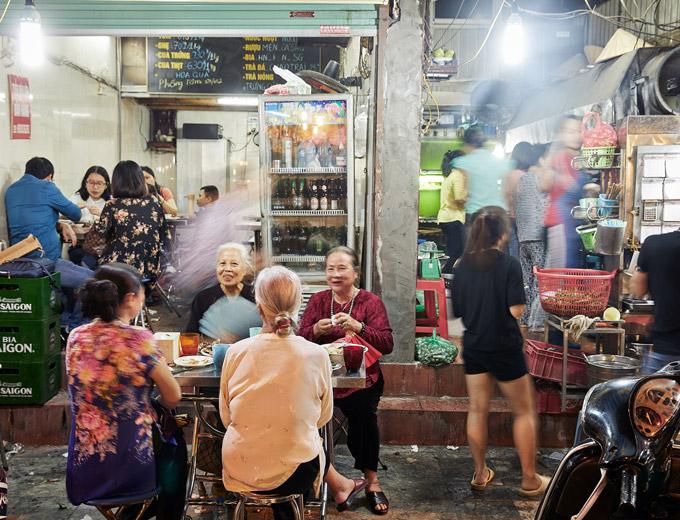 Edible Vietnam - oh go on then
There is nothing, and we mean nothing, in this whole wide world, more delicious than fresh Vietnamese street food. You already know that. Everyone knows that. But do you know the best street? The best stall? The stallholder's name? The stall holder's signature dish? We do. Pho sure. We'll take you there on our legendary Hanoi street food tour.
Holidays by foodies for foodies, we've got the inside track on all the most excellent Vietnamese delicacies; the restaurants, the street food stalls, even private kitchens - your private guide pleased to lead the way. Or what about learning to cook your own Vietnamese dishes with a cooking class in Hoi An. Get in touch today, and let's talk food.
We're not going to brag, we're not the bragging type, but we do actually know all the best places to eat in Vietnam.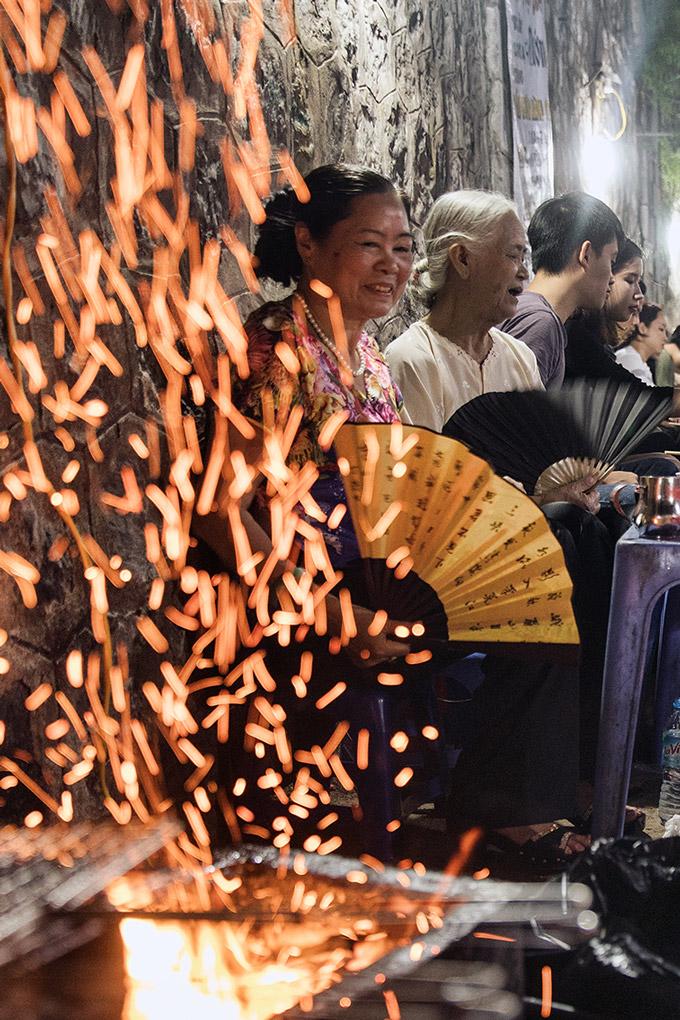 It's amazing how many life-changing friendships are forged from a simple conversation out on the street.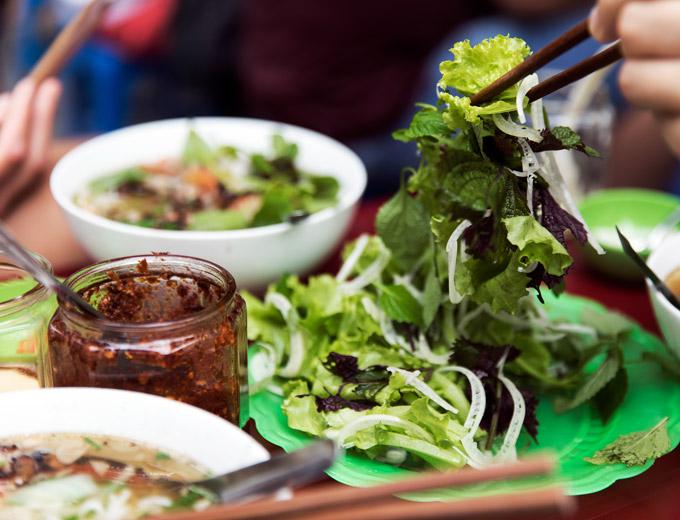 We're more than happy to leave the conventional to the conventional.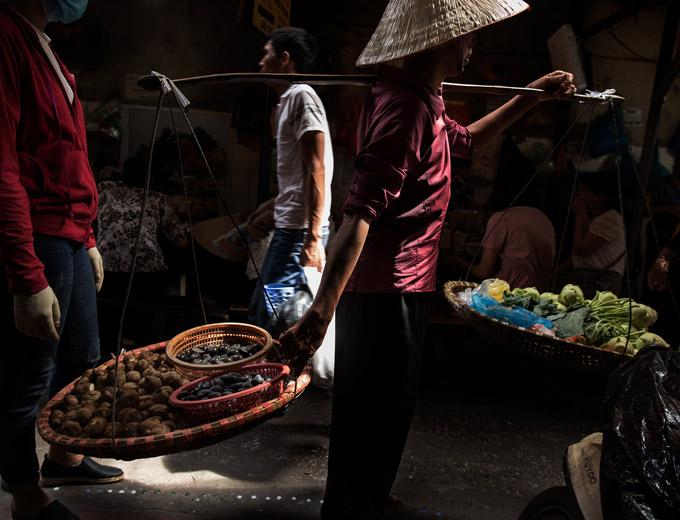 We like to turn left when others turn right to reveal a new perspective on this captivating country.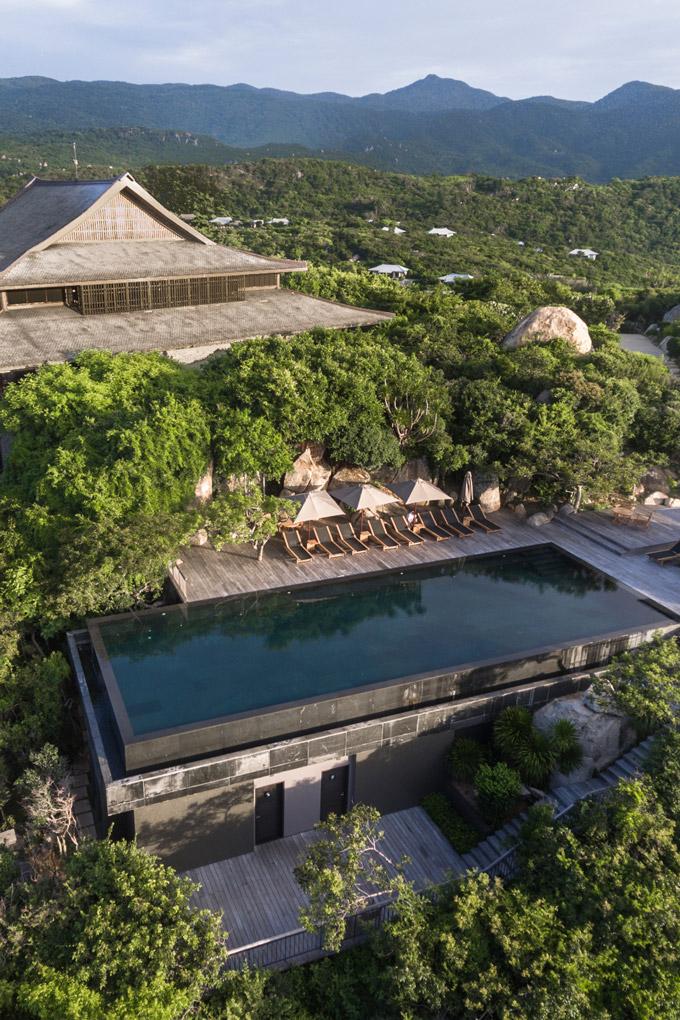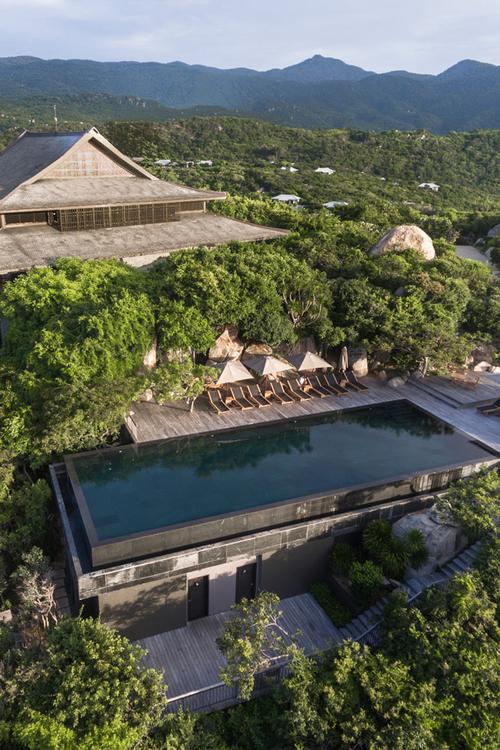 HANDPICKED HOTELS IN VIETNAM
There's perfect and there's perfect. Of course, perfect depends on what perfect means to you. At ETG we're perfectly pleased to be able to offer a whole range of hotels across a complete range of perfects. From old-world luxury in the form of Hanoi's finest colonial-era hotel the Sofitel Legend Metropole to quality beach holiday hotels, Six Senses Con Dao, Ninh Van Bay or Amanoi - all absolutely top notch.
For a family homestay experience, then Mango Home might be exactly what you're looking for. To make life a little easier, our experts have put together an edit of tried-and-tested hotels in Vietnam - whether first or last on the list your perfect hotel is sure to be in there somewhere.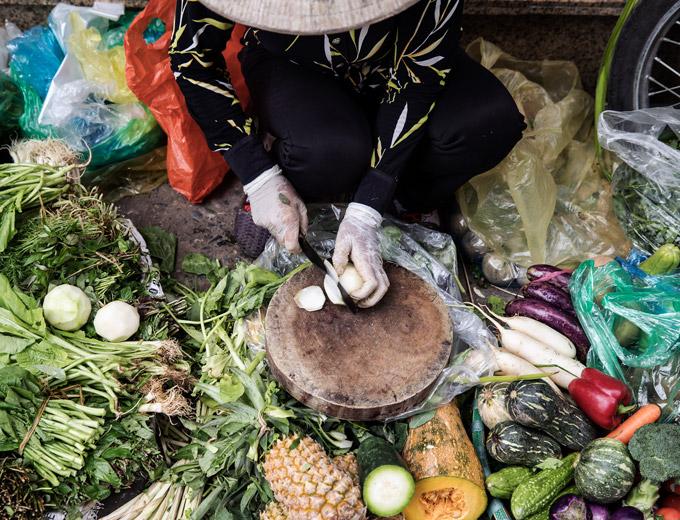 Once-in-a-Lifetime Experiences
Overflowing with once-in-a-lifetime experiences, there's surely no better place in the world to mark a special occasion, spend a little time with loved ones or simply explore for exploration's sake. For anyone interested in the Vietnam War (the American War, as it's known in Vietnam), then the Cu Chi tunnels are an absolute must. And of course, no trip to Vietnam is complete without a riverboat journey down the evocative Mekong.
If you want to up the pace a little, then a Vespa ride from Hoi An to Hue is a great way to soak up the coastal scenery. And if you want to slow it down a notch, mosey around ancient Hue, Vietnam's imperial city, or stroll the beaches of Hoi An or Phu Quoc. A bit peckish? There's no shortage of mouthwatering foodie experiences, from cookery classes to street food tours, in Hanoi and Ho Chi Minh City.
And if you love landscapes, then explore the astonishing limestone karsts of Halong Bay (or, for insiders, Ninh Binh is just as beautiful but half as busy).
Or what about a bit of everything, a range of experiences? Or even combine experience in Vietnam and Cambodia (like the majestic temples of Angkor) - it's your call.
IMPORTANT TRAVEL INFORMATION
First things first - peace of mind. It's why we provide 100% financial protection on every holiday through our bonding with ATOL and ABTA. So you can be sure. And it's why your dedicated travel consultant always keeps you fully up to speed on visas, travel insurance and the latest travel information from the Foreign and Commonwealth Office. Again, so you have complete peace of mind.
And it's why we've put in place special Covid-19 response measures. Despite things easing off over the last few months you can still book with confidence.
We'll handle all the details, all you need to do is sit back, relax and count the days to your holiday of a lifetime.
Why Experience Travel Group?
When you travel to Vietnam with ETG, it's so much more than just travel. It's conversation, it's discovery, it's lessons in life, in humour, empathy, kindness and calm - it's experience. A journey, that instead of rushing from "must see" to "must see" in a frenzy of box ticking, offers the time and space to experience the magic of the moment - a silly joke shared with your guide over Vietnamese coffee, a hopelessly feeble attempt to make small talk at the morning flower market, a sip, a taste, a look.
It's all part of our immersive holidays that give back philosophy - unique, handmade holidays shaped just for you, that aren't just good for you, they're carefully created to help leave the people and places you meet along the way better for the shared experience too.
Questions? Fire away - our friendly travel team is on hand 24/7 to help you with anything you'd like to know. Just drop them a line or give them a call.
Amazing moment, after moment, after moment - when you travel to Vietnam with ETG it's so much more than just travel. Let's go.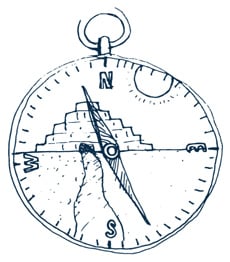 Why Holiday with Experience Travel Group?
Immersive
Experiences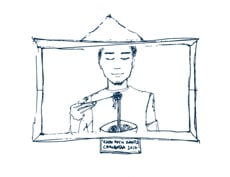 Immersive ETG holiday experiences let you genuinely connect to the people and places you visit. You'll learn as much about yourself as you do about them.
A secret
element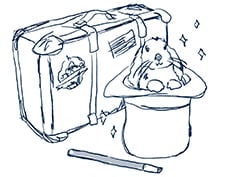 Sometimes you can know too much. Our holidays are specially designed to confound preconceptions and share magical, memorable, unexpected discoveries.
Travel
done right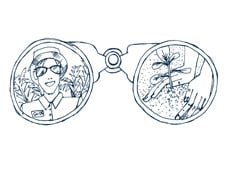 Our B Corporation certification, commitment to sustainability and 'give back' philosophy mean you can always be sure that every step you take is light. Ethical, mindful, guilt-free travel - travel done right
A thread of
luxury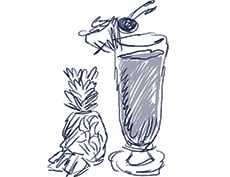 A thread of luxury that ties everything together. From beautiful boutique hotels to top-quality transport, to exceptional levels of service - whatever luxury looks like to you… it's yours
~
Your next adventure
starts with a conversation
~
Every ETG journey is unique. Tell us your loves, your hates, your holiday ambitions, your hopes and fears, and we'll share a suitcase so full of inspired holiday ideas you'll need to sit on it to shut it tight.
Not sure what you're looking for? Let us inspire you...
Get in Touch
Call us 020 7924 7133