Siobhan Totterdale
Inbound Marketing Exec
I am not the same, having seen the moon shine on the other side of the world. - Mary Anne Radmacher
Siobhan's Biog
Siobhan joined the ETG team in 2023. As an inbound marketing exec, she helps curious travelers find the immersive and ethical holidays they are looking for.
Her passion for travel comes from her Jamaican roots and winning a scholarship to travel solo across Japan, Australia, and the US at age 18. Her favourite places so far have been Iceland and Tokyo, although she dreams of living in Brisbane.
Her most memorable travel moment was traveling from San Francisco to New York by train, making friends with a lovely Mexican lady along the way.
Although she has yet to visit any ETG destinations, she is excited to explore Sri Lanka soon. She has learned that asking for what you want can sometimes yeild surprising results. She once asked a backpacker for a guitar, not knowing that he coud play, and was given a free Yamaha guitar.
Favourite Place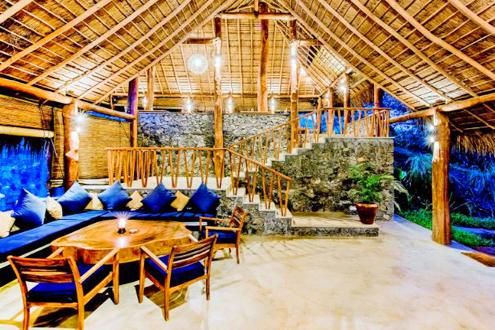 Surrounded by a stunning national park, Gal Oya is an environmentally responsible all-natural lodge experience.
Most Memorable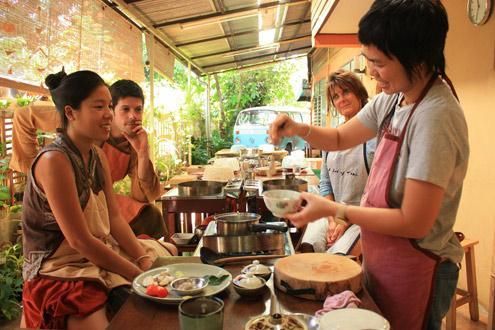 Personalised and fun cooking school in Chiang Mai run by Thai celebrity chef.
Signature Itinerary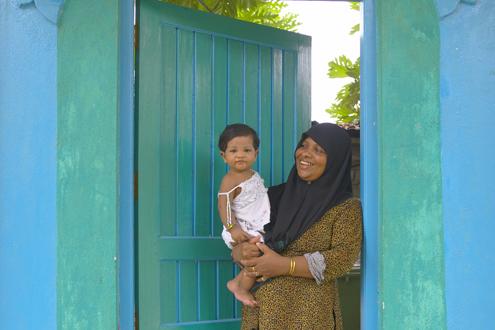 Our trademark authentic experiences and boutique accommodation in Sri Lanka combined with a different take on The Maldives.
Top Tip
Be curious, sensible, and to believe in the goodness of people.