Staff Profile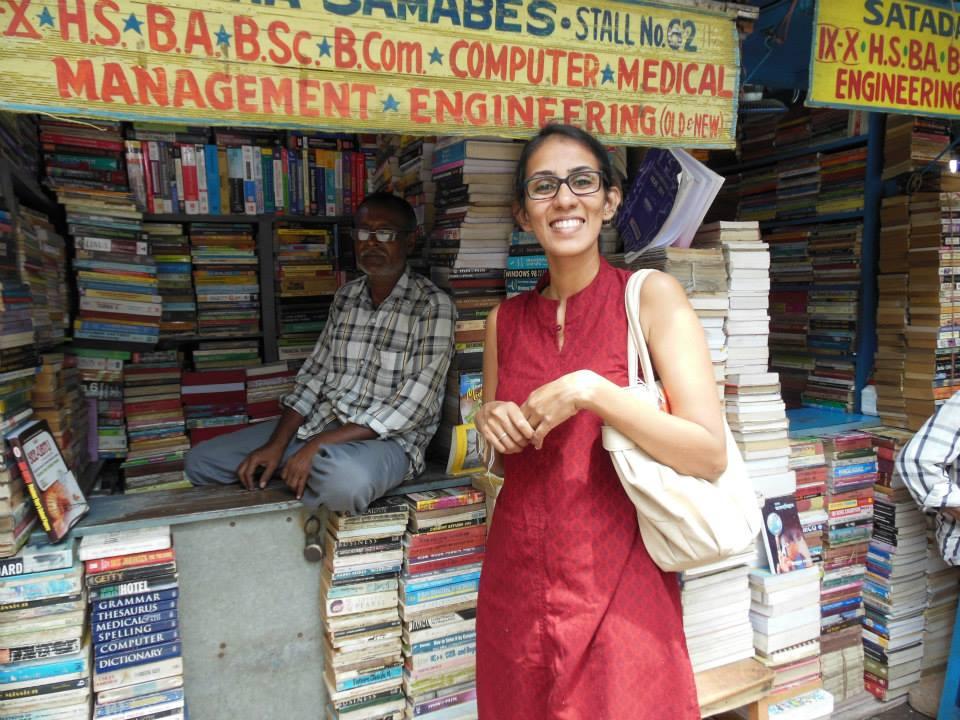 Thushni de Silva
Area of expertise
Sri Lankan Experiences
"€Travel. It leaves you speechless, then turns you into storyteller." - Ibn Battuta
Thushni's Biog
Thushni's love for travel started at a very young age (before she could walk) as a tag-along on her father's travels to archaeological sites all over Sri Lanka. She bravely followed through with her wanderlust in her teens by going on road trips at every given opportunity that even took her to the north and east of the island during the civil war.
Thushni indulged her other passion, the arts, by pursuing a career in graphic design and studied for her degree in Malaysia. After over three years there, she returned to Sri Lanka where she worked as a full time designer for a few years which she loved. However, the lack of time and opportunity to go wandering led her to switch to working as a freelance graphic designer and photographer giving her ample opportunity to roam.
Deciding to put her years of travelling and local knowledge to good use, Thushni joined the Experience Travel Group in 2014 and became our Local Experience Manager for Sri Lanka. So whether you want to find the tastiest mango juice, visit a local festival or book a table in a restaurant Thushni will make it happen.
Visit my blog
Favourite Place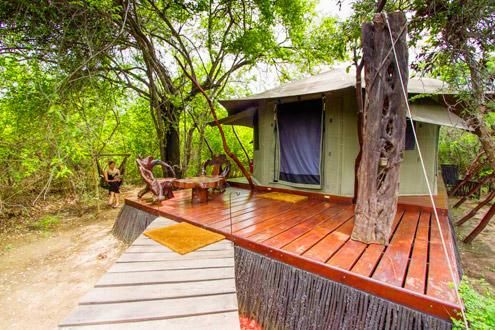 Luxury camping on the Yala buffer zone. The safaris are excellent and the staff are truly experienced with amazing knowledge on wild life, flora/ fauna and locale and their enthusiasm is infectious! (Chef) Nishantha's cooking will bring out the glutton in you! It's brilliant!
Most Memorable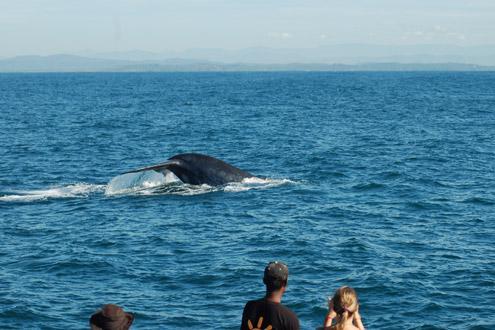 Whale watching in Mirissa: In 2013 I went whale watching for the first time. At one point a huge sperm whale was coming directly towards us from the right hand side, about 100 feet away. Being in the presence of these gentle giants was far more awe inspiring than I ever expected! If my friend hadn't nudged me on the side to remind me of the photo opportunity, I would have just stood there, enamoured by the moment! Sounds simpler in writing, a whole different story when experienced.
Top Tip
Always have your camera ready. And back up your images twice; because no moment ever comes twice.