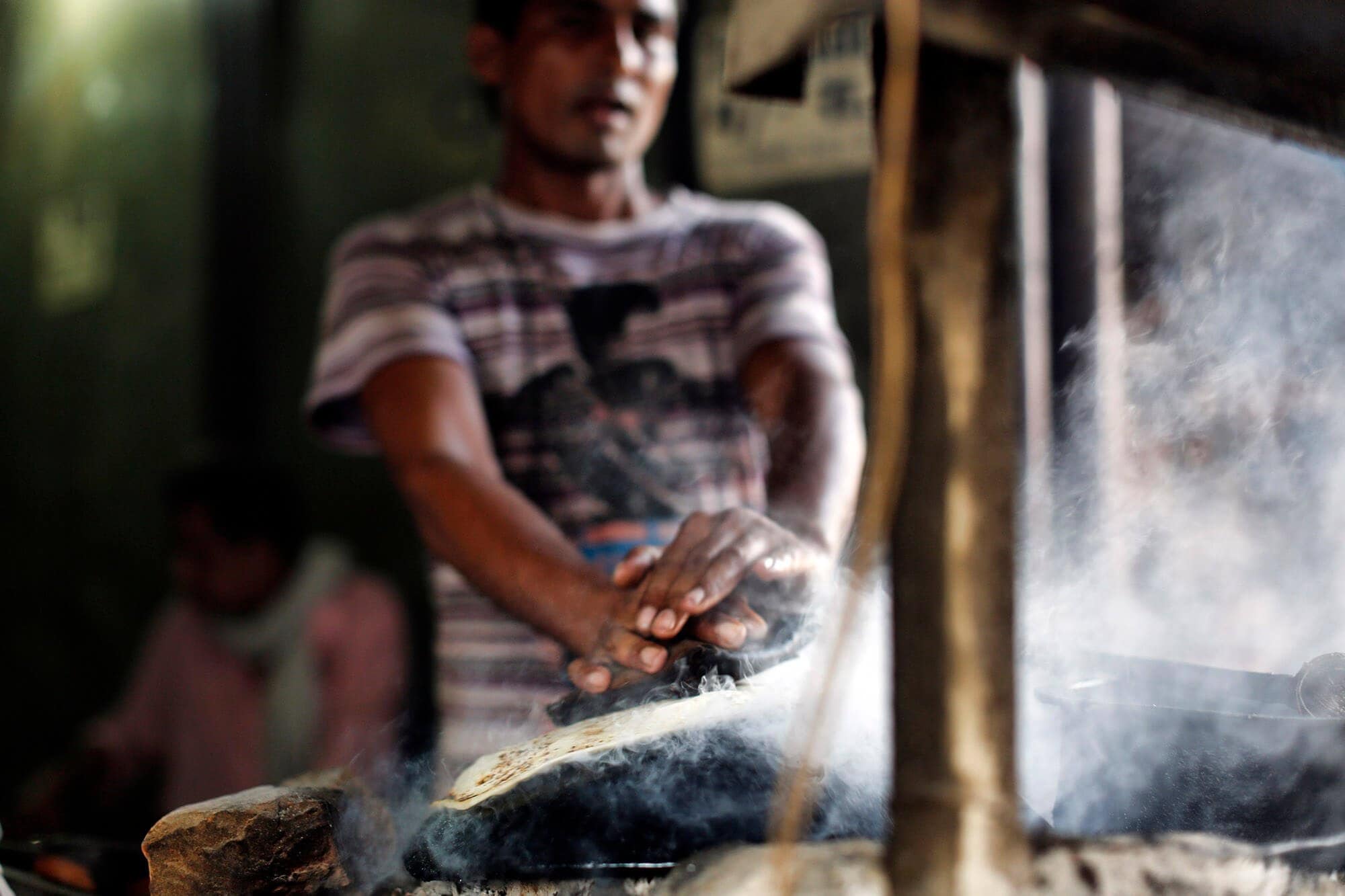 You'll be unsurprised to know that a fair few prospective travellers to India ask me about 'Delhi belly' and how to avoid it.
Personally, I think the concept of Delhi belly is a bit of a myth – or, at least, the idea that this is a problem specific to holidays in India. Travelling to any far-flung place with different cuisine, water, bacteria and general hygiene practises than we're used to in the UK carries some risk of sickness; to me, it's just an unfortunate side effect of being a curious traveller. However, after years of travelling (including a great many trips to India), I have got a fair few tricks up my sleeve. This is my, by no means fool-proof, guide to staying safe and avoiding travel belly in any destination…
Avoid alcohol on the plane and arrival
Sorry to be a killjoy but I'd recommend limiting your alcohol intake on your outbound flight and on your first day or two. Alcohol dehydrates you and combined with the dry air in a plane, the tiredness after a flight and getting used to a change in bacteria, it is understandable that your immune system can be low at the start of a trip. However, a drink in moderation is no problem at all.
Avoid rich food (at first!)
The majority of 'Indian' food (think Rogan Josh, Chicken Balti) in the UK is actually Bangladeshi and Pakistani with a little from Punjab in northwest India. However, a lot of Indian food in India is dominated by vegetables, coconut & lentils so is much lighter. I recommend avoiding the rich meaty dishes in the first few days and not over eating – get used to the more staple ingredients of Indian cuisine first. Having local yoghurt (curd is served at most hotels for breakfast) is a great food to get your stomach used to the change in bacteria.  If you're really worried then taking pro-biotics pre trip is a safe option too.
We highly recommend sampling a variety of 'streetfood' too…we'll only take you to tried and tested places so there will be no problem there.  If you want to explore yourself though just remember:  Make sure its hot and fresh if you're trying meat (heat kills germs) and make sure the locals love it – a queue is a good sign.  And avoid western chain restaurants…I find the cooking quality to be not great and personally think there is a higher risk of getting from a western chain dish left waiting for you compared to a fresh local dish.
Hydrate yourself
Personally (and I haven't yet consulted the science!) I think dehydration is the most common form of illness when travelling in tropical countries and when in India, people lump it in with Delhi Belly. As I mentioned above, you'll be naturally dehydrated after a flight as the air is dryer. All ETG vehicles come with a filtered water tank and reusable bottles so clean drinkable water is readily available. The drivers are keen to ensure you stay hydrated, too, and will provide hydration salts on request (as a precaution, I always use hydration salts in my first few days while travelling in heat, even after 13 visits to India).
A top tip that might surprise you: don't drink cold water – go for room temperature water instead. Apparently, the less contrast in temperature, the more your immune system is able to cope. I know room temperature water isn't as enticing as an ice-cold bottle but from my experience, there is a benefit – I haven't been ill on a trip to India in years!
(Note:  Make sure you only drink bottled water and be careful of salads outside of hotels and more refined restaurants).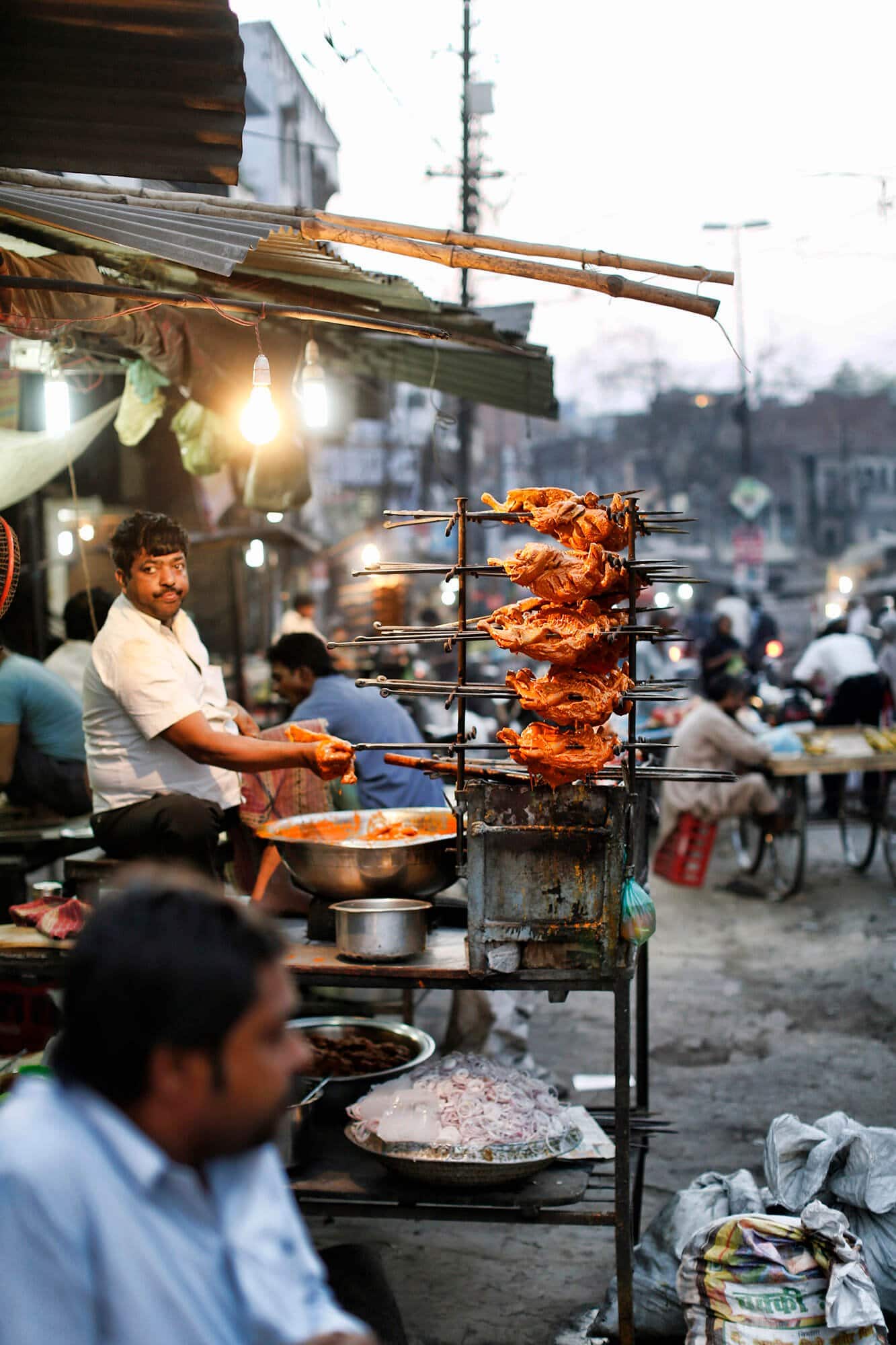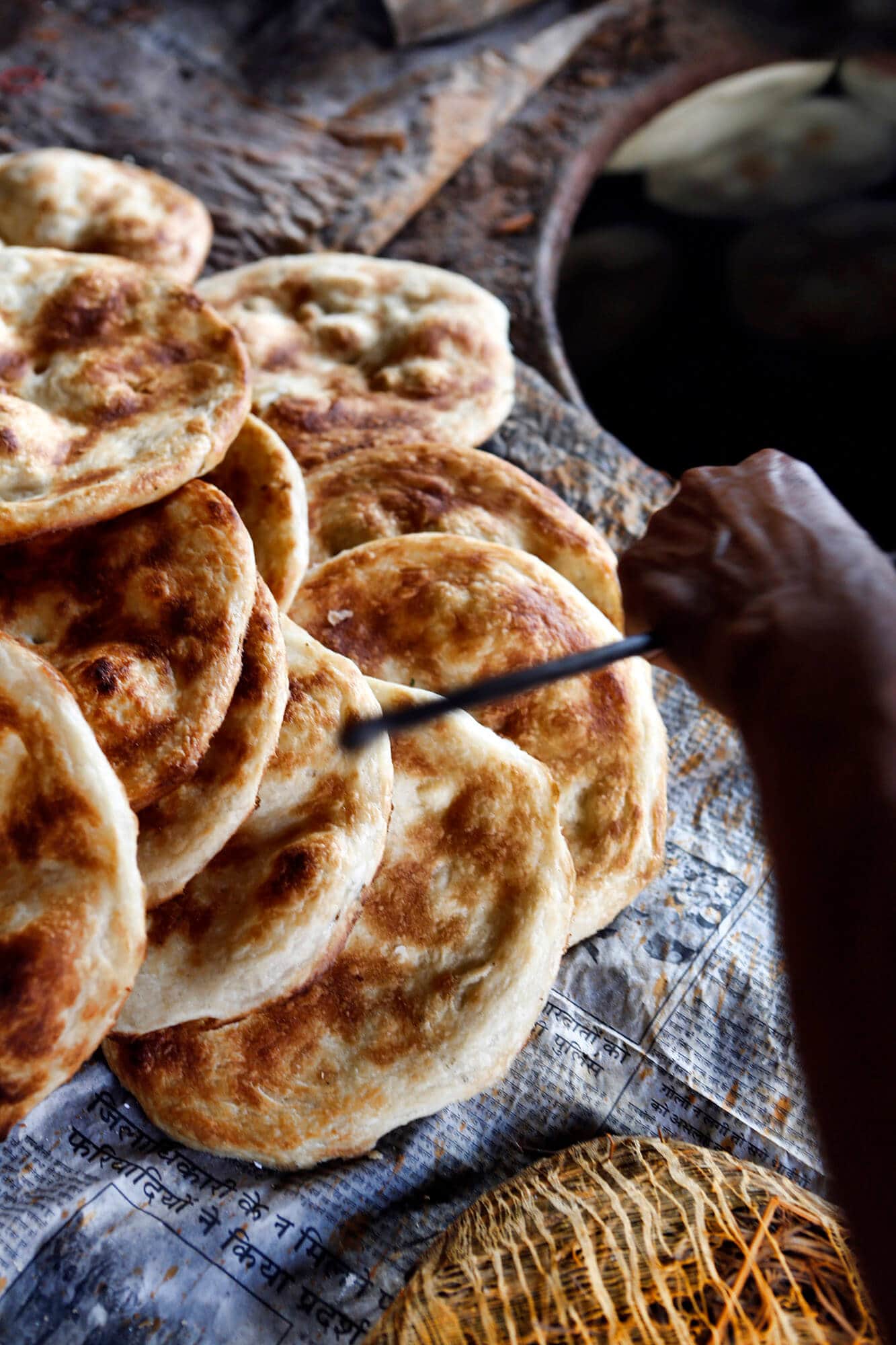 Wash your hands, use hand sanitizer, and sleep well
We all know these ones, but the most basic tips can often be the most effective. The more tired you are the lower your immune system. A couple of good quality nights' sleep at the start of your trip sets the tone for your adventure and boosts your immune system. This is one of the reasons we don't fill your first few days full of activities. All ETG vehicles come with hand sanitizer too so you'll have plenty in stock.
Monitor your use of air conditioning (particularly in tropical climates)
It is 35c outside; you have just had a stunning 6-hour trek through the Western Ghats, and all you want to do is stretch your legs out in your spacious vehicle and fill your lungs with the air-conditioned goodness. I totally get you, I'd do the same. But I'd advise thinking about the contrasts of temperatures. Too much drastic change between hot and cold is bad for the immune system and, since AC air is dry, can make you more dehydrated. Instead, why not get into your vehicle, open the windows and adjust to the temperature for a few minutes. Then put the AC on for ten minutes to cool down. Likewise, when you're back in the hotel room, wait a few minutes before putting the AC on and turn it off when you're cool.
Use tap water to brush your teeth (!!)
This is very much a personal recommendation, so I won't hold it against you if you don't abide by this!! Someone once told me about this technique and so far, it has worked for me. Initially, lightly brush your gums with tap water but don't swallow it. My theory is that your immune system gets used to a change in bacteria without overburdening it.
Don't rush around: less is more
There is so much to see in India that I'm afraid is simply impossible to see it all – so don't waste energy trying! A trip to India where you change location every night, covering vast areas and trying to see every monument, will be exhausting. You'll need a holiday when you get back to get over it! What's more, tiredness takes a toll on the immune system and increases the chance of becoming ill. Relax, don't rush and enjoy your holiday, because that is what it is after all.
CURIOUS ABOUT INDIA?
Head to our website to find out more about our holidays to India.
If you have further worries about India, why not check out this video where address the three most common concerns about travelling to India?
Alternatively, an India specialist is always on hand to chat if you would like some personal advice – you can reach us on 020 7924 7133 .

We don't believe in standing still. Watching the world go by through a window. Hearing it through the stories of others.
You want to be in it, out there. Asking questions and finding answers. Finding yourself in worlds unknown. Finding the path less trodden. Meeting people with a different story to tell.
Just ask why, what, how, who? We'll never stop helping you find the answers.
Our travellers come home with stories to tell, memories to keep and new ways of seeing their lives around them. That's what happens when you truly connect with a destination.
FREE YOUR CURIOUS SIDE WITH EXPERIENCE TRAVEL GROUP

FREE YOUR CURIOUS SIDE WITH EXPERIENCE TRAVEL GROUP