Seeking a honeymoon that is extraordinary and outside the box but don't know where to start? Don't worry, you've come to the right place. Whatever kind of experience you're after, whether an epic overland journey, off-the-beaten-track adventure or elevated beach break, this is the springboard to your (other!) perfect match.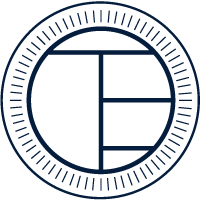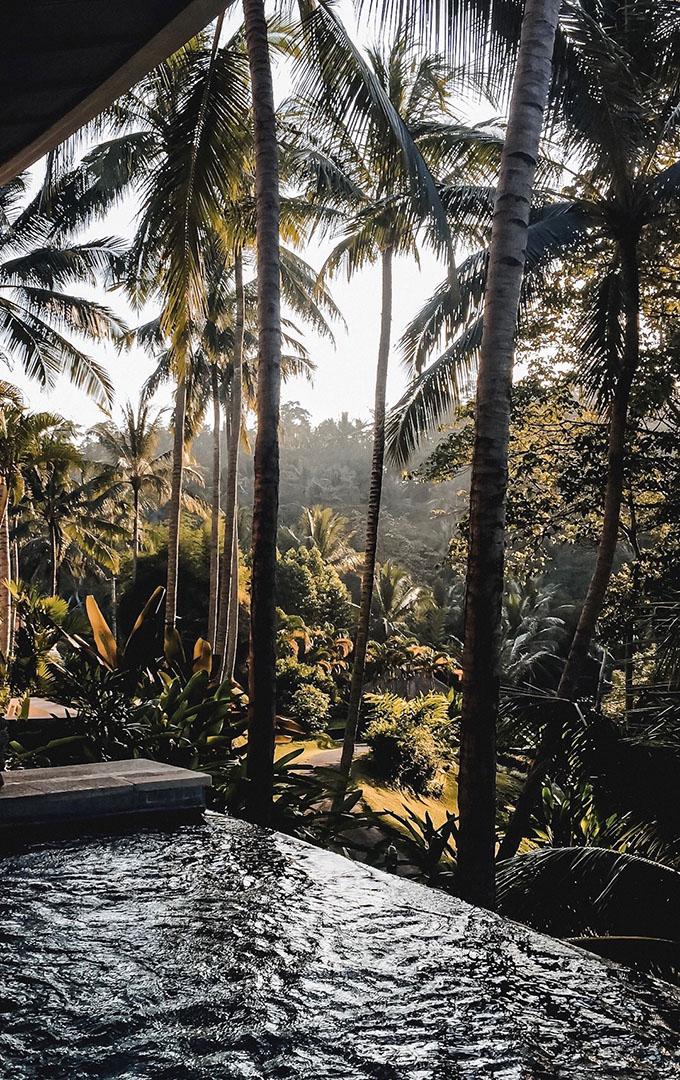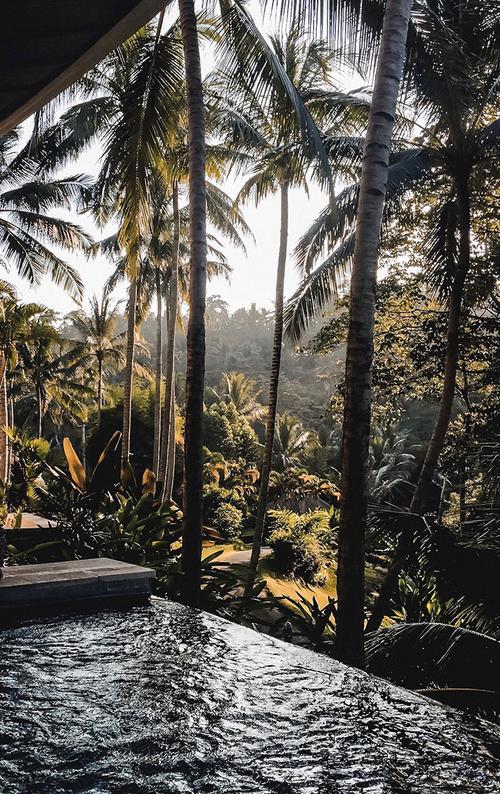 HONEYMOONS
BY ETG
We have a whole range of honeymoon ideas up our sleeves that will blow your mind! Forget 'anywherehot.com' and bland "5-star" hotels. Instead, think hidden wildlife lodges, overwater villas on coral islands and exotic and colourful cultural destinations.
Or imagine exploring the furthest reaches of the Indonesian archipelago, combining treks, remote islands, dormant volcanoes and some of the most remarkable diving on the planet. How about sampling the world's best street food in rural Vietnam or Cambodia before floating down the Mekong on an Art Deco-style river cruise?
Think thrilling adventures but with plenty of time to let the moment sink in and watch the world go by. Think honeymoons that make friends jealous and create memories for years to come.
Honeymoon Suggested Itineraries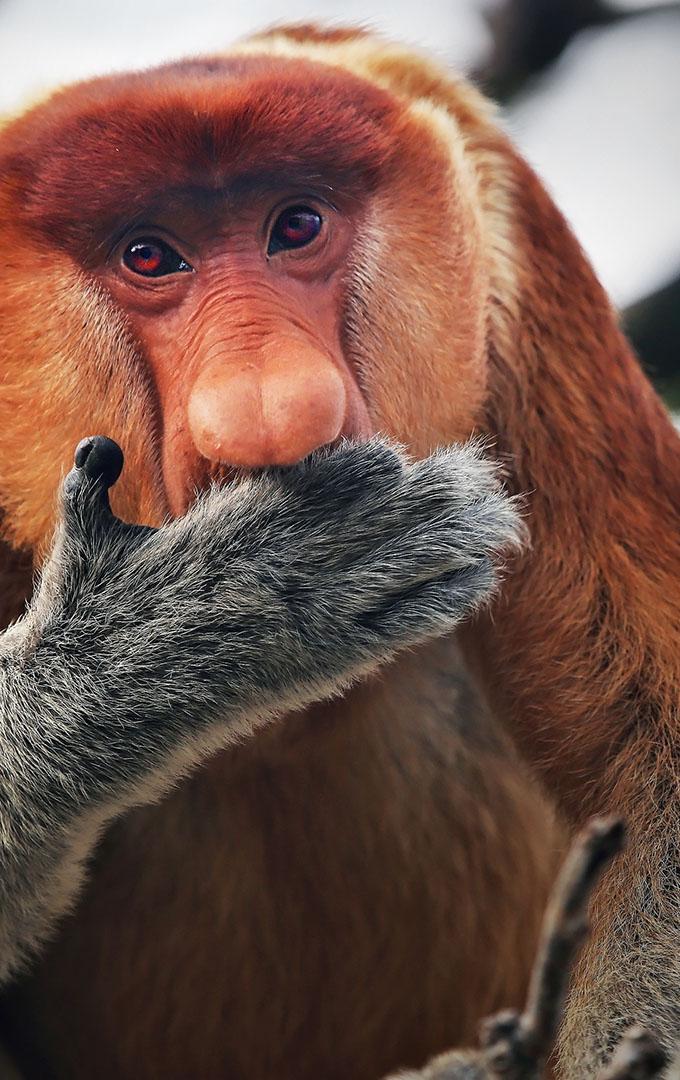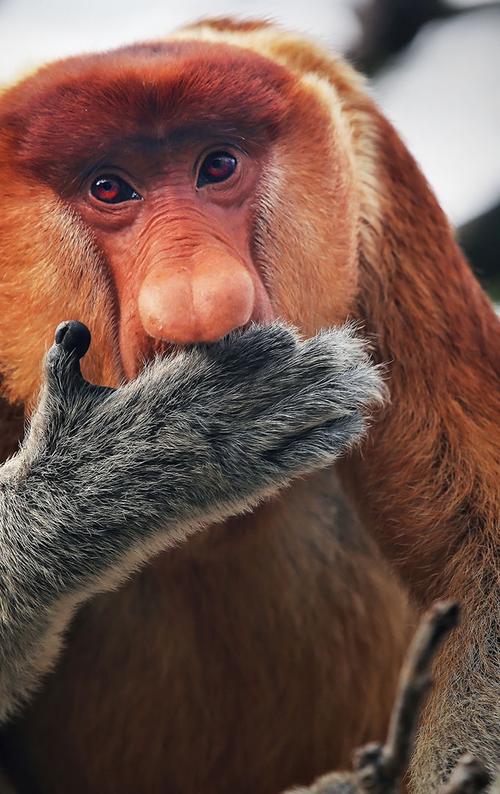 DELVING A
BIT DEEPER
Be warned – if your idea of a honeymoon is two weeks by the beach in an all-inclusive resort doing absolutely nothing, then we're probably not the right travel company for you. We should probably take that off the table straight away. If, however, you're the type of couple who wants to do something extra-special that stands out from the crowd then you've definitely come to the right place. The same holds true if one of you likes to be active and see and do as much as possible while the other needs a bit of peaceful R&R somewhere along the way. We know how to make this work because we've got years of experience in how to get the best of both worlds - and keep everybody happy.
We find that the initial honeymoon planning is best done on the telephone or face to face. We'll talk to you in depth in order to understand exactly what you are looking to get out of this holiday of a lifetime, what each of your interests are and the sort of budget you need to work with. And, most importantly, what's on your honeymoon bucket list!
Get a personalised itinerary
Have any questions? 1-888-577-8452 020 7924 7133
WEDDING LIST SERVICE
Many couples now choose to offer a honeymoon wedding list service rather than a classic wishlist at a nationwide department store - it's just that bit more exciting. We're happy to say that this is a free service that Experience Travel Group can help with!
How does it work? We send out an attractive card that can be added to the wedding invitation with all the information, for guests to contribute to if they so wish. We then send your guests a honeymoon voucher that they can give you at your wedding. We've found from experience that this service works really well; our friendly, helpful and knowledgeable consultants ensure your guests find the experience easy and simple.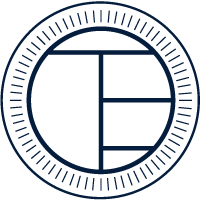 Where to go when?
Discover your definitive month-by-month guide to travel in Asia. It's not all about where's best weather-wise, though of course, that plays an important part. Our 'travel calendar' also includes cultural events, festivals and occasions that can elevate your holiday to new heights.
THE REVITALISE COLLECTION
Each trip features just two locations with stays in two carefully chosen, charming hotels. The holidays are sprinkled with enriching experiences and exclusive, complimentary extras. Rediscover your sense of wellbeing with space for discovery and time for yourself. Explore what makes a destination magical, without ever wearing yourself out. We're talking less transit, more treats.
HONEYMOON HOTEL INSPIRATION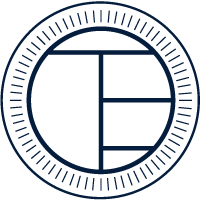 THE MAGIC OF TRAVEL WITH ETG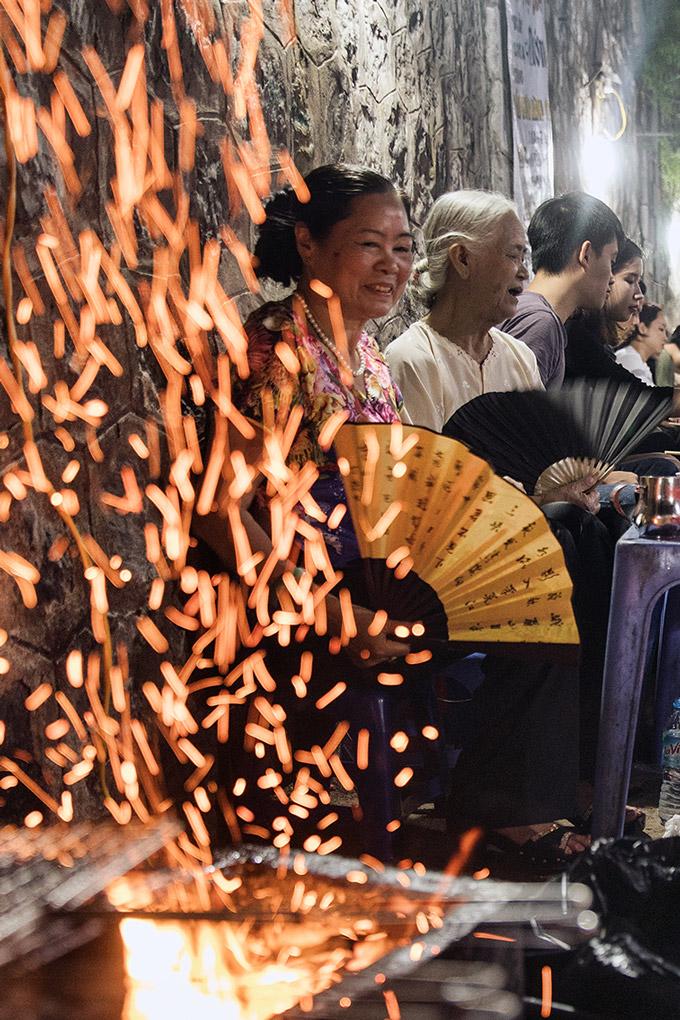 GETTING OUT OF YOUR COMFORT ZONE
Moments that challenge us often turn into lifelong memories. Every traveller will have their own "comfort zone" and way to push it: for some, it might be going on a long mountain hike, for others, it might be trying a dish you'd normally steer clear from. We're not necessarily talking about an intrepid adventure; only doing something that takes you completely away from the everyday.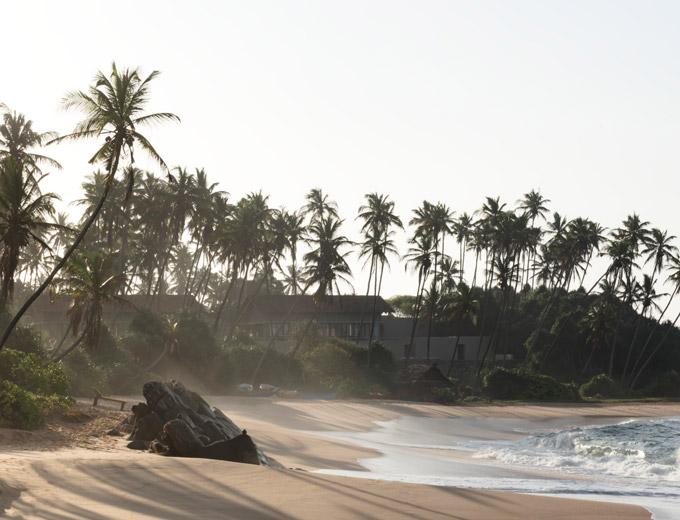 Time for discovery, time for yourself
Our holidays are privately guided, but we don't believe in rigidly planning every moment. You will always have plenty of your own space: to relax, unwind, and enjoy the destination at your own pace. Your trip can be as active as you like, as luxurious as you choose: it's all about finding a pace that's right for you.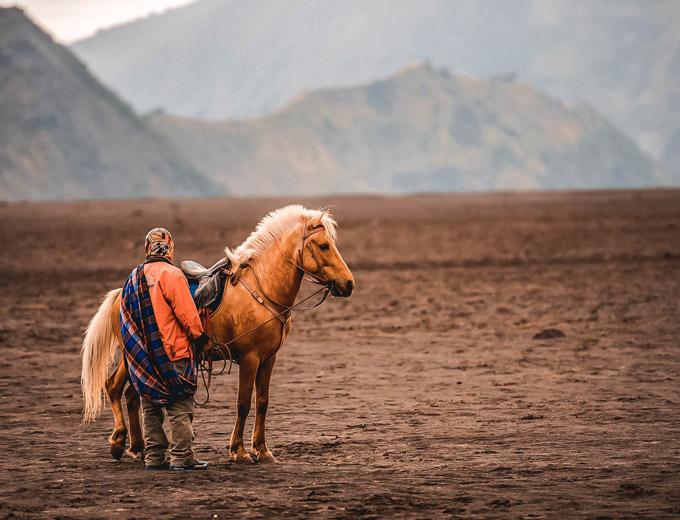 Chance encounters
Seeing an elephant outside a national park, waking up to monkeys knocking on your window, finding the best food you've ever eaten at an understated stall… These chance encounters are often the moments that make a holiday. Naturally, we can't force these special, unplanned moments. However, by taking you to the right places with the best people, we can certainly facilitate them.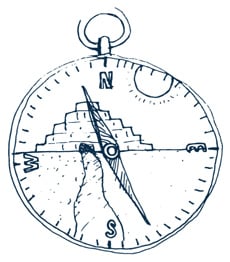 Why Holiday with Experience Travel Group?
Immersive
Experiences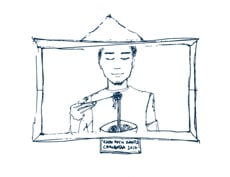 Immersive ETG holiday experiences let you genuinely connect to the people and places you visit. You'll learn as much about yourself as you do about them.
A secret
element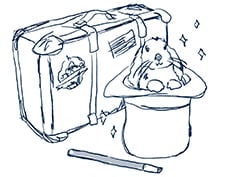 Sometimes you can know too much. Our holidays are specially designed to confound preconceptions and share magical, memorable, unexpected discoveries.
Travel
done right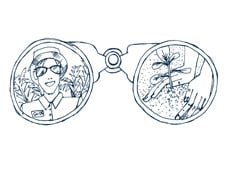 Our B Corporation certification, commitment to sustainability and 'give back' philosophy mean you can always be sure that every step you take is light. Ethical, mindful, guilt-free travel - travel done right
A thread of
luxury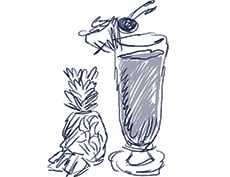 A thread of luxury that ties everything together. From beautiful boutique hotels to top-quality transport, to exceptional levels of service - whatever luxury looks like to you… it's yours