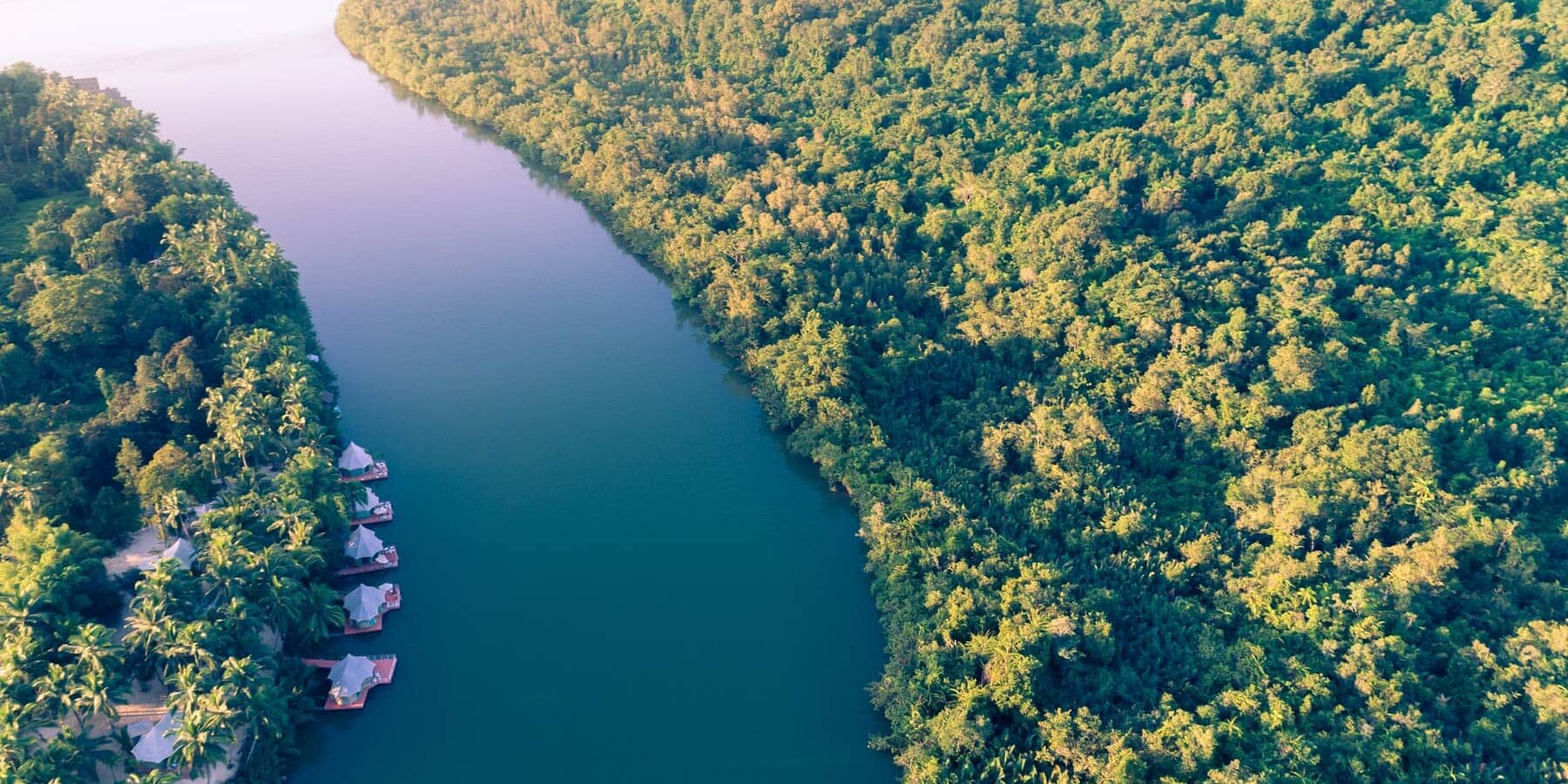 Did you know that there are over 100 beautiful coffee shops in Chiang Mai? Actual independent, trendy ones with endless varieties of great quality coffee. You could be in London, Stockholm or, actually, Chiang Mai.
If you google Chiang Mai, you might find pictures of temples and idyllic countryside made up of paddy fields and karst mountains, but now even the Lonely Planet describes it as a modern sprawling city….with coffee shops aplenty.
It can easily get plonked on your itinerary because that's 'where people go in Thailand.' But before putting together a holiday, we think it's worth spending a little bit of time to really have a think about what it is you're looking for.
We often get clients coming to us with a set idea regarding what they want to see and where they want to go – but is that research coming from outdated information and archaic images portraying places from 20 years ago?! That's not to say Chiang Mai is lacking reasons to visit it, but making sure it's aligned with your holiday expectations is more crucial than ever as Asia develops.
So, on that theme, we wanted to share some categories we feel may resonate with you and arm you with as much up-to-date, first-hand knowledge as you plan your next adventure. This way, you end up experiencing exactly what you had in mind… What more could you ask for from a holiday?
Are you looking for… .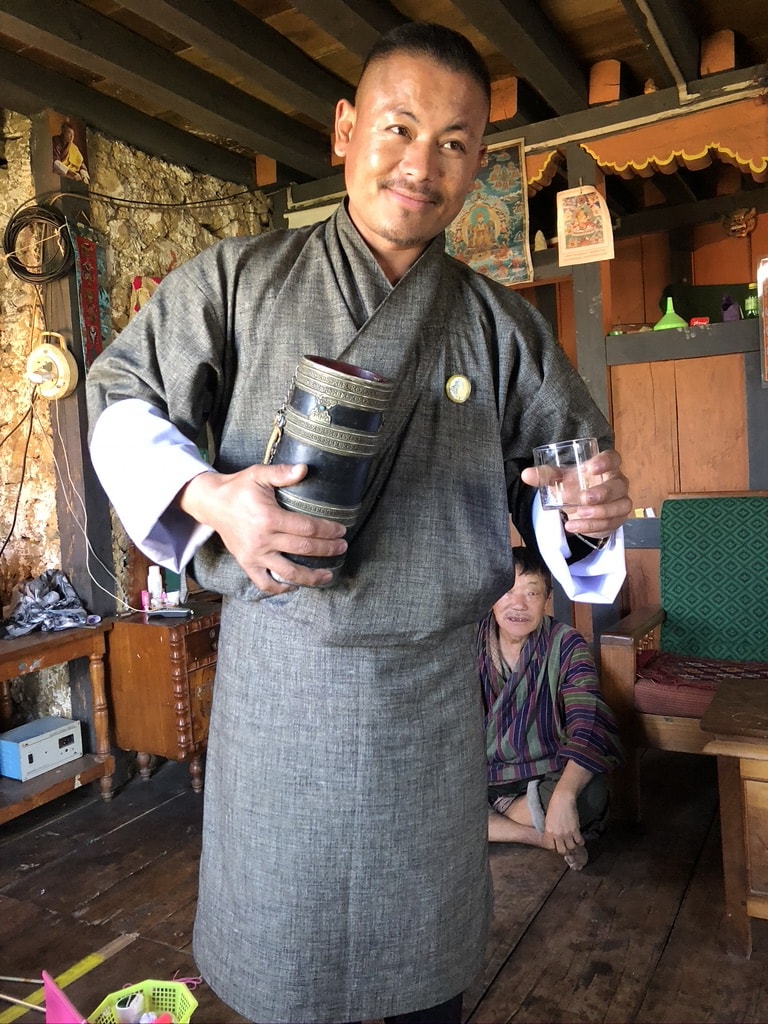 'TRADITIONAL' WAY OF LIFE
Without the fakeness
Ok, so you want to see a country's more 'traditional' way of life, and that's completely fair. This is something that is getting increasingly difficult as commercialisation of travel creeps further and further afield. The destinations below offer snapshots of what we in the West might consider a more 'authentic' traditional culture… whatever that means.
Visiting the Vedda people near Gal Oya National Park, Sri Lanka
Mahiyangana and Jaffna, Sri Lanka
Mongar and Trashigang, and most of the Eastern flank of the country, Bhutan
Villages like Chandelao and Narlai in rural Rajasthan, India
The area around Phayao or Phattalung, Northern Thailand
The Spice Islands of Sulawesi, like Ternate, Indonesia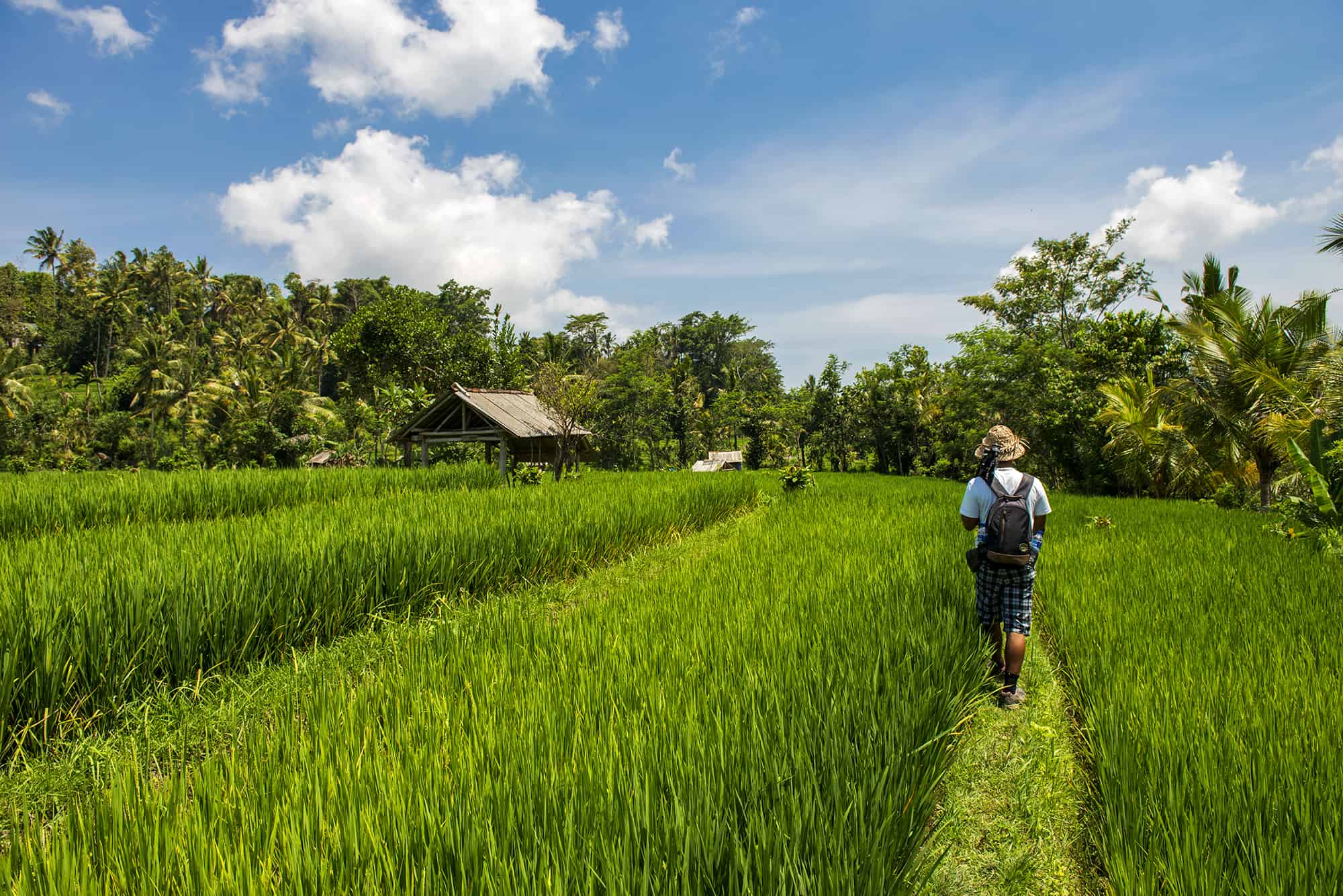 QUAINT LITTLE TOWNS/PLACES
That remain untouched by mass development (so far)
The locals don't want you to know about them. But we do. We know – like them – that these places are really special in an 'under the radar' kind of way. There will always be places travellers will relish but developers won't. And that's fine by us.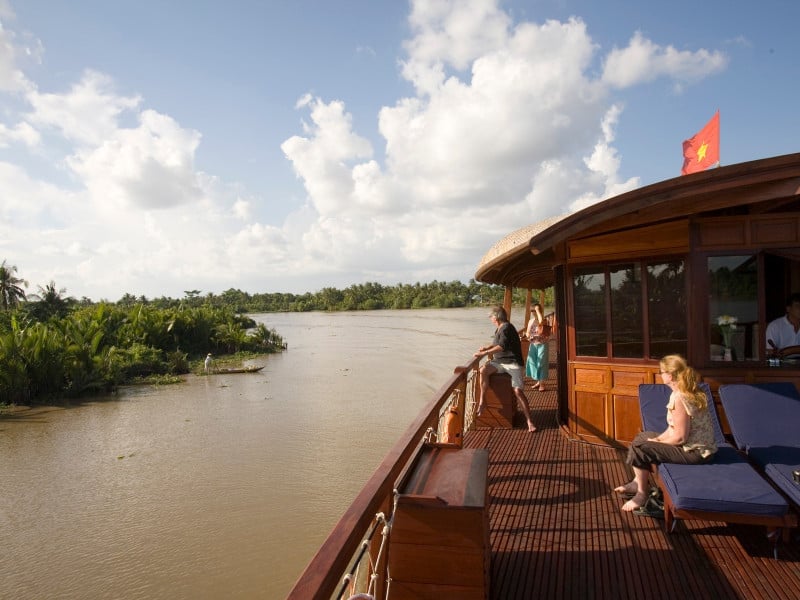 HOW TO GET RURAL
Without the faff
Sometimes you want to arrive somewhere and feel like you're 'in the middle of nowhere' … but not actually be in the middle of nowhere. A bit like the Cotswolds vs. the Outer Hebrides. Below are some wonderful rural spots that are accessible, yet still offer that remote and charming feel.
Koh Yao Noi and Koh Yao Yai, Thailand  
Anything about 15 minutes outside Luang Prabang, Laos  
Pretty much the whole of Bhutan (except inner parts of Thimphu)  
Notary's house and Ashburnham, Sri Lanka  
Jebel Akhdar, Oman  
Riverhouse Kerala & Neelambari, India 
Rajbari Bawali,  ninety minutes' drive from Kolkata, India  
Phu Chasai in Chiang Rai, Northern Thailand  
Azerai Can Tho (or Bassac Cruise), Vietnam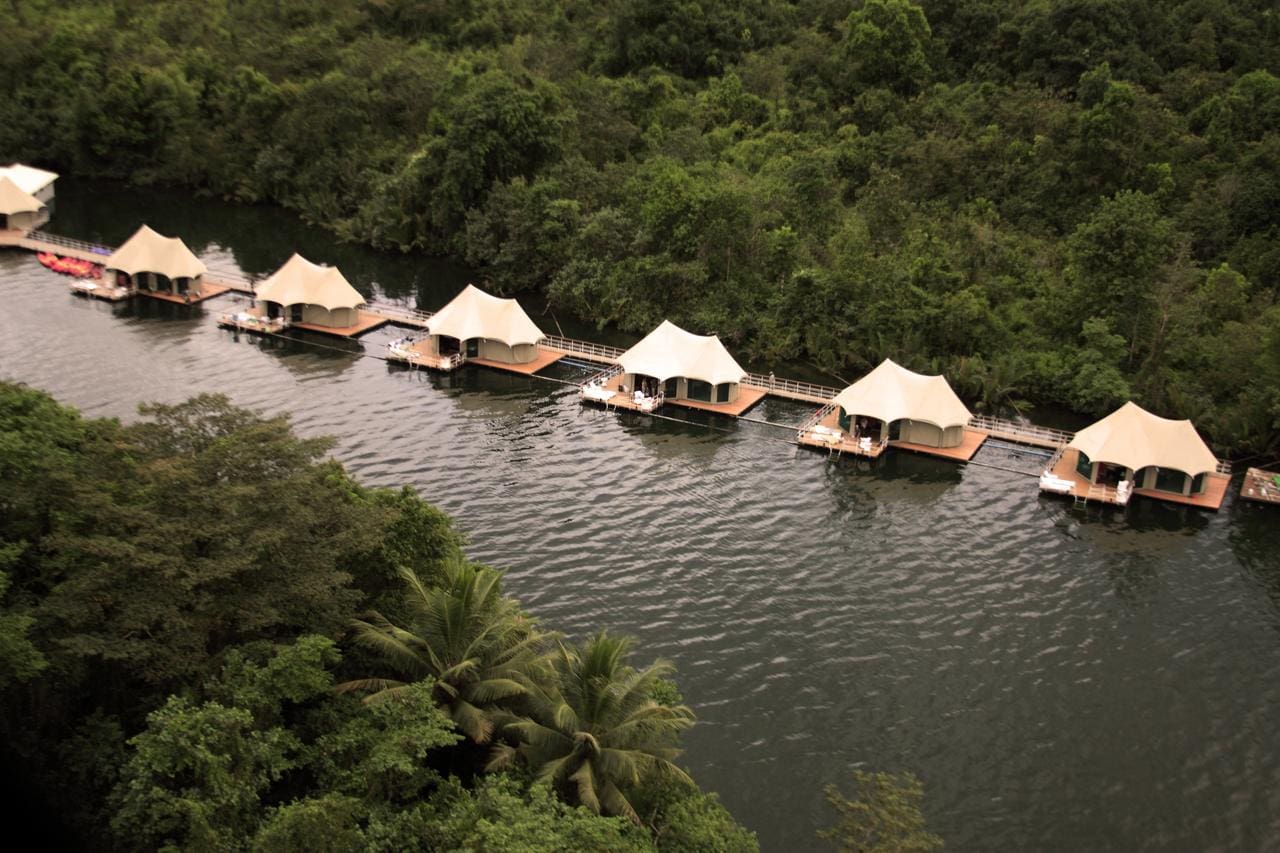 HOW TO GET
REALLY

RURAL

With the faff

Some faff can be worth it as the rewards are often much greater. These destinations offer a less polished tourism front, a simpler way of life and somewhere where time feels like it's passing more slowly…
Gangtey, Bhutan 
Muang La, Laos 
Anywhere on Sumba, an island just off Bali, Indonesia 
Gardenia Inn and Gangga Island in Sulawesi, Indonesia  
Koh Kood and Ko Pra Thong, Thailand  
Bhoramdeo Jungle retreat in rural Chhattisgarh, India 
Periyar Forest Bungalow in Kerala, India 
Ban Lung/Ratanakiri, Cambodia 
Phong Nga Caves,Vietnam 
Sapulot, Borneo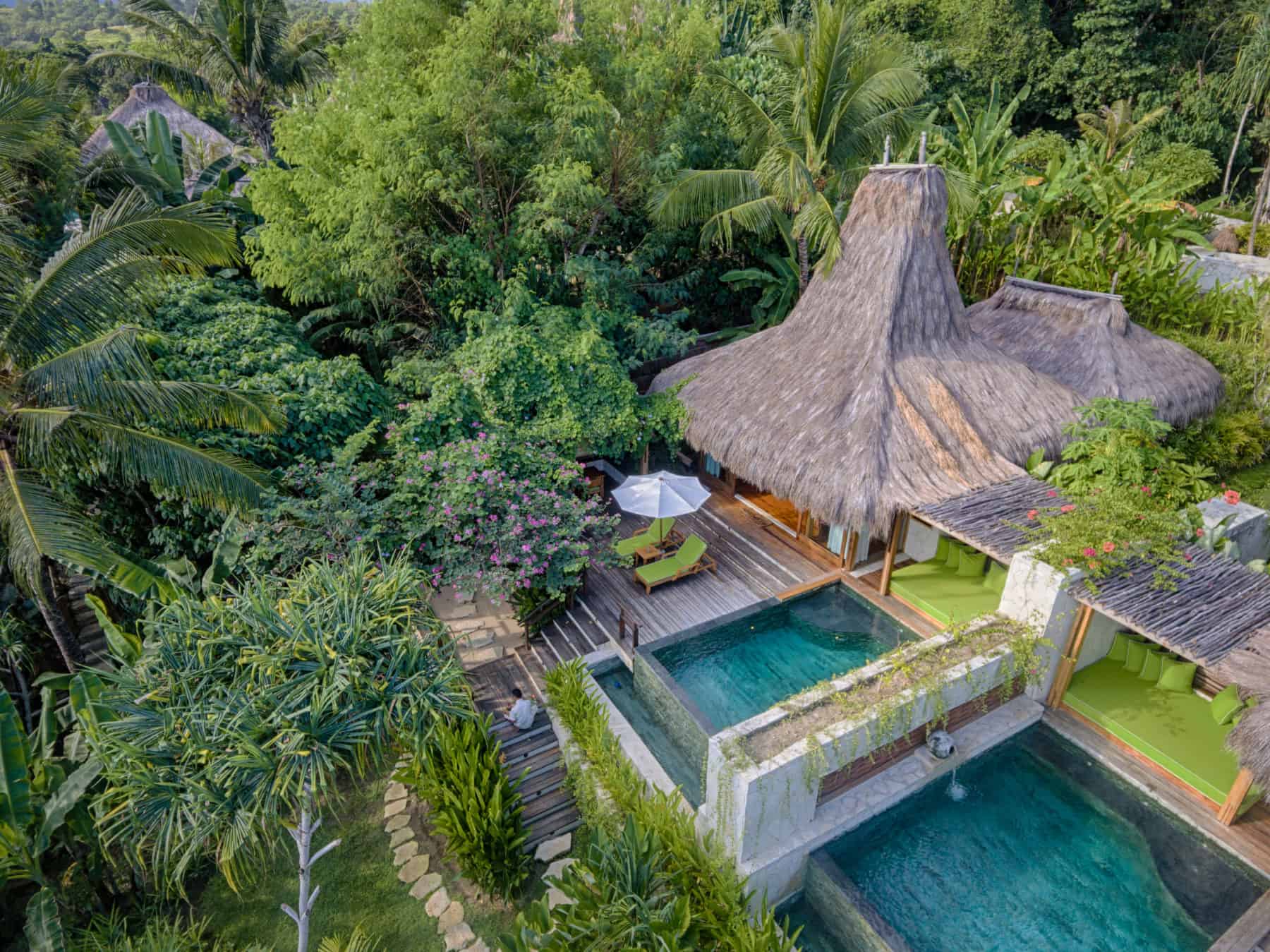 AN ABSOLUTE BEAUTY OF A HOTEL
BUT in the remotest of places
A whole army of these hotels exists, and no one should be made guilty to want to travel to them. Ultimately, the majority of Africa's safari tourist model is built like this. There really are some stunners out there and, trust us, they're worth the effort and money.
Song Saa and Shinta Mani Wild, Cambodia 
Nihi Sumba, Bawah Island Reserve and Amanwana, Indonesia 
Zannier Bai San Ho in Phu Yen, Vietnam 
Soneva Kiri, Thailand 
Six Senses and Amankora, Bhutan 
Six Senses Zighy Bay, Oman 
Amanbagh, Six Senses Fort Rajbara, Ahilya Fort and Jalakara, India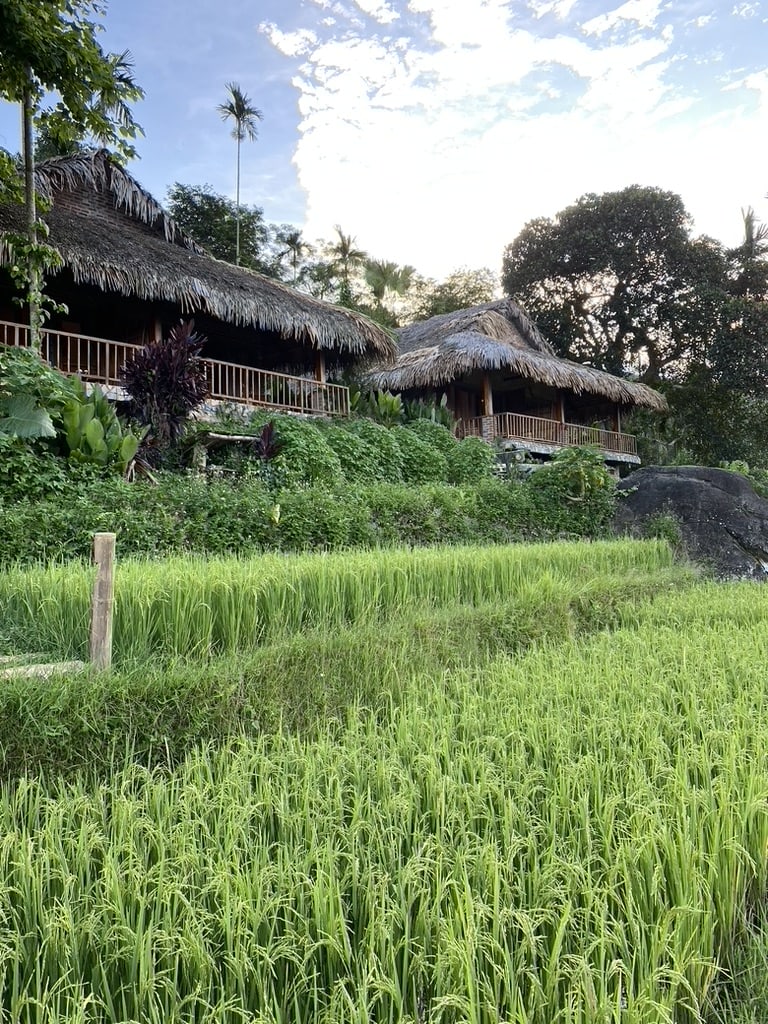 AN ABSOLUTE BEAUTY OF A HOTEL
BUT in the remotest of places, AND without the steep price tag 
Rare gems, but they do exist – you just need to know where to look. Thankfully, that's our job. Let's not pretend that these options cost $10 a night; that's you romanticising your backpacking days. However, these lovely properties all offer value by the bucketload.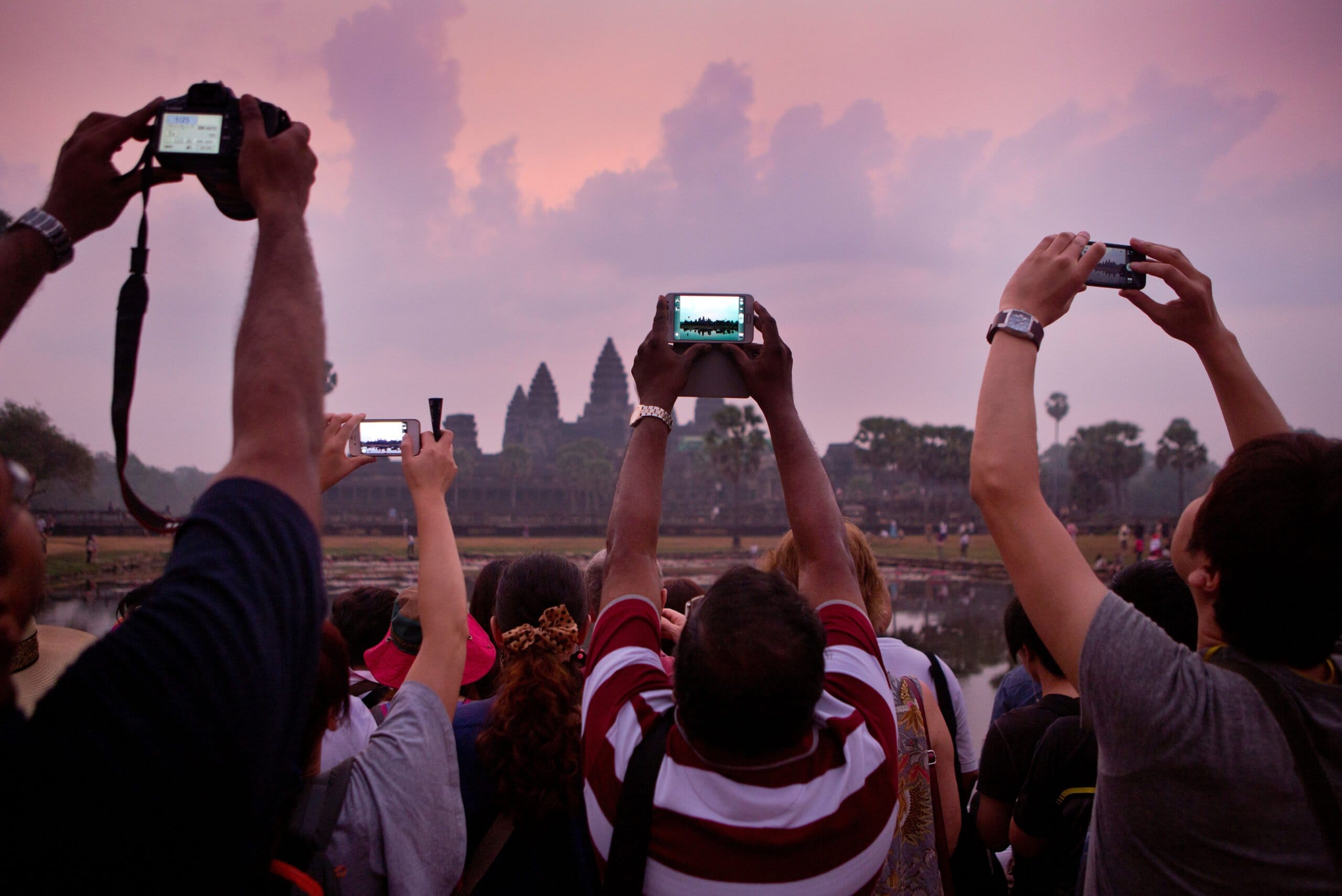 MORE DEVELOPED
Than you might think
Some of these places are perhaps guilty of dining out on nostalgia and stock imagery portraying scenes that don't quite exist anymore. However, don't strike them off. Just get clever, do the research or talk to us…
Siem Reap, Cambodia 
Seminyak, Yogyakarta and Ubud, Indonesia 
Chiang Mai, Thailand 
Thimphu, Bhutan 
Hoi An, Vietnam  
Parts of Sri Lanka like Galle, Mirissa, Hikkaduwa and Unawatuna  
Phu Quoc Island, Vietnam 
The backwaters of Kerala, India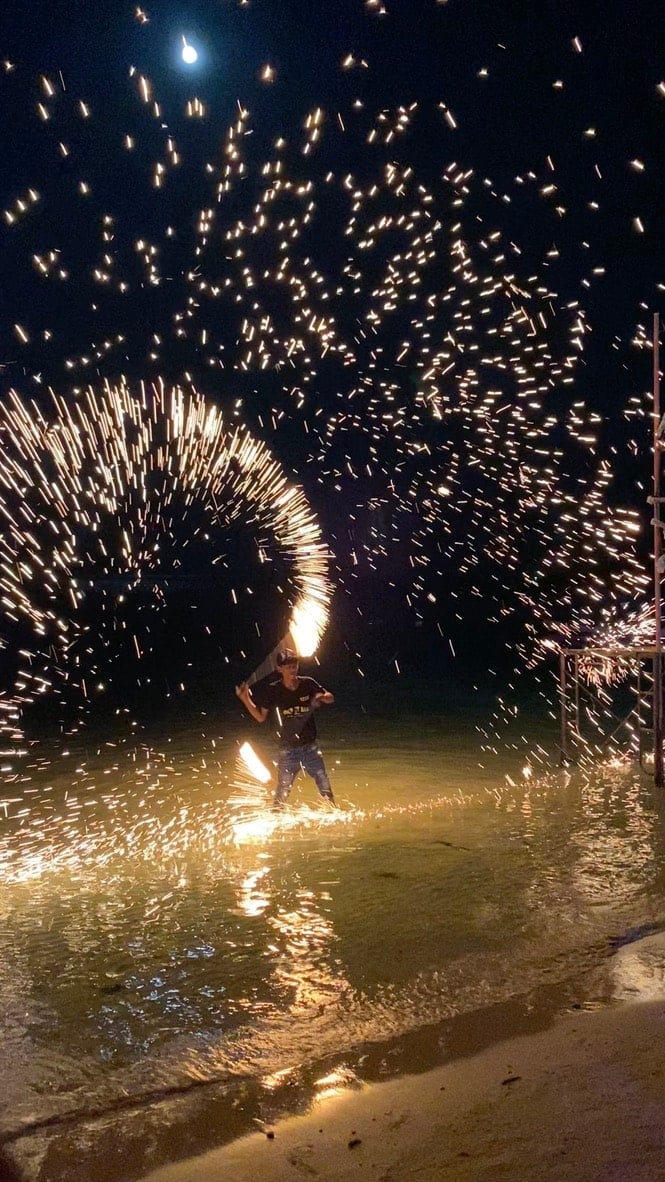 ARRRGHHH, BACKPACKERS!
We've all got the Singha t-shirt
Ok, ok, we hear you, they were fun when you were 18, but maybe not so much now. However, sometimes it's ideal to be 'close to' backpacker areas if you're taking your older kids away with you (who may offer lots of eye-rolling if you take them to truly the middle of nowhere). So avoid or stay close by, the choice is yours…
Kuta and Gili Isles in Indonesia 
Haad Rin, Koh Phangan and Ao Nang in Krabi, Thailand 
Hikkaduwa and Hiriketiya, Sri Lanka 
Vang Vieng, Laos