Seeking something new and extraordinary, but not sure where to start? You've come to the right place. Whatever kind of experience you're after, from an epic rail journey to a family-friendly adventure or an elevated beach break with your 'bubble', this is the springboard to your next great travel story.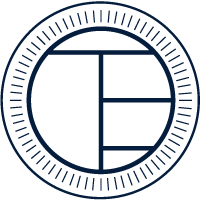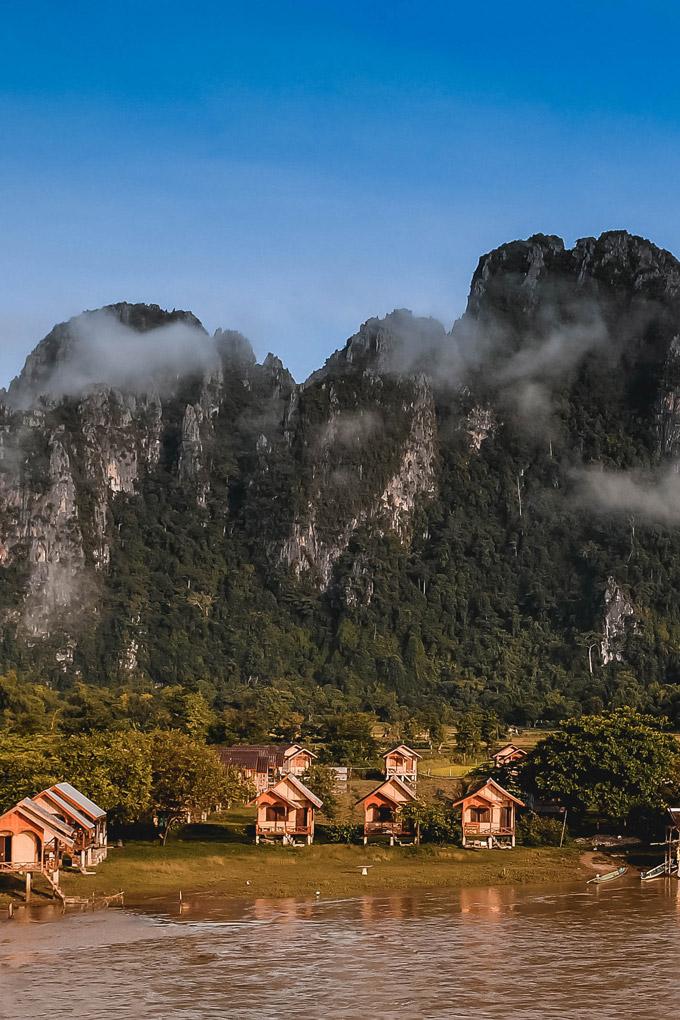 Where
to begin?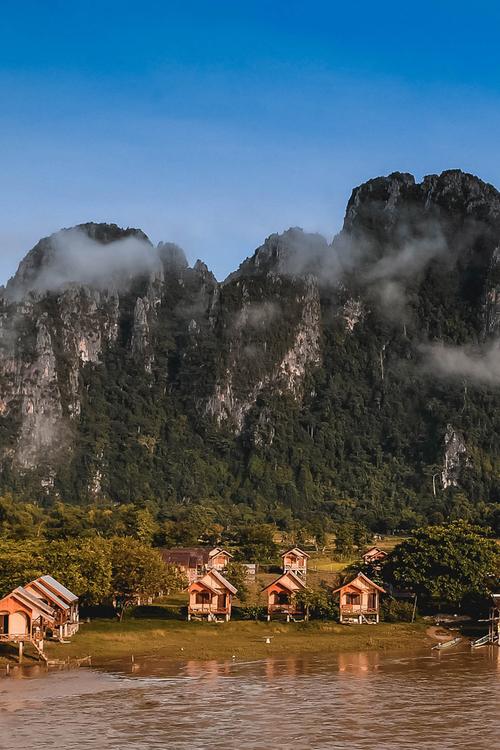 For curious travellers open to all kinds of remarkable trips, discover six holiday ideas our travel team are loving right now. The theme of the moment is 'slow travel', where we make sure every step of your journey counts.
Perhaps you've got the when, but not the where? Take a look at our travel calendar for month-by-month suggestions on where to go throughout the year.
If you've got a country in mind, but need to flesh out the details, our experts have written these helpful insider guides to many of our favourite destinations in Asia. They're compact, complimentary, and brimming with insights only seasoned travellers are privy to.
Alternatively, if it's a family getaway you seek, our family travel page is full of tips and inspiration for holidays that get everyone excited, from pool-obsessed little ones to the most jaded of teenagers. It also delves a little deeper into our unique family travel ethos, developed through years of experience organising trips for clients' families, as well as our own.
TRAVEL SLOWLY
When we can travel again, we think travelling slow will be the way to go. We don't mean staying in one place, but allowing the time and space to soak up the atmosphere, immerse in your surroundings and connect with people you meet along the way. Any of these trips could be adapted to suit you in any way you like. But remember: travel slow to experience more.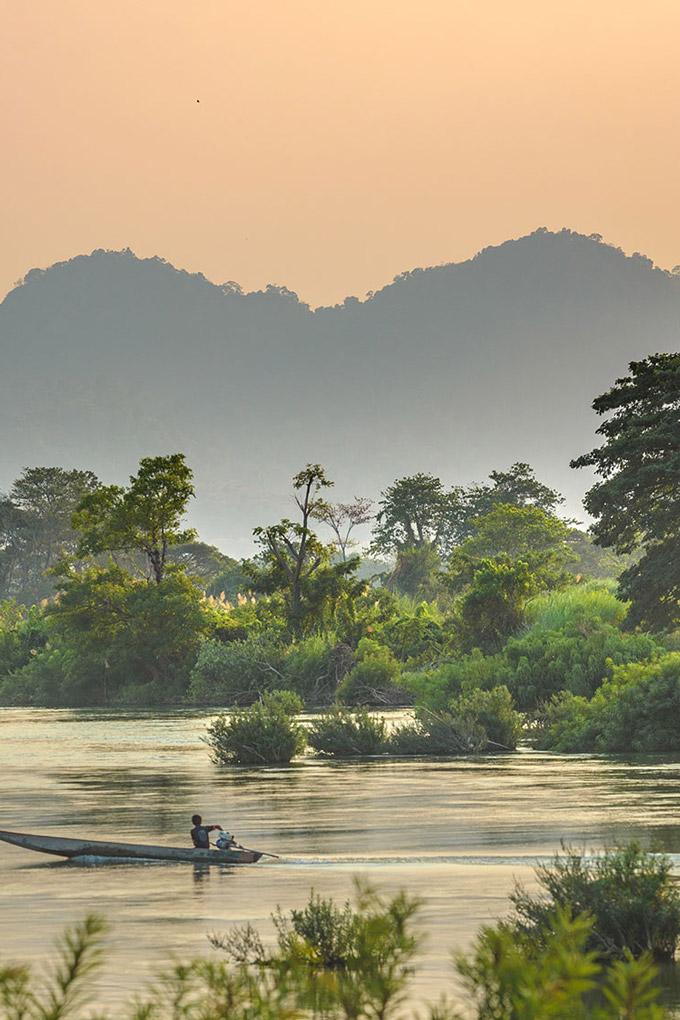 REVITALISE HOLIDAYS
BY ETG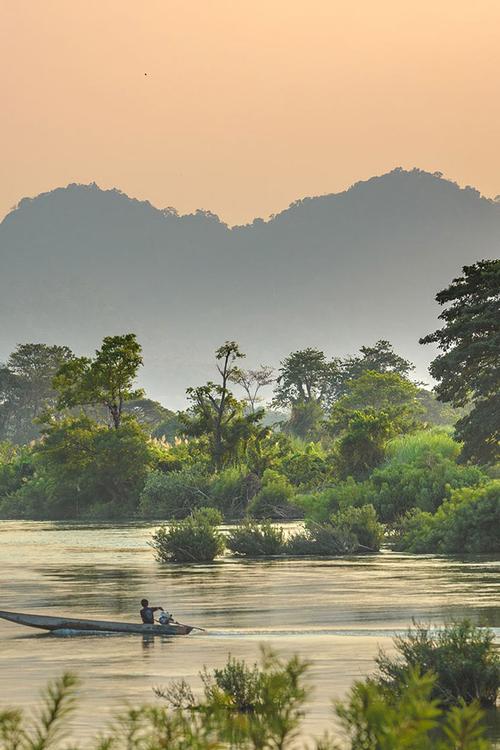 For this new era in travel, we're paving the way for a different kind of restorative holiday. Revitalise is a collection of eighteen trips that capture the essence of an ETG holiday - discovery, connection and authentic experiences - with a holistically relaxing twist. Rather than dashing in and out of planes, trains and automobiles or box-ticking famous sites, we've slowed down the pace. Whether it's an immersive safari, a gentle cruise on the Irrawaddy River or a wellness escape in Sumba, the aim is to reflect and revitalise, while still engaging with the world around you. Choose from six themes and start dreaming; this is the kind of relaxation every curious traveller needs.
Popular Revitalise Holidays
SAFARI AND SOUTH COAST CHARM
Follow the curve of Sri Lanka's southern coastline from Gal Oya, an immersive national park brimming with unique experiences, to the Last House in Tangalle, a beachside hotel at the end of a long stretch of sand. By taking in these two remote locations, you will get a sense of the island's dazzling natural wealth at just an inch off the map from the well-trodden path.
Timeless Thai Terrains
Often in Thailand, travellers feel the need to rush around and tick off the sights. But by focussing on just two contrasting regions, this holiday will help you discover the culture and extraordinary beauty that the country is known for. In the first, you can explore temples and jungles by day then return to the authentic countryside by night; in the second, experience the ultimate Thai beach escape.
Beauty of Bali, Kings of Komodo
Indonesia is home to thousands of islands of infinite possibilities, with landscapes that feel beyond this earth. This holiday encompasses two fantastic hotels in Bali and Komodo. Each property feels off-the-grid but is surprisingly simple to reach, and offers stunning surroundings with the opportunity for once-in-a-lifetime encounters with the natural world.