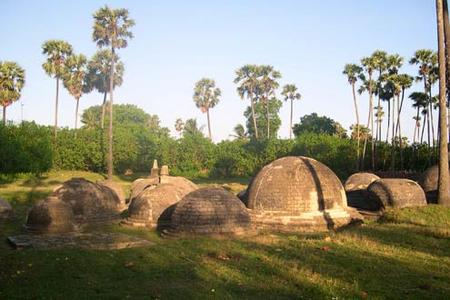 Travel in the North of Sri Lanka is a true adventure. The islands around the peninsular are particularly interesting and the intrepid traveller will be rewarded with a fascinating insight into this historic region of the country. The peninsular consists of Jaffna town itself with its crumbling but beautiful buildings; the wider countryside characterised by the palmyra tree and the unique agriculture of the region and the islands of Kayts, Delft and Nainativu
The northern peninsular has very modest infrastructure outside of Jaffna town. If you want to visit this fascinating, vibrant and beautiful area, please contact us. We will be able to discuss options with you and help you discover the best of the region. There is a lot worth seeing!
The North of the country was the area that was most affected by the former conflict and remains, by far, the least developed for tourism. However, with the advent of peace the region is slowly becoming more accessible.
HOLIDAY Ideas INCLUDING THE NORTH of Sri Lanka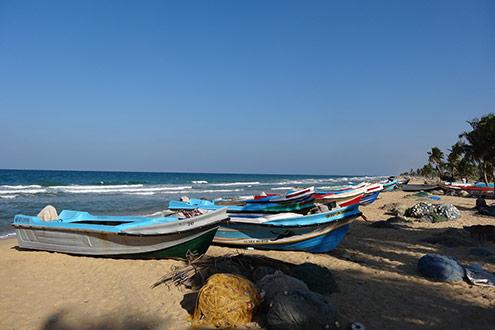 Sri Lanka's Undiscovered North & East
A comprehensive tour of Sri Lanka's North taking in The Jaffna Peninsula, Wilpattu National Park and beach time in Trincomalee.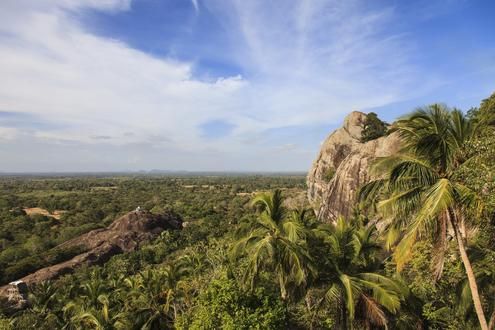 Sri Lanka's Adventurous North
Explore some of Sri Lanka's lesser known highlights in the little visited northern regions.
Download your free Sri Lanka travel guide
Your information is 100% safe with us and will never be shared with any third parties.