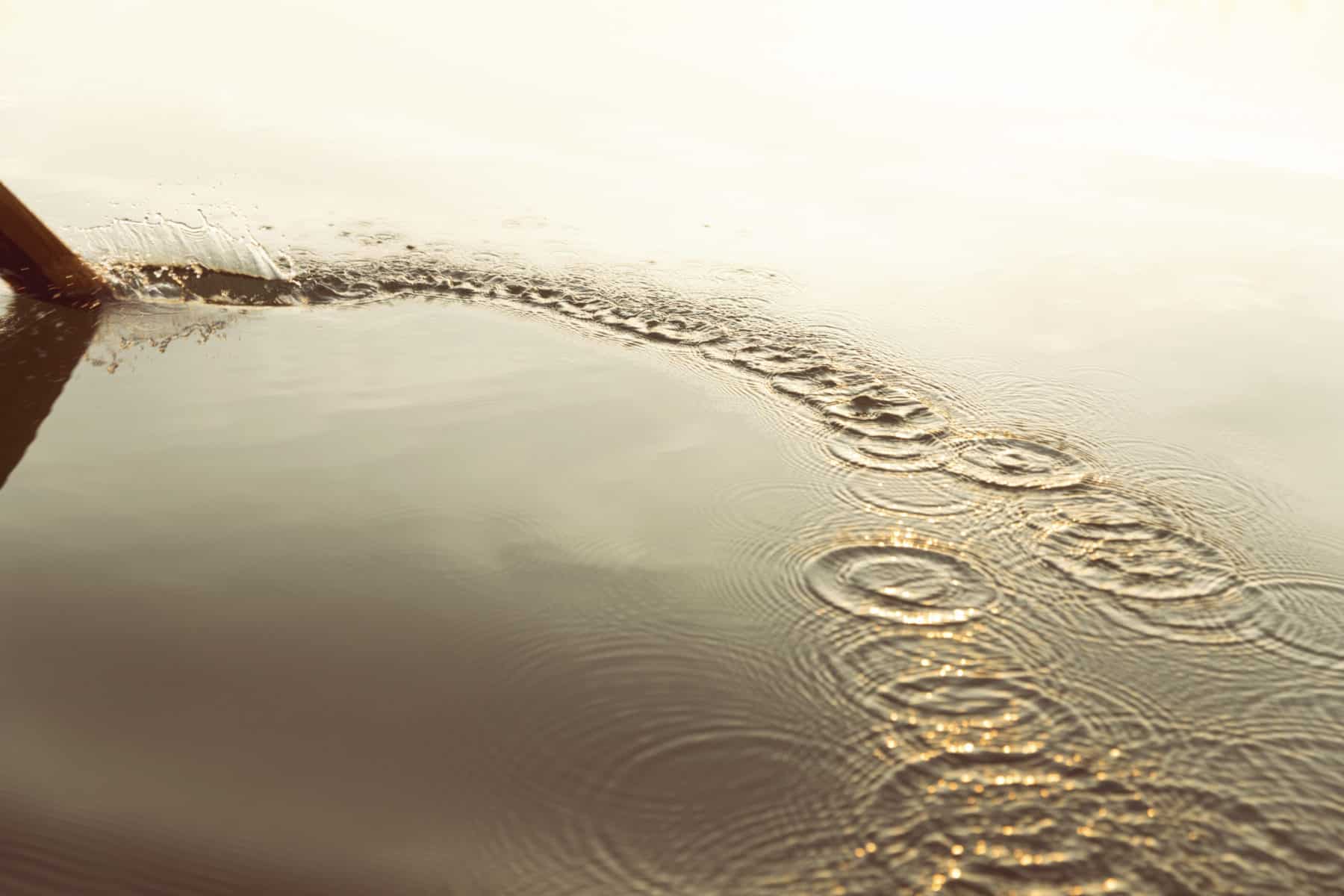 Is Travelling to India Worth It?
8 Reasons to Visit India from an India Sceptic
Many travellers are apprehensive about travelling to India and don't think it is worth visiting for a relaxing and adventurous holiday. The scenes depicted on TV and the stereotypes people collect about the country can be off-putting for those used to relaxing beach destinations – and Hazel was one of them. 
Having heard it was noisy, dirty and busy, Hazel didn't think that India sounded like a place you could have a relaxing holiday at all. However, her son James is one of the resident India specialists here at ETG – and he was determined to change her mind. 
Suffice it to say she is very, very glad she gave it a go and wants to spread the word about holidays to India, particularly for those fellow India sceptics. …Here are a few reasons why nervous travellers why they absolutely have to see India for themselves.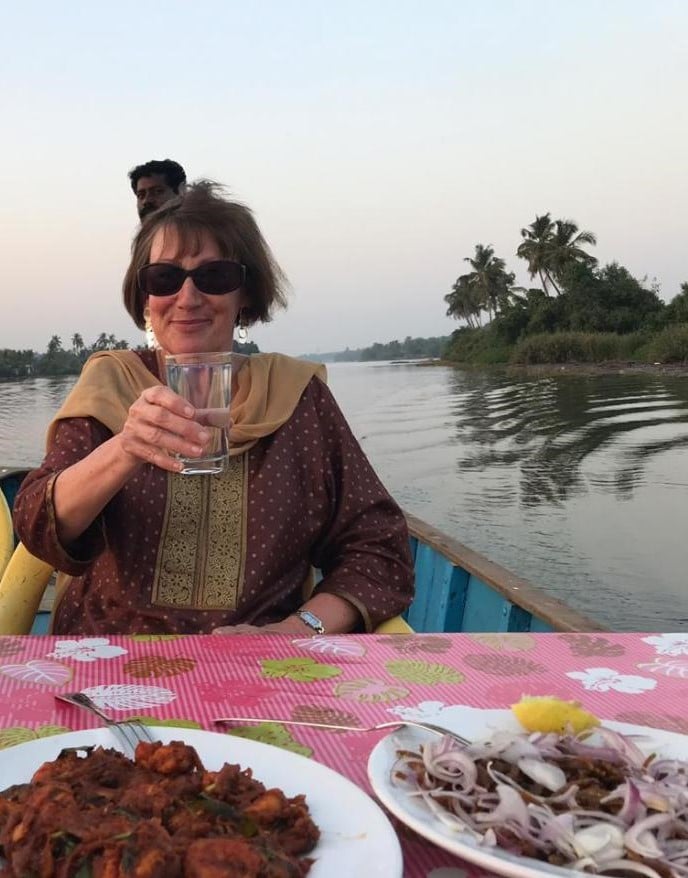 1. Push Comfort Zone Boundaries
While holidays should be a time when you can relax and unwind, they should also bring you something new, and visiting India is exactly that. "It was definitely out of my comfort zone," Hazel tells me, when I called for a chat a couple of weeks after she returned from her travels in India. "I wouldn't have chosen it myself. But I knew my husband wanted to, and James said we'd enjoy it."
James didn't just 'say' they'd enjoy it. James was convinced they'd enjoy it. In fact, his parents originally came to him to ask about travelling to Sri Lanka, and James told them, point blank, that they had to go to India instead.
DISCLAIMER: ETG believes you can have an equally fantastic holiday in Sri Lanka and India. James does not specialise in Sri Lanka and is biased towards his own country of expertise. However, we've got to give it to him – his passion for and knowledge of India is unparalleled. If you are interested in a holiday to India, you need to talk to him.
2. Find the Relaxing Pockets of India
So many of our clients share Hazel's concerns, and I was curious to know how she got this perception of India. Was it the news, stories from friends? "Yes, absolutely. I think it just builds up over time," she muses. "It had just never been on the list of places I want to go. I thought, 'I want a relaxing holiday,' and I didn't think you could get that in India."
Knowing his parents' limits, James didn't throw them in at the 'deep end', so to speak. He chose to organise their trip to the sleepy southern state of Kerala, which defies the stereotypical depiction of India. Instead of hectic, Kerala is peaceful; you can have a holiday here that feels exotic, but restorative, calming and connected with nature. "James said that Kerala was a good introduction to India," Hazel recalls. "We started in Cochin, which was great as it's nothing like the massive cities up north, but still there are so many interesting things to see."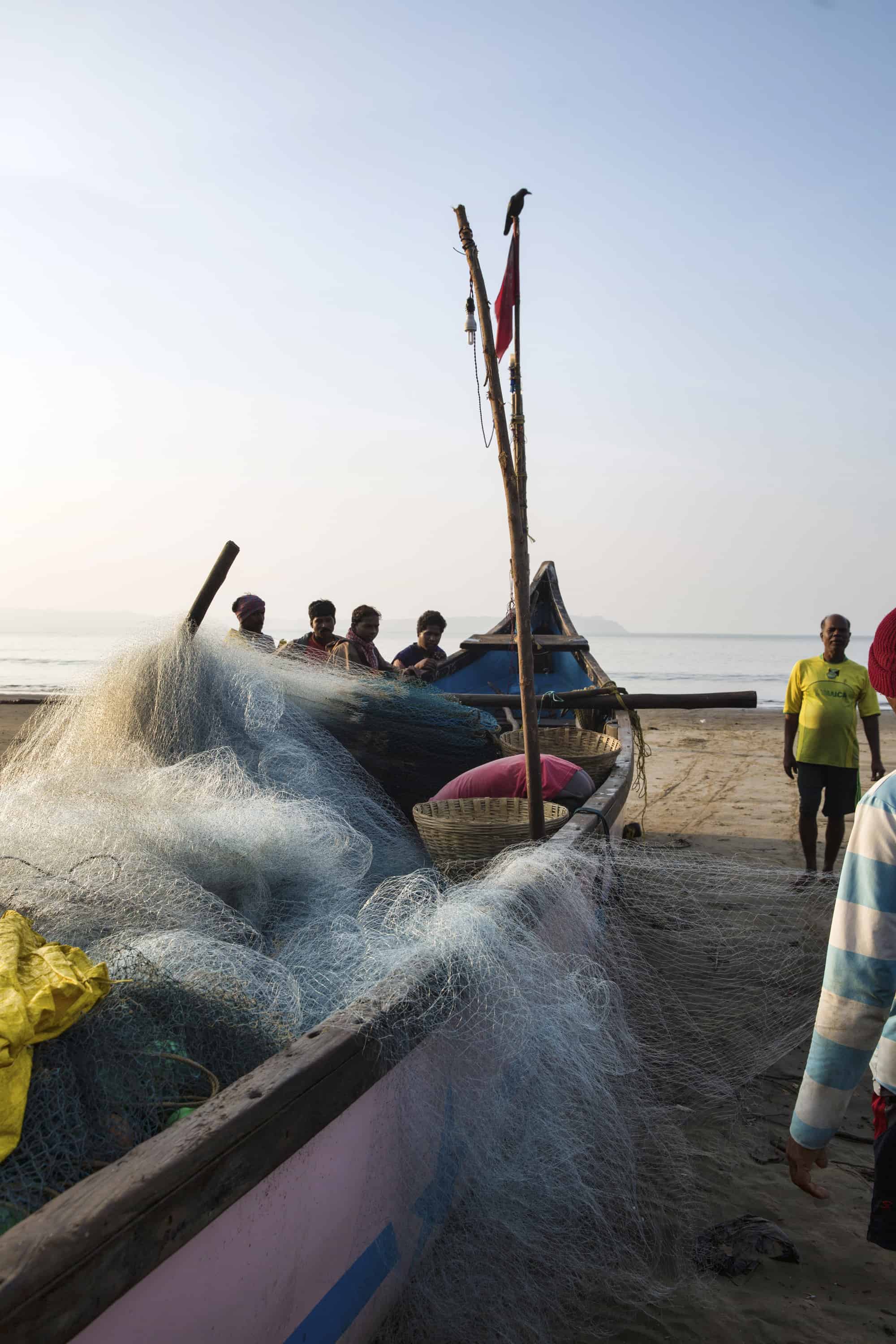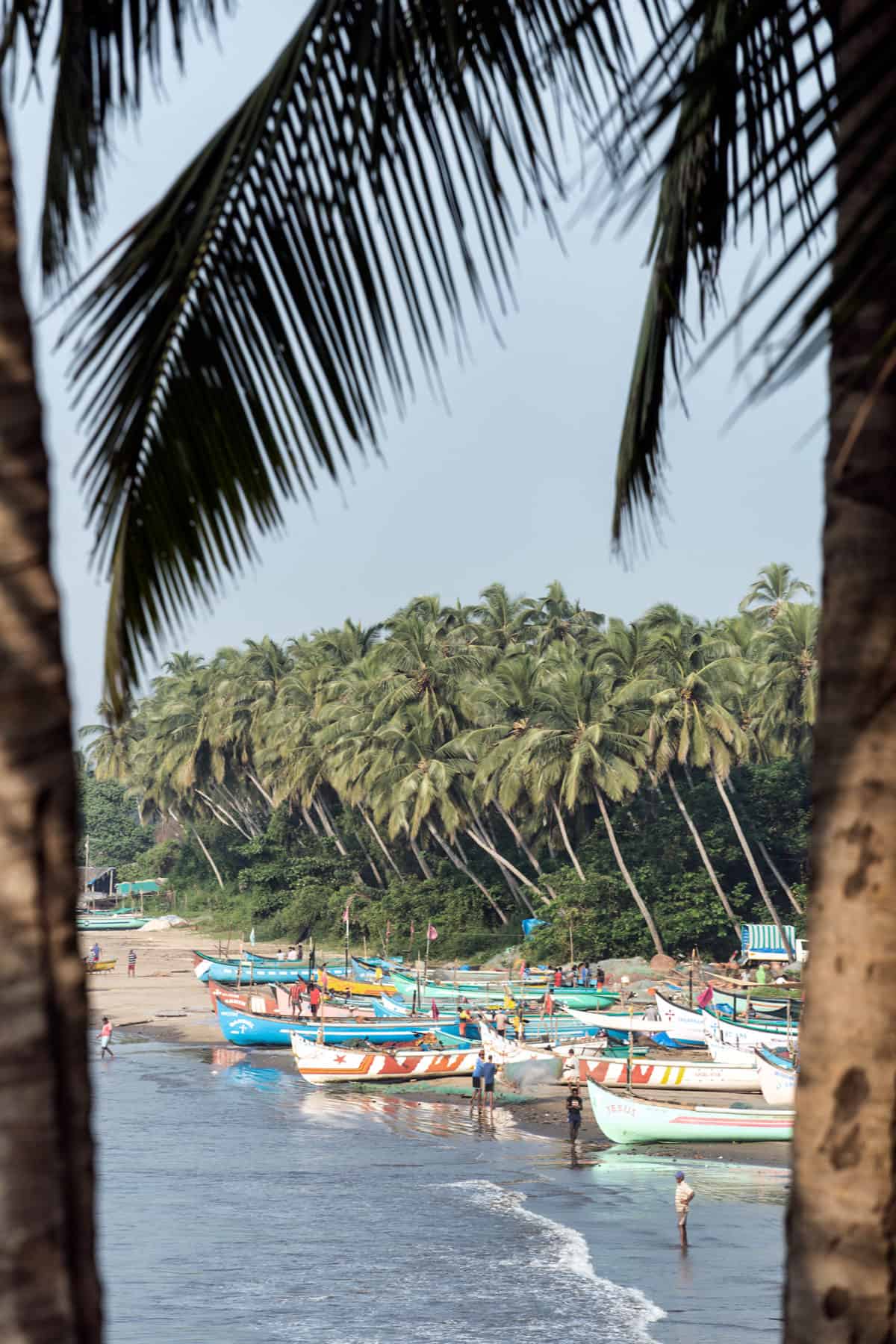 3. You Can Escape the Hustle and Bustle
I asked Hazel how she felt when she first landed. "Well, the first day I wanted to go home – but I think that was just the jet lag!" she laughs. But she soon started to warm to it: "The first night we went on a sunset cruise, which really helped us get our bearings and the views were just amazing. The next day we did the walking tour around Cochin, which we actually repeated later on because it was just so interesting."
4. Delicious Food Without Delhi Belly
Some travellers tell us they don't think travelling to India is worth it because of the prospect of getting ill. However, our clients tell us that poor food hygiene and of course the dreaded 'Delhi belly' is largely consigned to history, on ETG holidays at least. Hazel found it much the same: "We were staying in high-quality accommodation so the meals contained fresh ingredients and it was always clean. The same can be said of the 3 restaurants we ate in – we were always asked if we wanted to see the kitchens." In fact, the food in India ended up being one of their favourite parts of the experience.
Other travellers are worried that poverty in India will be upsetting. However, this was not Hazel's experience. "We didn't see poverty so much as what we'd call a low standard of living," she describes. This wasn't by any means something that defined their trip.
Watch this video on the three most common travel concerns about India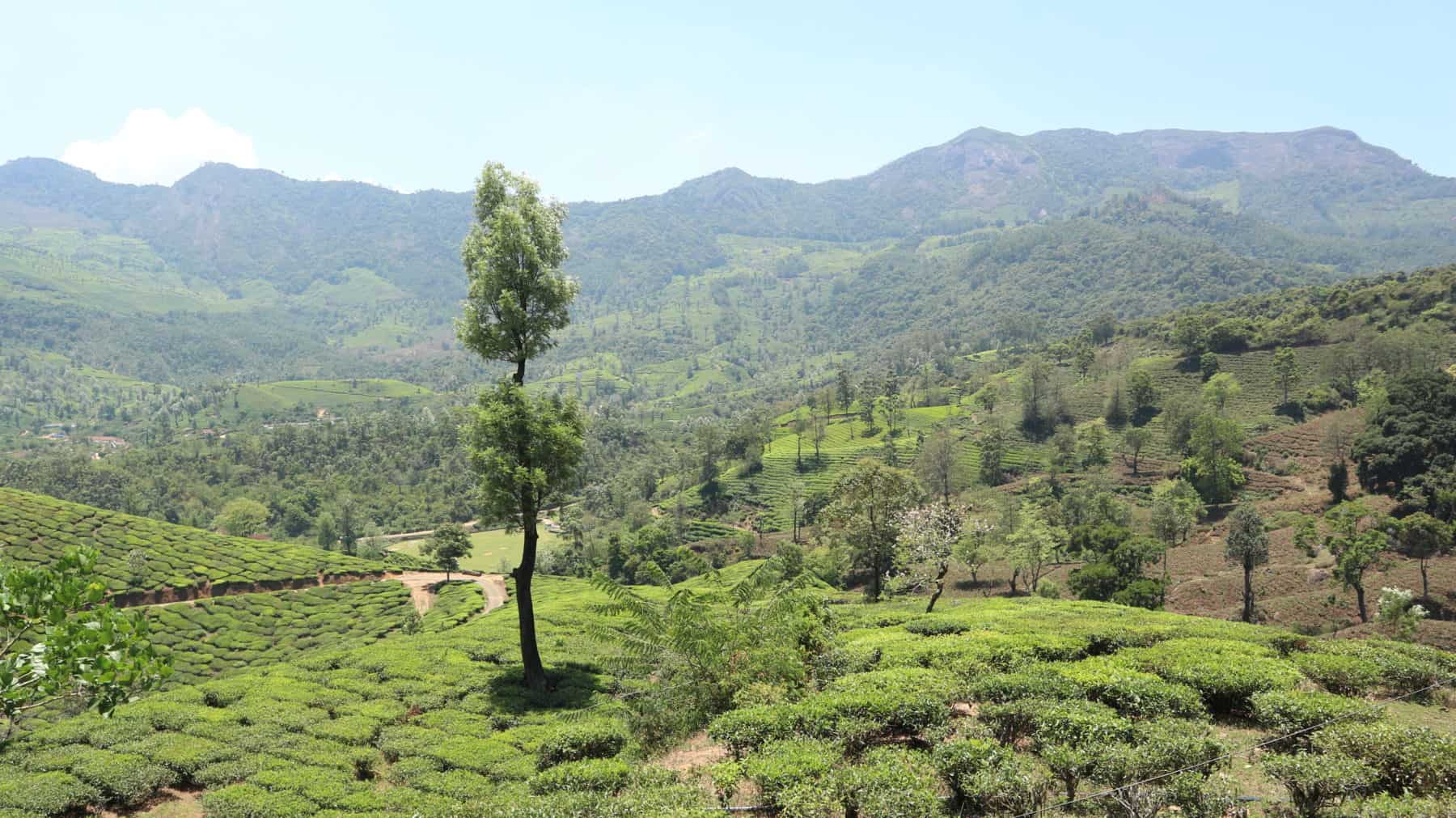 5. Full of Surprises
The biggest surprise about India? "The lushness, beauty – and the peace, really! We went up into the hills and stayed in really fabulous period accommodation, better than anywhere you could have booked yourself. There was such a variety of birdlife and wildlife. I like being surprised, and it was 2 and a half weeks full of surprises." The fact is that in India, safety and serenity are within easy reach.
I asked her what her favourite part of the holiday was, and it was almost impossible to say. "Everywhere we arrived we'd think it was lovely and not want to move, then we'd go on to another place and see a new location, a new type of scenery, colours, weather, lushness, flora and fauna – and the sea! Oh gosh, stepping into the Arabian Ocean and it was warm."
6. Top Notch Hospitality
Another thing that India is famed for is the welcoming nature of the locals around the country. You won't feel left to your own devices (especially not if you're travelling with ETG), and the service really is exquisite at all of our hand-selected hotels around the country.  Hazel even said that "The people were just so friendly – we felt very well looked after throughout the trip."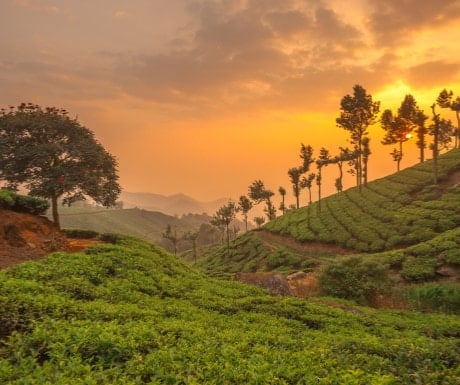 7. Serial Visitors Galore
One thing to help convince those nervous to visit is the number of people that go back to India again and again. Now that she's home, Hazel is already looking forward to her next trip. She's not the only one who finds travelling to India addictive: "It was interesting talking to other tourists we met along the way [in Kerala], because we were the only ones who were first-time visitors. People we met had been anywhere between 2 and 17 times, which really shows there is something magical about it."
8. Change Your Point of View
Reflecting on the trip, it seems Hazel feels that India has changed her view of the world back home. "Kerala is so lush, the colours, the vibrancy. When you come back everything looks so drab here! It was the perfect antidote to the January blues." Hazel and David haven't yet decided on their next destination in India, but they're happy to leave it to James – he's always got something up his sleeve.
Finally, I asked her what advice she would give to other travellers who don't think travelling to India is worth it. She didn't hesitate for a second.
"GO!"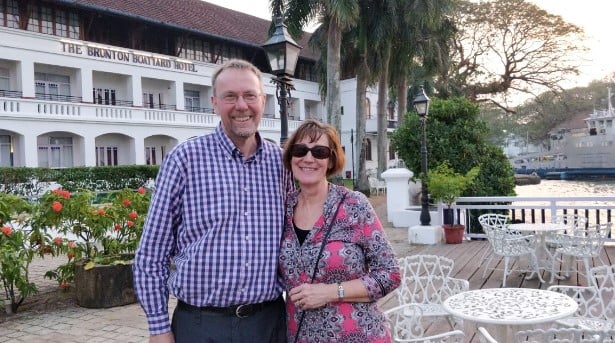 3 Common Concerns about Travelling to India
Even seasoned explorers can be apprehensive about visiting India. We've been organising holidays here for years, and in that time, we've heard every question and concern in the book. On a research trip to India, Kate created this video to address the 3 concerns we hear most frequently.
To find out more about holidays to India do get in touch on 0207 924 7133 or fill out an enquiry form here. Alternatively, you can head to the Experience Travel Group website to explore our India holidays in a little bit more depth.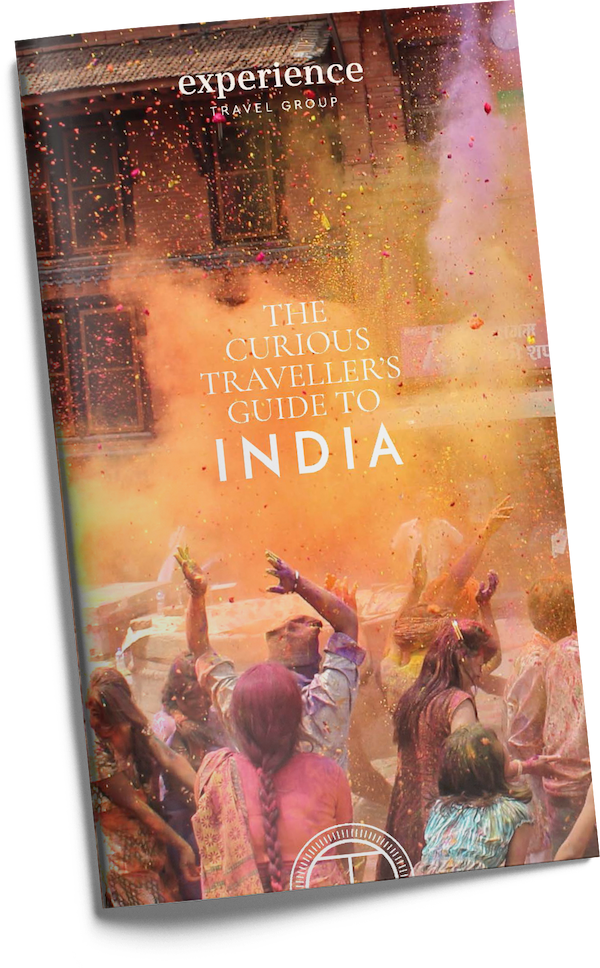 CURIOUS TRAVELLER'S GUIDE TO INDIA
Want to know more? With so much to see and do, planning a holiday to India can feel overwhelming - so our Curious Traveller's Guide to India makes it that much easier. This is our experts' edit of experiences and hotels, plus a detailed breakdown of popular regions and advice for first-time visitors.
DOWNLOAD NOW