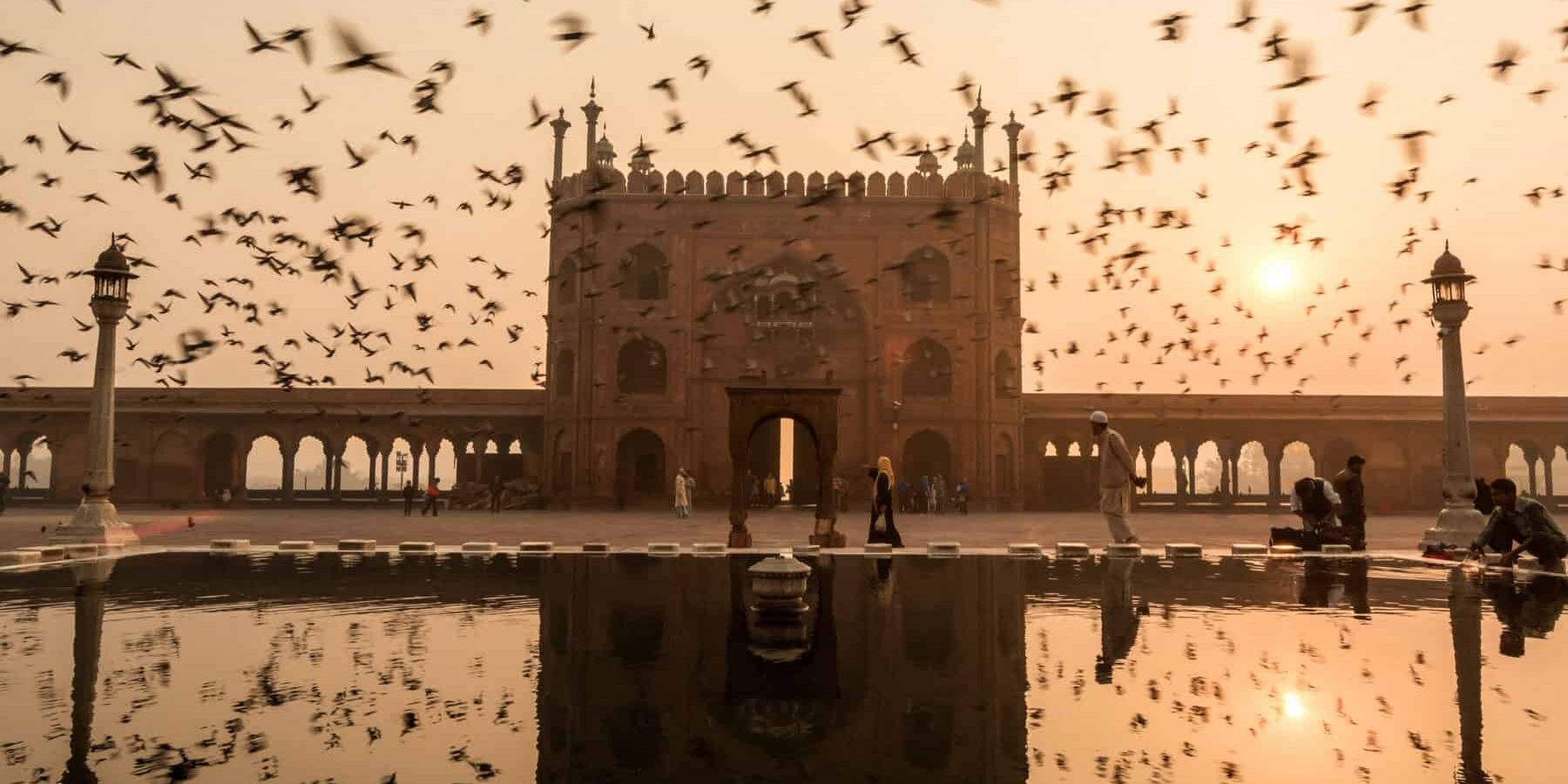 Now that India's borders have reopened and interest in the country is firmly on the up, many of our guests are enquiring about up-to-date travel conditions and requirements. ETG – and our team of India experts – are here to help!
As the situation has changed since before the Covid-19 pandemic, and to alleviate concerns about visiting this incredible country in 2022 and beyond, we've answered your most frequently asked questions below, including 'is it safe to travel to India?' (Spoiler alert: the answer from ETG's team of India specialists is – yes, definitely!)
Can I travel to India from the UK?
As long as they comply with the country's Covid-19 and visa requirements, British citizens are now permitted to enter India.
British citizens must acquire a valid tourist visa to travel to India on holiday. At the time of writing (July 2022), UK residents travelling to India must apply for a tourist visa in person, by appointment only. Please note that it can take time to secure an appointment. Once the appointment has taken place, the visa process takes between 5 – 7 working days and costs £39.95 (if applied for without the assistance of a visa service). The tourist visa remains valid for up to one year but covers a travel period of up to 30 days. We recommend using VFS Global to ensure this process is as smooth as possible (they can attend the appointment on your behalf as well as help with the tedious paperwork).
Please allow plenty of time before your departure to apply for your Indian visa – especially as it lasts up to 12 months. This will ensure a stress-free trip.
Please note that the previous E-Visa scheme that was in place has not yet been reinstated. Good news, however – we expect it to return before the peak tourist season starts in September 2022, but a little patience is required in the meantime.
Flights to India
We're happy to say that direct flights are running to many Indian cities from London airports, and more and more flight paths are reintroduced every week.
There are also great value options that fly via the Middle East on good airlines such as Qatar Airways and Emirates.
Can I travel to India without the Covid vaccine?
Fully vaccinated travellers must present proof of vaccination prior to departure. Unvaccinated travellers need to provide evidence of a negative PCR test.
All travellers -regardless of their vaccination status – must complete a Self Declaration Form at least 72 hours before departure, which includes vaccination details and destinations visited in the last 14 days. Once completed, the form must be uploaded to the Air Suvidha Portal.
This is a straightforward process similar to Covid travel requirements still currently in place in many Western countries.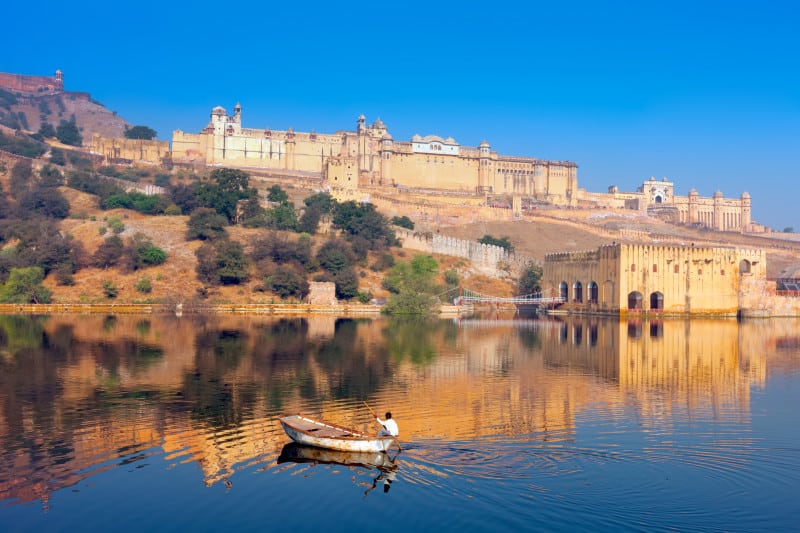 Is it safe to travel to India?
Some travellers may have negative preconceptions about how safe India is in general. However, the British Government states that most visits to India are problem-free. Like most countries around the world, when taking care and following government rules and regulations, chances of incidents when travelling are rare. The people in India are some of the kindest and friendliest in the world – with service second to none. Far from feeling unsafe, most of our guests come back feeling surprised at how warmly they were welcomed and how the sometimes negative aspects of India reported in the international press are a far cry from the reality when travelling on the ground.
We understand that the busy streets of large cities can not always be the ideal welcome after a long flight. If you're looking for a quieter and less hectic introduction to India, we recommend the south of India, where you can explore more tropical, relaxing rural areas before venturing onwards.
According to the UK Foreign and Commonwealth Development Office, there are no warnings against travelling to India in terms of Covid-19 cases. While the country may have received bad publicity during the onset of the pandemic, it is now recovering well. Over half of the population has received both doses of the Covid-19 vaccine while around 70% have received at least one dose.
Finally, thanks to our expert guides and wonderful network of ETG partners on the ground, we can ensure you and your family enjoy an exciting and safe adventure in India, whatever your requirements.
Are there any other health or safety tips for visiting India?
Another concern that comes up in regards to travelling to India is 'will I get Delhi Belly?'. Much of India's delicious food, particularly in the north, is rich, especially for first-timers to the country, which means that, without easing in slowly, food can upset even the toughest of stomachs – regardless of hygiene. It's important to raise this so that travellers know that the occasional bad stomach usually has nothing to do with the quality of ingredients and hygiene at the establishments that ETG partners with – all of which are graded highly in terms of health and safety.
Water in India is a delicate issue. If you drink from the taps, this is likely to cause a stomach upset. We, therefore, recommend always drinking bottled water when travelling around India.
To reduce plastic waste,we have introduced a new One Bottle At a Time scheme. This scheme provides our guests with a single aluminium bottle that can be refilled with purified water from your chauffeur's car and your hotel. We always recommend that travellers stay hydrated, particularly in the warmer seasons, as dehydration is a common factor when feeling a little under the weather – especially when travelling on itineraries that include multiple destinations and plenty of sightseeing
We hope that this article has helped answer any questions regarding travel to India. However, if you have more queries and would like your questions answered by one of our ETG Indian experts, please get in touch. We would love to hear from you!