Paris, Rome, Laos. Which has more intrigue? The first two destinations are spectacular places to go, but one thing's for sure: everyone knows about them already and they can be incredibly touristy. With the world more easily accessible than ever, why limit yourself to the same places everyone else is going to?
In this article, we want to recommend some unusual holiday destinations you should consider visiting for your next trip, for an experience with a difference.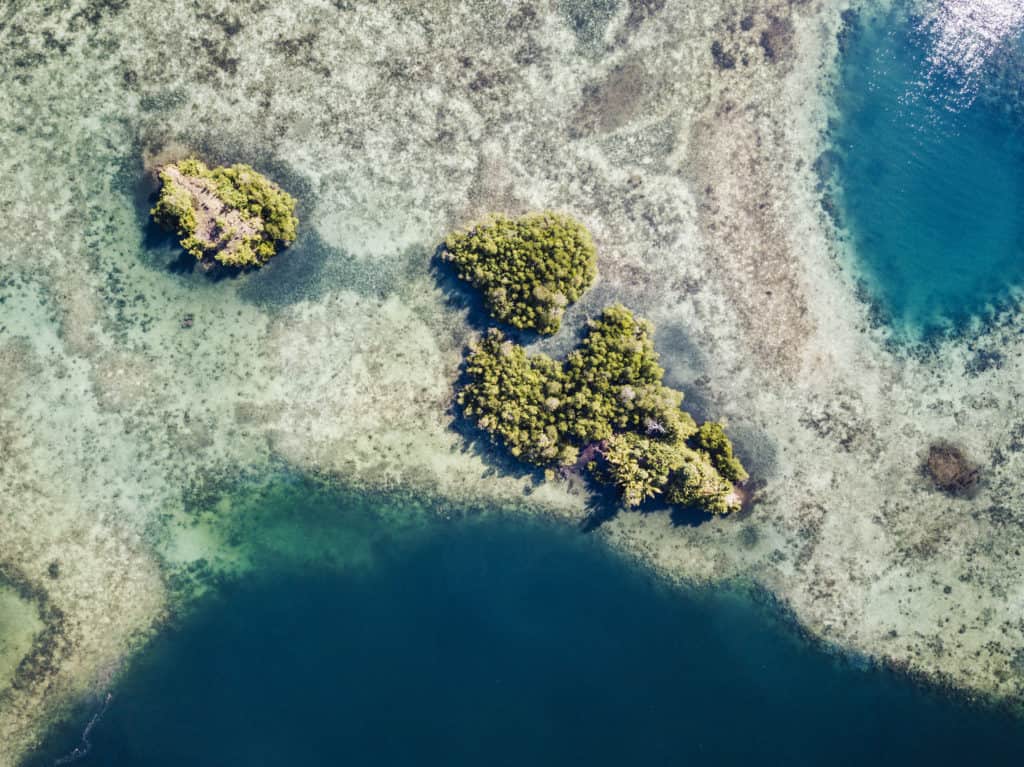 Indonesia – beyond Bali
Spot Komodo dragons, watch the sunrise over the ancient Borobudur temples, sail across azure waters in a luxuriously renovated junk boat. Indonesia has so much more than the idyllic beaches of Bali. It has equal measures of stunning landscapes – including the magnificent Mount Bromo and culture – and unique history. Spread over thousands of islands, Indonesia is a destination with it all.
Nature lovers will enjoy spotting Orangutans in Kalimantan at a special eco-tourism resort working to protect the animals from the threat of extinction. Those who love unusual cultural experience will love the island of Sulawesi with its unique funeral ceremonies and stunning architecture. It's the perfect place to go for people seeking true adventure and relaxation.
Laos
A true hidden gem of Asia, Laos is a small landlocked country neighbouring China, Vietnam, Cambodia, Thailand and Myanmar. The country has some wonderful cultural riches on offer, but one of its most popular is a small UNESCO- city, set on the banks of the Mekong river called Luang Prabang. Its archetypal French Indochine architecture makes it the perfect place to experience the best of Laotian culture whilst indulging in a bit of luxury.
There are many temples throughout the city, beautifully carved and painted with Buddhist teachings and emblems. Orange-robed monks wander to and from places of worship, collecting alms in the morning from local communities – continuing an ancient way of life. Beyond Luang Prabang, meet elephants at an ethical sanctuary, relax on the sandy shores of the Mekong or visit bustling markets in the capital Vientiane. It's a destination with a difference.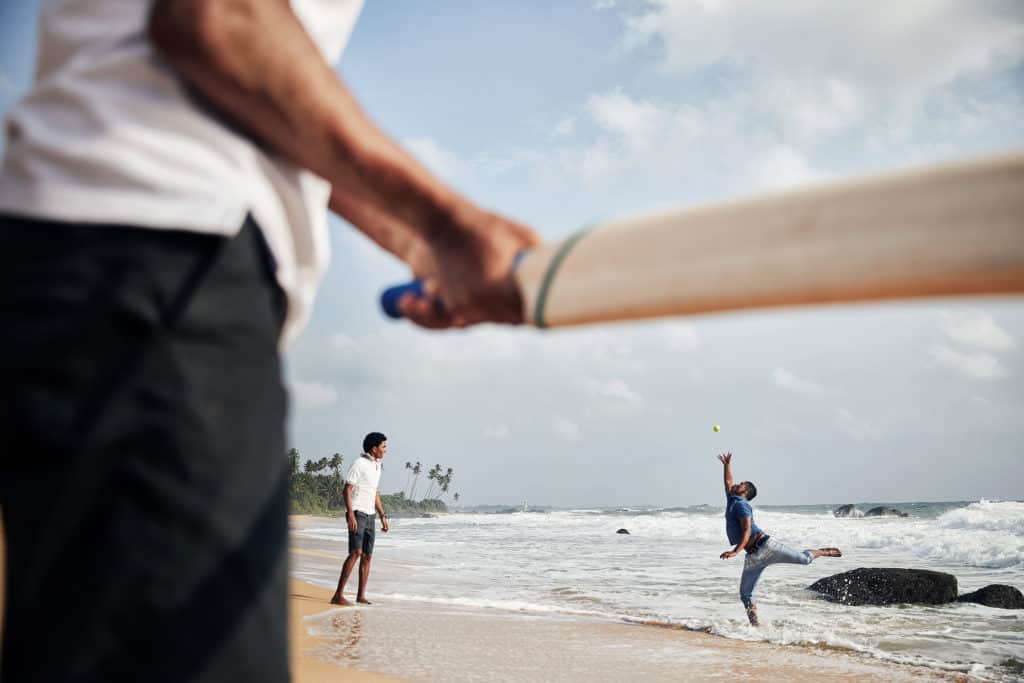 Sri Lanka
From boutique colonial properties to emerald tea plantations, to golden-sand beaches, Sri Lanka has a remarkable variety of things to do in such a small space. The tropical climate, an abundance of fresh coconuts, mellow curries and welcoming people make this country a fantastic place for a truly unusual holiday.
Watch the sunset over the thousand-year-old Sigiriya Rock Fortress, wander through the seaside colonial city of Galle on the south coast and spot elephants on safari in one of the country's national parks. Sri Lanka has so much to offer the open-minded traveller.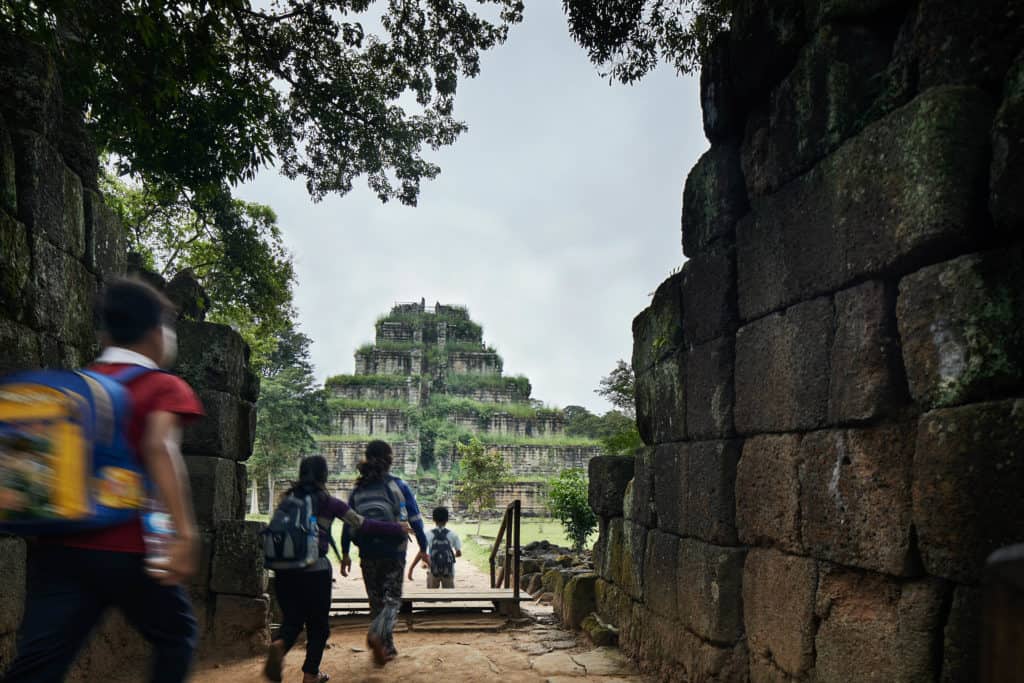 Cambodia
The famous Angkor Wat is the jewel in Cambodia's crown but there is so much more this country has to offer. In the country's northern region lies Four Rivers, a unique floating resort situated a bend in a river. The surroundings are spectacular and there are some brilliant nature experiences to be had; from trekking, to birdwatching, to canoeing along the water. The seaside town of Kep is a great place to relax with absolutely delicious crab curry – it's the speciality of the region and a must-try.
For an extra special experience, visit Song Saa, off the south coast. It's a fantastic private-island resort with turquoise waters, top-notch service and absolutely luxurious accommodation in secluded villas.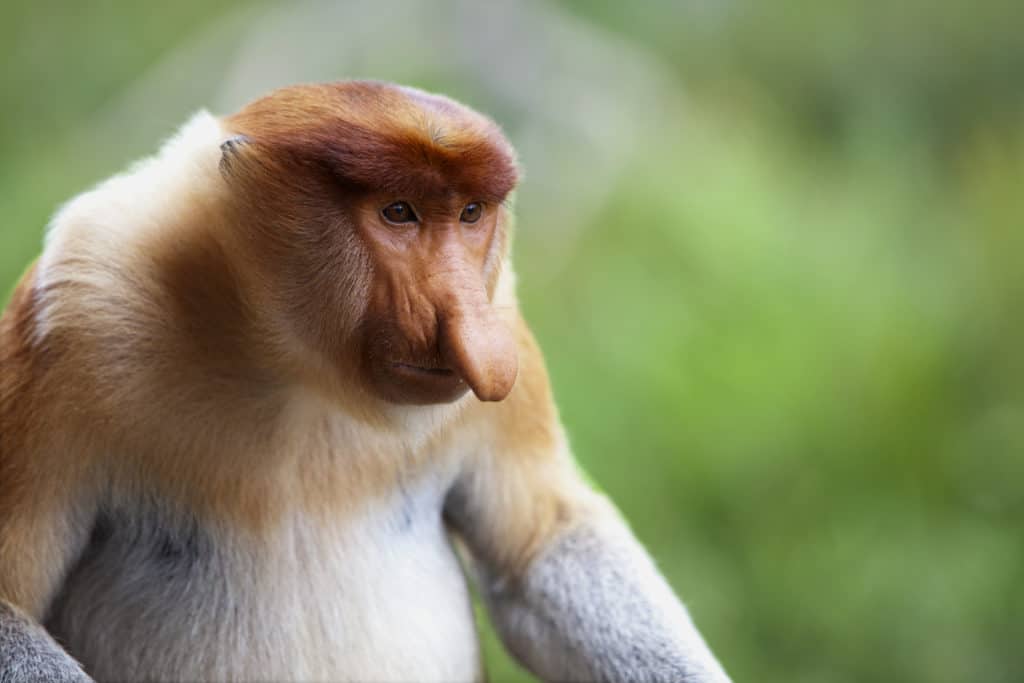 Borneo
Finally, Borneo is another unusual destination you should consider for your next trip. It's the nature lover's paradise, being one of only two places in the world you can see Orangutans in the wild. Borneo is home to a 150 million-year-old rainforest and has some wonderful resorts tucked in the trees. The island also offers some intriguing British colonial history, particularly in Kuching where there are several museums and buildings dedicated to remembering the Brooke family that ruled most of Sarawak state for many years. There are also some spectacular beach resorts including Gaya Island, Shangri La and Bunga Raya Island Resort.
If you wanted to talk about any of the mentioned destinations with a travel expert, do get in touch with us on 0207 924 7133. Alternatively, you can get in touch via email. We're always happy to help no matter what stage of you're planning and if you were interested in seeing some sample holidays, do take a look at our portfolio of suggested trips.