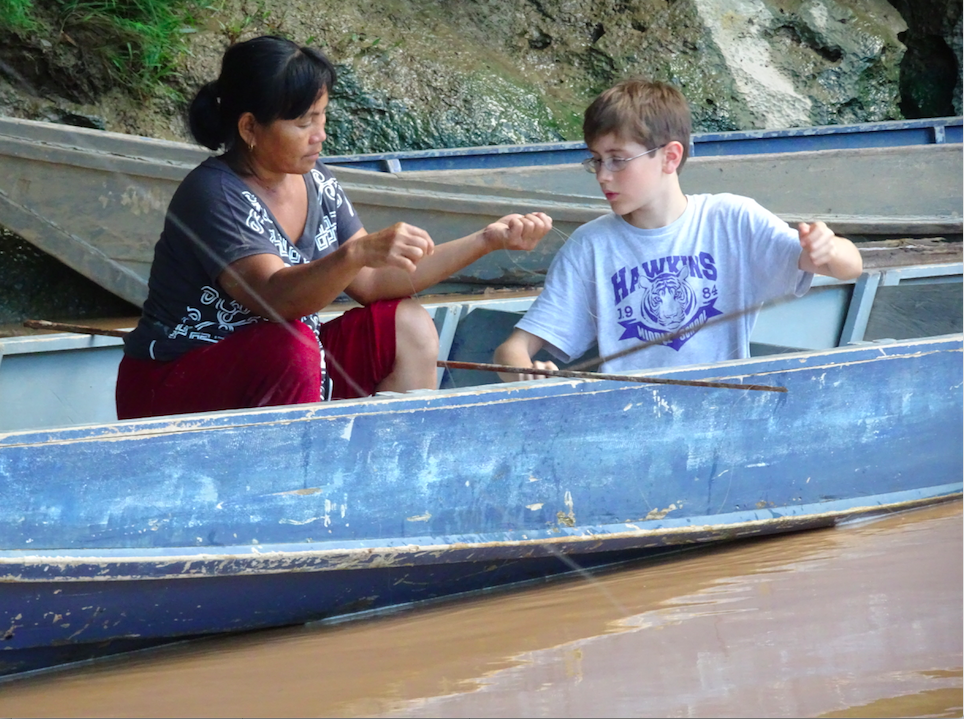 Curious travellers are not interested in sitting back and being entertained. They want to cross over from being an awkward observer to an active participant. They are happy to invest a bit of themselves in the process of making real connections to people and places. When we at Experience Travel Group create experiences or find places to stay, when we put together our 'edit' of a country that we believe gives visitors the chance to experience the best of what that country has to offer, we have the curious traveller in mind; those who want satisfying travel experiences. We believe that these experiences only become truly extraordinary when a two-way exchange takes place – when people start interacting, swapping stories, learning from each other and having fun together. We can put the conditions in place, and then it's up to you.
We delight in finding hotels and experiences in Asia founded on this idea of providing the right conditions for genuine and enriching exchange. Often the most successful of these ventures are intricately connected to and managed by their local community and positive interactions are fostered in a way that both visitor and guest benefit. Local people are empowered by the opportunities created for employment, development and conservation, while visitors have an opportunity to take part in high quality, often unique experiences safe in the knowledge that they are having a positive impact. Some would categorise this as 'community-based tourism' – a term, I fear, more likely to put people off than fill them with anticipation and excitement! – but whatever moniker you use, when a place gets this right, you feel it. And you probably won't want to leave!
Here are three of the fantastic ventures in our portfolio that I think will appeal to people looking for fun, wonder, excitement – and the lasting memories that come from connection and exchange.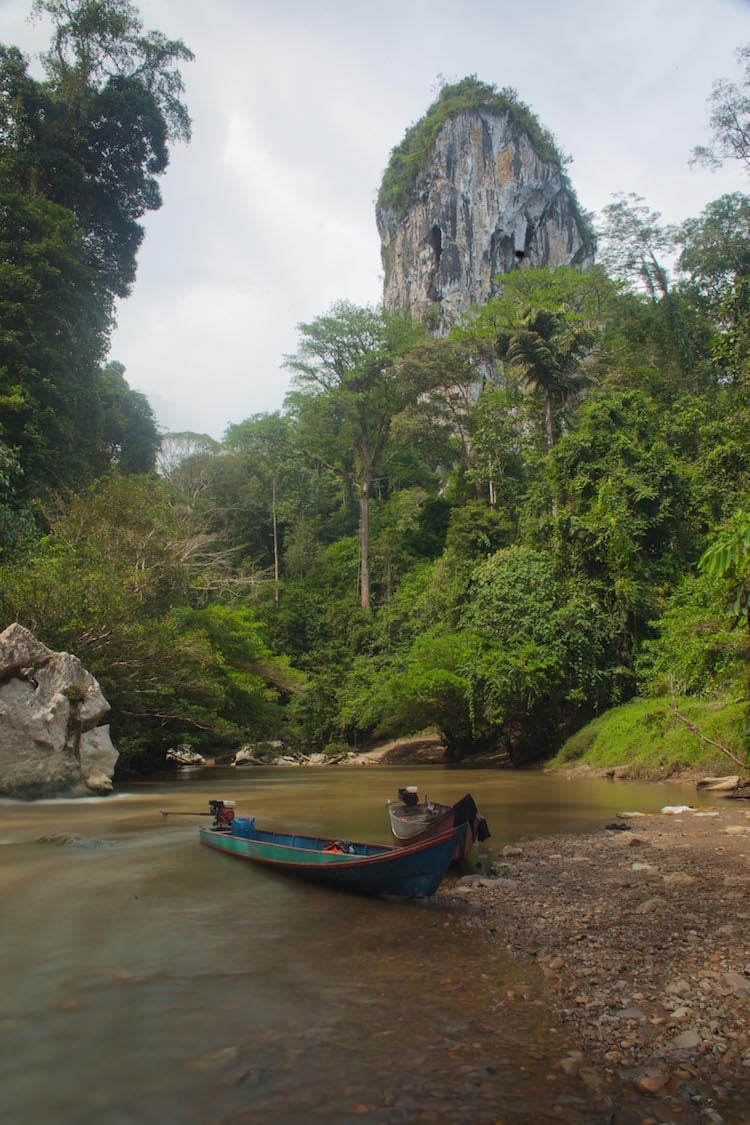 Orou Sapulot, Borneo
When I took my family to Borneo in August 2018 we were unsurprisingly in awe of the incredible rivers and rainforest and the exciting wildlife we encountered around every bend. This is Borneo's natural 'capital' and the main reason visitors like us are drawn to the island. We loved exploring with our guides who revealed the forest's secrets to us but also told us something of the different pressures on Borneo's natural environment and its people's way of life. It was therefore with a heightened curiosity and not a few questions that we journeyed on to spend some time with one of Borneo's indigenous tribes.
Tucked away inland from the Malaysian Borneo coast is an area called Sapulot, one of Sabah's best-kept secrets. You won't see many other tourists here. This is the home of a grassroots tourism venture that aims to give local people a sustainable income whilst protecting the environment and sustaining Murut culture – and give a few visitors a rare and wonderful chance to be part of that community for a short while.
Accommodation is traditional; choose between a remote riverside camp, a longhouse in the village of Romol and a hammock in the forest (or try out all three), and your hosts are gentle and open-hearted in their hospitality. The meals prepared for us here were the best of our trip and the activities – which you embark on accompanied by local guides who seem to enjoy them as much as you do – are very special. Navigate rivers that run through the pristine rainforest in traditional longboats, cross a river and trek to reach a hidden waterfall, even scale an 800-foot limestone pinnacle and cautiously admire the view, if you are brave enough! Less dramatic but just as memorable for me was watching my 14-year-old son Felix learning how to master a fishing rod from a patient, smiling lady as they sat together in the bottom of a longboat moored at the edge of the river. Their lack of a common language didn't seem a barrier to sharing numerous jokes as they fished side by side. Later, Felix and I were shown a cave system near to our riverside camp. Our guides were two boys from the village and Felix struck up a friendship with the younger one who was clearly learning the guiding ropes from his older brother. He proudly led the way as the two of them splashed through streams, scrambled through the caves and shrieked at every creepy crawly we encountered; he and my son finding my lack of enthusiasm for all the bat guano completely hilarious.
During our stay at the Romol longhouse we were also given an inspiring tour of an experimental farm that is the brainchild of the village Chief's son, Virgil. He is working hard to convince other rural communities in the region that these methods of farming, alongside the experiences they have created for visitors like us, offer an economically viable and environmentally sustainable alternative to turning their land over to palm oil (and working for multinational companies). Our fascinating discussions with Virgil and his father continued late into the evening as we learnt how to drink rice wine in the time-honoured way from seemingly bottomless ceramic jars. In keeping with many community-based initiatives that strive for low impact tourism, only a very few guests stay at Romol at any one time which means that the experience feels very personalised, relaxed and unforced. Perhaps again, this is a result of the fact that the set-up is hosted and managed by the villagers themselves. Certainly, we couldn't have felt further away from awkward observers, rather we felt genuinely embraced by the hospitality of the Murut and privileged to have this chance to spend time getting to know them.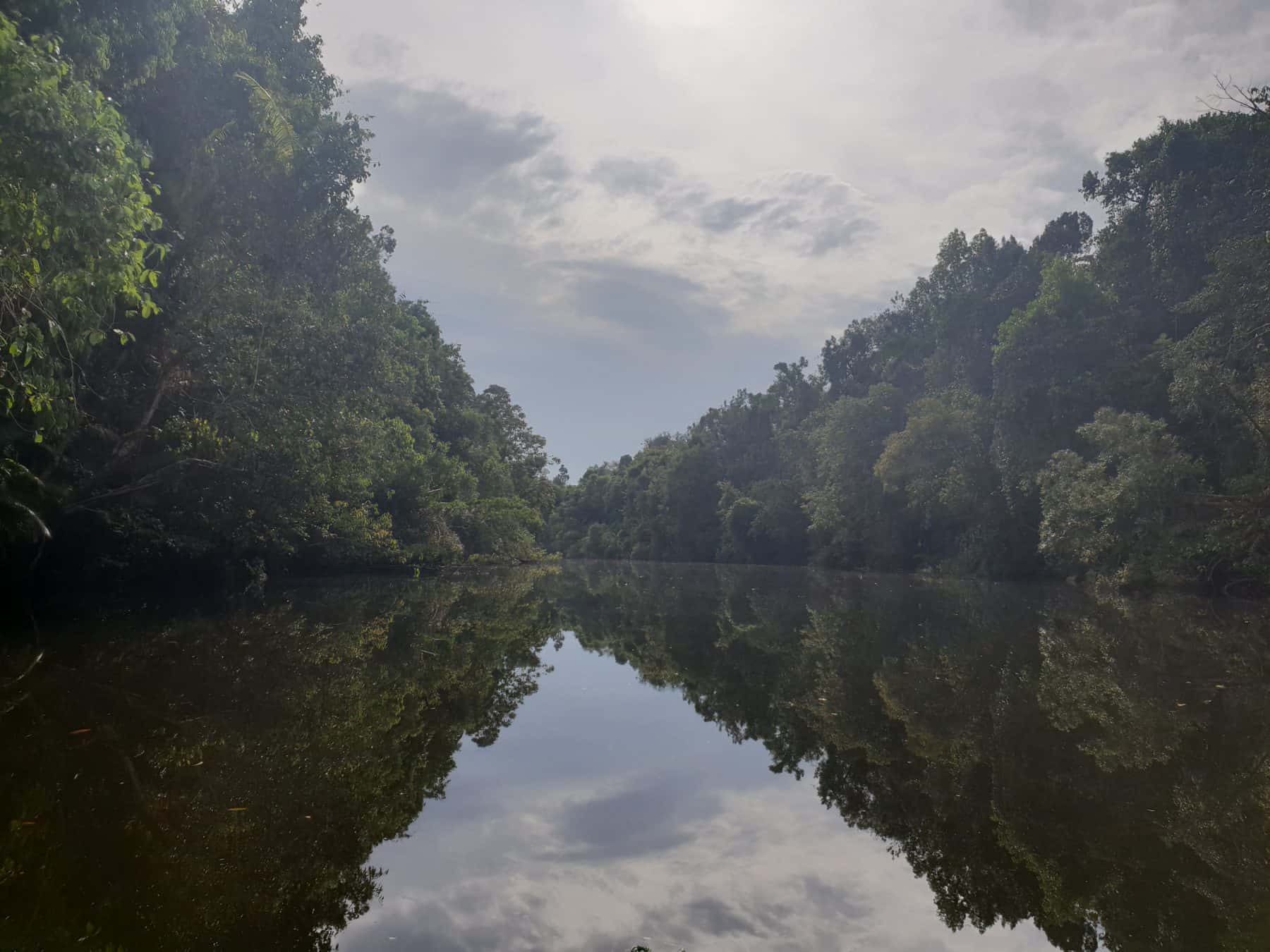 Chi Phat, Cardamom Mountains, Cambodia
In a remote, rural and very beautiful part of Cambodia, nestled in the southern valleys of the Cardamom Mountains, another village community has come together to reinvent itself and its future by opening its doors to visitors. Once dependent on activities such as logging and animal trafficking, the people of Chi Phat now make a living from sustainable tourism and reward adventurous travellers who manage to find them with the opportunity for a rather special experience.
The elders have ownership of the project and ensure that everyone in the community has an equal opportunity to benefit – 20% of the income from tourism goes to a central pot that is used for communal projects. Simple accommodation and meals are offered in guesthouses and homestays provided by the village families. Over 5,000 people have benefited from the creation of sustainable jobs in Chi Phat to date.
This region is the perfect place to enjoy adventures big and small while having an authentic local experience in beautiful countryside. It is home to many endangered species and beautiful wildlife like elephants, gibbons, deer, snakes and the most threatened of all, the pangolin. Crucially, thanks to this project, developed in partnership with the Wildlife Alliance, the forest habitat has become a sustainable asset and something worth protecting. 720,000 hectares of tropical forest have been protected from illegal loggers and industrial development. Guides who were once poachers now passionately use their knowledge to protect the nature reserve and reveal its secrets to visitors. Guides lead jungle treks to waterfalls, grasslands and mountains that they know intricately well but still few outsiders have seen.
Guests can also go mountain biking through the forest and village, get out on the river early in the morning to go birdwatching, spend time swimming in waterfalls or learn to cook Khmer food with their hosts. All this would be easy to miss if you stuck to the trodden path through Cambodia but I think travellers with a sense of adventure will find it's well worth making a detour in order to be part of the bright future for the people and wildlife of the Cardamom Mountains.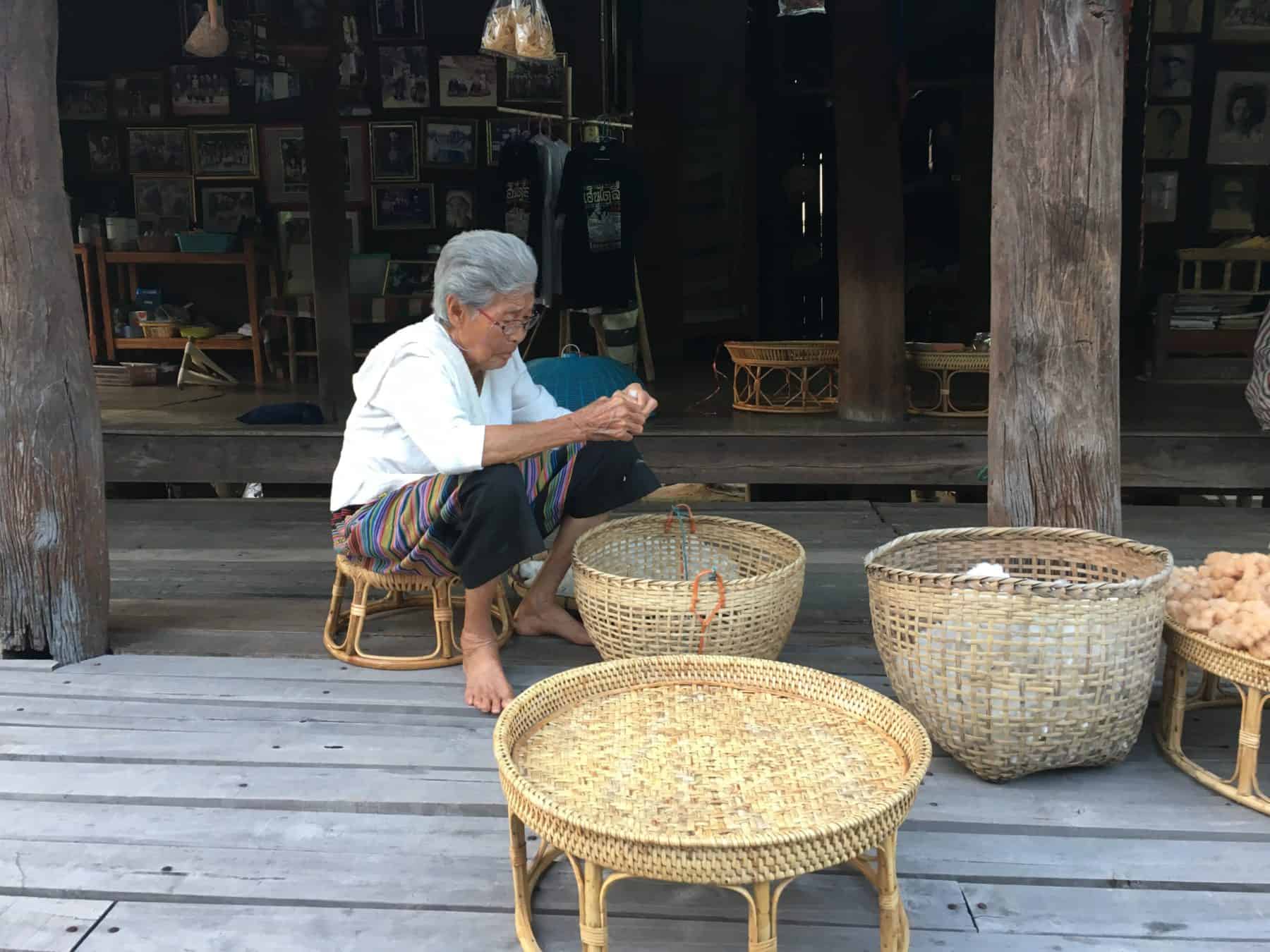 Nutty's Adventures, Thailand
We have some amazing partners across Asia who share our vision and help us to create the conditions for travellers to experience truly transformative travel. ETG's expert guide in Thailand, Nutty, is just one of them – he celebrates the cross-cultural connections tourism can bring yet is also the kind of traveller still genuinely fascinated by his own country and its people. His trips are engaging and exciting, including overnight sleeper trains, rural homestays, and small lodges, all of which offer an enchanting flavour of Thai life. A specialist in grassroots travel that puts locals at its centre and spreads the economic benefits of tourism around different communities, Nutty's trips reveal layer after layer of the destination, exploring areas of Thailand that are untouched by the mainstream market. The meeting point between this style of travel, the people who give it colour and life and the kind of person who not only has curiosity but also has the willingness to actively engage and exchange as they explore – that is where the magic happens.
---
If you would like to get in touch with me to find out more about these kinds of enriching, satisfying travel experiences, do get in touch on 0207 924 7133 or fill out an enquiry form here. Alternatively, you can head to the Experience Travel Group website to explore our holidays in a little bit more depth.