What springs to mind when you think of Cambodia? For most, it's the 12th-century wonder of the world, Angkor Wat: a magnificent piece of architecture and a must-see for many travellers visiting this part of the world. For others, perhaps it's the horrific Khmer Rouge regime led by Pol Pot in the 1970s that some associate with Cambodia.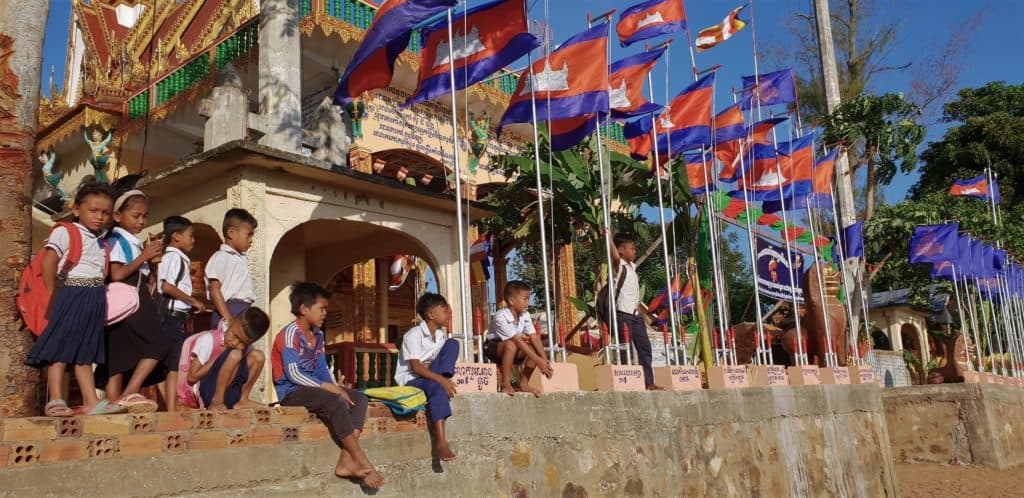 Both are equally valid reasons to visit; these two very significant periods in history are important to learn about and are often the main driver for tourists tagging a few nights' stay in Cambodia onto a wider trip within Southeast Asia. Admittedly, when I first visited Cambodia, this was exactly what I did too. But having recently returned from an incredible jam-packed 2 weeks here (and still not seeing all there is to see) I can comfortably say that Cambodia is very much a destination in its own right.
You watch my short vlog if you've only got 3 minutes:
But let's start with the obvious. Whilst Angkor Wat is undeniably a highlight of any trip to Asia, what many people do not realise is that this is just one temple in a complex of literally hundreds in the area. Indeed many will also visit Bayon, a unique temple covered in smiling faces and said to be one of the last temples constructed during the Khmer empire; or Ta Phrom, more commonly known as the 'Tomb Raider' temple. Whilst each is also impressive, their reputation means that crowds of people are most often found at each of these sites.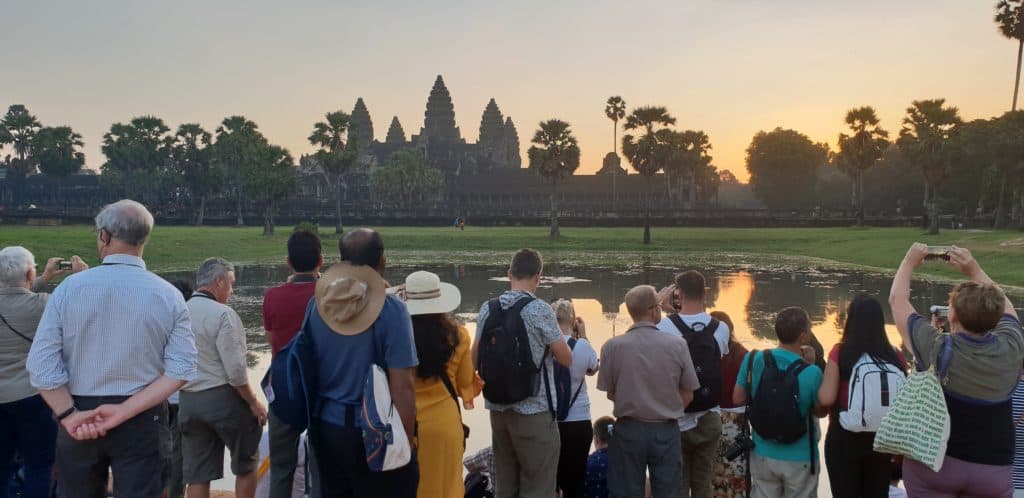 Having spent time exploring many more of the lesser-known temples, my advice is this: don't just follow the standard tourist trail with everyone else. Get up early and explore the smaller, yet equally as beautiful remote temples, and enjoy them in their wonderfully peaceful setting whilst everyone else is doing the "sunrise Angkor trail". For instance, you could spend the early morning at Beng Melea ('the Lotus Pond Temple'), which has a similar 'Tomb Raider' feel; or maybe the beautiful pink temple that is Banteay Srei, with stunning intricate carvings that have been immaculately preserved for hundreds of years. Then head to Angkor Wat at around lunchtime, when most of the crowds have disappeared and you can really enjoy it in its full glory.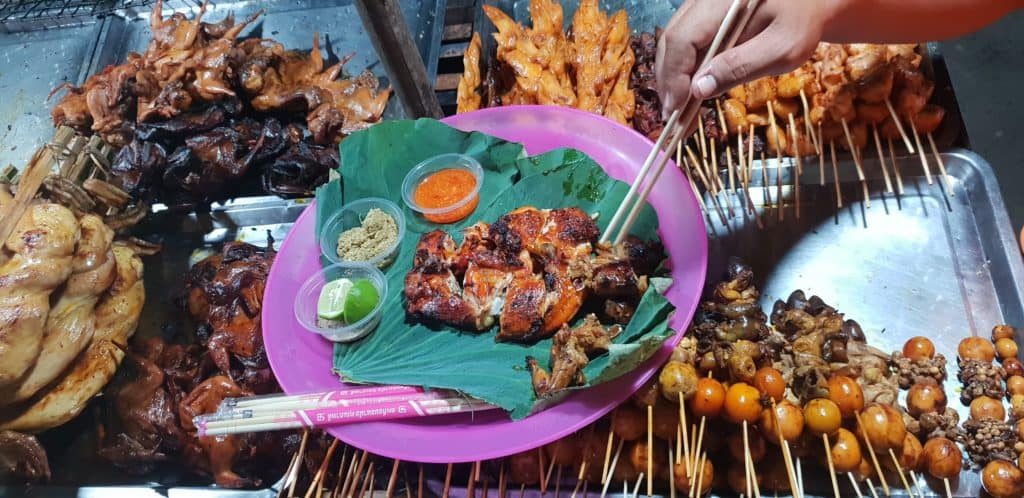 You could easily spend a week in Siem Reap alone and not get bored. A beautiful and tropical town, there is much to be explored beyond the temples. Spend a day in the surrounding countryside, or on Tonlé Sap lake where beautifully crafted stilted homes help the villages here stay dry during the rainy season when the water levels rise.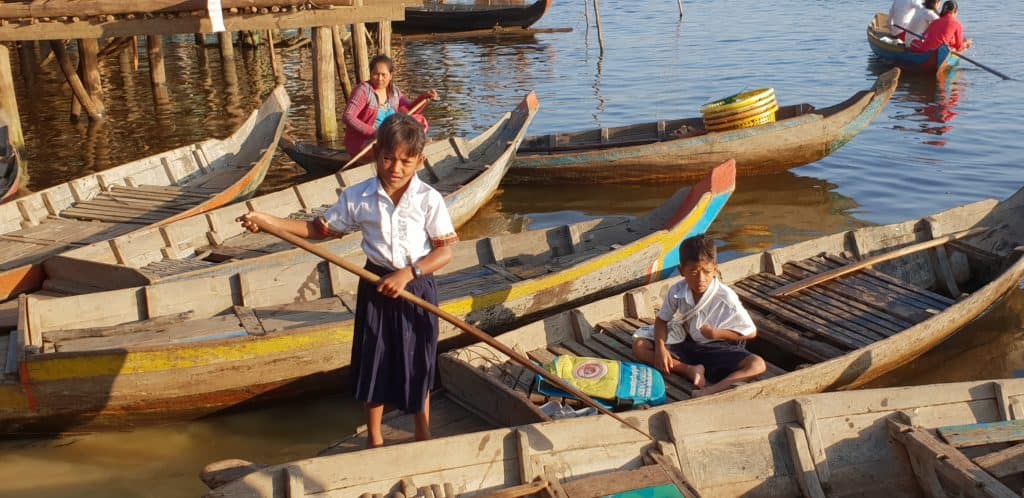 Once you have discovered all there is to see and do in Siem Reap, Phnom Penh is where most head to learn about the brutalities of the civil war not so long ago. Understanding what happened to people during this time is important; however, as Cambodia's capital city, it is developing quickly and nowadays has a real buzz about it. I particularly enjoyed the night scene here, when most of the city workers let their hair down and enjoy a nighttime picnic in the city park, or a beer in one of the many trendy rooftop bars. The best way to do this is to whiz around like the locals do – either by tuk-tuk, or riding pilion on a vintage Vespa!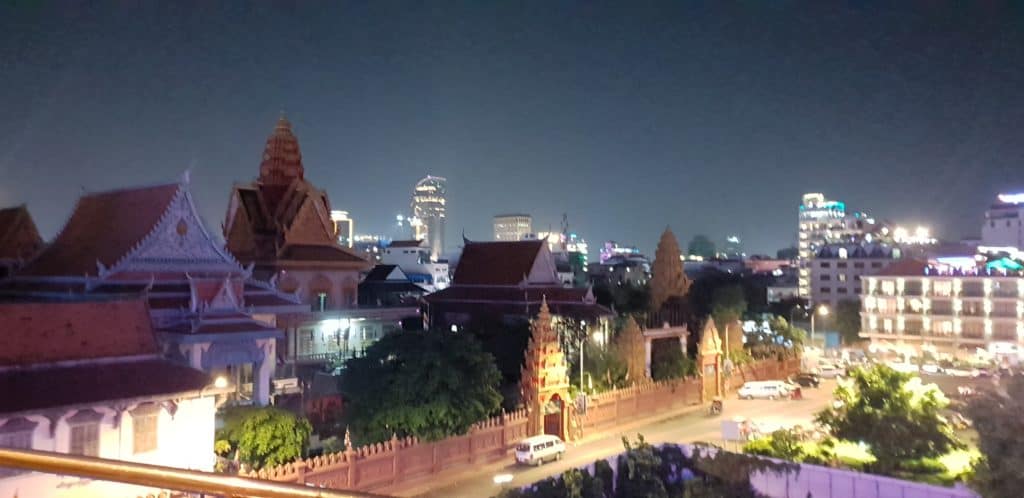 But Phnom Penh and Siem Reap are only two cities in an extensive country, so what else is there to experience whilst in Cambodia?
Much of the country is covered in thick, lush jungle, so if you're wanting some adventure, why not head to one of the many national parks? Mondulkiri takes time to get to but is one of the few places where you can see wild elephants, as well as other endangered species.
Another region is the Cardamom Mountains; a range of mountains bordering Thailand. If you are looking to get closer to nature, then this is the place to head – and, with the possibility to kayak, trek, cycle, and even zip line, there is plenty to do. There is a variety of accommodation options too, from safari-style tents with a focus on sustainable ecotourism, to relaxing floating lodges, and luxury adventure camps in the trees. There's something for everyone.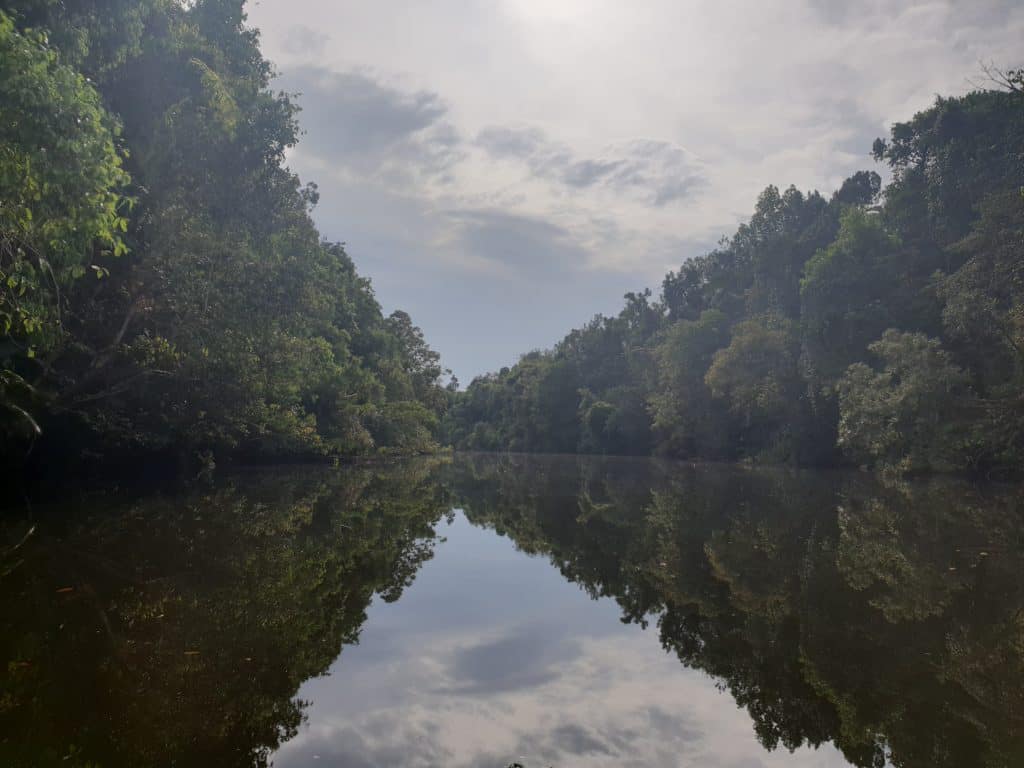 Having been governed by the French for many years until the mid-1950s, there are many beautiful colonial-style buildings across the country. Kampot is a riverside town known for its beautiful colonial architecture; here you can stay in The Columns Hotel: an original French-style house.
Just a 40-minute drive from Kampot, you'll find Kep, also dotted with French colonial villas, and where you can enjoy the best freshly caught crabs in Cambodia.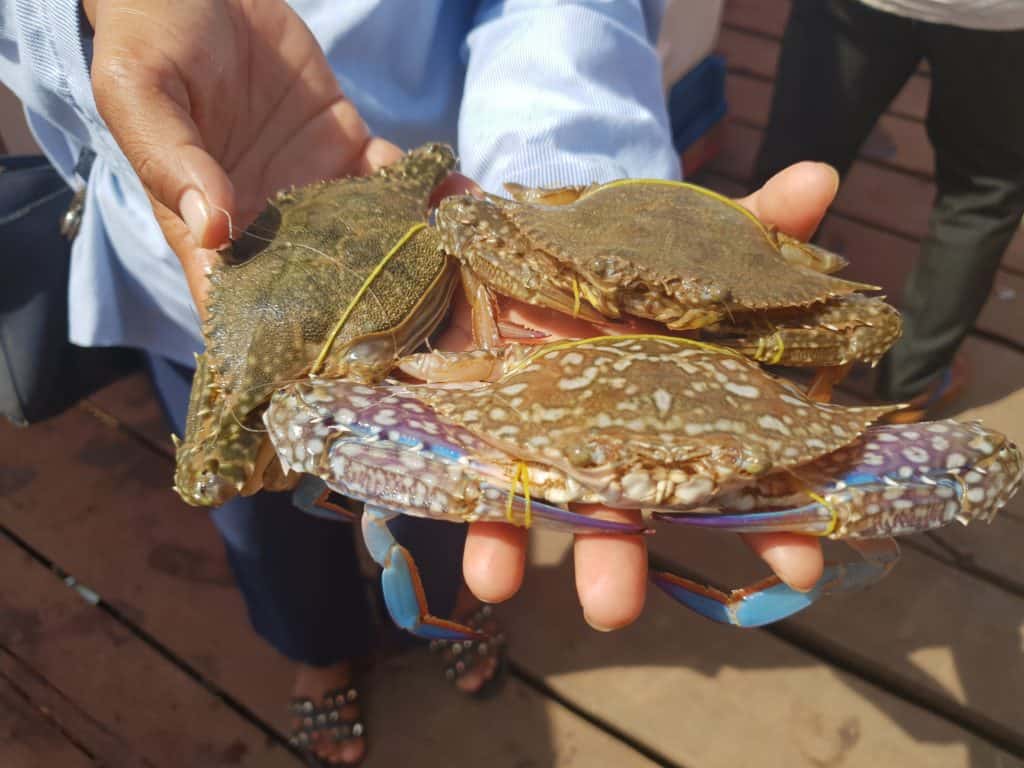 Due to its seaside location, Kep also makes for a perfect place to relax at the end of a busy trip. However, if you are thinking of treating yourself to a stay somewhere extra special, then there are some stunning islands just off the coast of Cambodia. These are equally as beautiful as their Thai neighbours, yet less popular and therefore far more relaxing.
Recently opened on Koh Russey island is Alila Villas, and due to open soon on the neighbouring Koh Krabey, is the ultimate 'barefoot luxury' resort: Six Senses.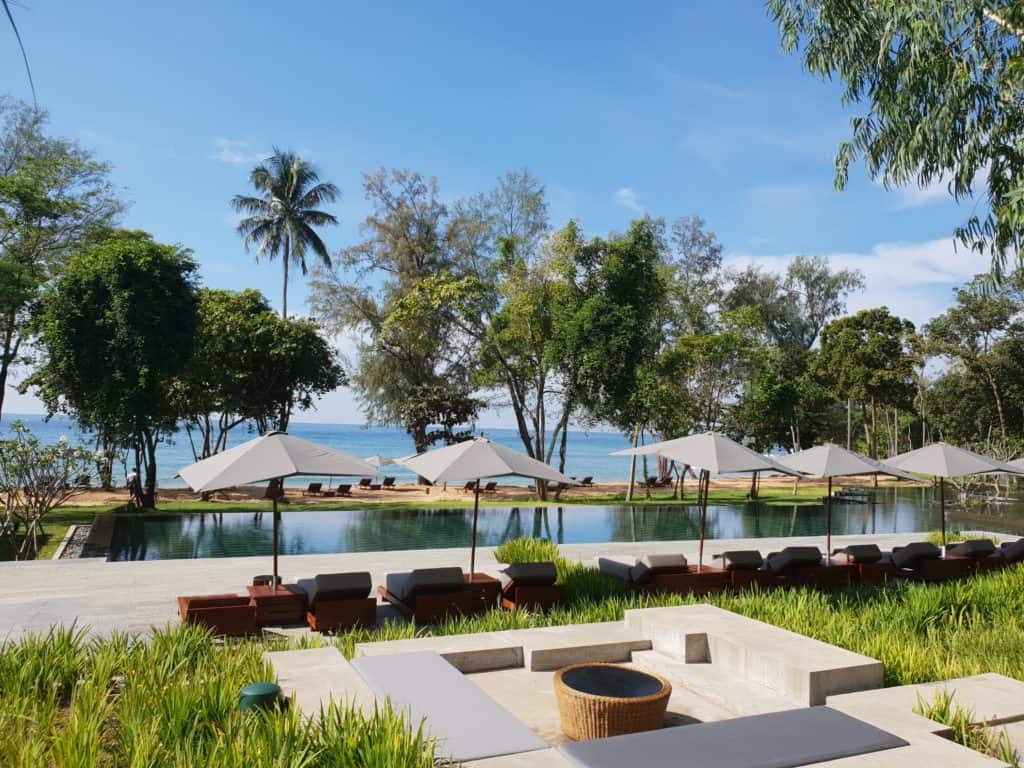 But for a true luxury castaway experience, then Song Saa Private Island is not to be missed. Located in the Koh Rong archipelago, a 40-minute speedboat journey from the mainland port at Sihanoukville, Song Saa is the ultimate relaxation paradise. With no single other resort sharing its two private islands, and with just 24 villas in total, you'll feel like a Tom Hanks who hit the jackpot, and you certainly won't be looking for your ticket out of there.
Simply relax and enjoy the 'no stress' pace of life.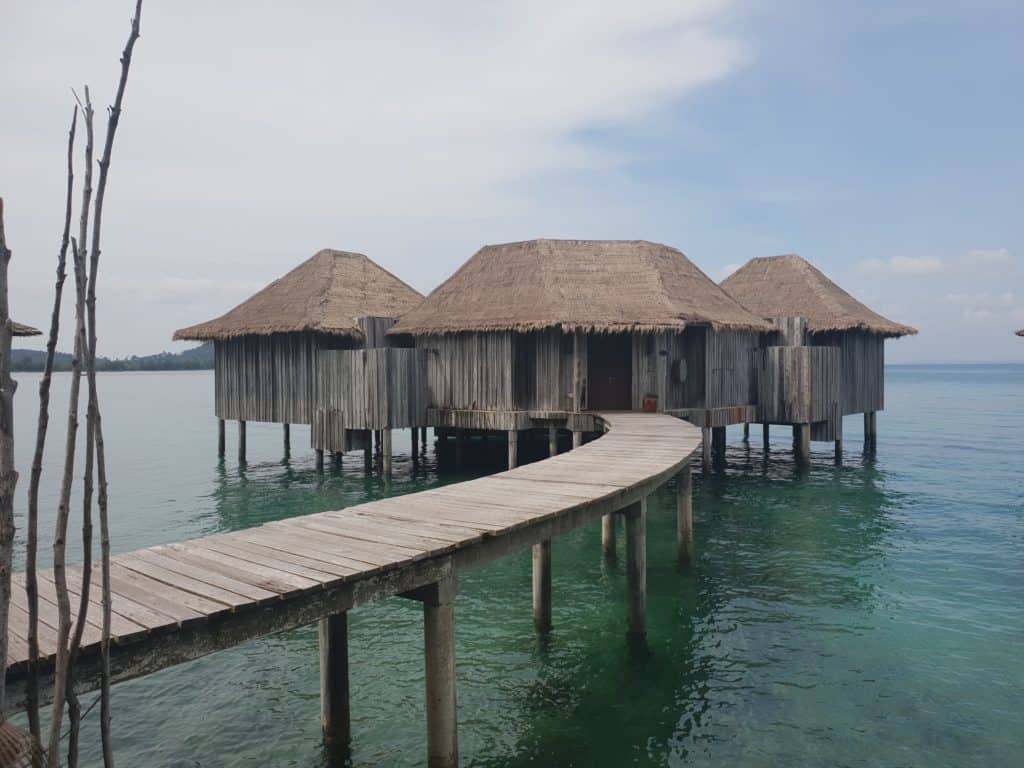 Whilst this is by no means an exhaustive list of all there is to experience, I do hope it has inspired you, and that you are curious enough to consider discovering Cambodia in its much-deserved own light.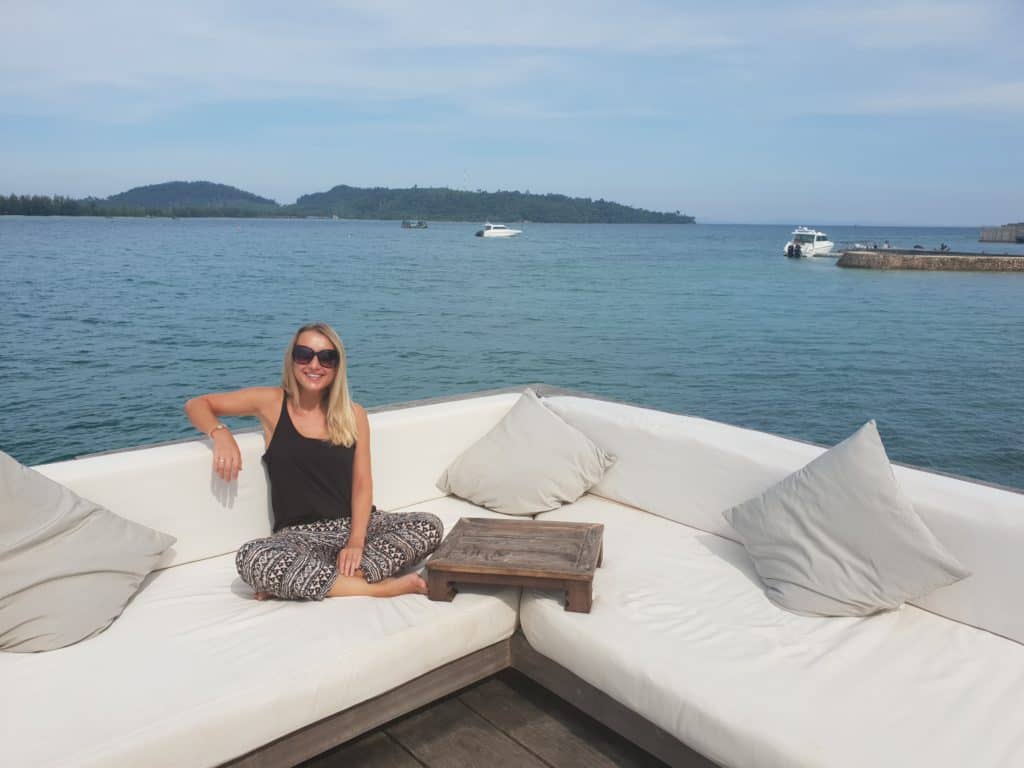 ---
Curious about a holiday to Cambodia? Get in touch with Holly or another one of our Cambodia specialists on 02079247133 or get a free, no-obligations holiday quote here. Alternatively, have a look at our suggested holidays to Cambodia here.
---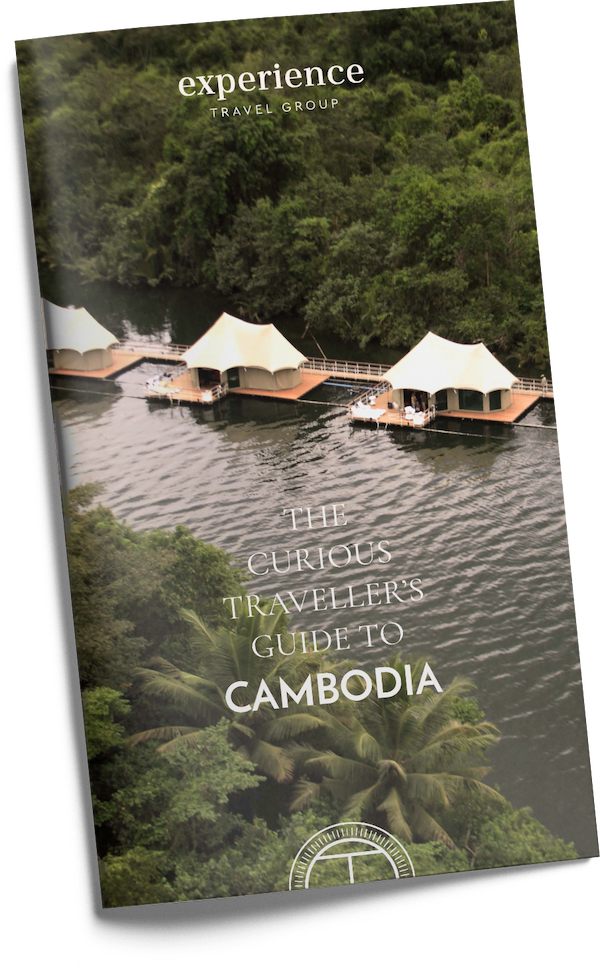 CURIOUS TRAVELLER'S GUIDE TO CAMBODIA
Curious to find out more? The Curious Traveller's Guide to Cambodia is our experts' edit of hotels, experiences and holiday tips. Get your complimentary copy today.
DOWNLOAD NOW