Myanmar (Burma) is a magnificent country for a holiday. From the rolling Shan Hills to the cultural centres of Yangon and Mandalay, the countless stupas of the Bagan temples, the tranquillity of Inle Lake and the tropical Ngapali Beach, the country lives up to its reputation as an unspoiled gem. What's more, with local people renowned for their warmth and hospitality, Burma holidays are perfect for creating connections and lifelong memories.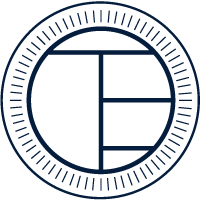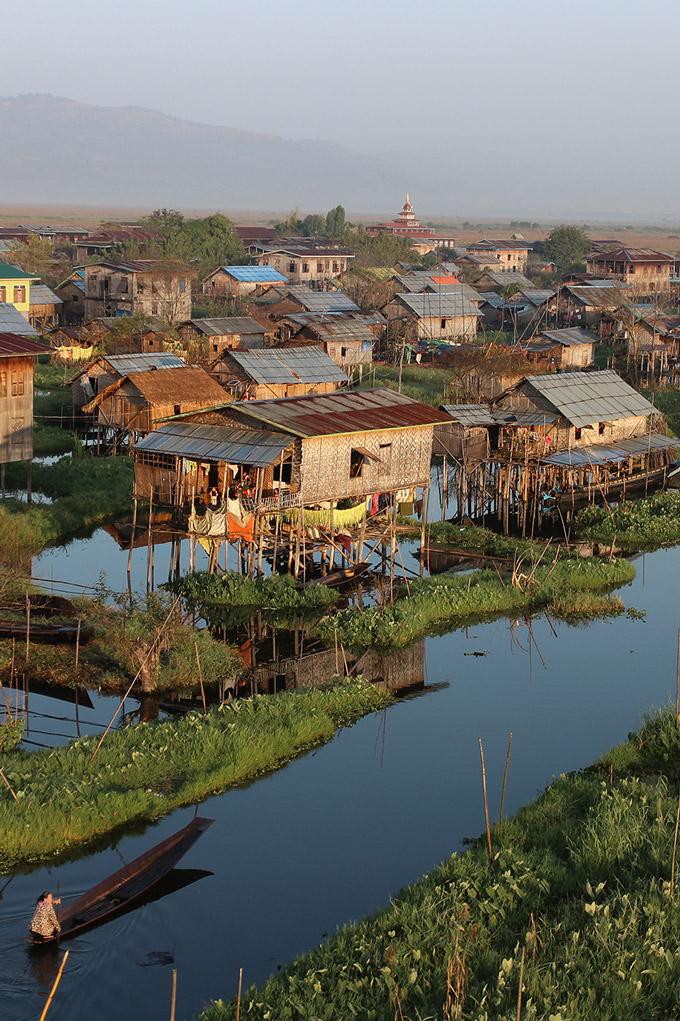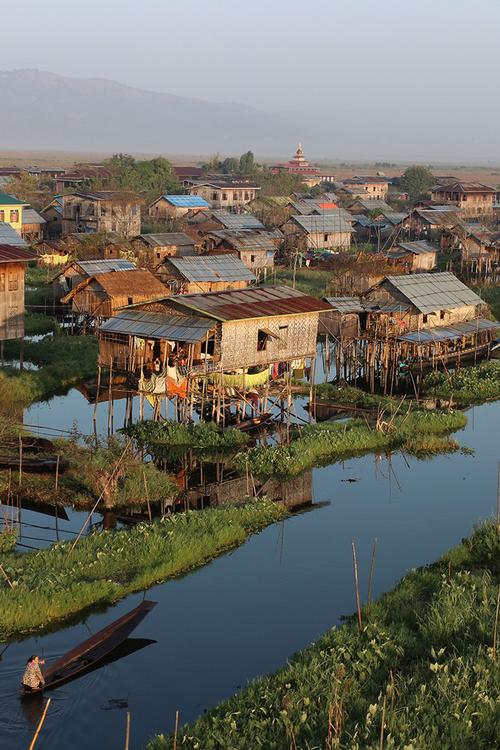 MYANMAR
WITH ETG
A beautifully traditional and spiritual country, Myanmar brims with remarkable temples and some of the world's most astonishing Buddhist architecture. Yet, while most travellers love to see the temples of Bagan or the glittering Shwedagon Pagoda, our holidays also go beyond these impressive sights with insightful, local experiences. Trust us when we say it's possible to experience the depth of Myanmar's heritage, without getting "templed out"!
Popular holidays in Myanmar
We design privately-guided luxury holidays to Myanmar for couples, solo travellers and small groups, as well as fantastic family holidays. Our expert consultants have the knowledge to combine unique local experiences and characterful hotels to create bespoke package holidays. From classic trips taking in Myanmar's most iconic sites to adventure holidays in off-beat locations, we tailor every holiday to suit you.
Myanmar is also home to a fabulous melting pot of people (over 100 ethnic groups), and we arrange brilliant experiences in which you get to know their various ways of life. The landscapes are remarkable, too, from the winding rivers to the unbelievable beaches of the Mergui Archipelago (you don't need to go to Thailand for the best beaches in Asia!).
With ETG, no two holidays in Myanmar are the same. Although the tourist infrastructure in Myanmar is more limited than elsewhere in Asia, our expert guides, 24-hour in-country support and insider hotel knowledge make it all feel hassle-free. We listen to exactly what you want and need out of the experience, selecting hotels, guides and a pace to suit your travel style. Consider the logistics done: you're free to dream about your adventure.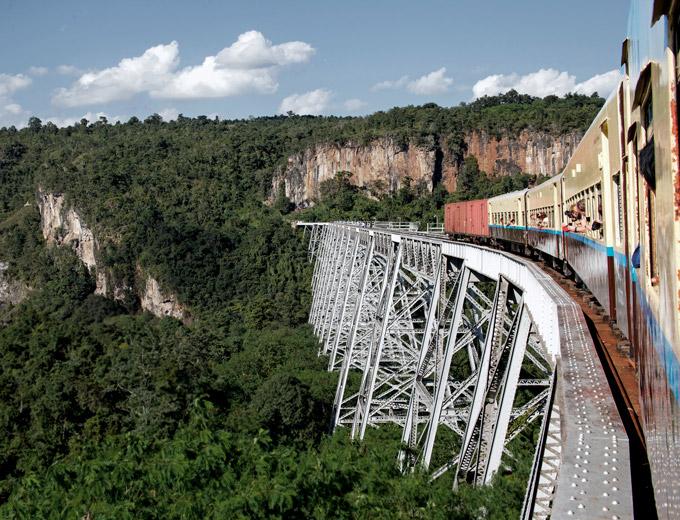 Discover impressive views from the Goteik Viaduct, the highest railway trestle in Myanmar.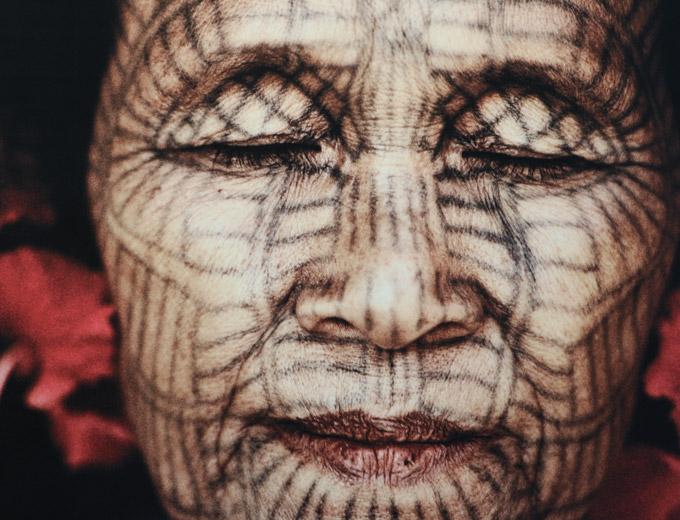 With our signature experiences, you can discover Myanmar's ancient traditions which still thrive today.
Popular hotels in Myanmar
Myanmar has only recently started to open its lands to visitors, and its relatively undiscovered territory is what many find so appealing. Whilst a number of traditional Burma hotels remain excellent options for modern day travellers, there is a wonderful variety of properties to suit all preferences. From charming colonial estates, to boutique guesthouses and luxury resorts, all Myanmar hotels are unique and offer something for everyone.
Once in a lifetime experiences in Myanmar
Our signature experiences mean you'll discover a side of Myanmar that few tourists ever do, seeing the cultural highlights with a twist. We'll get you to the best places for local food in Yangon and take you to the less touristy markets in Mandalay. Whether you'd like to trek through the highlands of Kalaw and sleep overnight in a Monastery or take a leisurely river cruise down the tranquil Irrawaddy River, we'll make sure you get the chance. We love using our expertise and unique local knowledge to ensure you have a truly bespoke and special holiday to Myanmar.
More Travel Information for Myanmar Holidays
Myanmar is an extraordinary country, with a fascinating history, warm culture, and some unforgettable sites. Its recent exposure to the world of tourism means that although it has retained its charmingly gentle-paced culture, travelling around can seem a little daunting in comparison to its neighbouring countries. That's where we come in.
Our experts travel consultants take this stress away, providing you with the latest travel advice, and arranging all of your private transfers, hotels and experiences to ensure your holiday runs smoothly. What's more, your personal travel consultant is always on hand to answer your questions, whether that's advice on travel health, travel insurance or understanding the latest Foreign and Commonwealth Office (FCO) updates. Your holiday is also financially protected under the ABTA and ATOL scheme, so you can book with confidence.
If you're interested in a holiday to Myanmar, talk to us today about your holiday ideas.
~
Your next adventure
starts with a conversation
~
Every ETG journey is unique. Tell us your loves, your hates, your holiday ambitions, your hopes and fears, and we'll share a suitcase so full of inspired holiday ideas you'll need to sit on it to shut it tight.
Not sure what you're looking for? Let us inspire you...
Get in Touch
Call us 020 7924 7133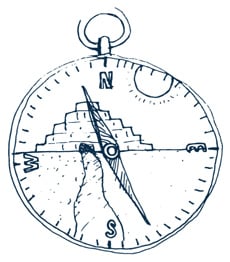 Why Holiday with Experience Travel Group?
Immersive
Experiences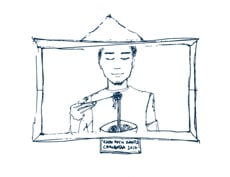 Immersive ETG holiday experiences let you genuinely connect to the people and places you visit. You'll learn as much about yourself as you do about them.
A secret
element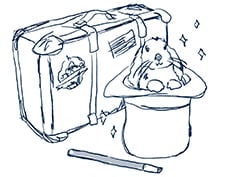 Sometimes you can know too much. Our holidays are specially designed to confound preconceptions and share magical, memorable, unexpected discoveries.
Travel
done right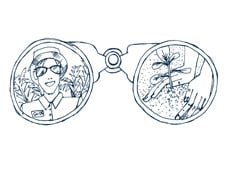 Our B Corporation certification, commitment to sustainability and 'give back' philosophy mean you can always be sure that every step you take is light. Ethical, mindful, guilt-free travel - travel done right
A thread of
luxury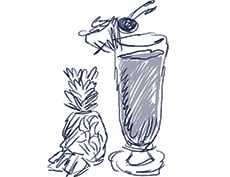 A thread of luxury that ties everything together. From beautiful boutique hotels to top-quality transport, to exceptional levels of service - whatever luxury looks like to you… it's yours