The Haa Valley is to the west of Paro, on the border with Tibet and India. It is accessed by road via the Chele la Pass, the highest motorable pass in Bhutan, with incredible views of the snow-capped Himalayan mountains.
Haa and Paro are only some 40 miles apart via the twisting mountain roads, probably only 10 miles as the crow flies, yet it feels off-the-beaten-track; few tourists head this way as it's in the opposite direction to the other valleys. Yet those who do will be rewarded with astounding scenery, walking and cycling trails and some beautiful monasteries, with barely a soul around.
Due to the lack of tourist development, accommodation here is fairly simple – the only options are farmhouse homestays. However, many of these are characterful and full of charm and provide a brilliant option for those after something a bit different.
It is possible to do an overnight camping trek over the Chelala Pass, which is an incredible way to connect the two valleys for the more intrepid traveller.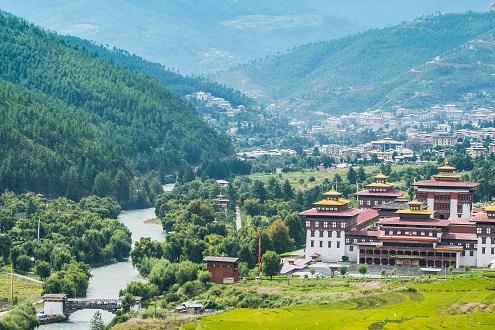 Bhutan's Highlights with a Twist
Ten days covering the highlights of beautiful Bhutan with an off-the-beaten-track twist.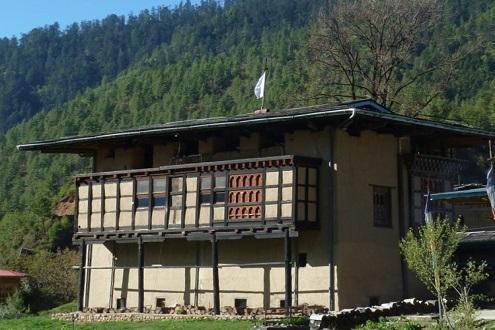 Lechuna, Haa
An authentic farmhouse set in the scenic Haa Valley amongst traditional, rural village life.